From thermals, to accessories and the all-important hiking boots, here's everything you need to pack for Everest base camp
Long before Sir Edmund Hillary and Sherpa Tenzing Norgay successfully summited Mount Everest, people were fascinated by the 8,848 m giant. The mountain gained global attention in the 19th-century after being labelled the world's tallest and it wasn't long before mountaineers set out to climb to heights no human ever had before. Today, trekking to the base of Everest is more achievable than ever, even if you're a novice climber. The Everest Base Camp trek winds around the Mahalangur range of the Himalayas, showcasing her rugged beauty.
A high level of physical fitness is recommended - you will be trekking for two weeks at a high altitude - no mean feat. You don't need to be an avid mountain climber, but the fitter you are, the better. It's vital you pack appropriately to ensure you don't end up at 5,000 m, wishing you'd packed different shoes or a third thermal top.
Here, a comprehensive guide to packing for an Everest trek
The essentials
This list has been collated with the help of experts at Trekking Team Group, who have been hosting tours in the Himalayas for 25 years.
Bag specifications
Should be a backpack, not suitcase, and weigh a maximum of 10 kgs - porters will carry your bag during the trek which means packing the essentials only. A light daypack is also needed to carry water and other items during your trek. If you have any additional luggage, this can be left in Kathmandu.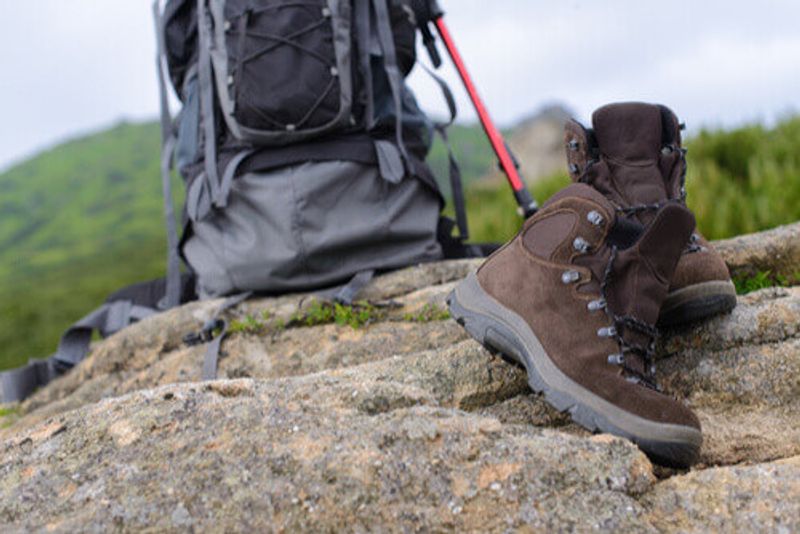 Clothing
Although temperatures vary throughout the year, even the summer months experience nighttime temperatures below zero degrees, so be sure to pack warm clothes regardless of the time of year you're travelling.
Light thermal tops and pants
Breathable hiking shirts
Fleece jacket or pullover jumper
Lightweight shell jacket
Warm, waterproof jacket
Trekking pants and shorts (made from breathable fabric)
Broken-in hiking boots (crucial for avoiding extreme discomfort along the trek)
Thick, wool hiking socks
Clothing and footwear for around camp (running shoes, t-shirts)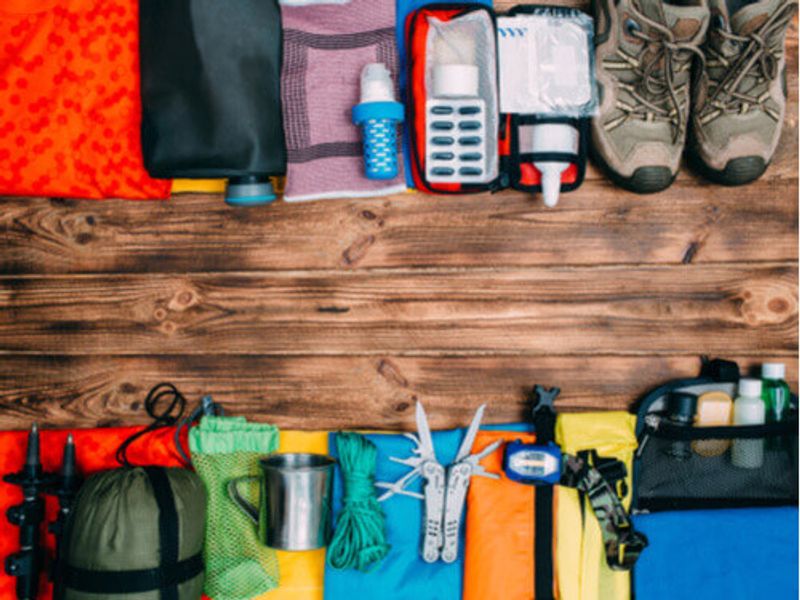 Accessories
Lightweight thermal gloves
Heavyweight gloves (for higher altitudes)
Sun hat
Warm fleece hat or light balaclava
Extras
Sunglasses with UV protection (UV is much stronger at high altitude)
Head torch
Small padlock to lock trek bag
Reusable water bottle
Travel towel
Trekking/ski poles (optional)
Additional considerations
First aid kit
Along with the usual items, stock with vitamins, hydration powder and plenty of sticky plasters (Band-Aids and the like).
Sleeping bag
For a comfortable stay in the Himalayan teahouses, be sure to bring a sleeping bag, rated to -10 degrees.
Pack of cards
In between trekking, there is plenty of down time in the local villages, so make sure to pack something to keep you entertained.
Sunscreen
As you climb higher in altitude, so does the UV. Avoid sunburn and pack a high SPF sunscreen.
Water purifying pen
Most water sources along the trek are safe once purified, so avoid buying disposable bottles and bring a purifying pen with you. Your guide will inform you if the water is unsafe to drink.