Everest base camp is one of the most popular treks in the world, but a successful trip requires preparation before you leave home
Preparing for an adventure like Everest Base Camp can seem daunting. For first time trekkers, there are many things to consider, from packing and fitness to health and equipment. But base camp isn't a technical trek - it doesn't require mountaineering experience, nor extensive gear. As long as you're prepared to research, plan and work hard, your Everest adventure will be a truly memorable one.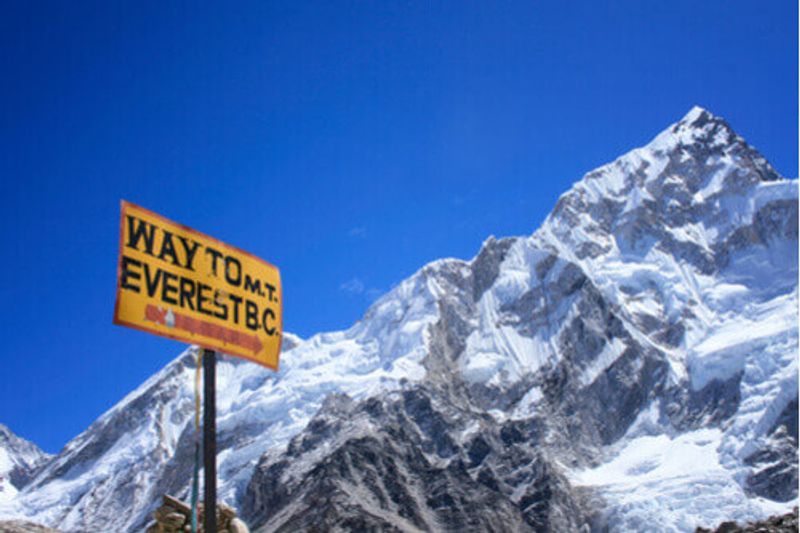 Here, six things to consider when preparing for an Everest base camp trek
1. Research the time of year you wish to travel
The first thing to consider is the time of year you wish to trek. Everest Base Camp is open to travellers year-round, however each month will present the climber with different weather conditions. CEO of Trekking Team Group, Shreehari Thapaliya, says the best time to travel is October to November, or March to May.
"Pre-monsoon (March to May) is the best time to see the colourful blooms of the rhododendron at lower elevations," says Thapaliya. "The post-monsoon months (October to November) usually offer the clearest skies and the most settled weather." Temperatures tend to decrease in higher elevation - above 3000 metres, expect temperatures below zero.
It's important to remember that weather surrounding the world's highest mountain can be unpredictable and you should prepare yourself for this.
"Extended periods of rain or snow are very unlikely outside of the monsoon period, but short lived storms can and do occur," says Thapaliya.
2. Visit your GP; learn about altitude sickness
Once you've decided on your month of travel, the next step is to consult with a doctor. We recommend seeing a medical professional early in the planning process as you may require treatment for existing conditions, prescriptions or vaccinations prior to departure.
Dr Jonathan Cohen, medical director of Travel Clinics Australia, says it's best to visit someone who understands travel health. This is especially important if you've ever experienced altitude symptoms or have never travelled to areas above 3,000 m.
But what exactly is altitude sickness? Illness associated with ascent to high altitudes, usually greater than 2,400 m, says Dr Cohen.
"There is less oxygen at higher altitudes and consequent symptoms vary between individuals from mild to severe," he says. "One form is AMS [Acute Mountain Sickness] with milder symptoms including headache, gastrointestinal upset, weakness or fatigue, dizziness or lightheadedness and difficulty sleeping. This can progress to more severe disease," says Dr. Cohen, such as HACE (High Altitude Cerebral Edema) and HAPE (High Altitude Pulmonary Edema) which can be fatal if left untreated.
The key to avoiding AMS is a gradual ascent, so the body can acclimatise to the altitude, drinking 3-4 litres of water each day, limiting alcohol intake, and taking a rest day every one thousand metres of elevation.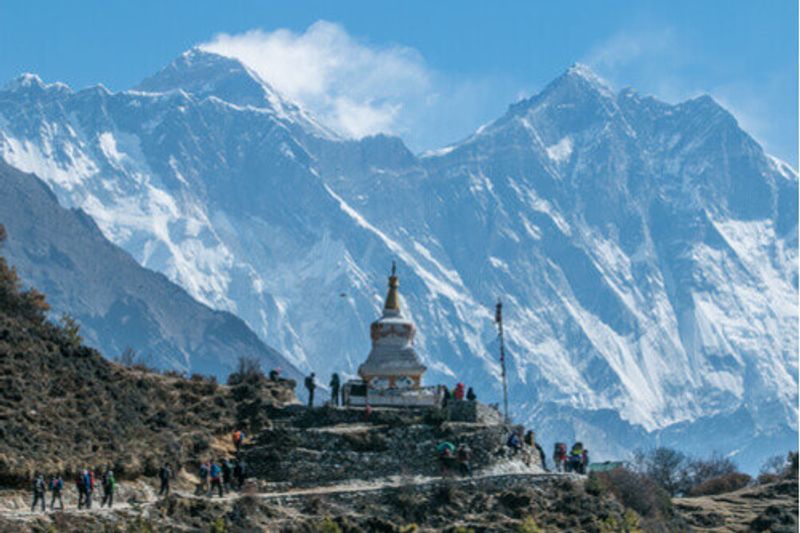 3. Get a training routine
When it comes to your fitness level, there is no blanket answer. People of all ages have tackled the base camp trek, with varying degrees of success. As with any physical activity, the fitter you are, the more enjoyable and possibly the less stressful the experience will be. Generally, a high level of fitness is required since you'll be clocking 10-15 km on trekking days.
Thapaliya recommends travellers adopt a weekly exercise regime in the lead up to their trip. "Regular hiking in hill country is the best training, but jogging, squash and swimming are also good for developing cardiovascular fitness and stamina," he says.
The trail should include steps, and incorporate incline training into the routine if possible.
4. Prepare your gear
While an Everest base camp trek doesn't require mountaineering equipment, the active nature of the trip necessitates several key items. Good hiking boots are integral - you don't want to get blisters on your first day of trekking and have to walk on wounded feet for the remaining 14 days. Ensure you purchase boots that fit your feet well and will provide adequate support, with minimal abrasion. Thapaliya recommends any footwear you pack should be well-worn prior to the trek.
For a detailed checklist, read What to pack for an Everest trek.
5. Learn about Nepal's history, culture and customs
Before travelling to any foreign country, it's always a good idea to research your destination. While tourists to Nepal aren't expected to know every custom, showing an interest in Nepalese traditions shows respect and facilitates a connection between locals and visitors. It also gives context to the sights you'll pass along the way.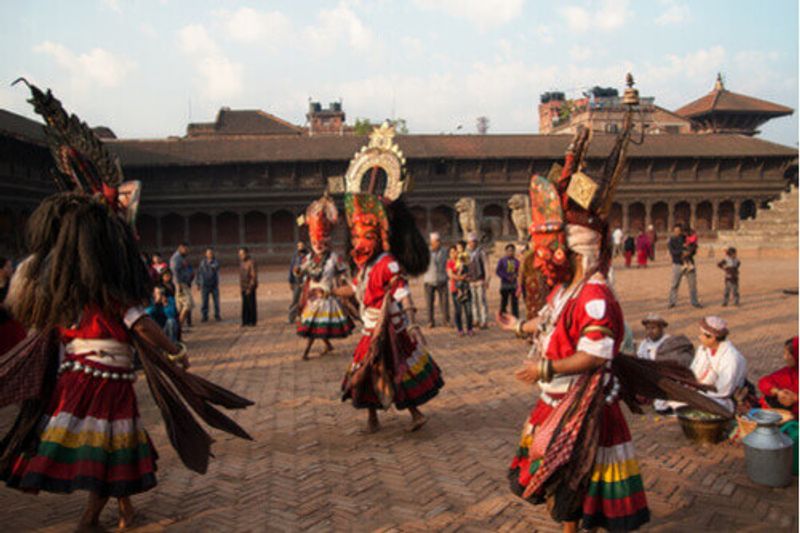 6. Pack lightly
Before you throw an extra pair of shoes into your luggage, think of the porter who has to carry your bag through the Himalayas. While it's important to include all of the essential items, we suggest packing strategically, with clothing that can be worn both during the trek and either side of it. Avoid items that are heavy or impractical and ditch any revealing clothes, as Nepalese people are conservative dressers.
Trekking Team Group recommends investing in a flexible backpack (as opposed to a rigid suitcase) that weighs no more than 13 kg, plus a daypack.