Pack your bags and clear your palate; Turkey will satisfy your mind, soul and stomach.
Turkey is Muslim...ish
Although most citizens identify as Muslim, Turkey is fairly open-minded compared to Morocco or Egypt. It is officially a secular State and no Islamic norms are enforced. Alcohol and tobacco are readily available and enjoyed by many locals, who adopt a "live and let live" attitude. That said, it's a good idea to be a little more conservatively dressed than you would be in nearby Greece. By covering your shoulders and thighs you'll be able to move around comfortably and enter most touristic sites. It's a good idea for ladies to bring a scarf that doubles as a head covering, which is handy when visiting mosques. Remember that on the beachside towns, however, anything goes.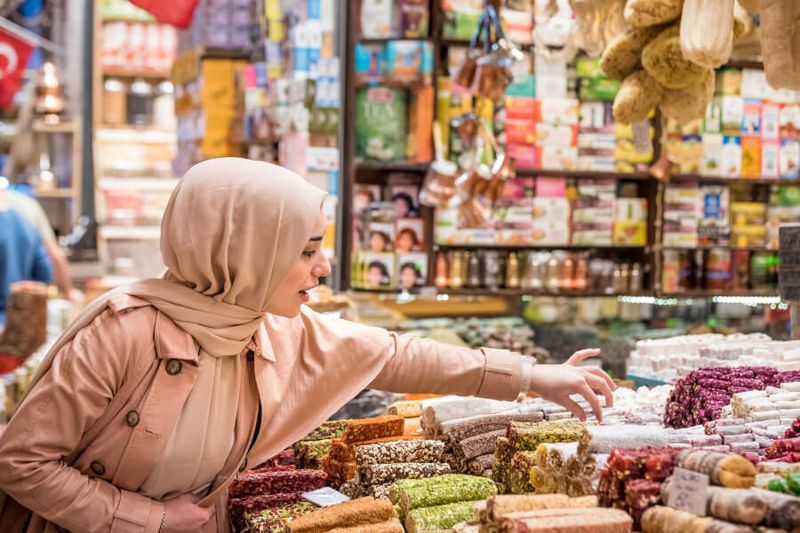 There's more to eat than just kebabs
Turkish food is surprisingly underrated. There are the obvious choices; köfte meatballs, döner kebab and bountiful seafood dishes such as Pazıda Levrek. But you will also find incredible vegetarian dishes at the Turkish table. You must try sigara borek, cheese-filled cigarette-shaped pastries, dolma, stuffed vegetables, and Gozleme, which is a flatbread spiced with vegetables of your choice. There are also incredible desserts like pişmaniye, sugar and flour spun into filigree strands like fairy floss, and the soft and nutty halva. And of course, to wash all of that down you can't look past the famous Turkish coffee.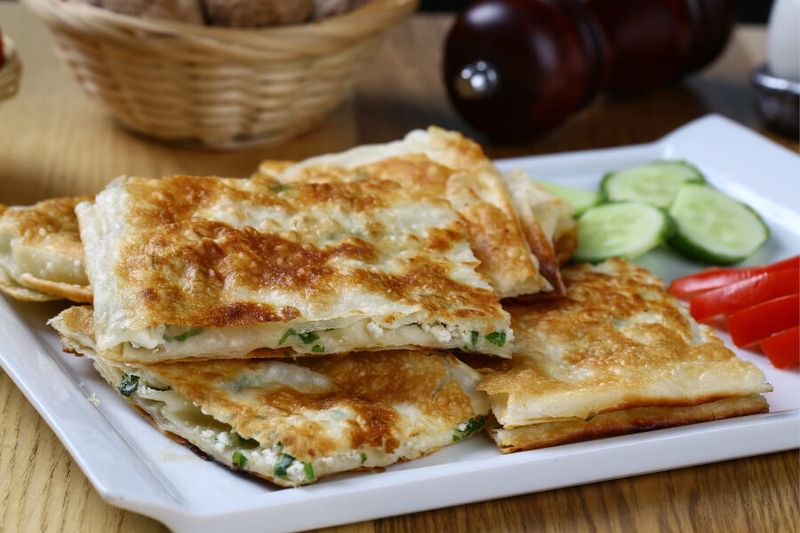 Hammams will become an addiction
In Turkey, hammams are beautiful, ornately decorated and veritably ancient buildings where you can soak away your cares while marvelling at the architecture. The hammam experience is initially a bit uncomfortable as you are exposed to high heat and then vigorously scrubbed. But the relaxation that follows is sublime; your hair is shampooed, your body is soaped and with the help of many bubbles all of your aches and pains are massaged away. Finally, you are doused with refreshingly cool water before being sent off to relax with a cup of tea, wrapped in fluffy towels. Turkish hospitality is never more evident than in the hammam. Try the 16th-century Çemberlitaş Hamamı in Istanbul and marvel at the starry domed ceiling.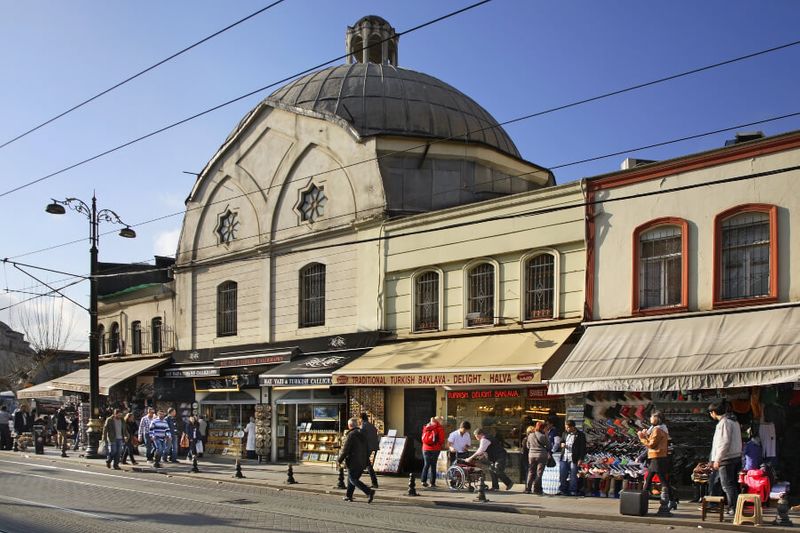 Public displays of affection may puzzle you
In Turkey, you won't see couples canoodling in dimly lit restaurants or passionate kisses at the harbour. What you will see is grown men walking through the streets hand in hand. Turkish people are affectionate by nature, and men are much more demonstrative with their friends than those of us in the Western world. This charming habit is also adopted by women. Between opposite-sex friends and couples, however, public displays of affection are much rarer (and always above the waist). When meeting someone new for the first time in Türkiye, let them take the lead and wait for a proffered hand to shake, a cheek to kiss, or if you're lucky, a rugged hand to hold.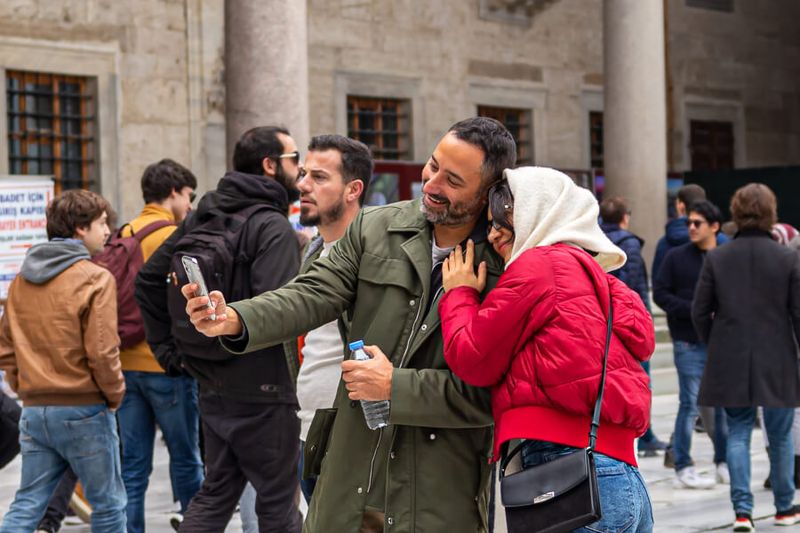 You will see some of the best ruins in the world
Turkey's cultural heritage is impressive. The backdrop to many of the world's defining battles, Turkey has seen civilisations rise and fall and whole cities sunk into the depths of its waters. Must-see highlights include Troy, Gallipoli, Ephesus and the little-known but wondrous Nemrut, a mountain summit scattered with ancient Mesopotamian mega statues. Fend off ruin-fatigue by researching the site's history before arrival, so you can place what you are seeing in context.
Ramadan can be the best time of the year to visit
Ramadan is a holy month wherein observers avoid food, water and worldly pleasures until nightfall. Although you won't see this practice as much in heavily touristic areas, in regional parts there is a subtle shift in behaviour. During the day, fasting men and women will be a little more subdued than usual but driven by charity, compassion, and forgiveness; important virtues reinforced by Ramadan. Attractions and restaurants remain open but with fewer visitors, allowing you to make the most of your time. And at night, the country comes alive again. The faithful break their fast with elaborate dinners and huge picnics, creating a celebratory atmosphere that you can be a part of.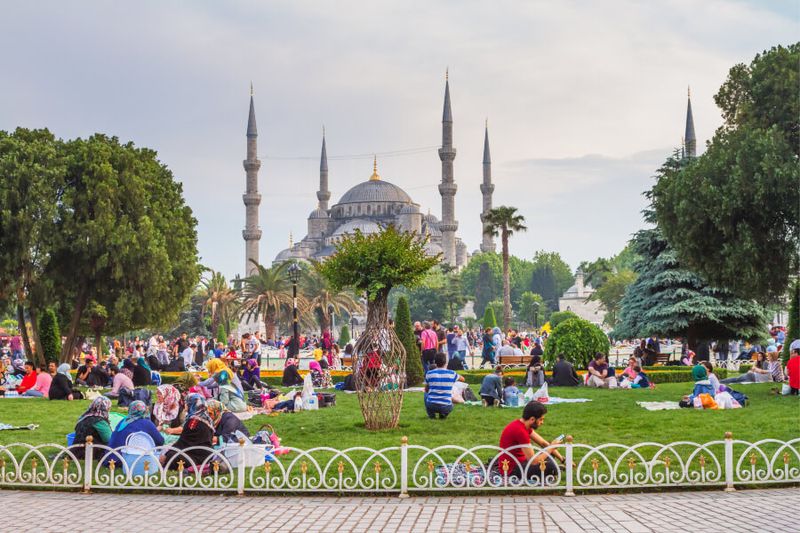 Handy tips
Plugs: Turkey uses the double-pronged plug you see in Europe, types C and F.


Money: The currency is the Turkish Lira. Cash is useful for transport and market shopping.


Tipping: Tipping is not compulsory although a small tip of 5-10% is appreciated for waiters and other attendants.


Visa: Thirty-day visas are required for Australian and British citizens. Australians must purchase a visa on arrival while British and US citizens are able to apply for an e-visa. New Zealand passport holders are visa-exempt for stays up to 30 days.


Public toilets: Western-style public toilets are widely available in metropolitan areas, marked with 'Bay' (Mens') or 'Bayan' (Ladies'). In regional areas squat toilets are commonplace. Best start working on your quads.