Get a taste of Arusha's unique charm, but more importantly a taste of chicken on a bonnet
A popular place for hikers and mountaineers on the way to Mount Kilimanjaro or Mount Meru, Arusha is much more than just an adventurer's pitstop. This lively city is the beating heart of Northern Tanzania's many different cultures and ethnicities, as well as an excellent place to experience bean-to-cup Tanzanian coffee. Usually called 'A-Town' by residents, Arusha is also known for its tanzanite business, the rare blue gem that's native to the country. The city is commonly known as 'the safari capital' of the region, since this is where many park-bound travellers get their last taste of city life before embarking into the wilderness.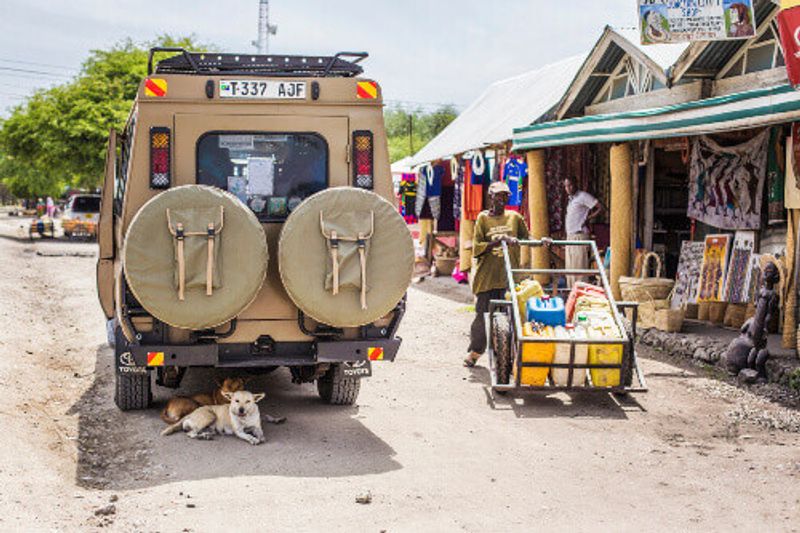 Arusha is admittedly not the most picturesque city in Tanzania, but its eccentricity and unique charms make it a memorable place to get a glimpse at everyday life. Drop by the Natural History Centre to learn more about the human evolution, as with its many landmark archaeological and paleoanthropological discoveries – notably OIduvai Gorge – Tanzania is arguably the cradle of mankind.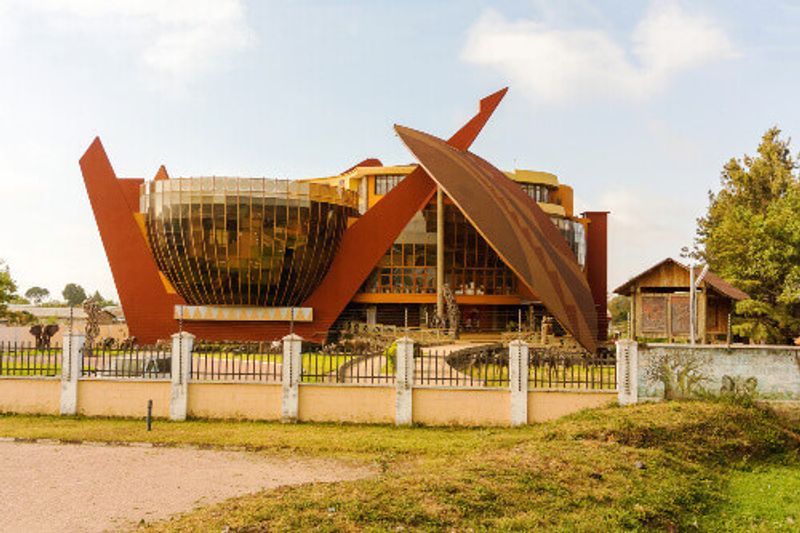 There's also plenty of enticing street food to whet any traveller's appetite along Arusha's busy streets. With strong Indian and Arabic influences, Tanzanian food is a feast of spices and rich flavours Try one of the most iconic East African dishes in Arusha – nyama choma (slow-roasted meat), which is most usually roasted goat (mbuzi choma). An Instagram-worthy spot is a local favourite, Khan's Barbeque, which is essentially a car repair workshop by day that specialises in 'chicken on a bonnet' by night (it's exactly what it sounds like, and delicious). Arusha's Farmers' Market (sometimes called the Mesula Farmers' Market, after its organisers), which boasts organic local produce like bread, eggs, vegetables and fruit, cheese, and preserves/Indian-style chutney.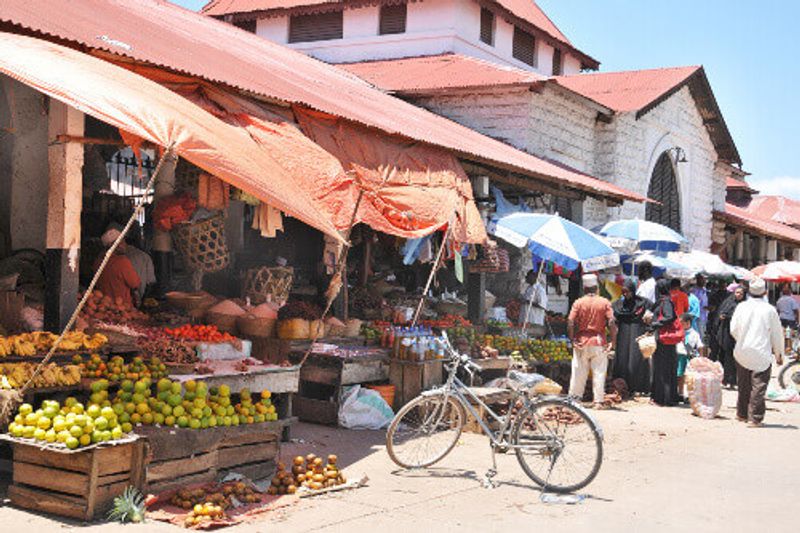 To market
The markets are a must, filled with everything from tribal handicrafts to textiles, Maasai jewellery, basketry, wood and leather goods, and of course, spices, coffee, and fresh produce. Central Market has a wide range of merchants if you're just keen on soaking up the chaotic atmosphere, but be prepared to face busy crowds. If you're searching for souvenirs, head to the Mt Meru Curios and Crafts Market (also known as Maasai Market) for a great selection of trinkets and collectibles. Wherever you go, brush up on haggling skills to get a good price.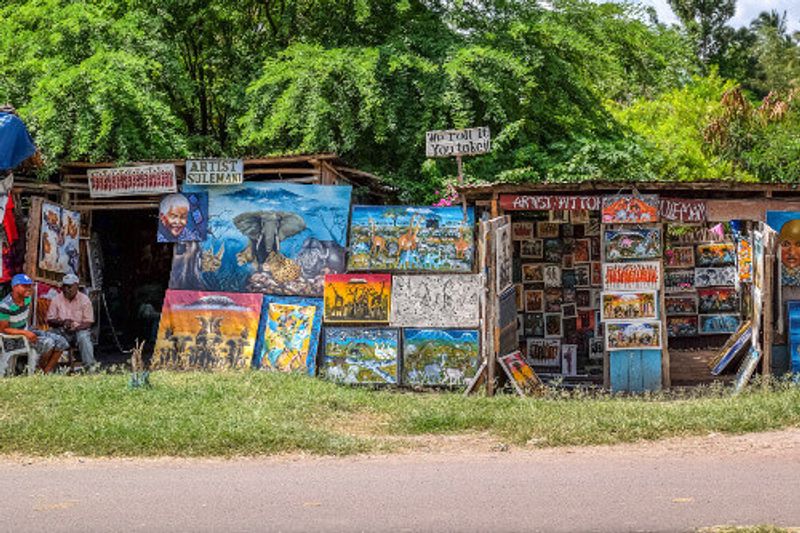 Coffee culture
Tanzania has a long history with the world's mightiest bean, as far back as the 16th century, so it's no surprise to find a vibrant coffee culture here. In other words: if you've been craving for a flat white, Arusha is the place to get one. The city's surrounding hills at the foot of Mount Meru – packed with rich volcanic soil – are full of Arabica plantations, which means plenty of fresh brews for local cafes and coffee houses. Many of Arusha's coffee lodges offer 'coffee walks' as a way of touring the plantations, learning about Tanzanian coffee production, and making a cup of your own coffee from scratch.