If you love seafood, especially shellfish, Negombo could be your meccca
Negombo is an oft-overlooked seaside gem with incredible seafood, and best of all, it's a stone's throw from the international airport. Its charms are a combination of its coastal beauty, relaxed atmosphere, and leftover colonial architecture from the Dutch and Portuguese settlers.


There's a Dutch Clock Tower, and an old Dutch canal system that was once used to transport spices around the area, particularly cinnamon, which was plentiful around Negombo. The Hamilton Canal is especially popular, where visitors can rent bikes to explore the area.
While Sri Lanka is mostly Buddhist, Negombo stands out for its Catholic history; in fact, the town is even called "Little Rome" because of the Portuguese colonists who built numerous European-style churches. One structure that stands out is St. Mary's — an imposing, rather ornate presence on Main Street – as well as St. Anne's Church. There's also a small Dutch fort, which has been repurposed as part of the local prison.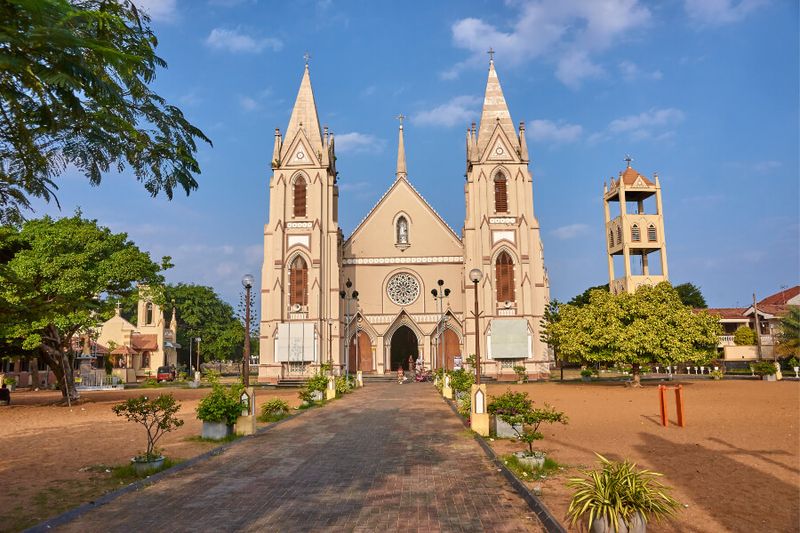 The beaches in Negombo are a mixed bag – the main beach can be a little polluted, but there are also well-maintained hotel beaches and plenty of other things to do besides sunbaking. Head out on an organised dive trip, go windsurfing or sailing, or even check out an old shipwreck.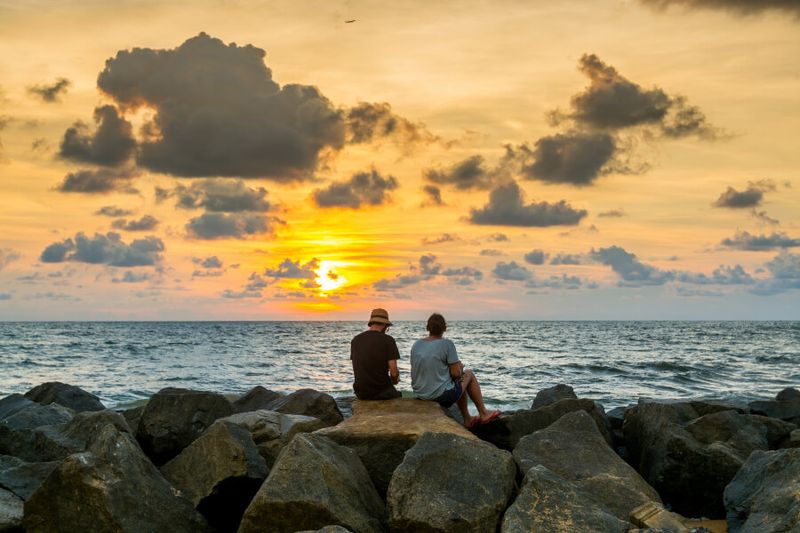 Go fish
The heart of Negombo is its bustling fish market, which supports its age-old fishing industry. While there are several markets, Lellama (which translates to 'place of bargain') in Pitipana is where the action is.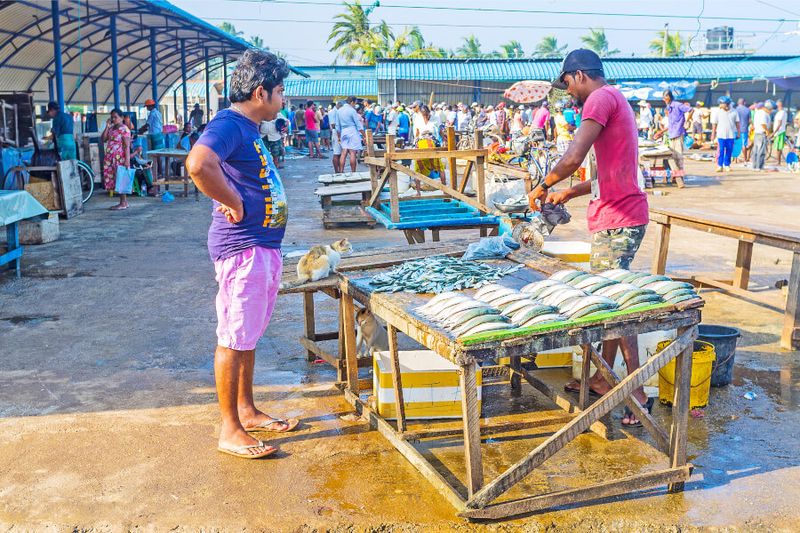 The Lellama is supposedly Sri Lanka's second-biggest fish market, so as you can imagine, things can get pretty hectic in the mornings; like visiting any fish market during peak operating hours, it requires waking up at the crack of dawn to see the fishermen and fishmongers in full swing.


Another option is to relax by the beach and watch the fishing boats come in with fresh catches, which then get packed in ice and trucked off for sale. While there's everything from tuna to skate and mackerel – which are laid out on the sand before they head to market – Negombo is most famous for its crab.
Near the Lellama is the relatively peaceful Negombo lagoon, which is surrounded by mangroves and attracts a wide variety of sea birds. This is where the magic happens for a lot of crab, lobster, cuttlefish, and prawn fishing.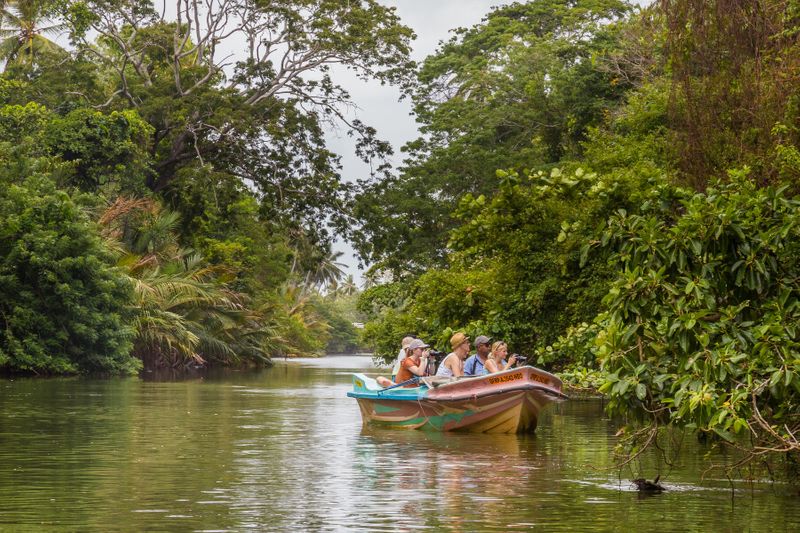 Negombo's robust fishing business means fresh seafood wherever you might choose to go. The town has its fair share of western restaurants but stick to Sri Lankan dishes and snacks (hoppers!) for the best experience. Because of Negombo's varied history – including Portuguese, Dutch, British, and even Arabic and Turkish influences from trade routes – there's an interesting range of dining options available. There's usually a fish of the day at seafood restaurants, so don't be shy about asking.