Eat your way through South America's gastronomic hub while exploring its incredible history
The charming capital of Peru is truly a gateway to the country's deep and fascinating history from pre-Incan civilisation to the Spanish invasion, up to independence. The historic centre of this 'city of kings' is a UNESCO World Heritage Site, due to the significance and volume of architecture there dating back to its early days in the 1530s.


Today, Lima is a booming city of millions, attracting different types of travellers from across the spectrum: ambitious surfers, history-lovers, literature nerds, museum enthusiasts, adrenaline-junkie paragliders, foodies, and of course, thrill-seeking explorers. Getting around is fairly easy, whether you prefer pounding the pavement, renting a bike, taking a bus, or a cab.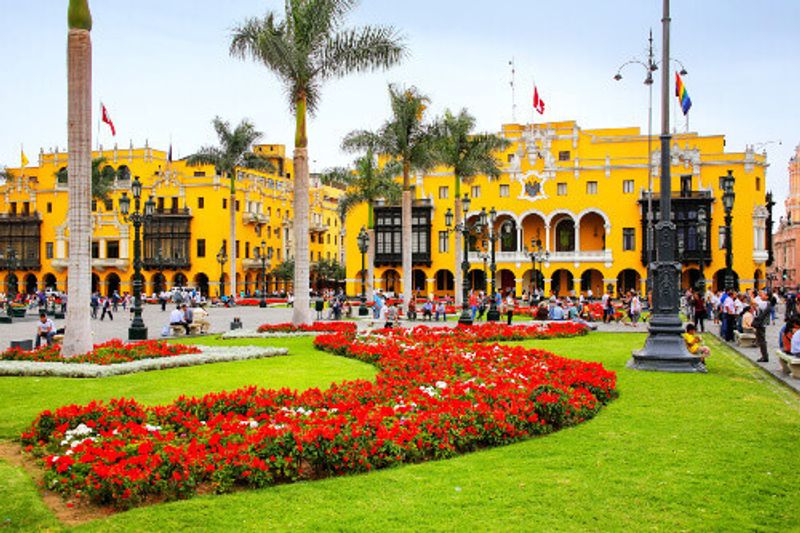 Learning to Lima
While Peru is probably best known for being the home of Macchu Picchu, it's important to understand that this vast and dramatic country has a huge geographical range, with varying climate to match. Pack accordingly, especially if you're venturing off to Cusco (or the Amazon, or the desert) after spending some time in the city. And while Incan civilisation was undoubtedly the main powerhouse before the colonial era, there's a lot more to Peruvian culture than the Inca – many smaller subcultures got absorbed into the larger Incan empire as it grew bigger and stronger. Within Lima's streets, visitors can see ancient adobe pyramids or huacas that predate Macchu Picchu itself, most notably in the district of Miraflores.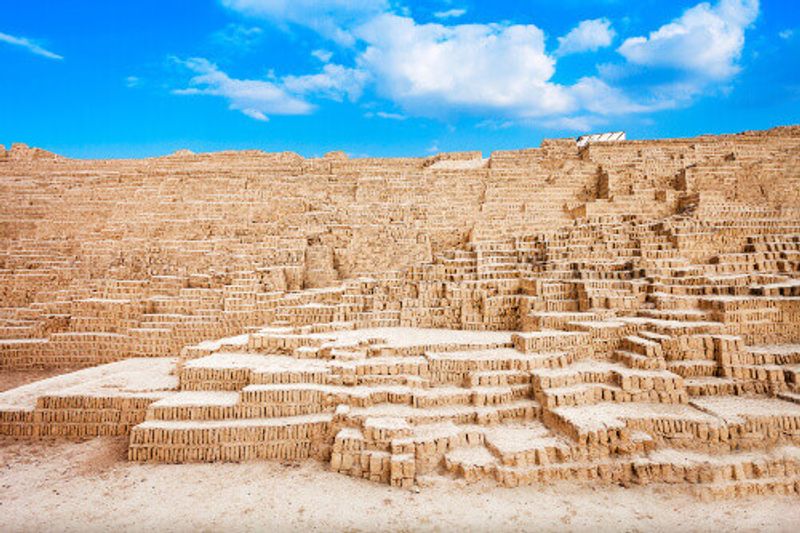 First time visitors should prepare to carry smaller denominations of cash, and keep in mind that some places won't accept ragged or grubby bills. In some places, visitors might have to get used to the local habit of throwing toilet paper in the bin, not into the bowl, as Peruvian plumbing can be extremely sensitive. Even though Lima is a modern city, stick to bottled water for drinking and brushing your teeth, too.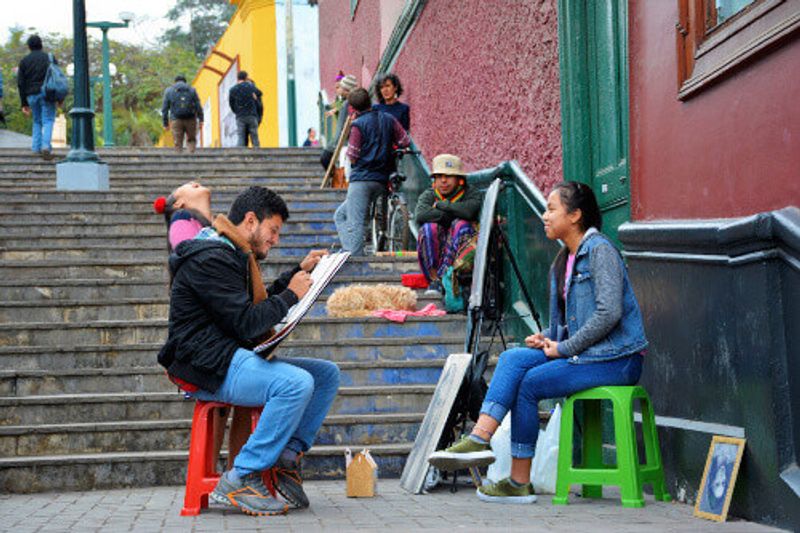 What to eat
It may surprise you to learn that Lima is considered the foodie capital of South America. Liman food has something for everyone, including the fascinating chifa or Chinese-Peruvian cuisine (chifa is also the term for a Chinese restaurant). Peruvian food in general is fairly standard for South America – lots of tubers (potatoes and sweet potatoes galore), corn, beans, and grains like quinoa and rice. As a coastal city, Lima has lovely fresh seafood, as well as big bread culture.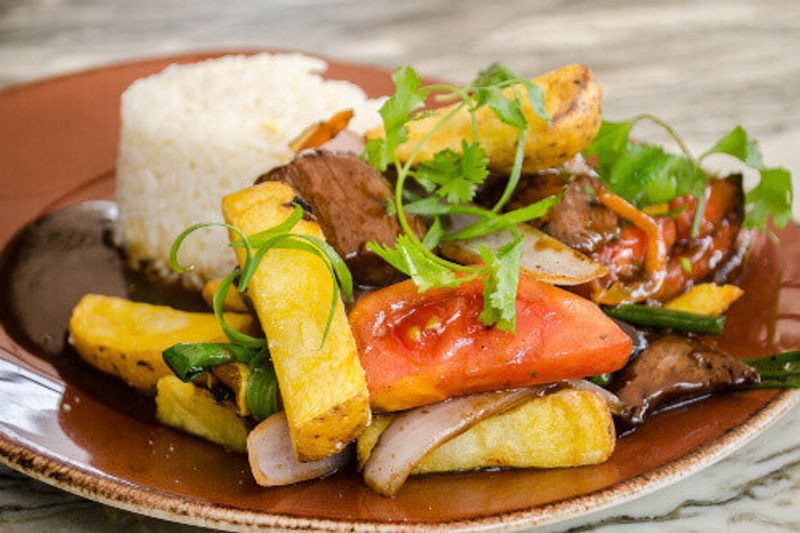 There are a couple of things that every self-respecting Lima visitor should try, namely, its potent native grape brandy, pisco. Pisco is also made in Chile, prompting a heated debate over the true origins of the pisco sour cocktail. Do as locals (limeños) do and try one the Liman way – with an egg white. Then, there's ceviche – almost a no-brainer if you're a fan of sashimi – citrus-tinged raw fish that often comes with a hint of peppery heat. To really push the envelope (and maybe post an Instagram brag), try cuy or guinea pig, which is a national favourite.