Between its vast alps, ancient sights and hearty cuisine, the Chubu region is Japan's finest
Honshu is Japan's largest island and hosts four of its five largest cities, but between the cosmopolitan capital of Tokyo and imperial Kyoto lies some of the country's most picturesque scenery. Central Honshu, known as the Chubu region, encompasses nine prefectures and an array of landscapes that vary from mountainous to coastal. It's home to quaint villages, onsens (hot springs) and buckets of traditional Japanese charm, as well as the iconic Fuji-san (Mount Fuji).
Chubu's geographic diversity lends itself to many different climates and activities. The seaside city of Nagoya is a major manufacturing hub, while Niigata on the opposite coast is known as the rice capital of Japan and experiences heavy snowfall in winter. Tucked in the middle are many stunning alpine towns, dotted with hot springs, centuries-old temples and scenery to boot. Japan's extensive network of bullet trains (shinkansen) connects each hotspot, make travelling the region a breeze.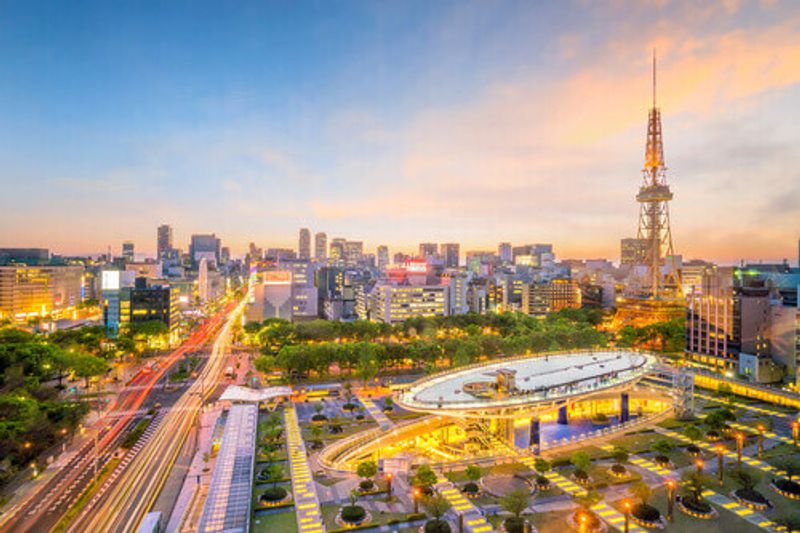 Some of Japan's best scenery is found in Chubu. The famous Fuji Five Lakes area is located in the region's east and boasts spectacular views of Mount Fuji. Visit Lake Kawaguchi or Motosu and you'll soon understand why the area is the subject of famous artwork and song, even featuring on the 1,000 yen note. For a closer look, head south and up the mountain to Fuji 5th Station. Another stunning spot is the nearby town of Hakone, with luxurious onsens typically flanked by marvellous greenery in summer, or crimson leaves in autumn.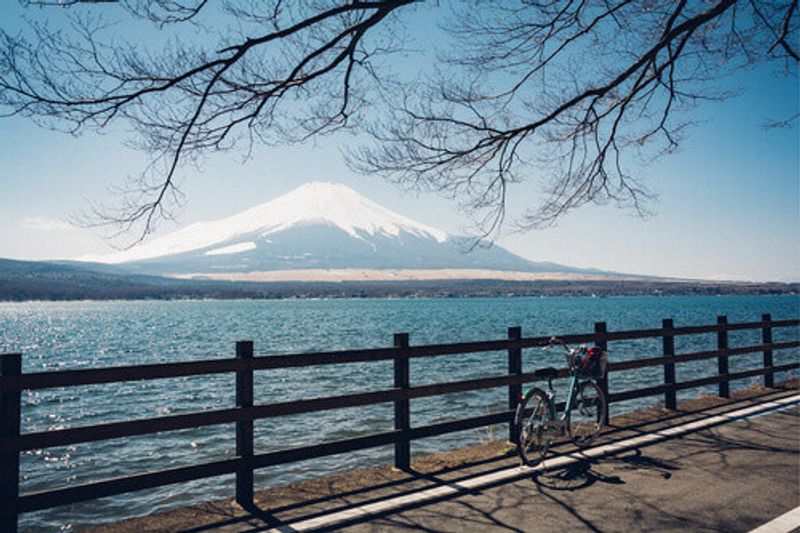 EXPLORE OUR INSPIRING JAPAN SMALL GROUP TOURS HERE
Those planning a visit in winter should head to the Nagano prefecture, a former olympic city that takes its ski resorts as seriously as its soba noodles. After checking out Matsumoto Castle and the powdery slopes of Hakuba, travel to northern Yamanouchi, the only place on earth where wild monkeys escape the cold by bathing in hot springs. Remember, once the snow starts to melt, the macaques aren't so keen on a dip so don't be too disappointed if there are no monkeys in sight.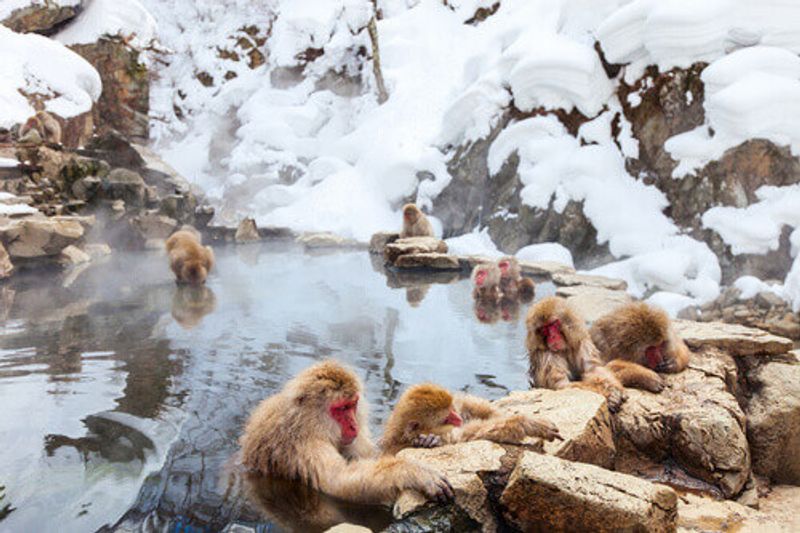 For a taste of authentic Japan among the alps, you can't go past Takayama. A wander through the streets of the Sanmachi Suji district (old town), across the red bridge and past rows of latticed merchants houses is like travelling back in time. In between craft shops and galleries you'll find renowned saké breweries dating back to the Edo period, peddling some of Japan's finest spirits.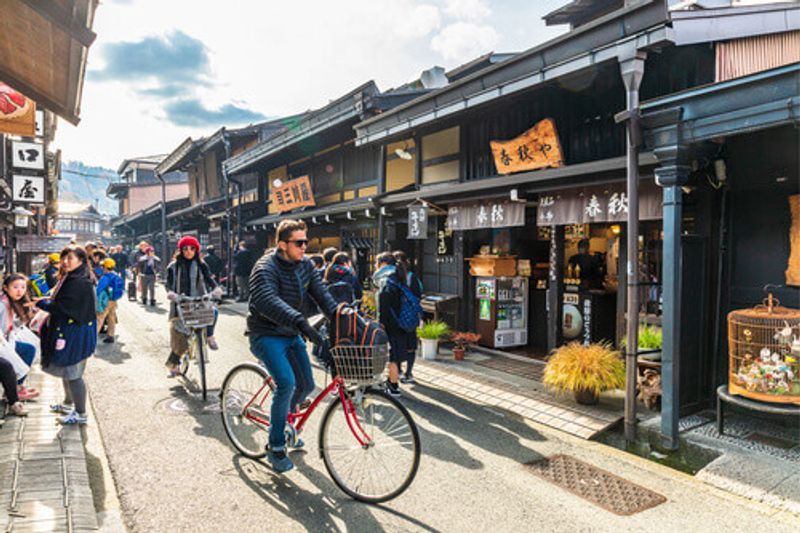 Takayama is most well known for two things: its biannual festivals and hida wagyu beef. For the former, take a trip to the Matsuri-no-mori Festival Museum to see the elaborate yatai or floats up close, and for the latter, dig into some hida beef nigiri from Hida Kotte Ushi (34 Kamisannomachi, Takayama, Gifu Prefecture), where blow-torched wagyu is layered onto sushi rice and served on a cracker. If rare beef sushi is a bit much, opt for a steaming bowl of takayama ramen with curly, Chinese-style noodles and an umami soy broth. Itadakimasu! (let's eat!)