Wayne and Lucine share their experiences on our 16 Day Unforgettable Japan tour

What prompted you to book your tour to Japan?
Lucine and I had been itching to see more of Japan after a mere 6-day tour in 2015 from our base in Vietnam, and two brief pop-ins from passing cruise ships later. This 16-day tour found us meandering through rugged mountainous terrain, overlooking verdant rice field packed valleys, seeing a multitude of places, then staying in ultra-modern cities and towns, from Tokyo to Hiroshima, a fair cross-section of central Japan.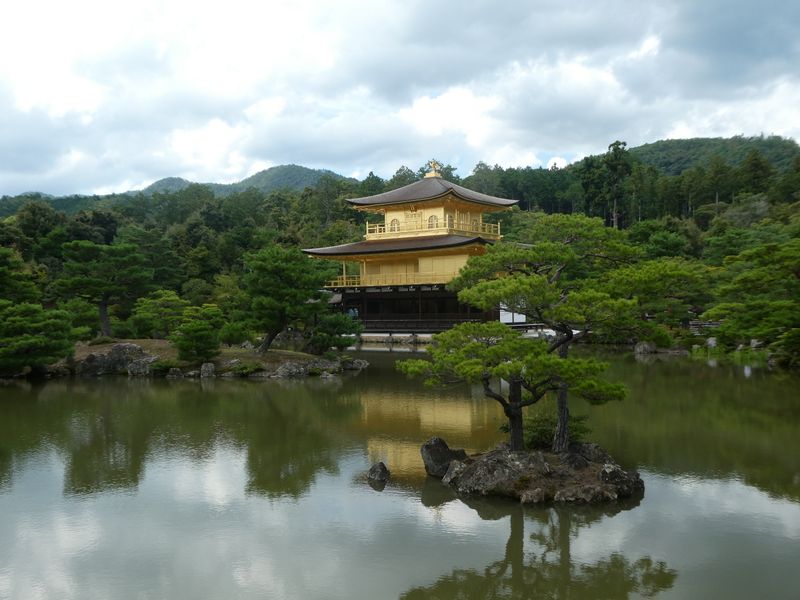 Did your expectations meet reality?
We were not disappointed. Meeting in our Tokyo hotel, our 40-strong eclectic group of seasoned travellers, varying in age from 19 to 91, thoroughly enjoyed the sights, tastes and spontaneous camaraderie which readily evolved. A modern bus, highly competent driver/baggage handler and attentive guide ensured our comfort and personal safety with daily water and information.
Any surprises?
We were gobsmacked at the number of vending machines catering to almost every need. We mastered the slot machine system and purchased drinks, ice creams and hot coffee.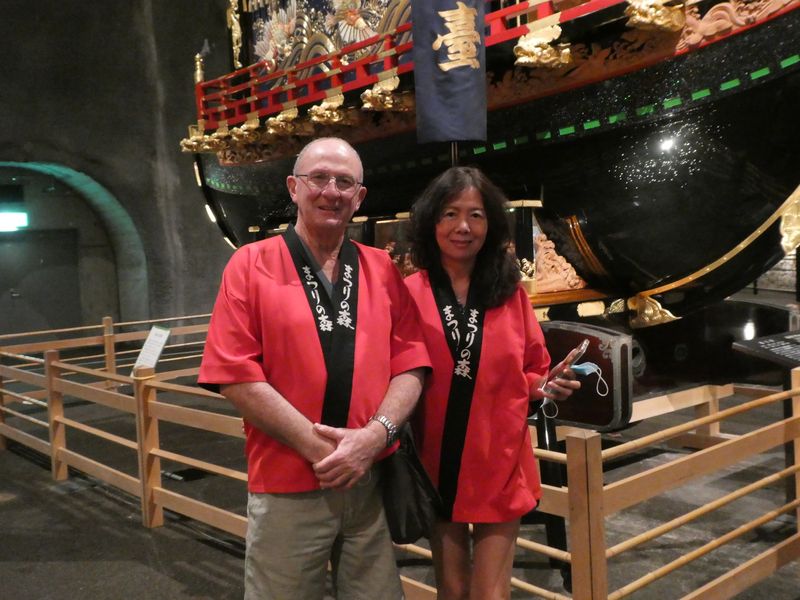 What were the highlights of this tour for you?
From colourful kimonos to karaoke, sumo wrestlers to sushi, the bullet train to Bushido, and whale sharks to traditional weddings, Japan captivated and enthralled us, our cameras and palates, all within a fair budget. The 4-star hotels, expansive breakfasts and a lavish 13-course dinner experience, both sustained and housed us comfortably the entire trip.
What do you say to those pondering whether or not to book?
On any future trip we'd advise potential travellers to opt for cherry blossom season or autumn. We'd like to explore further afield; from Sapporo up north to the Beppu/Nagasaki area down south. Japan provides a warm welcome and thanks to IV, our tour went like clockwork; let's hope time permits one more visit.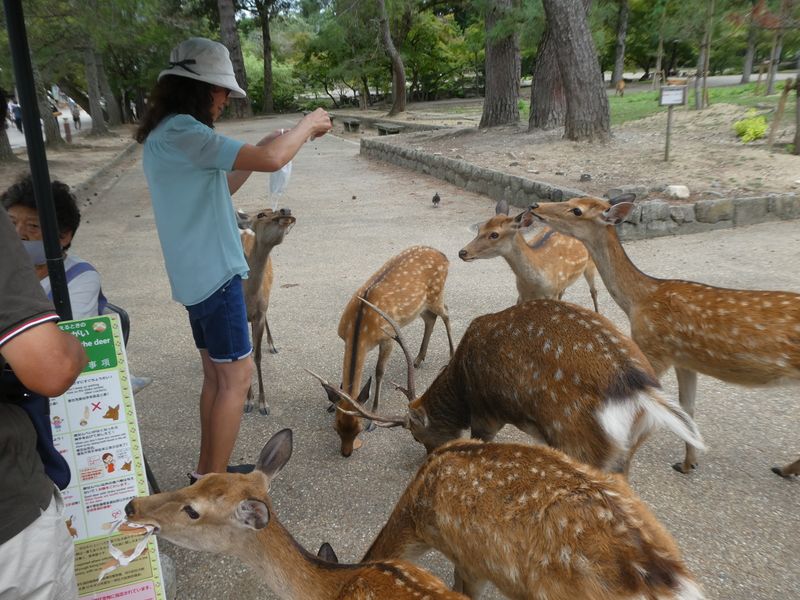 Any advice for future travellers?
We took clip-on koalas as gifts to any helpful, friendly folk, and our coin purse proved invaluable when showered with coins as change. Electrolyte granules, a small utility knife for in-room dining, umbrella, hat, comfy walking shoes/sandals; each were deemed essential. Family stores and 7-Elevens abound to replenish stocks, while the few Japanese words we pre-learned proved helpful and were appreciated by those friendly, courteous and obliging locals we met along the way. Japan was well worth the wait – a memorable destination.
Love the sound of Wayne and Lucine's experience? Click here for more information on our tours to Japan.