Sitting pretty and proud in the centre of Udaipur, Lake Pichola draws in crowds with its gorgeous views and sublime architecture
A man-made marvel, Lake Pichola's significance lies not only in its strategic geographical location but also the many experiences around it. That's why no trip to Udaipur is complete without a visit to this beautiful oasis. It was built by Pichu Banjara, a gypsy, in 1362 AD and got its name from the Picholi Village that was not far from here.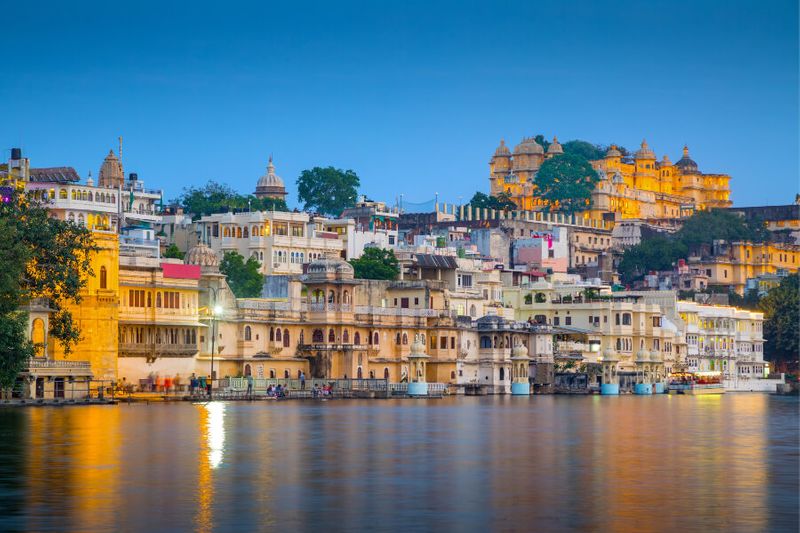 Many don't know that Udaipur owes its existence to the lake; Maharana Udai Singh was so besotted when he laid his eyes on it, that he decided to build a city around it - and Udaipur was born.


Cruise the 4km-long lake on a small boat during the day, but it is at sunset when it really comes alive. The hues of the evening sky form a spectacular backdrop - lookout for mountains, palaces, temples and ghats (a series of steps which lead down to the water edge).
There are four distinct islands on the lake, all worthy of a visit: Jag Mandir, Jag Niwas, Mohan Mandir and Arsi Vilas.
Jag Mandir
A beautiful palace which was built by three different kings over one hundred years. The palace was named Jagat Mandir after the king who completed the project. This palace was used as a summer retreat.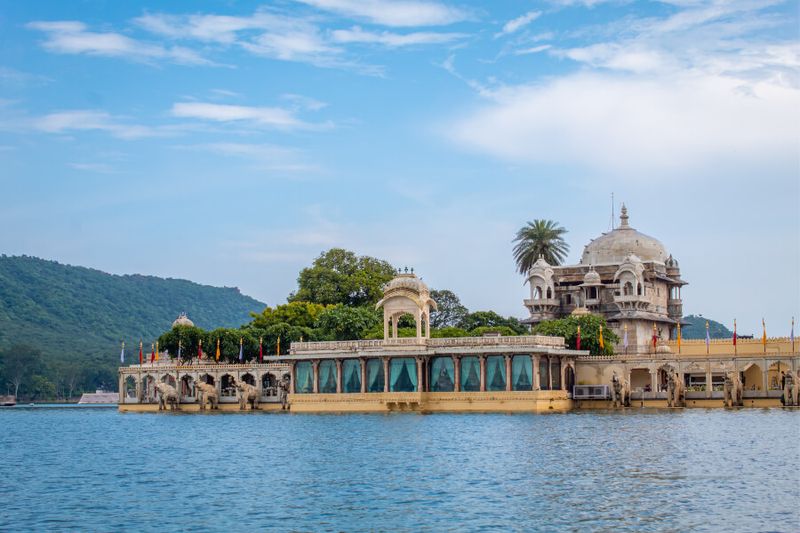 Jag Niwas
Considered one of the most romantic spots in India, Jag Niwas is a pristine white marble structure built in 1754 by Maharana Jagat Singh II. Now owned by the Taj Group, it is a beautiful hotel. A drink at the bar or a meal by the water is well worth the indulgence.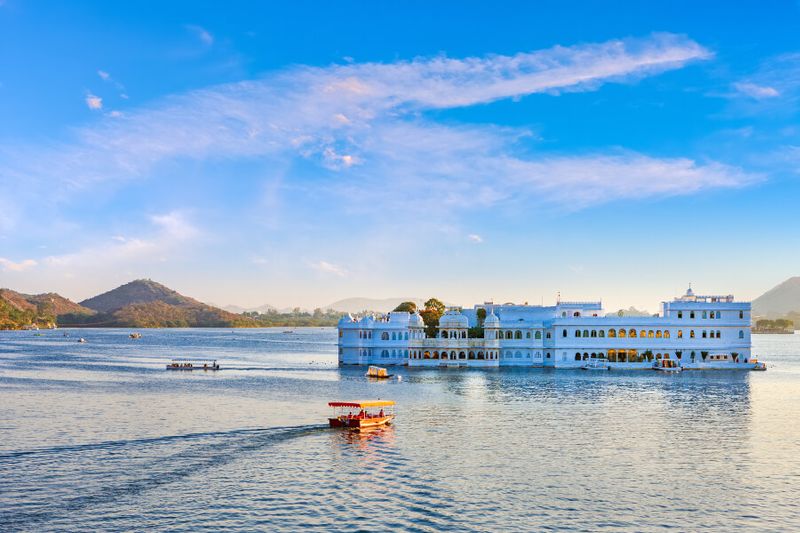 Mohan Mandir
Mandir means 'temple' and as suggested, it is home to beautiful Jagat Singh-built temple. One thing that really stands out is that this temple has no deity. It is said that Singh used this spot to watch the Gangaur Festival which celebrates love and marriage, and is dedicated to the Goddess Gauri. It is now government-operated and used to celebrate the Gangaur Festival every March.
Arsi Vilas
Built by Maharana Arsi Singh as a retreat to sit back and enjoy the lake, it is now a bird sanctuary and a stopover point for many migratory birds including kingfishers, egrets and terns. If you're a bird watcher, add it to your itinerary.