Stefan shares his experiences on our 12 Day Small Group Iceland Complete tour
What prompted you to book your tour to Iceland?
Iceland has always been on my bucket list to witness volcanos, waterfalls, rugged landscapes and of course the famous iceland horses — wow! In 2014, I did a 50-day trip around Scandinavia (mostly Norway) which was incredible. My only regret is that I didn't visit Iceland and I'm grateful that I spent time in Reykjavik and travelling around the country to witness the changing landscape.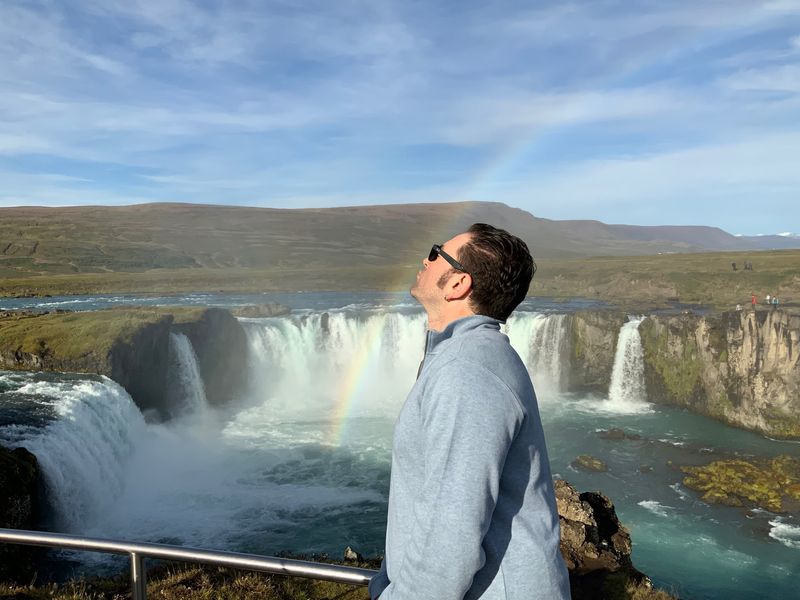 Did your expectations meet reality?
Yes yes and yes! Everywhere I visited was wow, wow, wow! I'm so glad I toured around the country. There are so many distinct and different waterfalls to witness and are a joy to take in.
Any surprises?
Active volcanoes — that was unexpected and I couldn't ask for anything more.
What were the highlights of this tour for you?
Waterfalls, active volcanoes and the delicious food — gotta love the Icelandic lamb! Iceland is very English-language friendly, and it was a great experience to be able to travel to a country where its people are sociable and proficient in English.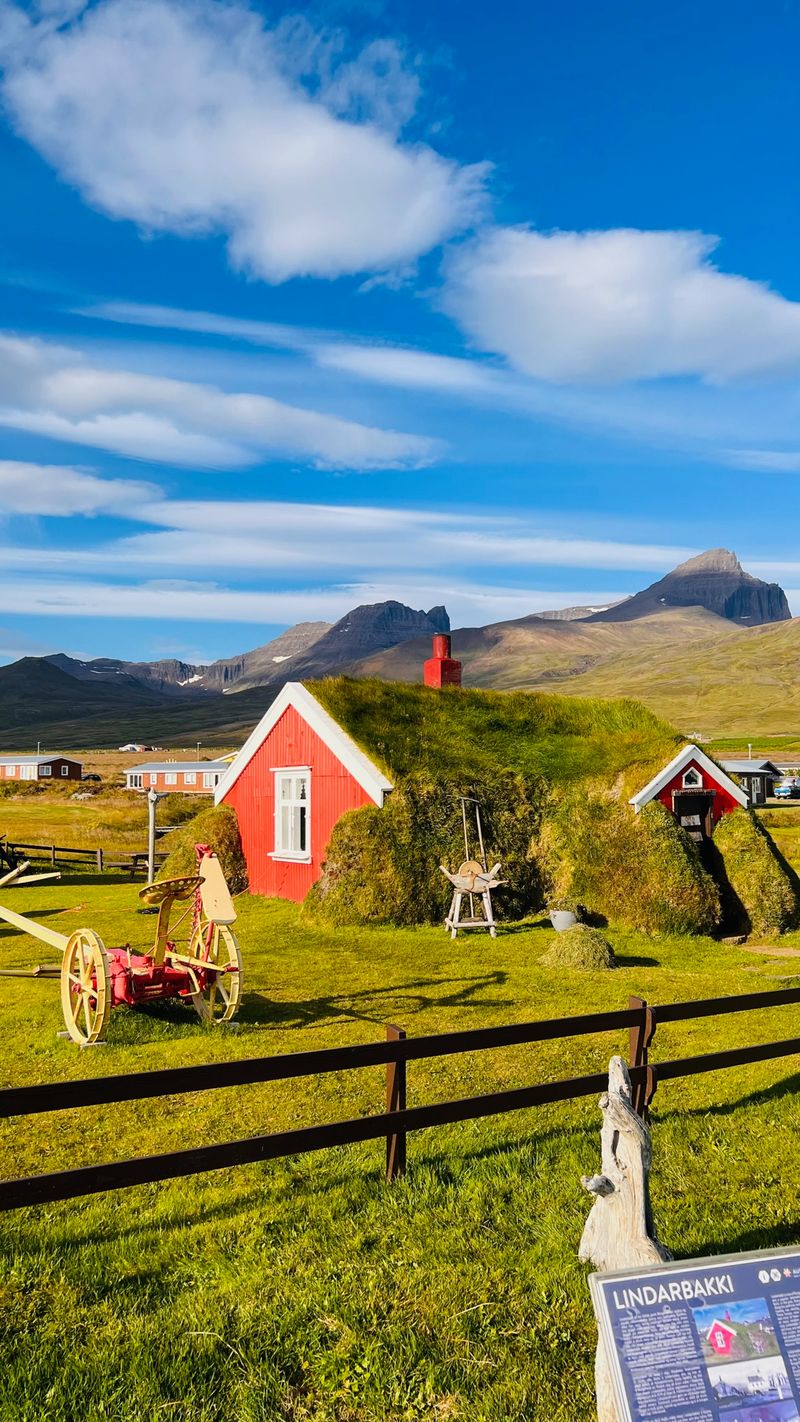 What do you say to those pondering whether or not to book?
Book and don't hesitate!
Any advice for future travellers?
Don't just stay for a few days, travel around the whole country. I know many travellers just like to stay in Reykjavik and do day trips, but you don't see half of what the country has to offer.