Lyn and her daughter Kristy share their experiences on 21 Day Egypt Uncovered & Jordan with Nile Cruise
What prompted you to book your tour to Egypt?
This trip was chosen for us by my daughter Kristy. She studied ancient history at high school and fell in love with all things Egypt the first time she read about King Tut. This trip is 25 years in the making.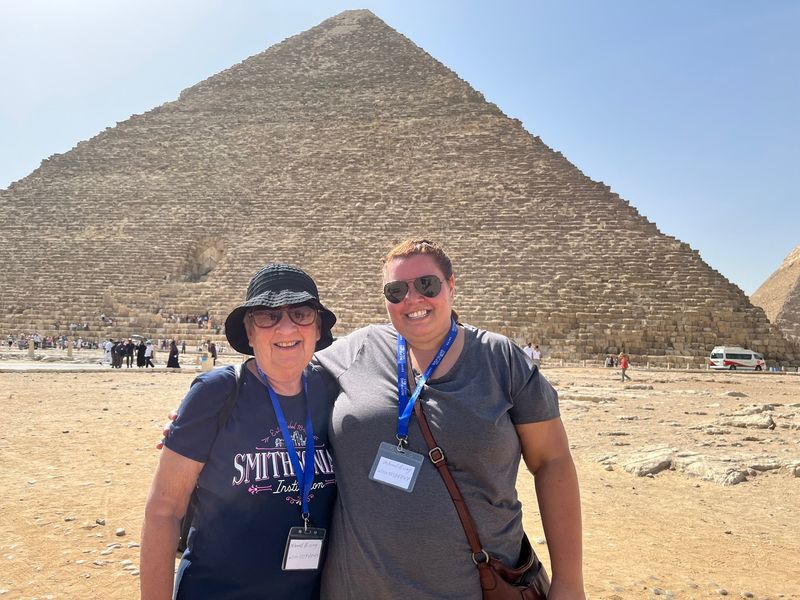 Did your expectations meet reality?
The reality of Egypt was far greater than our expectations. The history and the sights were just amazing.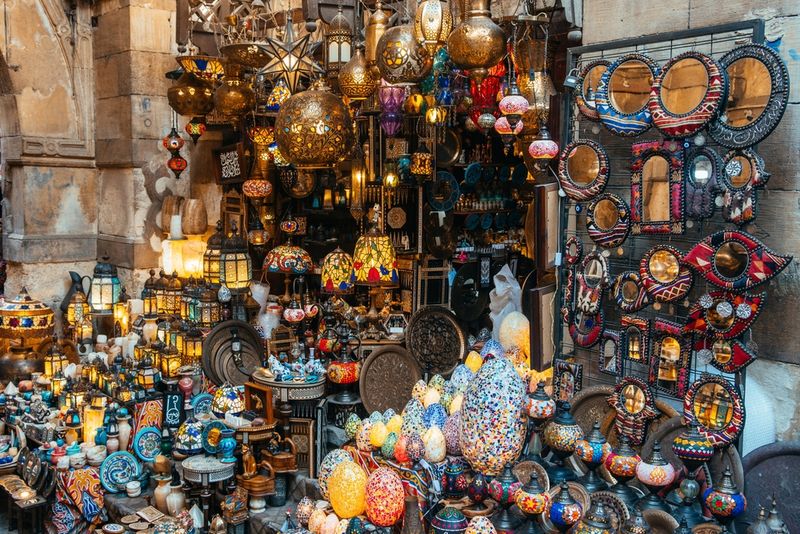 Any surprises?
The number of markets and crazy vendors everywhere we went.
What were the highlights of this tour for you?
Hard to go past the incredible ancient architecture: the grandeur of the pyramids, the temples, the tombs in Valley of the Kings and Abu Simbel, which was a definite highlight. Others were being on the Nile at sunset, and seeing the sights at sunrise from the hot air balloon flight.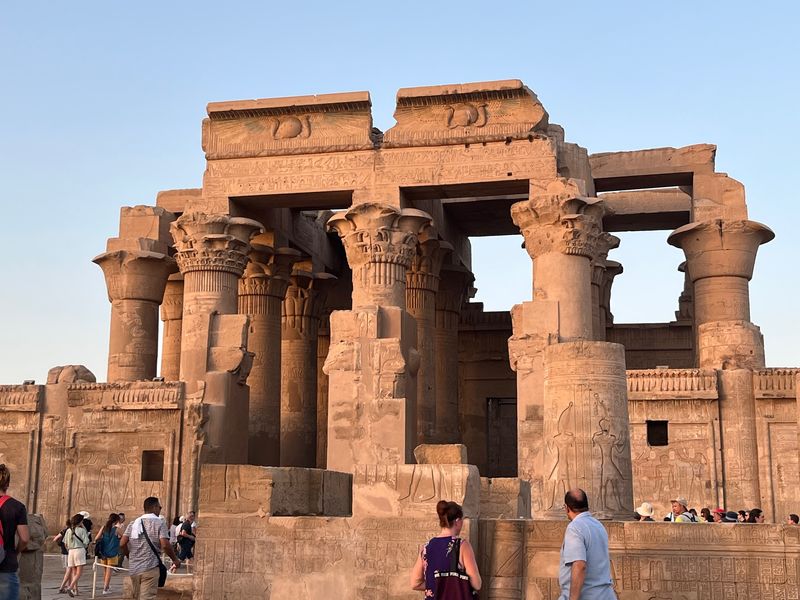 What do you say to those pondering whether or not to book?
This is a must-see country and has adventure for everyone. Do not miss it!
Any advice for future travellers?
Do a little research on the history of the Pharaohs, so you are clued in to the guide's explanation and discussion.
Love the sound of Lyn and Kristy's experience? Click here for more information on our Egypt and Jordan tours.