This vibrant festival creates a party atmosphere throughout Spain and South America
What is Carnaval? 
Carnaval (or Carnival, depending on where in the world you're celebrating) is a week-long party which contains elements of medieval folklore and Christian tradition. A precursor to the abstentions of Lent, Carnaval is an opportunity to abandon social hierarchies and live outside your everyday life. In the modern age, this translates into some of the most stunning street parties and parades on Earth, with Latin cultures in South America and Spain making the most of their music, dance and histories. For visitors, it's the perfect opportunity to experience another side of those cultures. 
Where is Carnaval celebrated?
Almost every Latin culture has some form of Carnaval party, but the largest and most famous is in Rio de Janeiro. Total attendance is usually well into the millions, with people congregating in the tens of thousands at different blocos (block parties). Lavish, vibrant parades draw on Brazil's diverse lineages. You can even watch the country's world-class samba schools strut their stuff in a competition so popular it warranted its own stadium: the Sambadrome Marquês de Sapucaí.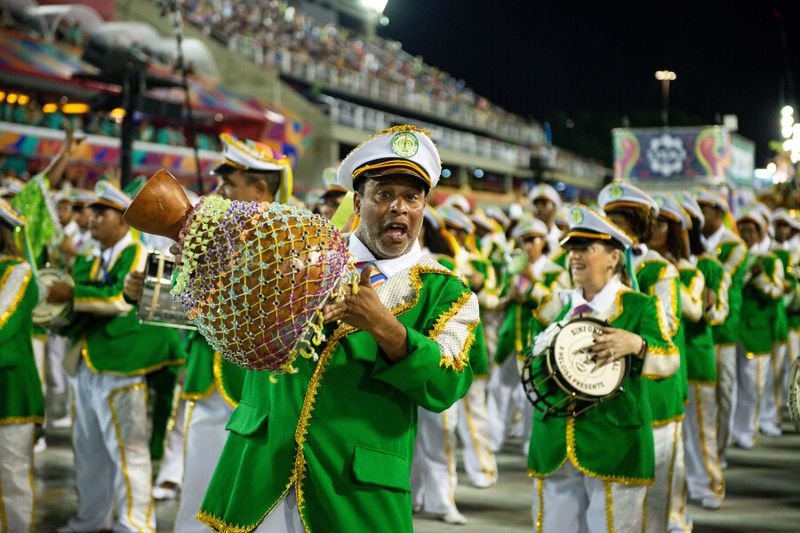 Not to be outdone, Salvador's Baha Carnaval goes for longer than the Rio festivities and takes place over a larger area. This means that there are even more chances to catch the trio elétrico trucks that carry musicians and dancers through the streets, as well as plenty of concerts and live music. Areas such as the Liberdade neighbourhood make the most of their African roots with some stunning costumes.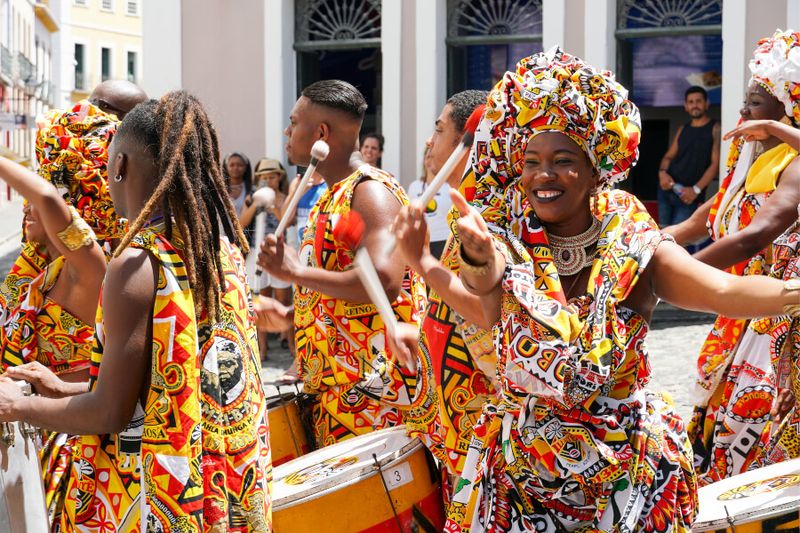 Outside of Brazil, Barranquilla in Colombia hosts the second-largest Carnaval celebration in the world. This port city comes to life during the festival period when almost two million people attend, but there's still ample room to soak up its idyllic Caribbean setting.


Almost every Latin American country has a notable Carnaval celebration, from the blending of Catholic and Inca traditions in Peru to the 'Burning of the Bad Mood' effigies that light up the night skies in Mexico. There's foam parties in Ecuador, murga (street theatre) productions in Argentina and the Carnaval Andino Con la Fuerza in Chile, which forms part of its annual Andean festival.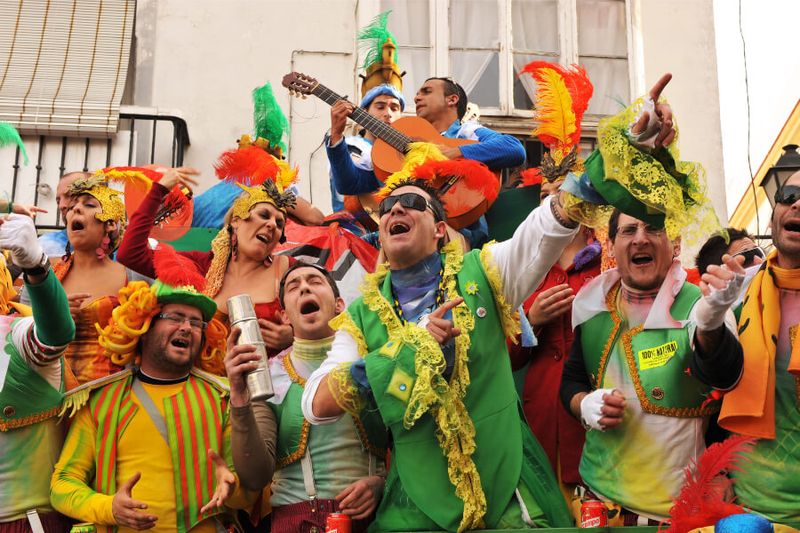 The most famous Carnaval celebrations outside South America are in Spain, with Santa Cruz de Tenerife and Cadiz among the destinations vying for top honours in Europe. Tenerife's is the largest and channels the same spirit as its South American counterparts, while Cadiz's is a reminder of the strong streak of satire that can also run through celebrations. Chirigota performances are common, poking fun at authority figures and icons from popular culture. It's also common to see whole groups dressed in themed or matching get-ups.
Food and drink
As you would expect at any festival, food and drinks form a significant part of Carnaval. Most events take place on the streets, so it's the perfect time to visit a vendor and try some new local delicacies. Skewered meats, along with pork and rice dishes, are some of the most popular choices throughout South America. Anyone heading to Spain with a sweet tooth will be pleased to hear that a wide variety of deep-fried pastries and snacks containing custards, fruit and other confectionary will be on offer during Carnaval.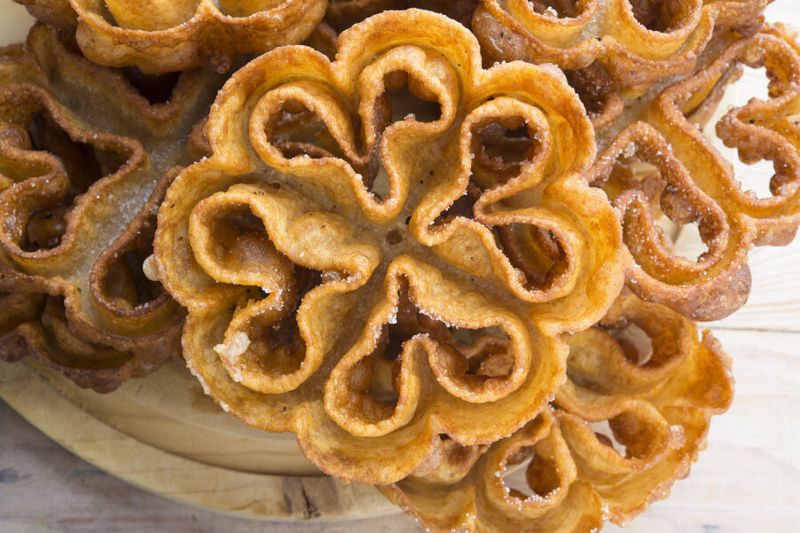 Do's and don'ts
Pickpockets are the only real blight on Carnaval, so make sure that you leave your valuables at home when possible. Phones, wallets and credit cards are best tucked away inside your clothing – and definitely not kept out on display for long periods.


Expect some flirting and approaches from people you don't know, such is the party atmosphere. However, these are normally playful and any would-be suitors will leave you alone if you decline their advances.


As at any party full of people you don't know, be careful what you drink. Local beverages, such as the Amazonian plant-based catuaba, are popular in Brazil, but in general it's best not to accept drinks from strangers. Likewise, it's advisable to pay for drinks in cash to avoid unscrupulous vendors swapping your card with a fake one when they return it to you.
The only fashion faux pas you can make at Carnaval is to dress down. You'll be surrounded by people who have made a real effort, so if nothing else, dress for hot weather and crowded bloco parties – light, breathable clothes that can handle the foam, flour and baby powder that is often thrown in celebration, and shoes that you can dance in!