Ketchikan, Alaska, is one of those off-the-beaten-track hotspots that offers holidaymakers a true sense of adventure. Here's how to spend your time there
Alaska, aptly referred to as the Last Frontier, is one of those faraway destinations that evoke images of a time gone by; one where the pace of life seems to slow down and the beauty of nature in all its glory truly takes over.


Enter: Ketchikan. Located on an island at the southern entrance to the Inside Passage, Ketchikan is lovingly called Alaska's 'First City'. This is purely because it is one of the first townships travellers visit when travelling north through the Inside Passage – a mind-blowingly beautiful labyrinth of fjords, bays, and lush green islands that winds through some of the most remote wilderness in the world.
Ketchikan is made famous thanks to a couple of reasons. Firstly, the region is renowned as the 'salmon capital of the world' because of its history as a fishing mecca for native Alaskans. We're talking some of the best wild salmon, halibut and crab you have ever tasted, literally.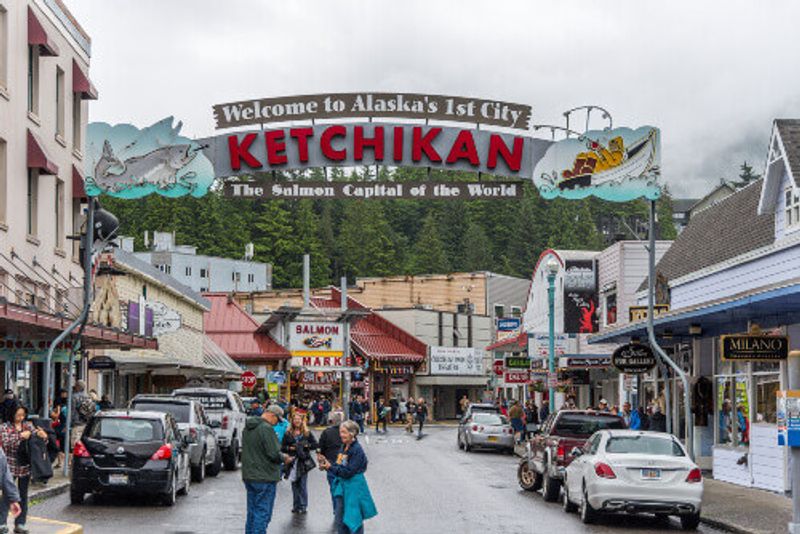 If you're partial to all the action that comes with catching wild seafood, then be sure to hop on a fishing charter boat, such as 1st City Charters or Rainy Day Charters, accompanied by local guides to try your hand at catching salmon, halibut, cod and more than 30 different rockfish.
If you'd prefer to eat the catch of the day, you could combine a crab-catching charter with a delicious crab feast. Or simply skip the charter and head to any one of Ketchikan's famous seafood restaurants. Try Annabelle's Famous Keg and Chowder House for the crab and halibut mac and cheese; Alaska Fish House for the salmon burger; or Alava's Fish n Chowder for no-fuss fresh fish and chips loved by Ketchikan locals.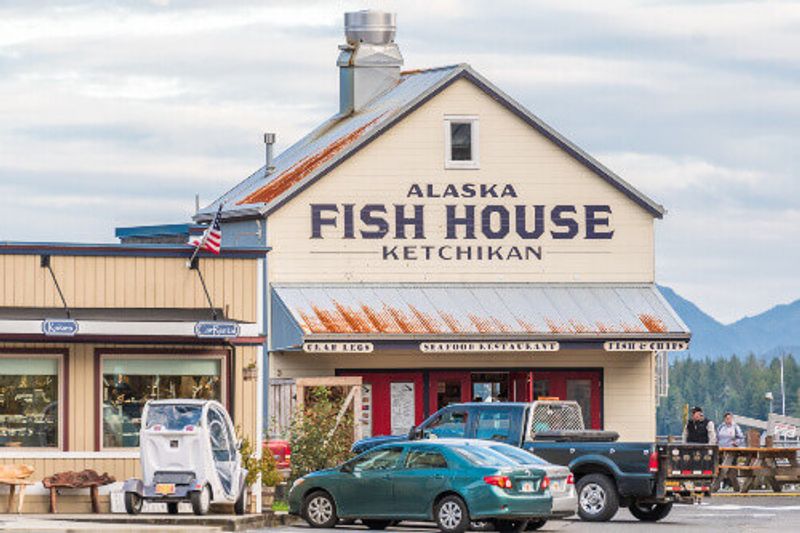 The other alluring drawcard for holidaymakers visiting Ketchikan is the fact it is the ancestral home of the Tlingit people, who are responsible for carving the world's largest collection of totem poles found anywhere on earth.


Totem Heritage Center is the best place to get up close to these masterpieces as it features the world's largest collection of original 19th-century totem poles – and you can even participate in a native arts class here. At Saxman Native Village & Totem Park – a Tlingit village of 475 residents – you can also wander amid 24 totem poles, restored from the 1930s.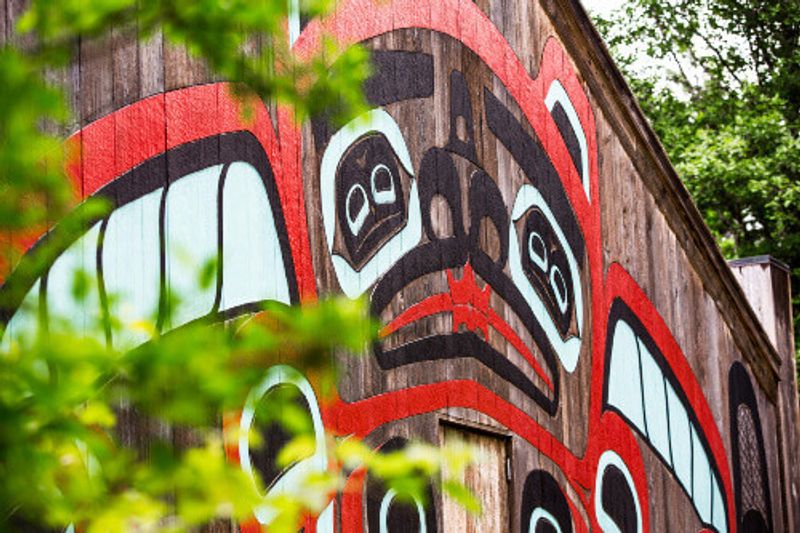 If you love day-tripping a must-visit is Misty Fjords National Monument, an 890,300-hectare wilderness area that stretches from east Ketchikan to Alaska's north. Here you might luck out in spotting native Alaskan wildlife such as mountain goats, Sitka deer, wolves, ravens, bald eagles, brown and black bears and over 100 species of migrating birds. You can also take a rainforest canoe excursion on Lake Harriet Hunt surrounded by the Tongass National Forest where you'll discover the unique ecosystem and cultural history of the Ketchikan area.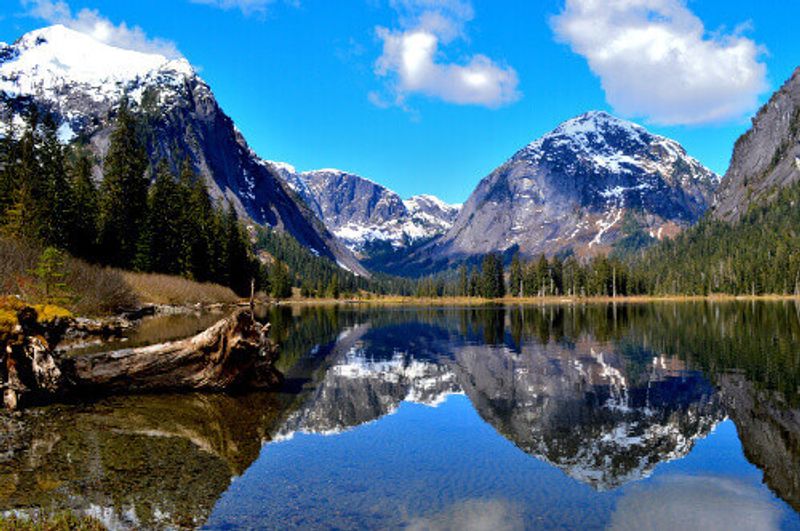 Once back in town head to Creek Street boardwalk to browse quirky curio shops and play tourist for the afternoon (don't miss Dolly's House Museum), and get a bite to eat. Ketchikan really does offer the perfect blend of adventure and culture with a lovely dose of touristy fun.