This Alberta mountain town is home to a stunning national park and more
An area rich in natural beauty, the Canadian Rockies are also home to a number of gems. Among them is Banff, a picturesque resort town surrounded by the grounds of Banff National Park – a UNESCO World Heritage Site.
One of many photo opportunities in the area can be found at Bow Falls, which may only have a nine-metre drop but still manages to create a memorable atmosphere. The neighbouring Bow Valley has plenty of options for food and drink, from saloon dining at Where The Buffalo Roam to the experimental fusion cuisine inside Blake's converted garage space.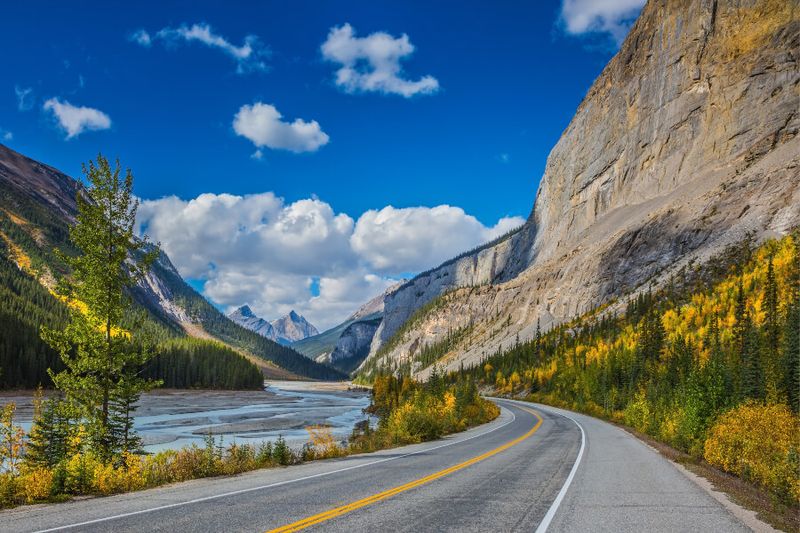 With their appetite sated, visitors can follow the trail to Surprise Corner, which provides a view of another local landmark: Fairmont Banff Springs. An eye-catching 19th-century structure that began life as a grand railway hotel, the 'Castle in the Rockies' is now a 757-room abode that includes a 27-hole golf course, spa and health club, and valley views. Johnson Canyon is another great vantage point from which to view Bow River wind its way through the terrain.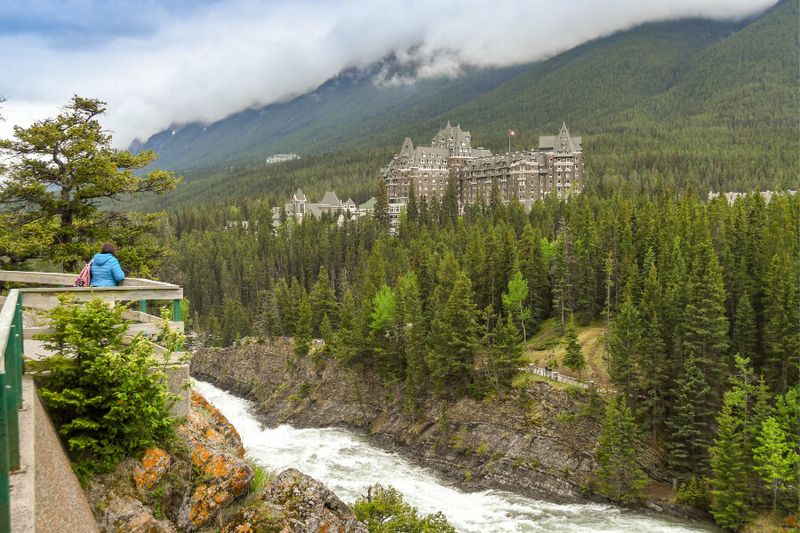 Banff's surrounding lakes never cease to impress, with their bright blue and green waters and picturesque, mountainous backdrops. In addition to Lake Louise, there is Moraine Lake to explore. Canoe across its glacial waters from CA$20 (AU$22) an hour or hike nearby trails such as Rock Pile, Consolation Lakes and Larch Valley, depending on your time, inclination and fitness levels. Visitors during winter months will also be able to skate the frozen water on Lake Louise.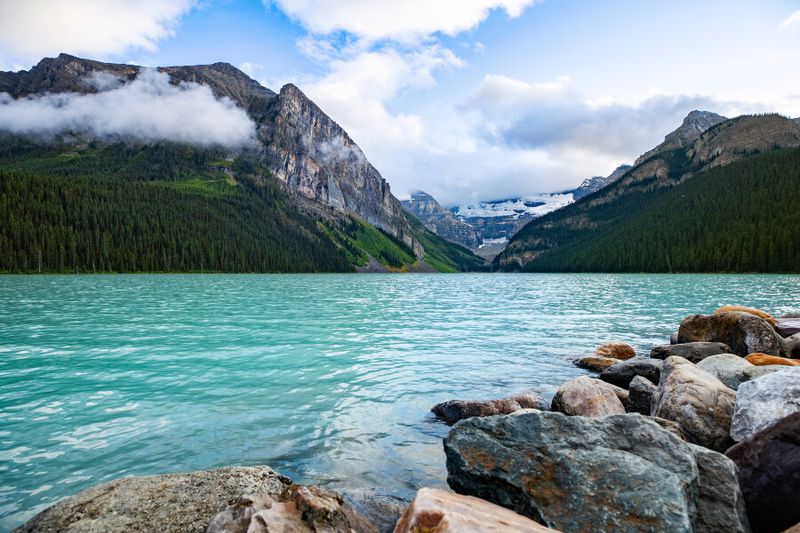 There are plenty of attractions for lovers of the great indoors. Banff's main cultural centres are the Whyte Museum of the Canadian Rockies and the Buffalo Nations Luxton Museum, which both offer fascinating histories of the area. There's also the Banff Park Museum, housed in Banff's oldest building and nestled on Banff Avenue – the street where Banff was founded. The Banff Centre for Arts and Creativity offers contemporary attractions, workshops and concerts, and is the proud host of the Banff Mountain Film and Book Festival during the first week of November. Expect to pay CA$4-10 (AU$5-11) for adult admission in most cases, and free entry for children under 12.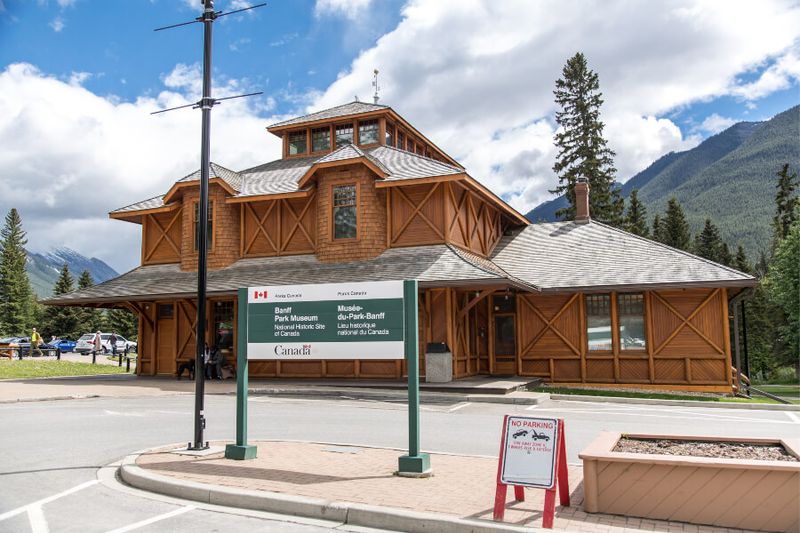 For those looking to unwind, Banff Avenue is also a great spot for shopping, from its homely Cascade Shops arcade to countless local arts and jewellery vendors, and The Spirit of Christmas, where it's the most wonderful time of the year all year round. Local steakhouses are another staple, with flame-grilled local meat on the menu – and probably a vegan option or two, if you look hard enough.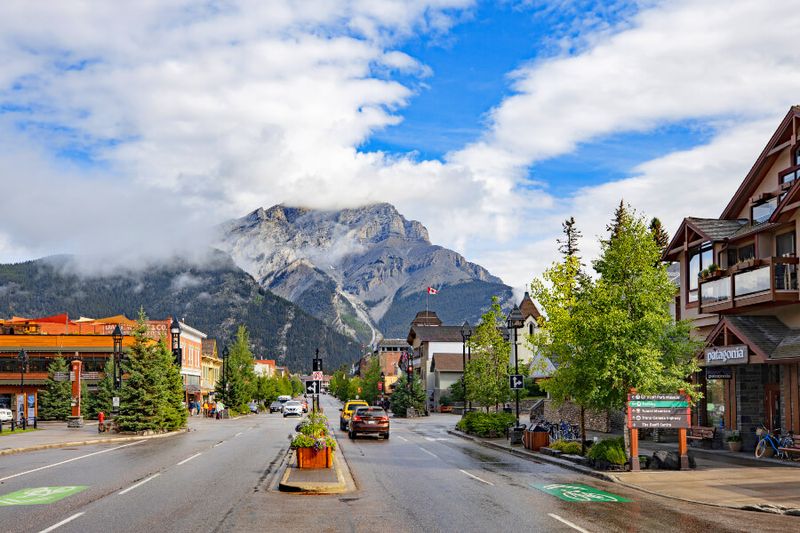 After all of that, why not wind down with a different kind of view from the top? Take the Banff Gondola to Upper Hot Springs Pool, where for a mere CA$7 (AU$8) you can take a dip in the thermally heated mineral waters and let nature do the rest.