This historic French settlement has some of the world's finest architecture and cuisine
An integral part of French-Canadian culture, Quebec City made its mark on the banks of the St. Lawrence River during the Early Modern period and has since established itself as a byword for architecture, food and history, attracting more than 4.6 million visitors a year. The easiest way to get around is by bus, with a one-day pass for CA$8.75 (AU$10) and the city's Family Privilege initiative enabling children 12 and under to travel for free when accompanied by a parent. Pick up an RTC card at more than 170 locations throughout the city.
Surrounded by fortified city walls, Quebec's Old City is a treasure trove of attractions and a great place to start exploring. Visitors who aren't afraid of a trek can conquer its 4.6km perimeter, but a more popular choice is to start at Porte St. Louis and marvel at one of four gates restored or rebuilt during the past 150 years. Climb the stairs to get a good view of the nearby shops, restaurants and cobblestone streets.
Just a short walk away is one of Quebec's most impressive historical sites: La Citadelle. A 19th-century fortress with a striking geometrical layout, it is based on the waterfront and is the largest fortress in North America – an expansion by the British on a French site, in anticipation of an American attack that never came to pass. Visitors can watch the changing of the guard in the place Canada's Royal 22nd Regiment calls home. Guided tours are also available and included in the price of admission, which is CA$16 (AU$18) for adults and CA$36 (AU$40) for families.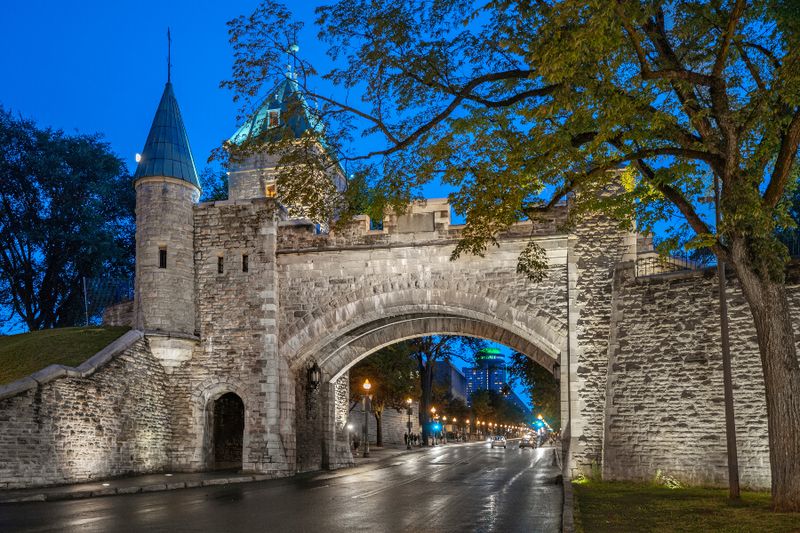 Adjacent to the citadel is Battlefields Park, the largest of many spots of natural beauty throughout Quebec. Whether you want to walk the 18th-century battleground Plains of Abraham or just take a moment to enjoy the stunning views, it's a change of pace from the downtown area.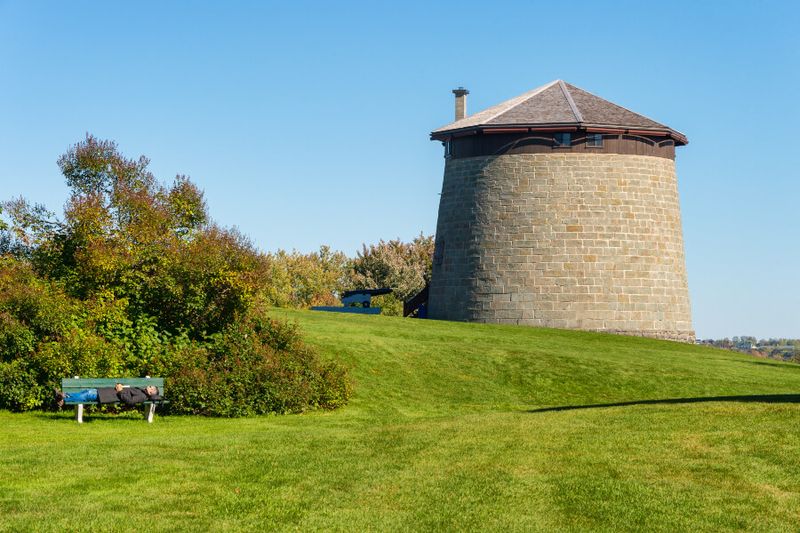 Staying in the Old City district, the Musée de la Civilisation is one of many popular museums in the city. A trip inside makes it easy to understand how the Old City has been certified a UNESCO World Heritage Centre, with displays and artefacts providing a history of Quebec, from its Indigenous settlers through to colonialism and the modern age. It also engages with the social issues of modern Quebec, along with offering plenty of interactive exhibitions for younger visitors – or the young at heart. Tickets for adults cost CA$22 (AU$24) while family concessions are available for CA$38 (AU$42).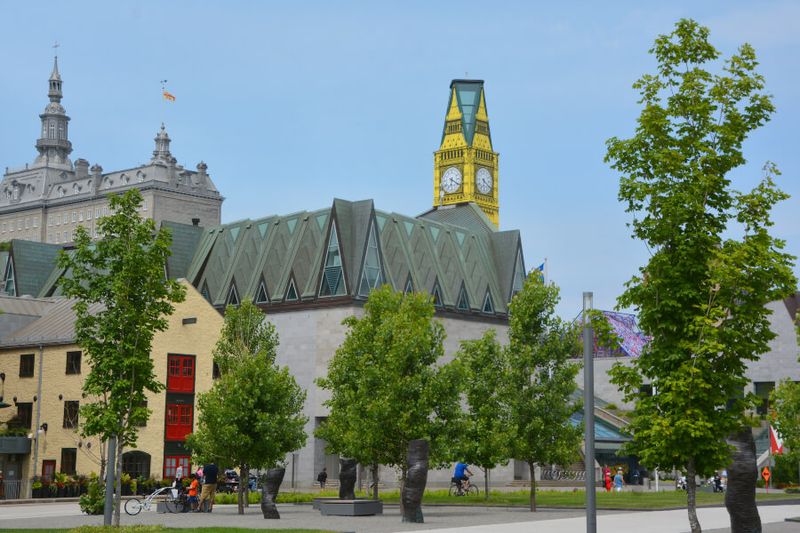 Keep heading east from the Old City and in among its exhibitions and theatres, Basse-Ville (Lower Town) can prescribe you some retail therapy. Here, you can pick up curios and clothing from market stalls, artwork and even antiques. Food and drink are also present in abundance. Bistros, bakeries and fine dining spots punctuate some the city's oldest streets, with local ingredients such as wild game, seafood and vegetables making for hearty lunches or evening meals. And there are also cafés of French-Canadian fusion crepes – served with Canadian bacon and/or maple syrup, of course.