Pack your sense of adventure and get set to explore one of Canada's most pristine and beautiful alpine towns
There are alpine towns, and then there are real alpine towns. The ones that stamp a lasting impression on you long after you've returned home, and which you'll find yourself reminiscing in years gone by. Jasper, in Canada's Alberta province, is one such place.


All the elements collide in this nature lover's paradise. As it is the jumping off point to explore Jasper National Park and the Rocky Mountains' beautiful and extreme wilderness, Jasper is a hotspot for many visitors.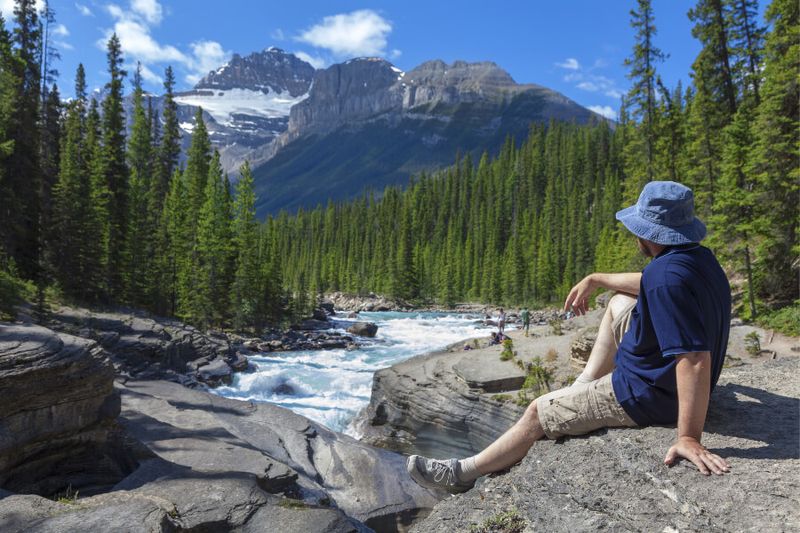 Long before adventure seekers arrived, however, the town was nothing more than an off-the-beaten-track trading post set along the Athabasca River. As a result, the former railway town's history is alive with tales of early settlers, mountaineers, railway pioneers and outfitter guides who established the region's tourism industry. If you wander around the Jasper Train Station, you'll get a glimpse into a bygone era.


The history of Jasper is only one of its alluring factors. In the alpine town, you'll find hip bars, brewpubs, cool coffee shops and bakeries, quaint cafes with locally sourced fare, and eateries serving up everything from delicious seafood to hunger-quenching pub grub to satiate your appetite after a long hike. Bear's Paw Bakery for a quick breakfast or sweet treat on the run is a must-visit.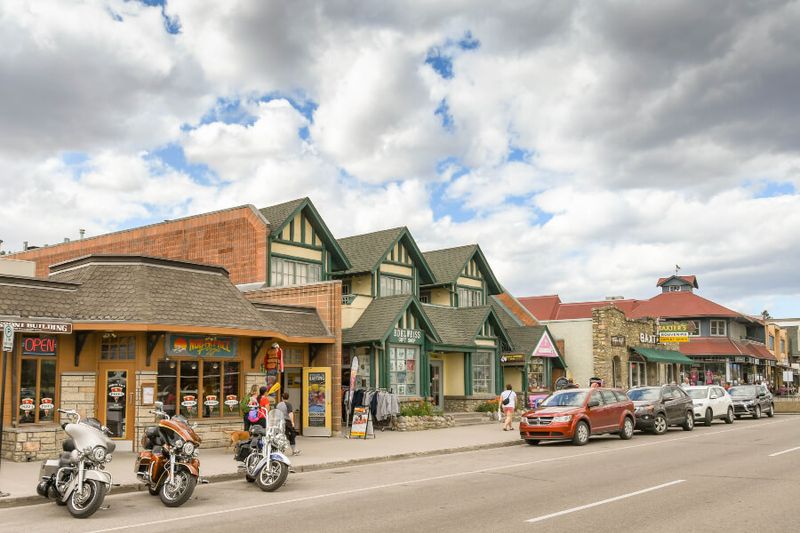 There's no shortage of ways to keep yourself entertained, either. The Jasper Skytram cable car offers a gondola ride up to rugged mountains where the views over the Rockies are breathtaking, or you can take a drive 50 km out of town and spend a day exploring the magical, glacier-fed Maligne Lake.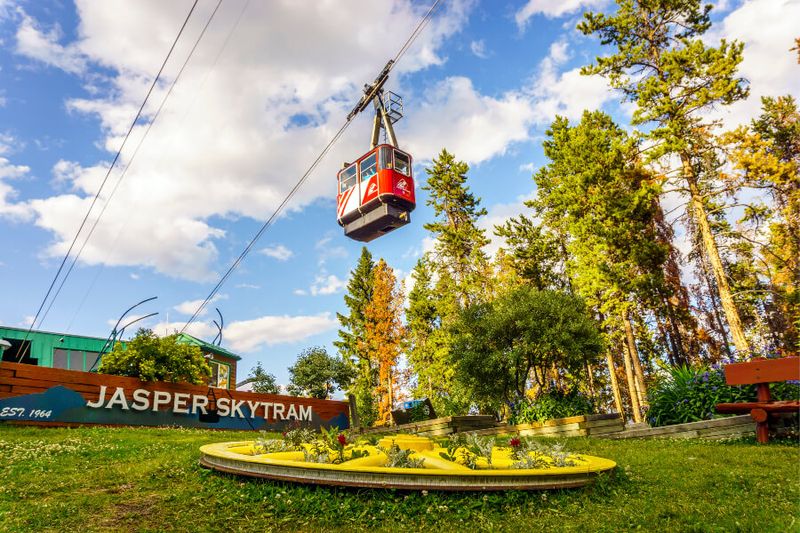 The lake offers a quintessential Canadian experience, especially in summer, and you may even have the chance to spot moose and grizzly bears. Once at the lake, you can rent a canoe, kayak or rowboat and traverse the calm water at your own pace; or hop aboard the ever-popular Maligne Lake Cruise en route to Spirit Island, one of the most photographed spots in Canada.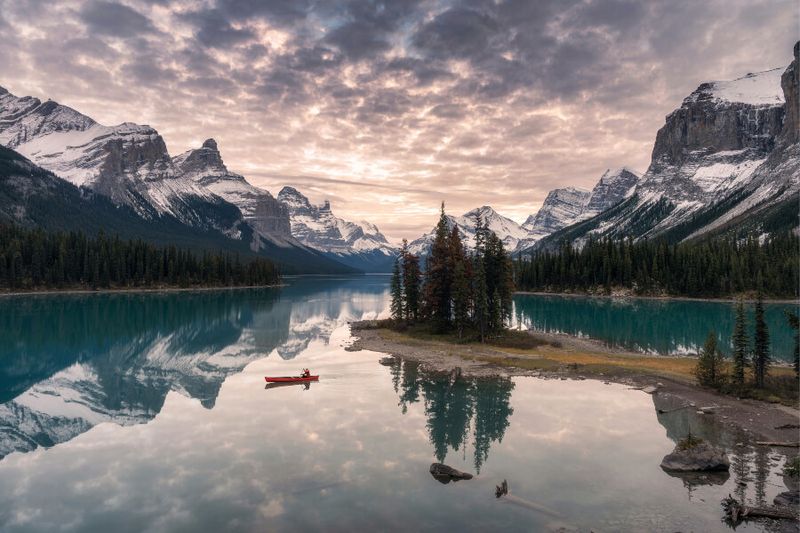 The lake itself is fed by the icy blue glacial waters of Jasper National Park, an 11,228 sq km national park and the largest in the Rocky Mountains. Filled with backcountry trails ideal for hiking, roaming wildlife including caribou, elk, sheep, mountain lions, wolves and moose, and dramatic natural scenery, a visit to the park will stay with you forever.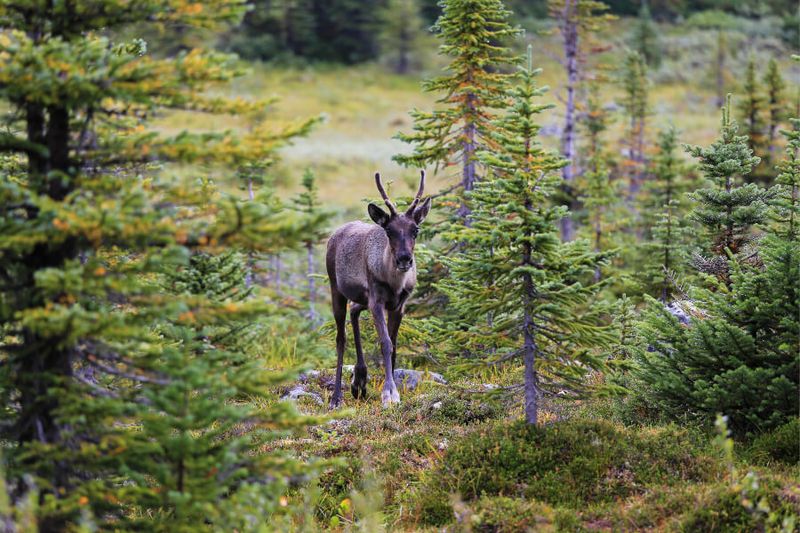 Less than a 15-minute drive from Jasper town is Maligne Canyon, a haven for hikers with depths of up to 50 m, waterfalls, bridge crossings and wildlife watching. The Maligne Canyon Wilderness Kitchen reopened in March 2019 and offers a great lunch spot after exploring the canyon's multiple short or longer walks.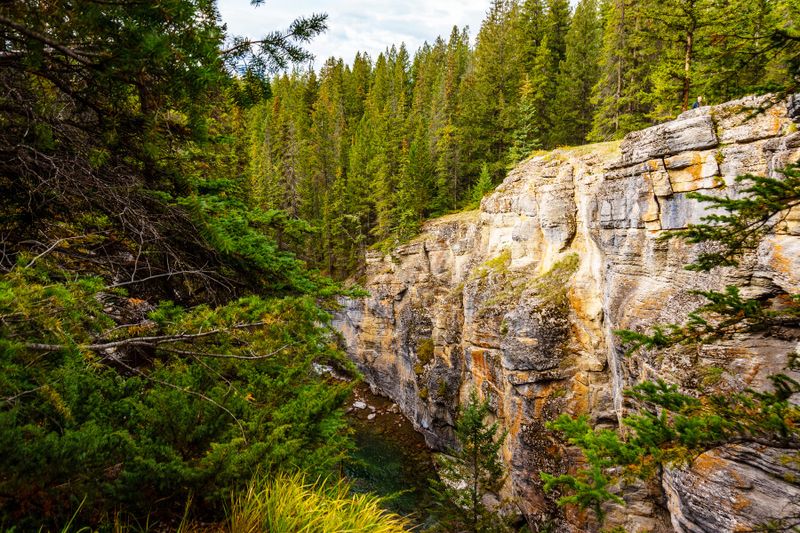 A bit further afield is the beautifully remote Miette Hot Springs. In winter as the snow falls, the 40-degree temperature of the springs keeps you toasty warm, while in the summertime you can take a long hike then come back and soothe your tired muscles in the hottest mineral springs in the Rockies.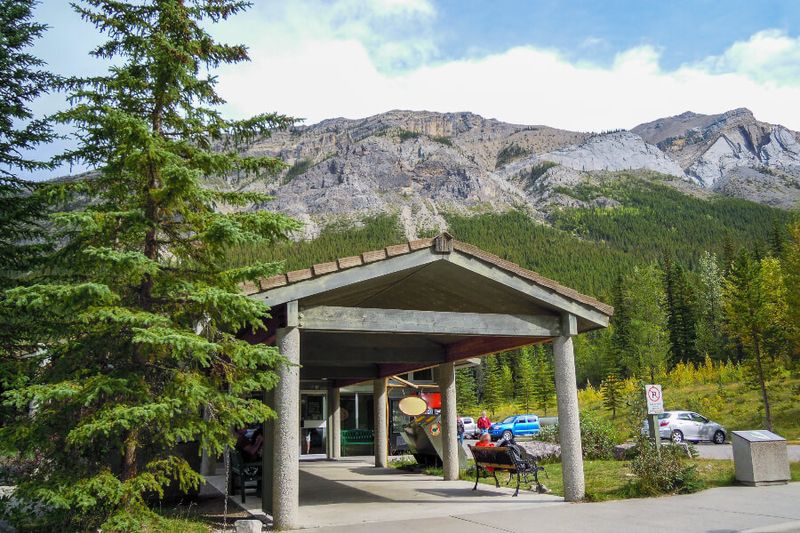 On the drive back to Jasper, be sure to look up and take in the starry night sky, just another one of the multiple joys that this special region in Canada has to offer.