Whether you love hiking, film, or wine, there are several ways to experience the world's second-largest country
The fact Canada offers something for everyone is a huge part of its charm. The country evokes images of looming mountain tops, epic skiing, ice-blue lakes, pine trees for days, eclectic cities, rugged hiking and so much more. Depending on the type of traveller you are, it's likely you will choose to explore the country based on what you love.
If you like cosmopolitan cities, you'll love Vancouver
Vancouver is a postcard-perfect city set around a harbour with a downtown city skyline to envy. You could spend a whole week or a speedy 48 hours exploring all that it has to offer. The pulsating Gastown district attracts foodies and night owls, while verdant green Stanley Park is a haven for nature lovers and cyclists. Take a micro-brewery tour, catch an ice hockey game or chill out in the sunshine while taking in the surrounding snow-capped mountains. It is a city living at its very best.
If you like ski resorts, you'll love Silver Star
Powder feigns naturally adore Canada, but Silver Star – 22 km north-east of Vernon in British Columbia – is the pick of the mountain ski resorts if you love the idea of a family-friendly atmosphere set amid a small, rainbow-like village that seems fresh out of a Disney movie. There are plenty of trails for the cross-country skier and tube riding, bowling and fat bike riding for the kids. It's more reasonably priced than the bigger resorts, too. If you need a break from the mountain, pop on your skates and hit the resort's ice rink. Or, head indoors and go bowling.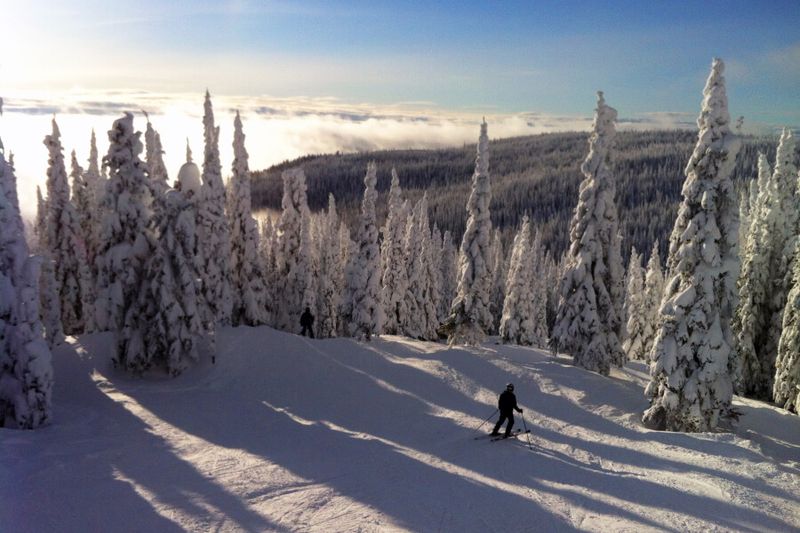 If you like wine, you'll love the Okanagan Valley
Wine is serious business in Canada's Okanagan Valley. With the stunning, 135 km long Okanagan Lake at the heart of the valley and rolling vineyards that meet the lake's edge, this really is a wine country with a difference. Think paddock-to-plate fare, lilac-coloured fields of lavender, rustic farmhouses, fruit orchards aplenty, 200-plus regional wineries and lakeside walks worthy of a photo – or three.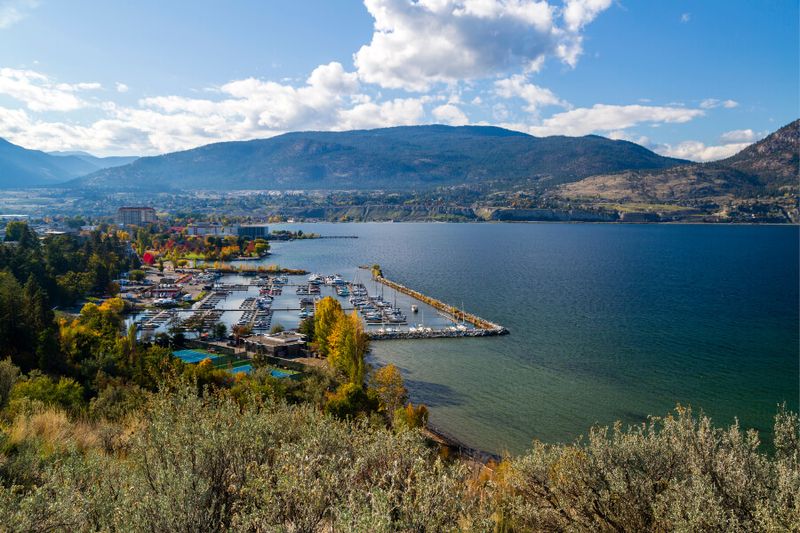 If you like nature, you'll love the Canadian Rockies
If walking atop glaciers is your idea of fun, then the Canadian Rockies are calling your name. Athabasca Glacier in Jasper National Park, Alberta, is said to be one of the most accessible glaciers remaining in the world but it's disappearing fast, so add it to your to-do list. The glacier is a part of the Columbia Icefield, the largest mass of ice in the Rocky Mountains, a range that stretches 25 km across the Continental Divide. Guided tour companies will take you to the glacier; you can choose from a basic three-hour hike or a longer six-hour hike. You can also scrap the walking and opt for a comfortable snow coach instead — the scenery will blow your mind.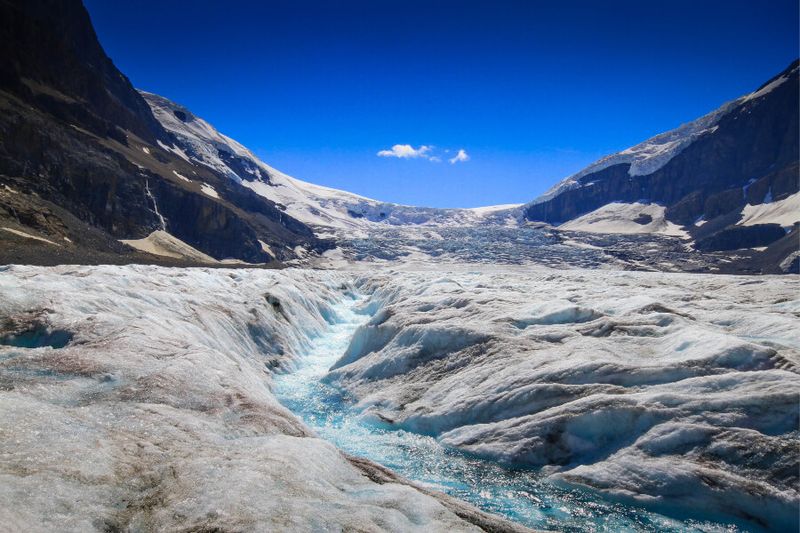 If you like culture, you'll love Montreal
With its European influence, rich Francophone Canadian history, hip bars, bustling food markets and some of the best eats in North America, finding your joie de vivre in Montreal is a given – if you know where to look. Visit the Montreal Botanical Garden and explore its beautiful 75 hectares of greenhouses and themed gardens; sample artisan cheeses, for which Quebec is known (there are over 400 to choose from), and fall in love with age-old structures dating back to 1642 in Old Montreal. When you've dabbled in enough culture for the day, hit the bars for the perfect mix of old meets new.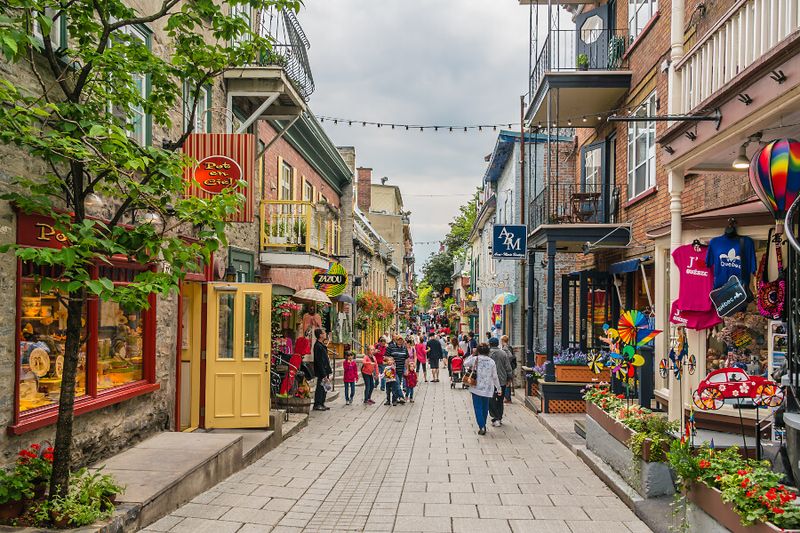 If you like hiking, you'll love Georgian Bay
Hello, Ontario. This Canadian province has your name written all over it if you love the idea of going off the grid in the wilderness. In particular, Killarney Provincial Park in Georgian Bay boasts a multi-day 80 km trail, La Cloche Silhouette Trail, which will get your legs working. The pink granite rocks that line the bay's shoreline make for a pretty backdrop, and there are more than 50 teal-blue lakes to explore. Alternate your days between rewarding hikes and on-water activities including canoeing, kayaking and trout fishing.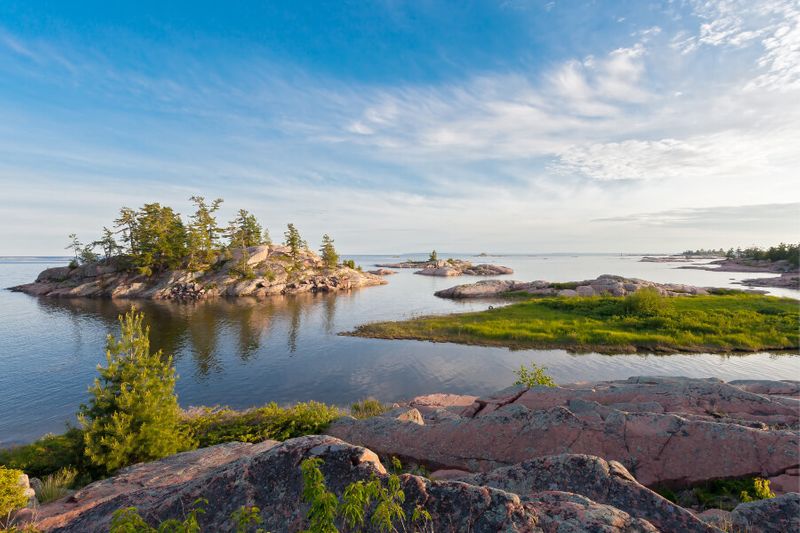 If you like festivals, you'll love Banff
Charming is an understatement when talking about Banff. This beautiful town in Alberta has it all: picturesque lakes framed by imposing mountains, hot springs to soak in, roaming bison and some serious luxe hotels. The resort town turns all this on, and then some, when the annual Banff Centre Mountain Film and Book Festival kicks off every October. The event is a celebration of some of the world's most remote cultures and adrenaline-fuelled mountain expeditions. Add it to the diary.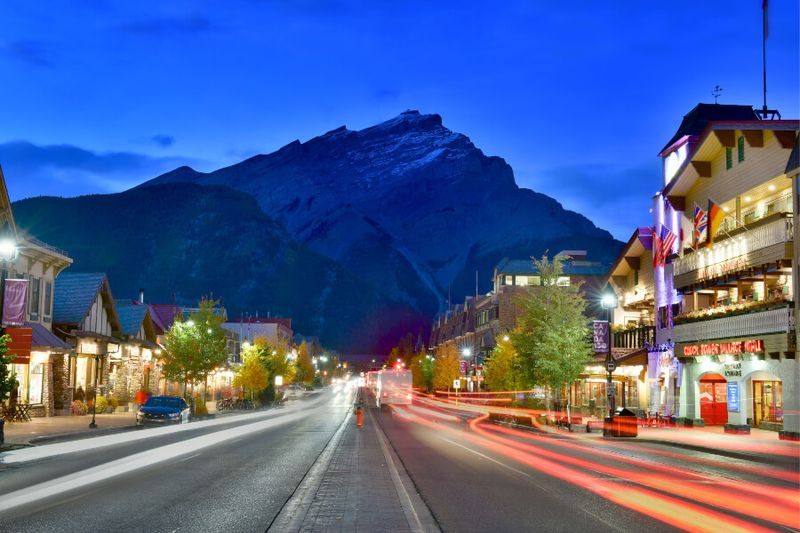 If you like wildlife, you'll love the Yukon
Remote, wild, rugged, sparse sums up the Yukon territory in northwest Canada. It has a tiny population which spans 480,000 sq km. Its surface area is larger than the size of Germany and all this space means it's a region that is untouched, pristine and home to an array of wildlife. Moose are everywhere, and in the upper third of the territory, which is located inside the Arctic Circle, you can even see caribou, Arctic fox and Canadian lynx. The Yukon is also one of the best places to catch a glimpse of the Aurora Borealis or Northern Lights.