Inspiring Vacations is proudly 100% Australian-owned, with our head office located in Melbourne and a dedicated team located in New Delhi.

Our three co-owners have nearly 40 years' experience combined in the travel industry. All our staff, from customer service and product, to finance and IT, are as passionate about travelling as you are – we love what we do and we're eager to get you out into the world.

Whether you want to explore the art and history found in Europe, the natural landscapes of Canada and the US, culturally-rich Asia, or close to home, the colours and history of India – we have a tour to suit, all at an unbeatable, value-for-money price.

Our team also go on our tours regularly – we discover first-hand what works, what doesn't, what can be done better. Our team are more than happy to share their own experience with you, too – there's nothing more exciting than finding the perfect tour (or two) for you.
Learn more about the people that operate this company, and what inspires them.
MEET THE TEAM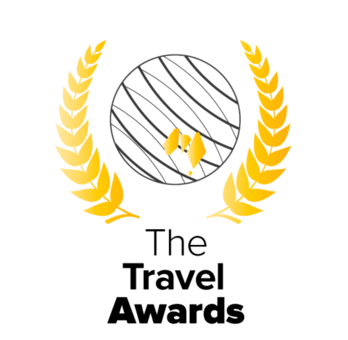 Buy online, travel with confidence
Booking online is simple and fast - we've simplified the entire travel experience with detailed travel packages created in partnership with our worldwide network of local travel experts.
We're incredibly proud of our team and we're grateful to be recognised for the work that we do. Here are some of our most recent awards and nominations:
OUR AWARDS