Ready to travel to Japan? We've compiled these practical tips, from cash to Wi-Fi access and everything in between
Japan is a beautiful and technologically advanced country that offers a unique blend of ancient traditions and modern conveniences. Whether you are a first-time visitor or a seasoned traveller, these tips will help ensure that your trip to Japan is smooth, enjoyable, and memorable.
Learn some basics
Although English is widely spoken in tourist areas, it's a good idea to learn some basic phrases in Japanese to communicate with locals. Here, our local destination expert Masa explains some useful phrases to learn before you arrive.
The Google Translate app allows you to download languages, so you can translate even when you don't have access to data. When you do have data or Wifi access, the app will also translate photos of signs and menus.
Japanese culture
Japan is a country with a rich cultural heritage and visitors are expected to be respectful of its traditions and customs. The Japanese are known for their hospitality and polite manners.
Bowing is a common greeting in Japan, and visitors are expected to remove their shoes before entering homes and temples. Punctuality is highly important and being late is considered disrespectful.
For more etiquette tips, read our article Japanese etiquette tips every visitor should know.
Food etiquette
Japanese cuisine is diverse and delicious, with options ranging from sushi and ramen to tempura and udon. Be mindful of food etiquette, such as not blowing your nose at the table. Slurping your noodles is okay. Passing food from chopsticks to chopsticks is not. It is considered rude to point with your chopsticks and it is taboo to stick them vertically in your bowl of rice. Before eating a meal, it's polite to say "itadakimasu".
Don't walk around eating. If you grab a meal on the go from a convenience store (like Lawson, Family Mart or 7-Eleven), there are designated seating areas.
You should never pour your own sake, and while you're at it, drink it slowly. The Japanese equivalent of 'cheers' is "kanpai".
You don't need to tip at restaurants! Tipping is not a common practice in Japan, and it is not expected. The best thing you can do after a great meal is to give the staff a smile and your best attempt at the phrase "gochisousama deshita" which means, "thank you for the meal, it was a feast."
Getting to your hotel
The airport limousine bus – not a 'limousine' as you might know it! – is a shuttle bus from the airport that drops off to most hotels in Osaka and Tokyo. This is an affordable option. Seating is reserved. You can pre-book your ticket (here for Tokyo arrivals, here for Osaka), or buy your ticket when you exit the arrivals hall, payment by cash or card. These buses run frequently.
Japan's transport network is straightforward and simple to use. Most signs and train ticket machines in Tokyo and Osaka airports (as well as major stations in cities) have English translations. A handy app to use is Japan Transit Planner – we recommend taking screenshots so you're not relying on Wifi.
Taxis are readily available on arrival and will be the most convenient (and expensive) option. Have your hotel name written down and show it to your driver.
Japanese people are notoriously friendly, and you will find staff at the airport are more than happy to help.
Cash is king
The official currency of Japan is the Japanese Yen (JPY). Many places will now accept your credit card, particularly established vendors and larger stores, but Japan is still largely a cash-based society. There will still be plenty of places that are cash only.

You will need Japanese yen. That means you'll need to convert your money if you want to buy anything or pay for meals when not included in your tour itinerary.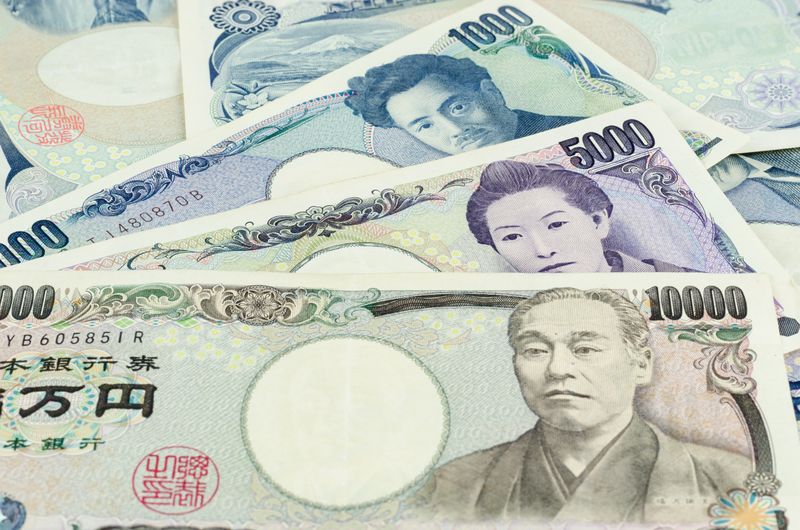 Most convenience stores, like the ubiquitous 7-Elevens, have ATMs that accept international debit cards. If you are unsure of the direction to the nearest ATM please ask for instructions from your hotel reception. Check the exchange rate before you leave for Japan and note your bank will also charge you for withdrawing money overseas. Check your bank-set withdrawal limit (converted to yen).
Stay connected
If you don't have (or don't want) global roaming on your phone, and you have an unlocked phone, buy a SIM card locally. Or, rent a pocket Wi-Fi device for mobile data. You can do this before you go, pick one up at the airport on arrival, or order online for delivery to your hotel.
In general, Wi-Fi is widely available in Japan and it is relatively easy to stay connected during your trip. You'll usually find free public Wi-Fi networks around airports, major train stations, convenience stores, restaurants and museums.
You can rent a pocket Wi-Fi device at the airport on arrival. This is a small, battery-powered device that you can carry around with you. You can connect multiple devices and they're easy to set up with fast internet.
Worried about your phone running out of battery? Pick up a small power pack to charge on the go (remember to pack it in your carry on luggage). Most shinkansen (bullet trains) have ports so you can plug your phone in, and Wi-Fi access too!
Staff travel tips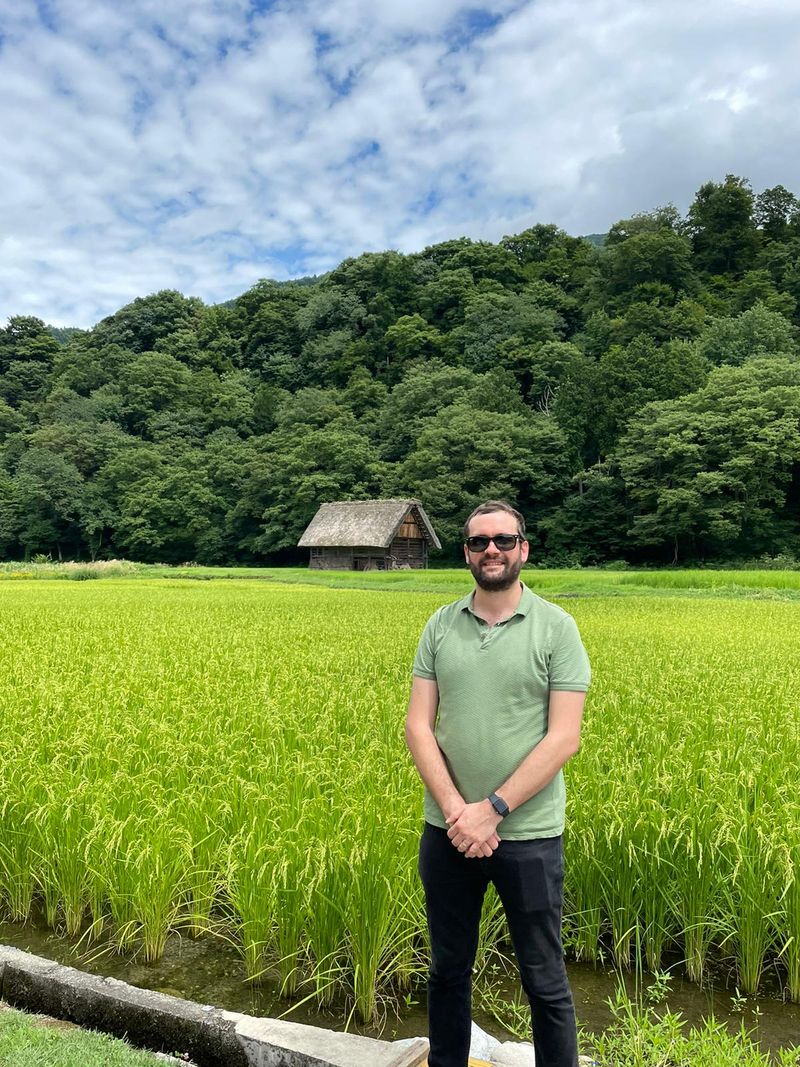 "Pick up a SIM card as soon as you arrive! You'll find a phone store or SIM card vending machines at every airport and major transport hub. Having constant access to data and the internet will give you all the confidence you need to navigate Japan's public transport systems, so you can easily find your way to your hotel with Google Maps." – Laura, Email Marketing Manager
"The best way to get to your hotel from the airport is by train! The station is easier to find than the taxi rank. Our hotels are centrally located to a train station and you will have all the instructions included in your final tour documentation." – Sally, Reservations Team Leader
"You can use your credit or debit card everywhere in the main cities, and there is an abundance of ATMs, which are often located at convenience stores. Use this as an opportunity to get some cash out before travelling to more rural areas, where card payments and ATMs will be less frequent, and won't always work with your card." – Douglas, Marketing Specialist
Get there: We are the leaders in Japan touring, from fully escorted to independent touring, small group adventures, luxury packages and more. Browse our extensive range of Japan tours below or give us a call to find the right trip for you. We'd love to guide you through the Land of the Rising Sun.