Inspiring Vacations is a leading Australian-owned travel company with stores across the globe, including the United States and India. A trusted brand, the tour operator has won numerous awards, sending tens of thousands of happy customers on vacations to exciting destinations on all seven continents.
We offer a wide range of tour packages, carefully crafted to ensure that each trip is unique and unforgettable, with options ranging from fully guided tours to self-drive adventures, luxury cruises to iconic train journeys, and so much more.
At Inspiring Vacations, we're committed to providing our customers with exceptional value for money. We work closely with our partners around the world to ensure that we offer the best possible prices and the highest quality travel experiences, supported by outstanding customer service. We're on a mission to inspire people everywhere to experience the world.
Learn more about the people that operate this company, and what inspires them.
MEET THE TEAM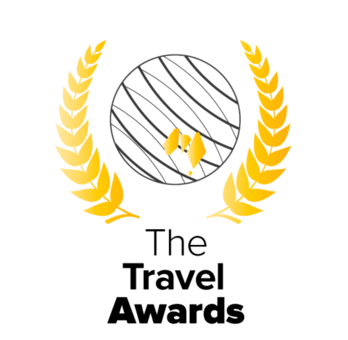 Buy online, travel with confidence
Booking online is simple and fast - we've simplified the entire travel experience with detailed travel packages created in partnership with our worldwide network of local travel experts.
We're incredibly proud of our team and we're grateful to be recognised for the work that we do. Here are some of our most recent awards and nominations:
OUR AWARDS