Switzerland is so much more than fondue and chocolate. Join us on a journey through some of the nation's finest – and often overlooked – culinary delights
With culinary powerhouses France and Italy on its doorstep, it's no surprise that Swiss cuisine often fails to emerge from the shadows cast by its more illustrious neighbours. But to overlook the food in this stunningly beautiful country is to miss out on a multitude of regional specialties, traditional cooking methods and sweet treats that are as varied as its famous Alpine peaks.
From the shadow of the Matterhorn to the shores of Lake Geneva, there's so much more to Switzerland's culinary landscape than fondue, Rösti and chocolate.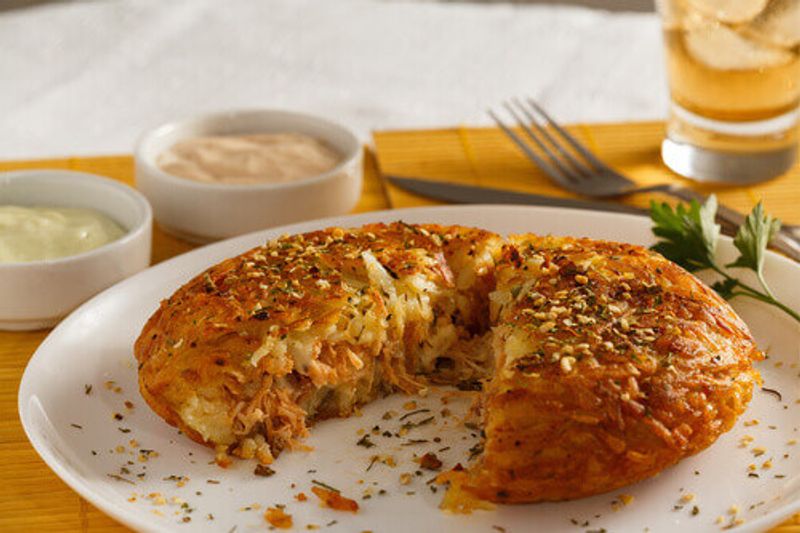 With four official languages dividing the country into distinct regions - a natural, invisible line the Swiss good naturedly call Röstigraben to separate the French and German parts and Polentagraben with the Italian - each Swiss canton offers a unique blend of its own distinct heritage and local produce.
In the mountains, hearty, dairy-heavy meals help keep the cold weather at bay and replenish the body after a busy day on the slopes, while the lush valleys are awash with fresh produce and the many lakes dotted around the country mean you don't have to go far to find world-class seafood.
Language barriers, invisible borders, mountains – cross them all to experience the best Switzerland has to offer. Whether you're saying Bon Appetite, Buen Provecho, Guten Appetite or Buon Appetito, here are a few examples to help you work up an appetite.
Not just chocolate
The fact that the Swiss have a collective sweet tooth is hardly surprising – the country produces some of the finest chocolate in the world. But there's so, so much more to discover.
The mountainous Gruyères region, for example, famous for its incredible cheese, is also home to a sweet treat that the Swiss throughout the country go mad for.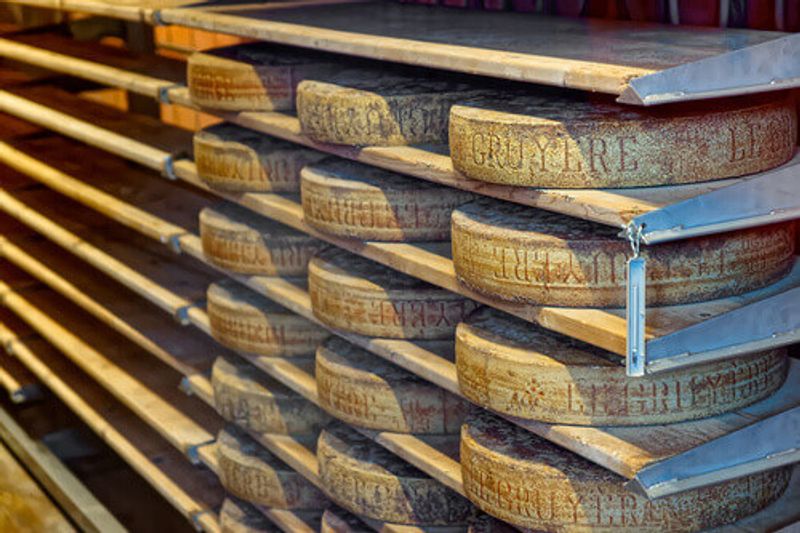 Swiss-born and Geneva-based food and wine enthusiast Audrey Laurencet explains: "We have our own meringue in Switzerland - which is different from Italy and France as the texture is silkier and denser - which we serve with a scoop or two of 'crème de la Gruyère,' a very heavy, thick cream that most Swiss people adore."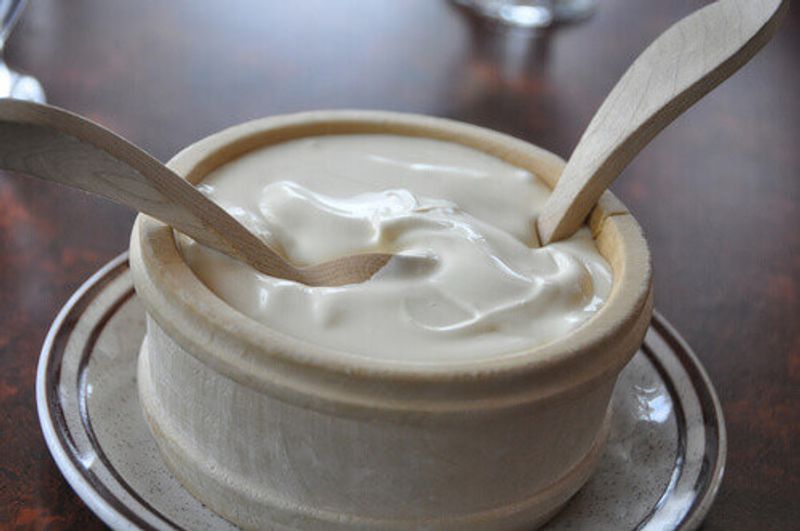 In Zermatt, meanwhile, be sure to try Zermatter Birnenbrot, or 'pear bread', which is itself a regional spin on Switzerland's traditional Bündner Birnbrot. This soft dough is filled with dried fruits (usually raisins, pears and figs), nuts, citrus fruits and spices including cinnamon, cloves and star anise. Top a slice with fresh butter and enjoy alongside a cup of something hot.
In the Engadine valley and St Moritz, you won't be able to resist its world famous Engadine nut tart, or Tuorta da nusch Engiadinaisa, in the local Romansh language. Whether it's after a day of skiing, hiking, or one of the region's singular train journeys, the rich filling of walnuts, cream and caramel enveloped in thick, buttery pastry is a must.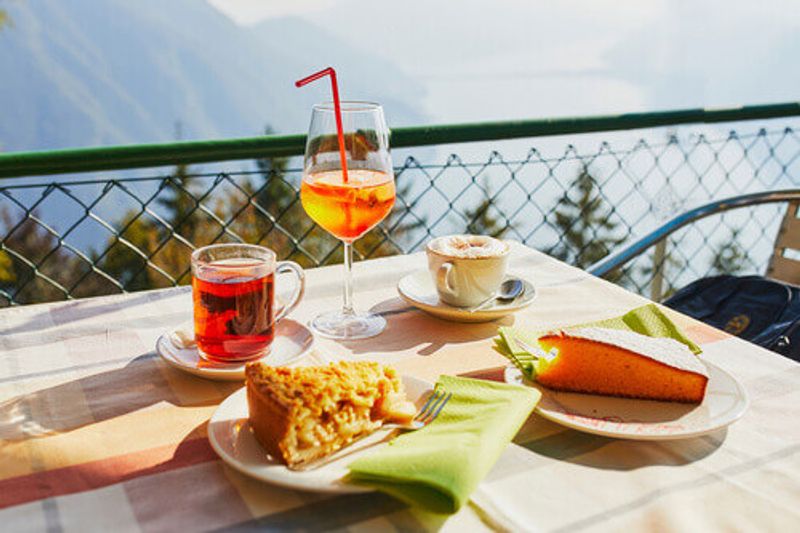 Meaty traditions
While vegetarians and vegans will find they are well-catered for in Switzerland, there is no hiding from the fact that meat plays a central role in this landlocked, agricultural country's cuisine.
It's a land of dried meats and sausages, and each canton boasts their own methods and specialties, all of which are well worth a try. The website of Presence Switzerland, gives you and inkling of just some of the variety on offer.
"From La Longeole in Geneva and the Saucisson Vaudois, to the St. Galler Bratwurst (veal frying sausage), Jura boudin à la crème (blood sausage), Bündnerfleisch, and mortadella di fegato (liver mortadella) from Ticino, to name but a few" it reads.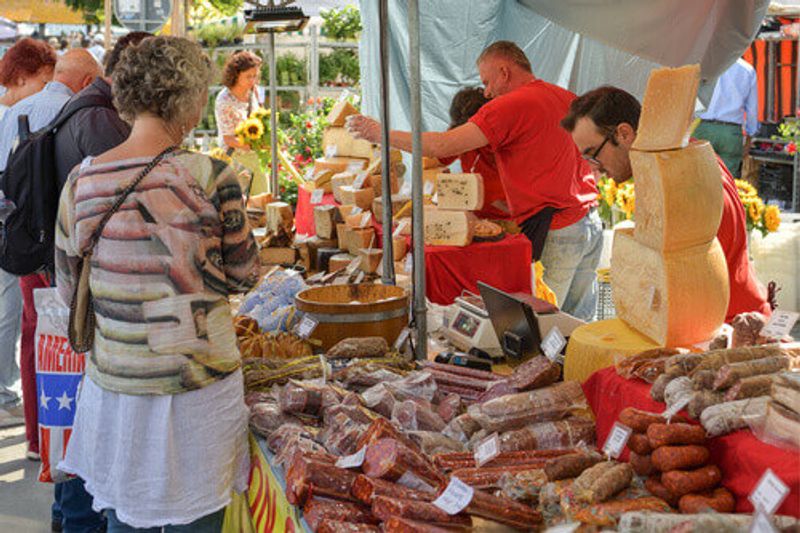 Laurancet agrees.
"Try the Papet Vaudois from Vaud, which is sausage with leeks and potatoes," she says. "Normally this meal is served with red wine, such as 'gamay vieilles vignes' or 'pinot noir noble cépages' from the region." This dish is cooked over many hours until the leek and potatoes becomes a thick, creamy base, which is then topped with – the best part - Saucisson Vaudois.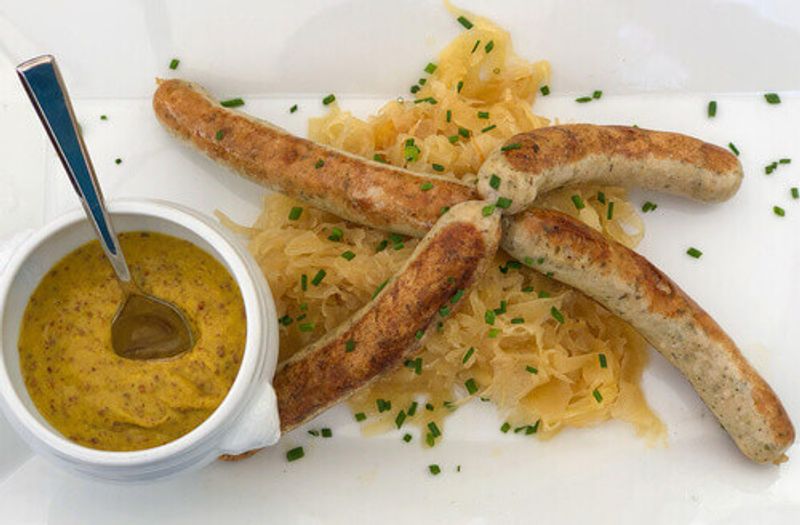 If you're in the mood for something a bit lighter, Laurencet recommends one of her favourite afternoon apéro snacks in Zermatt: "Try the Viande Séchée du Valais, which is air dried beef, served with brown bread, butter and pickle. Enjoy with a glass of a local white such as Heida or Petite Arvin."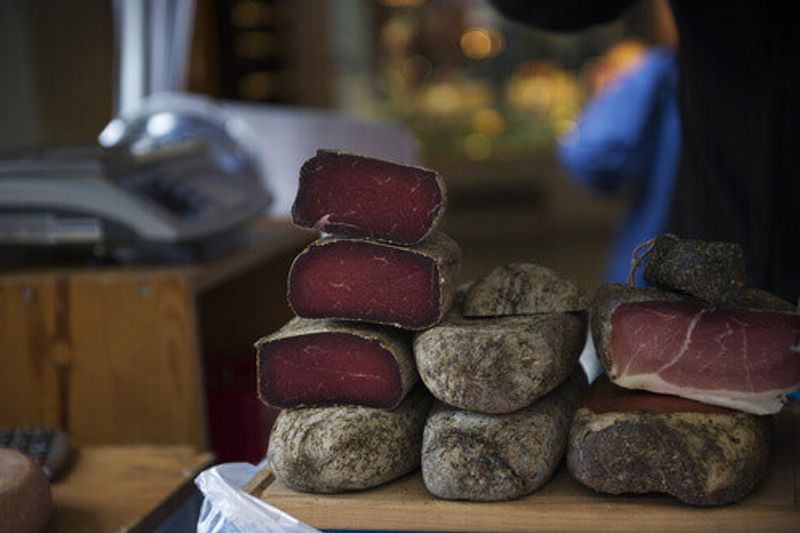 For heartier fare, head to Zurich to experience Emincée Zurichoise, or as they call it in German - Züri-Gschnätzlets. A veal ragout cooked in white wine and cream is eaten alongside shredded, crispy potatoes called rösti, a simple but delicious side proudly regarded by many as one of Switzerland's national dishes.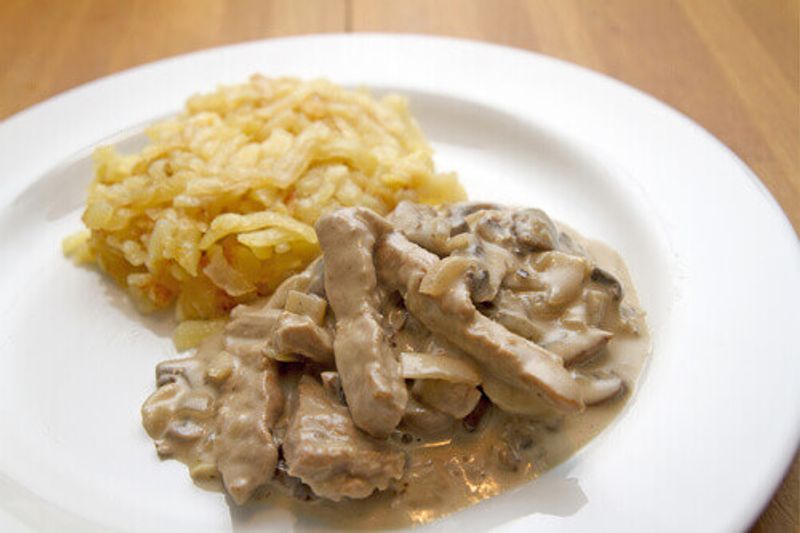 In the southern region of Ticino, where the cuisine is unsurprisingly influenced by bordering Italy (the locals speak Italian, too), the most popular staple is polenta, or finely ground cornmeal. You'll often find it served with tender rabbit and melted gorgonzola cheese, and paired with a bold red wine such as Merlot Quattromani.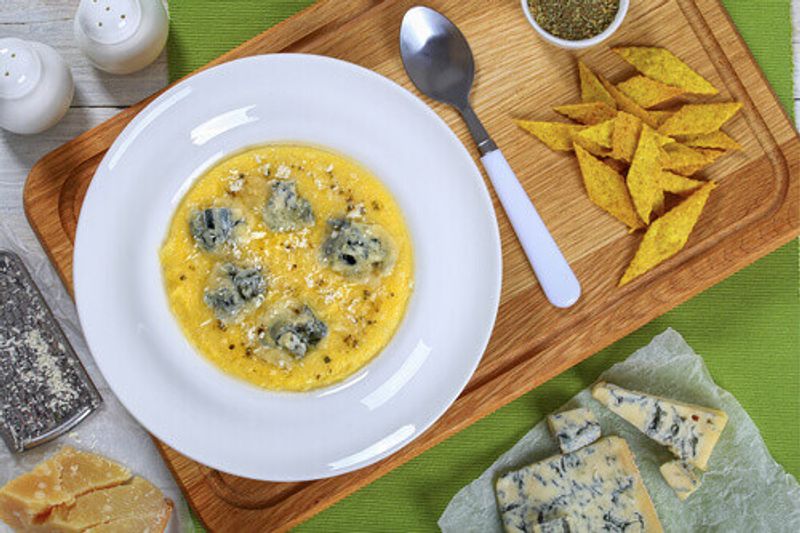 Catch of the day
In the warm weather months you'll find locals basking in the sun with a fresh glass of chasselas, the king of Swiss wine grapes that is grown throughout the country (it's known as fendant in the German-speaking parts) but reigns supreme along the lake-terraced vineyards of Lavaux. Many say the perfect pairing is a local favourite, les fillets de perches, which comes eitherà la meunière(in brown butter sauce) or fried with a side of pomme frites (chips). Perche are tiny, freshwater white fish which are in abundance in Switzerland's lakes. It's a Swiss take on fish and chips, if you like. Perfect when paired with a lakeside view, and a glass of chasselas, of course.