A trip to Southern Africa is a true adventure. Astonishing landscapes, incredible wildlife, ancient cultures. But, when is the best time to go?

Southern Africa is nothing short of mind-blowing. South Africa, Namibia, Botswana and Zimbabwe all boast some of the most memorable experiences and sights on the planet. And the seasonality provides all the drama – from the wildlife on the savannahs, to the thundering waterfalls. No matter when you go, the weather will play a major role in your experience.


The region's size equates to very diverse weather patterns, but they can largely be categorised into three main seasons: hot and wet summers, dry and cool winters, and the short periods in between.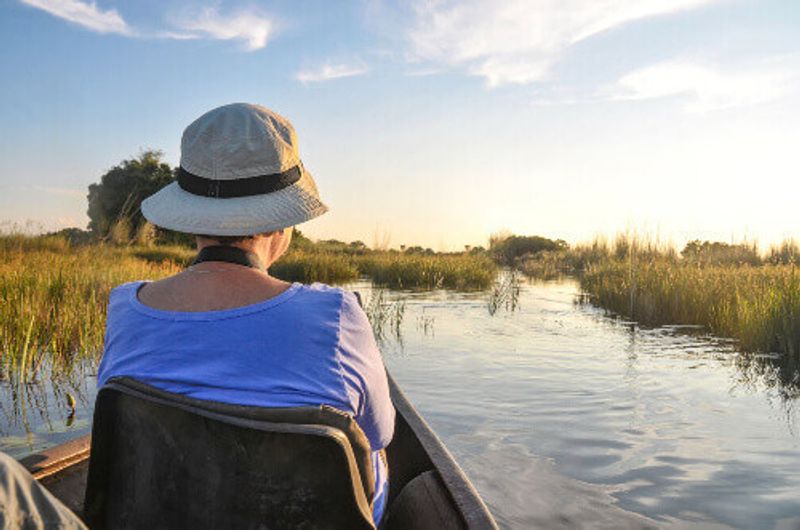 For those seeking safaris, winter is usually the best time to visit. From April to August, the Southern African climate tends to be mild, sunny and rain-free. Game parks are at their most popular between these months, as animals are easy to spot, congregating at water holes and wandering the plains.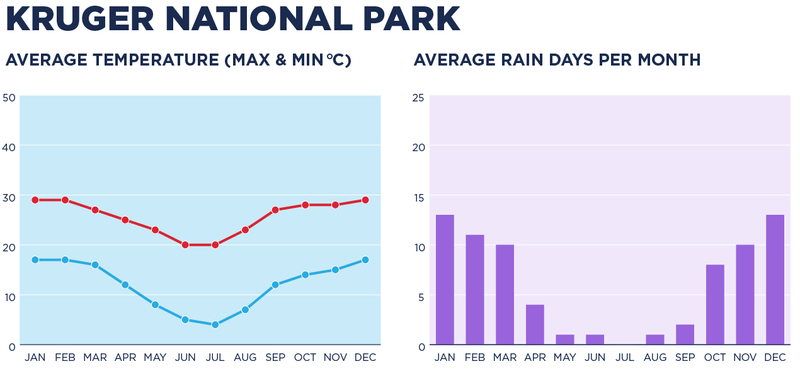 Temperatures in Kruger National Park average in the mid-twenties during the day, but drop come nightfall. Etosha National Park in Namibia is comfortable and warm, with averages ranging between 25 and 30 degrees celsius. Head east and cross the border into Botswana for temperatures around 25 degrees. Its famed Okavango Delta receives almost no rain during this time, making it an ideal destination.


Victoria Falls still thunders in the winter, with plenty of water flowing from the rainy season. Temperatures are warm, too, averaging in the mid-to-late twenties. Meanwhile, down on the South African coastline, Cape Town experiences its wet season and coolest temperatures, averaging around 17 degrees. But, it's the best time for whale watching.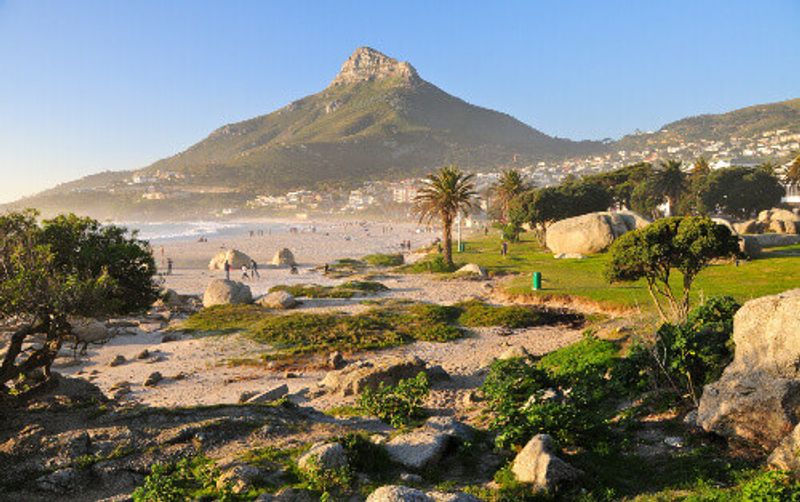 Summer in Southern Africa brings the wet season. After a long winter period with almost no rain, the landscape and wildlife welcome the water. This season is a bird-watchers paradise, but for safari seekers, the rains can be prohibitive, washing out many of the key roads in the National Parks. Temperatures and humidity also escalate at this time of year.


Cape Town is at its best between December and March, with hot, dry weather averaging in the high twenties. A journey along the Garden Route is beautiful at this time of year. The National Parks, on the other hand, are hot, wet and steamy, with temperatures well into the thirties and plenty of rainfall.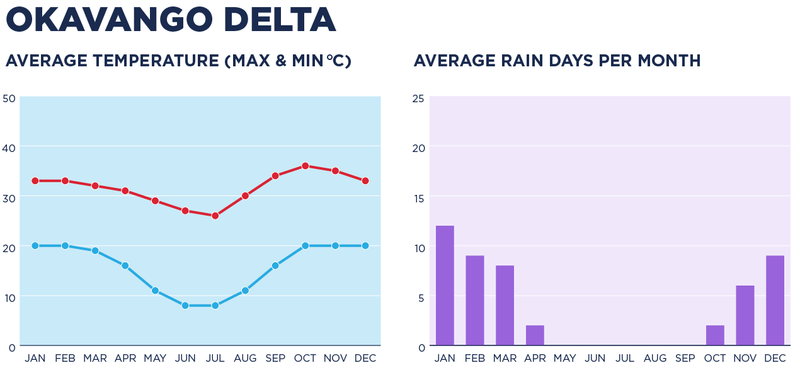 The shoulder months of March and April are fantastic times to visit, as the rain has usually stopped. After months of drenching, the landscapes are lush with vegetation and wildlife, but the peak season crowds are yet to arrive. Victoria Falls is at its very best, too; travel at this time to see the full extent of this natural wonder.


Likewise, September and October are also great off-peak times to go. Animals are plainly visible in the parks as they search for water. Just be prepared for temperatures to climb without rain to cool them down.


Southern Africa will leave you with memories to last a lifetime.


When will you go?


Where else do you want to visit?