The 19th century king of Bavaria built palaces that created the fairy tale impression of a Disney castle we know today. This province still holds most of Germany's traditional culture dear and it can be seen at every turn
When we think of Germany we may think of beer-swilling, lederhosen-wearing, pork-eating men. Or women dressed in pretty dirndls and fairy tale castles. We might think of brass bands at Oktoberfest or baubles on Christmas trees. Nearly all of those cultural traits of Germany (or clichéd stereotypes if you'd rather) are in fact, true – and they all come out of Bavaria.
Bavaria is Germany's largest state and they are proud of their local dialect, their cuisine (Weißwurstor white sausage) and their beer. In fact, Bavaria has a law called the Reinheitsgebot, dating back to 1487, that states that all beer sold in the province must only contain three ingredients: water, barley and hops. And Bavarians have an average annual consumption of 170 litres of beer per person, helped by the fact that most of the many beer gardens in the region only sell beer by the litre.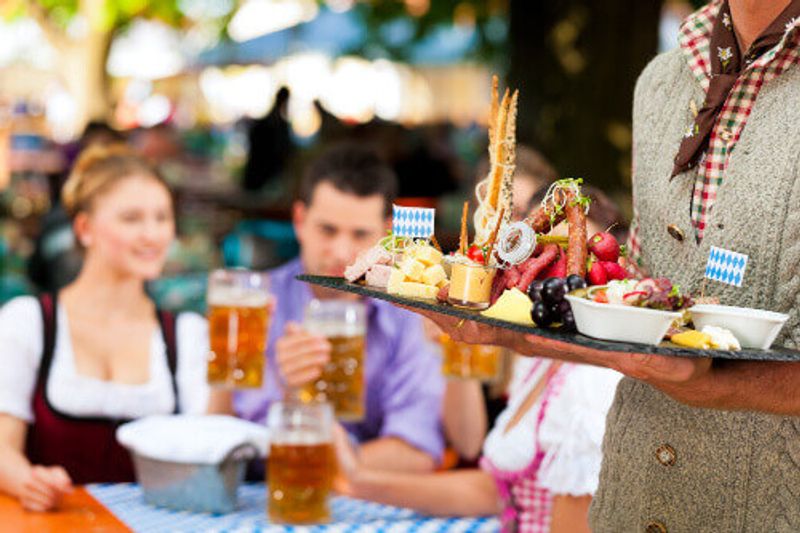 The region is home to major cities including Munich and Nuremburg but tucked away in the forested mountains are the Ludwig castles, named after the 19th century King of Bavaria, which has become some of the most visited castles in the world.
The Nymphenburg, Neuschwanstein, Linderhof and Herrenchiemsee castles are fairy tale-beautiful and it was the Neuschwanstein castle that the Disney castle – recognisable from the start of Disney movies – was modelled on. Perched on top of a mountain, with the snowcapped alps in the background, the Neuschwanstein Castle oozes romance, so much so you can almost see Rapunzel throwing down her hair from its tall pointed turrets.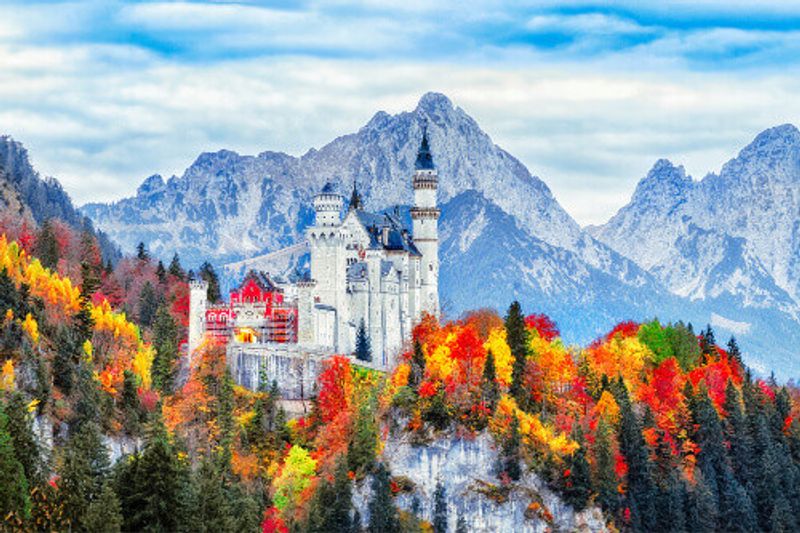 The mishmash of styles that went into the building of Nymphenburg Palace has made it one of the most stunning of the Bavarian palaces. Originally built as a summer residence in the Baroque style it has seen extensions, redesigns and renovations in the Rococo and Neoclassical style giving it a feeling quite unlike any other. It also has nearly 500 acres of Palace gardens with rivers running through them adding to the charm.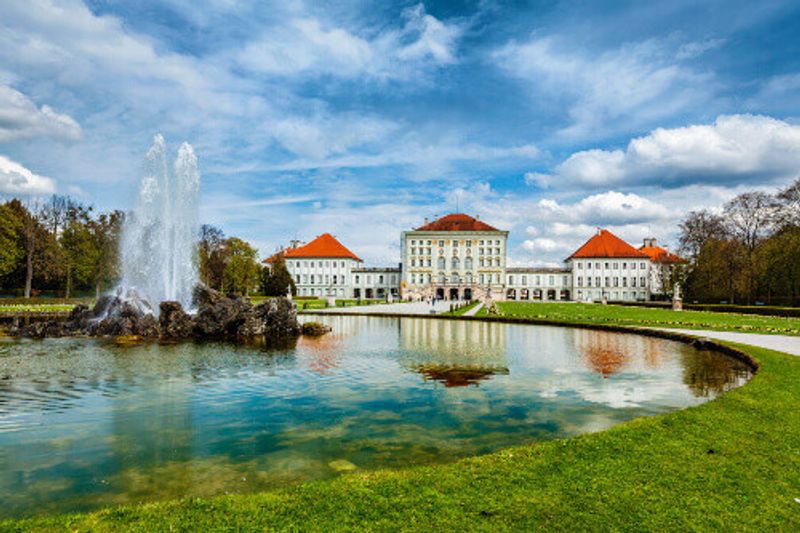 Nicknamed Little Versailles, because of the influences of 19th century French castles, Linderhof Castle has a Baroque style that fits in keeping with the other of King Ludwig's eccentric buildings. The Rococo interior, is full of plush furnishings and the landscaped gardens are packed with sculptures, fountains and manicured lawns.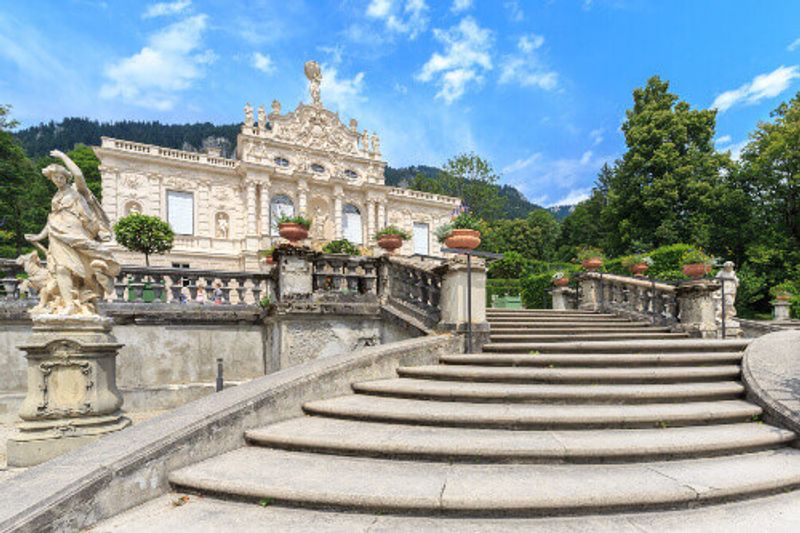 King Ludwig's largest palace is found on an island on lake Chiemsee. Herrenchiemsee wasn't completed before the King mysteriously drowned but most of the palace was completed as he had planned. The extravagance of his palaces led Ludwig to be accused of insanity such was the magnitude of his ambition. And Herrenchiemsee does look like the work of a someone who has lost his marbles, with its vast Hall of Mirrors and State Staircase that looks like something from an Escher art work.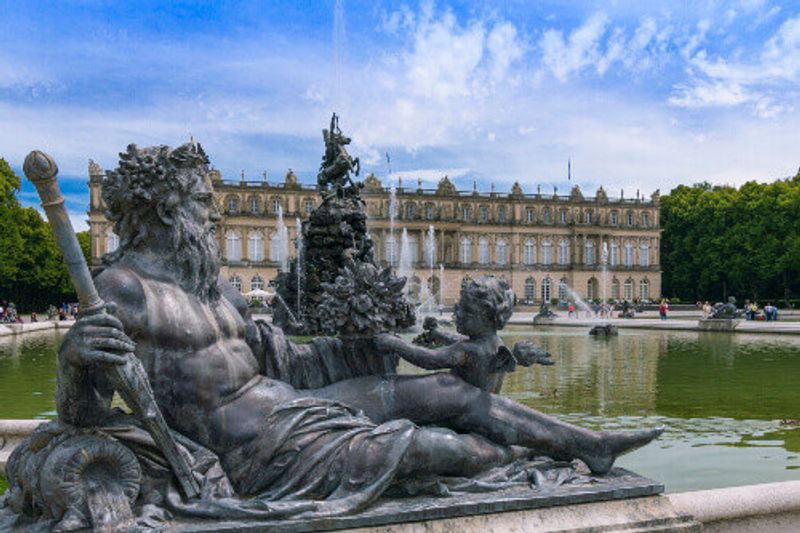 Bavaria has Ludwig to thank for a lot of its incredible eccentric, romantic castles but the alpine mountains (that make it Germany's top ski destination) and lush green forests, certainly don't hurt when it comes to creating the ultimate fairy tale backdrop.