Home to priceless artifacts, an ancient Samí market, and incredible outdoor wilderness, Alta is a must-visit
In the northern part of Norway, Finnmark county, lies the modest town of Alta. Despite its small size, Alta is known for numerous historical and cultural features, including its UNESCO-recognised ancient petroglyphs, excellent Northern Lights viewing opportunities, a local igloo hotel, as well as being the starting point for Finnmarksløpet, Europe's longest dog-sledding race. Like many other parts of northern Norway, there are plenty of outdoor activities, such as snowmobiling, ice fishing, snowshoeing, and dog-sledding. About 25km outside of town is Northern Europe's biggest canyon, Alta Canyon (also known by its Samí name, Sautso), which is a popular destination for adventurous hikers.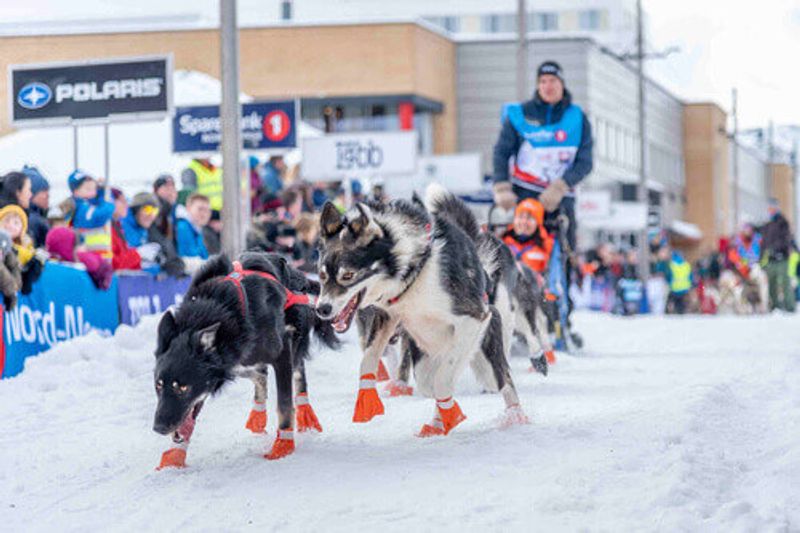 The Northern Lights
While other northern Norwegian towns and cities feature Northern Lights tours, Alta is considered to be the unofficial capital of the Northern Lights because of its advantageous position, mild climate, and relative solitude. Visitors can be taken by surprise experiencing the Northern Lights entirely by accident, but there are a variety of ways to chase down the elusive Aurora Borealis outside of town, including driving tours and night-time dog-sledding experiences.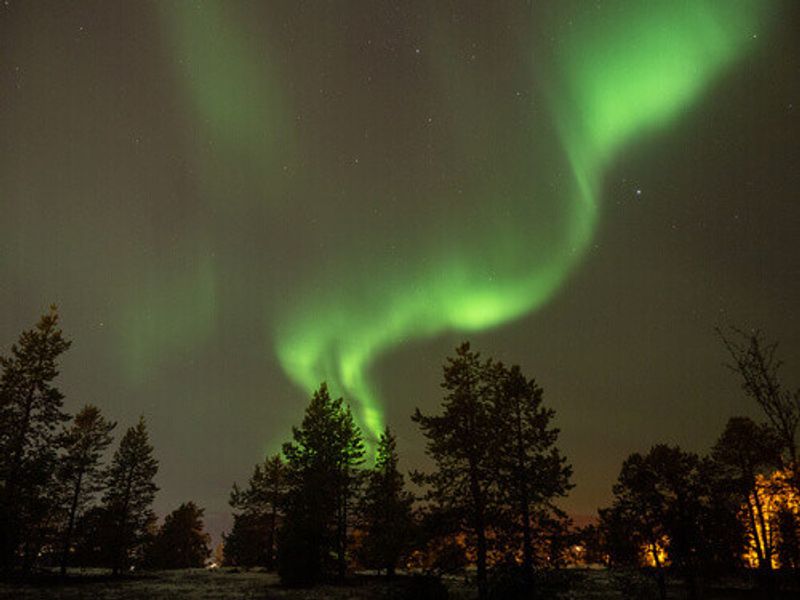 Things to do
The most famous attractions in Alta are arguably the prehistoric rock carvings at Hjemmeluft, Kåfjord, and Amtmannsnes, as well as rock paintings at Transfarelv, collectively classified as a UNESCO World Heritage Site. Visitors should make their way to the Alta Museum World Heritage Rock Art Centre in Hjemmeluft to begin their journey into thousands of years of human history; the carvings here comprise the largest concentration of such prehistoric rock art in Northern Europe, with recognisable figures of humans, wolves, birds, reindeer, fish, and bears, to name a few. Depicted scenes include hunting, trapping, and fishing, as well as patterns and shapes that provide insight into the way that prehistoric hunters and gatherers communicated. During the summer, the park hosts Stone Age-style activities, including archery, petroglyph documentation, as well as Samí food and lavvu (Samí huts). Alta's modern-day coat of arms even features a stylised Stone Age arrowhead to reflect its ancient heritage.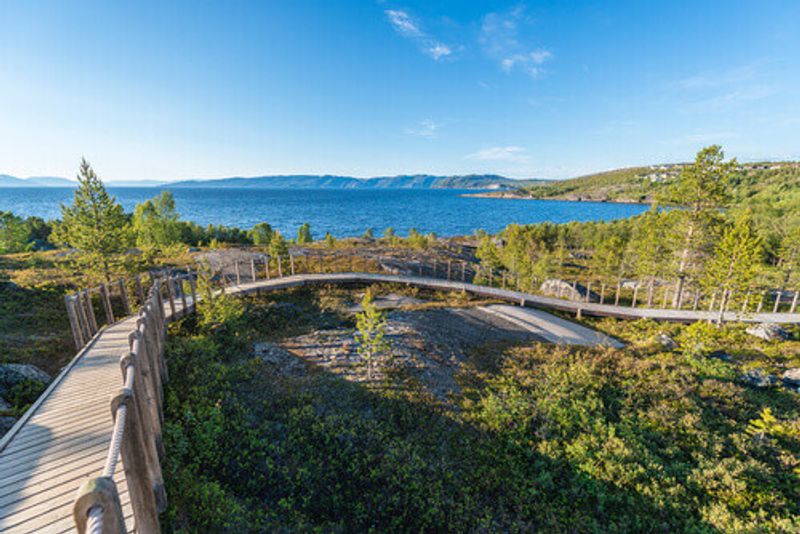 There are still remains of Samí culture in Alta, including the twice-annual Bossekopmarkedet (Bossekop Market), held in the old city centre. The market dates back to the late 15th century as a place for Samí people to trade their wares (often reindeer-derived products), and was made an "official" town event in the 1830s. Fish, grouse, and textiles were also popular objects of trade. The Bossekop Market helped the indigenous mountain people perform important commercial and cultural exchanges with Alta's townspeople, regional businessmen, and even Finnish traders. There's also a local siida (reindeer-focused community) just outside of town – the Boazo Sami Siida – for a taste of authentic Samí life.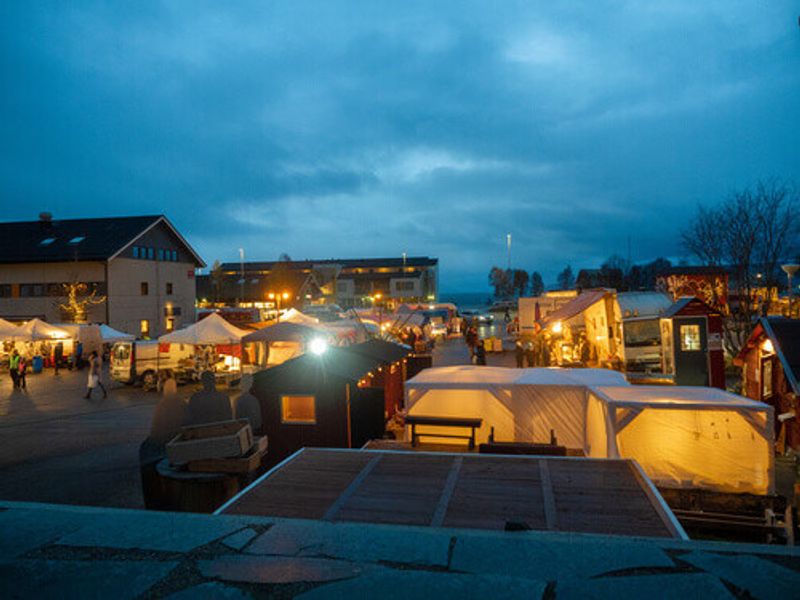 Pop by the Sorrisniva Igloo Hotel, re-built from local ice every year, which also features an ice chapel where real weddings are held. There's also the stunning Northern Lights Cathedral (Nordlyskatedral), a modern parish church with a unique spiral belfry and illuminating interiors, designed to pay homage to its namesake arctic phenomenon.