This northwestern Norwegian archipelago is a feast for the eyes, especially if you're hoping to spot the Northern Lights
Lofoten's startling blue waters, dramatic fjords, and craggy mountains make a striking sight, made even more surreal by the number of wintertime surfers who brave the cold for the waves. One might think that this snowy cluster of islands are remote and untouched, but humans – namely vikings – have been living in Lofoten for at least 11,000 years, evidenced by the many Stone Age archaeological relics retrieved from the area. Some of the main islands include the southern part of Hinnøya island, most of Austvågøy, Vestvågøy, Moskenesøya, and Flaksatødoy.
The islands boast a thriving deep-water coral reef, Røst Reef – the largest in the world – which makes for excellent scuba diving and animal-spotting (whale watching aplenty). Sea birds like puffins, cormorants, and sea eagles gather for the bountiful food. On land, visitors can spot moose.
Getting around is definitely easier with a car, but local buses are also reliable. Hitchhiking is a common sight and considered quite safe in this area. Car rentals from agencies can be viciously expensive, but locals in bigger towns often rent out cars (look for a "rent a car" sign in the windows around town) for a much more reasonable price.
Things to do
There's a cornucopia of outdoor activities for thrill-seekers and nature lovers alike, including scuba diving, snowshoeing, surfing, fishing, mountain climbing, horseback riding, skiing, golfing, cycling, kayaking - the list goes on. Depending when you visit, some of these may be difficult or impossible to do because of the season, so plan ahead accordingly; different activities may require heading over to different islands – for instance, mountain climbers tend to flock to Austavågøy and Moskenesøya.
If you're more into a cultural look at the area, Lofoten has a thriving local arts and crafts scene (check out the Vikten glassblower), including several outdoor installations under the banner of Artscape Nortland. The Lofotr Viking Museum on the central island of Vestvågøy has an incredible display of viking artifacts, including the largest viking longhouse ever discovered from the era; the longhouse now serves as a living museum and the site of a five-day viking festival every August.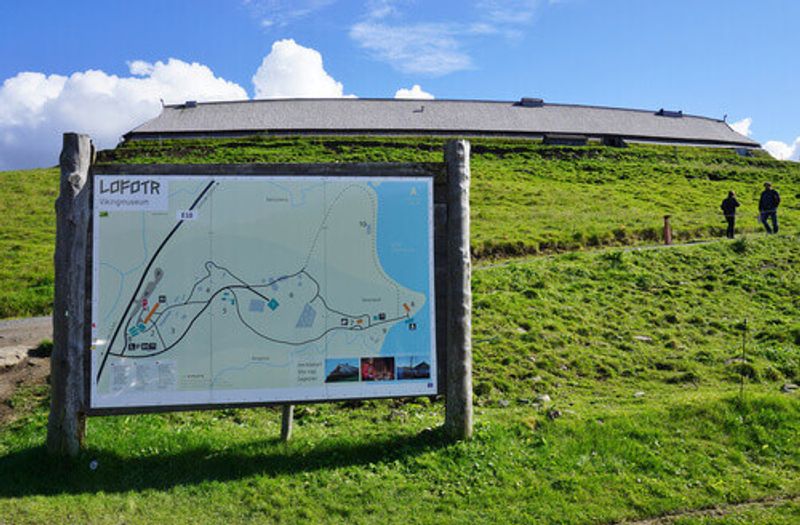 Spend the night in a traditional fisherman's cabin, or a rorbu (plural: rorbuer) – brightly-painted seafront huts that have been modernised to cater to tourists. Rorbuer date back over a thousand years, when seasonal fishermen needed a place to stay while on Lofoten.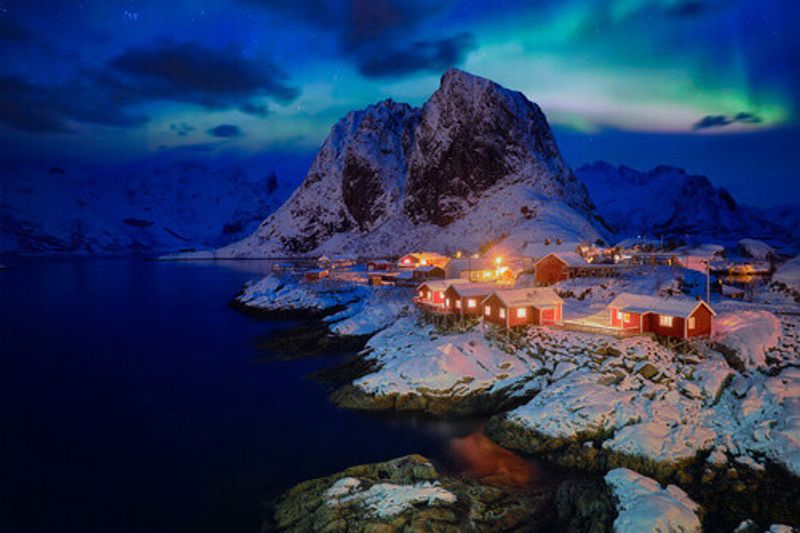 It wouldn't be a trip to Lofoten without seeing the Northern Lights, which can be viewed in several different ways, just remember to have a decent camera to capture the experience.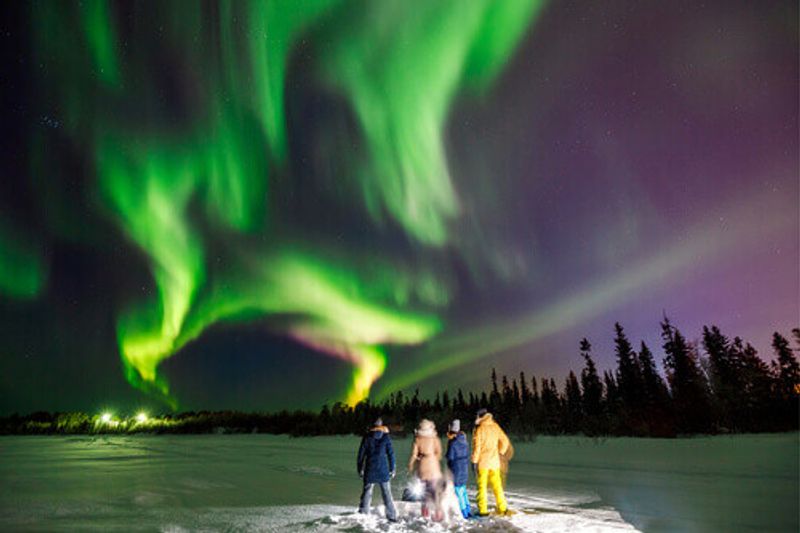 Things to eat
Lofoten is famous for its Norwegian cod, and it's serious business here. Try the dried cod or tørrfisk – a popular snack that can be found all over the islands, as is stockfish, which is made from spawning cod. Whale meat is another local delicacy, which can be a bit of an acquired taste. There are also lots of farm-based food activities, like cheese-making and local cooking classes with fresh produce.