Depicted as the centre of the world in the Middle Ages, Jerusalem in the 21st century bewitches visitors, even regular ones, with its sheer spiritual intensity
First, get your bearings. Comfy shoes and conservative clothing donned, stroll to the Old City and explore its seemingly endless winding alleyways. Locate the Mughrabi Gate near the Western Wall. This is the entrance to the Temple Mount complex, spiritually significant to both Jews and Muslims. The only off-limits section, to non-Muslims at least, is The Dome of the Rock and its Foundation Stone.
Others will want to gaze at the Western (or Wailing) Wall itself. If you happen to visit on a Friday, it's worth arriving just before sunset. You'll see hundreds of Jews, both liberal and Orthodox, welcoming in the Jewish Sabbath by dancing and singing. Built by King Herod around 19 BC, believers come from all over the world come to cram prayers written on folded scraps of paper into its cracks.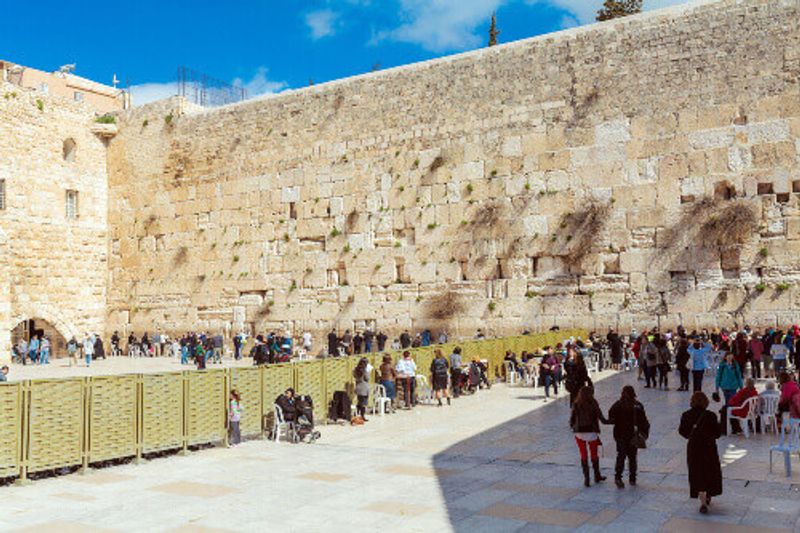 The Western Wall was once 500 metres in length, today only 70 metres is visible. To see more of it, you need to travel underground, to the Tunnels. Venture through the Jerusalem of 2,000 years hence, happening across stone arches, water pits and an ancient aqueduct.
The best view over Temple Mount is from Mount of Olives, a peaceful, 70,000-grave cemetery in East Jerusalem. Near the bottom of it is the Garden of Gethsemane where some of the olive trees are believed to date back to the time of Christ.
The beauty of Jerusalem lies in the juxtaposition between the sacred and the pedestrian. Head back downtown to shop in the bustling, maze-like Mahane Yehuda market, where you can pick up cheese, olives, and bread from any one of the delicatessen stalls. It's a whirligig of sights, sounds and smells – and the market's buzz on Friday mornings should not be missed, with shoppers busily preparing for the Sabbath.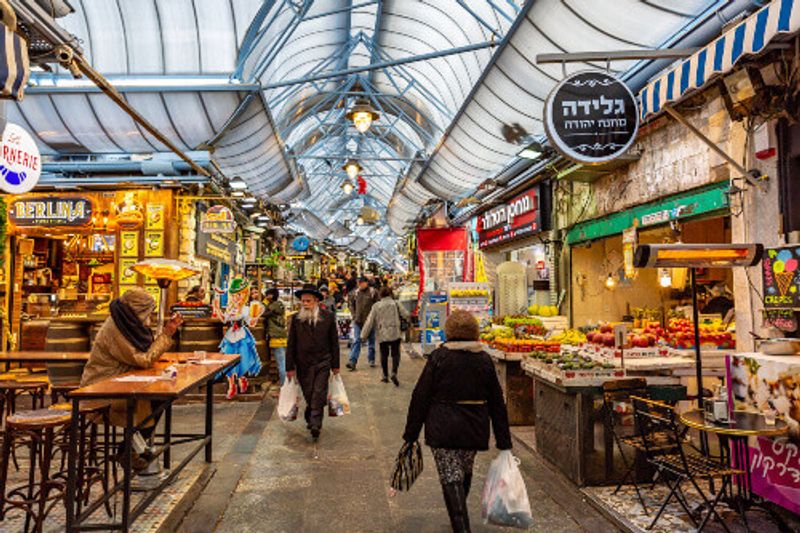 As night falls in Jerusalem, the night owl who's heard that "Tel Aviv plays, Jerusalem prays" might despair. But the nightlife here holds its own. In fact, you don't need to leave Mahane Yehuda. The Beer Bazaar serves over 100 Israeli craft beers by the bottle, along with hearty, hyper-local cuisine.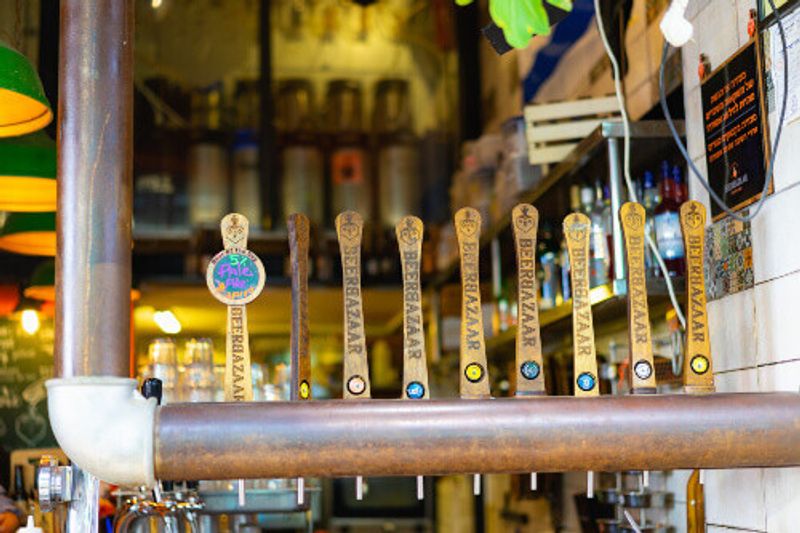 Take it up a sophisticated notch at 1920s speakeasy Gatsby, 1km to the east. Drink superbly crafted cocktails to the sounds of swing, jazz and exuberant conversation. Another geographically baffling option, just south of the market in the old town, you will stumble upon 100-year-old American Colony Hotel. If wine's your thing, they have a very well-stocked cellar.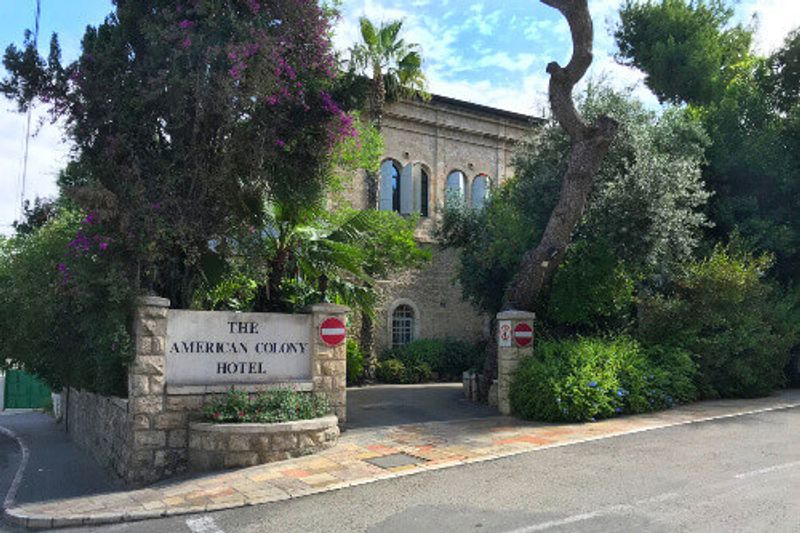 Even later into the night, those insisting on going 'on' may wish to head to a cluster of bars around the Russian Compound, a kilometre south. The only one you should concern yourself with is swanky Toy Bar, which attracts a younger crowd but worth the stop for a nightcap.