Canada's largest city boasts a mix of historic sites, culinary treats and culture
From its stunning lake views to its cosmopolitan downtown area, Toronto is a uniquely North American metropolis. Visitors can get around via bus and metro networks using the Toronto Transit Commission (TTC) tickets. Pick up a PRESTO card from a vending machine at a metro station, online or at certain Shoppers Drug Mart pharmacies throughout the city. Day passes are available for CA$13 (AU$14) and children under 12 travel for free.
With plenty to explore, a popular first step is to scale the heights – literally – and visit the CN Tower, completed in 1976 as part of the upgrade to Toronto's TV and radio communications networks. At 553 metres, it's the highest free-standing structure in the Western world and one of more than 70 skyscrapers that dot the Toronto skyline. A 58-second elevator ride will take you to the top, where you can dine in a (slowly) revolving restaurant and venture out across its 2.5-inch glass floor. Those with a fear of heights should definitely not look down, but hopefully, everyone can enjoy the panoramic view of Lake Ontario and the city below. Tickets start at CA$38 (AU$42) for adults and CA$28 (A$30) for children.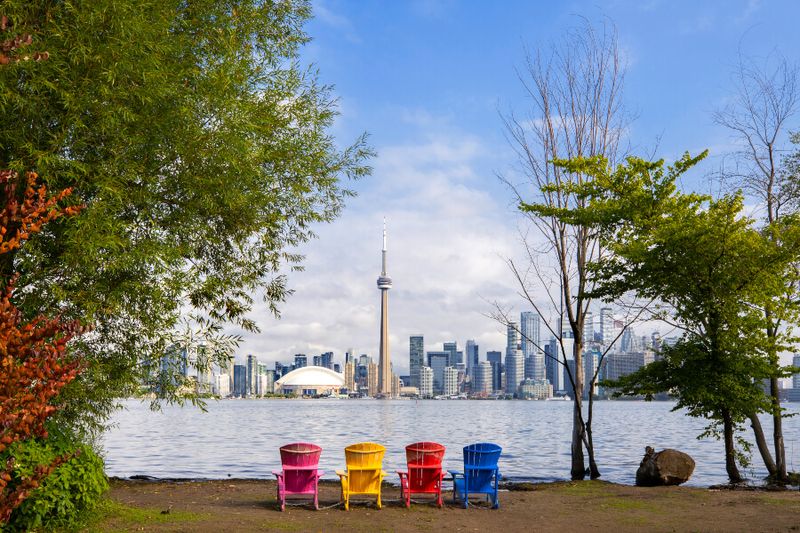 Another popular piece of living history is the grand structure of the Legislative Assembly of Ontario. Opened in 1893 and nicknamed 'The Pink Palace' due to the distinctive hue of its local sandstone, free guided tours are on offer, during which visitors can learn about this seat of government's art, architecture, history and grounds.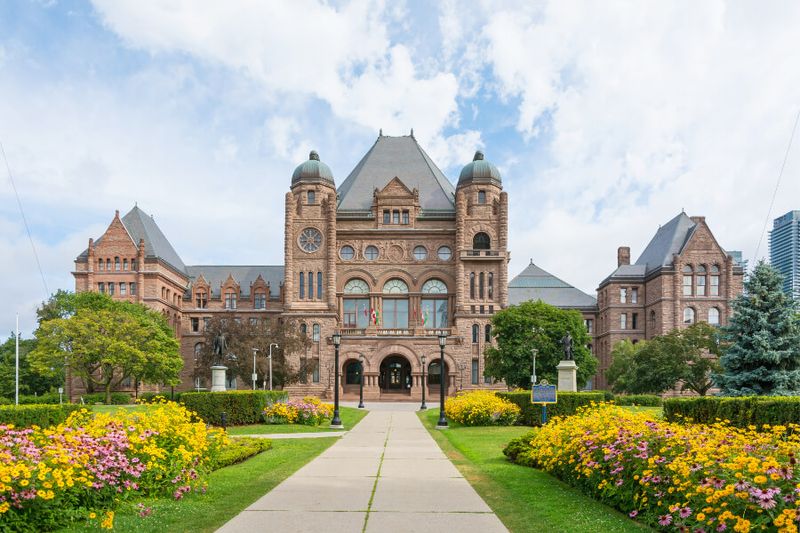 There's plenty more history on offer, too, as Toronto's museums are among the most diverse in the world. From the towering, 19th-century Casa Loma castle to the curious charm of the Bata Shoe Museum and the 13 million artefacts housed in the Royal Ontario Museum, expect to pay between CA$15-30 (AU$16-33) per person, with some discounts for families available.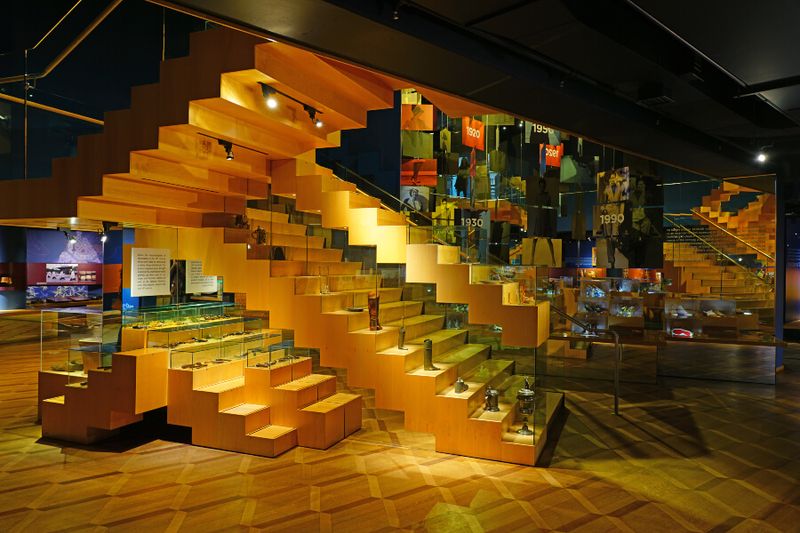 Toronto also ensures that visitors do not go hungry. Among its famed destinations for food and drink are the trendy St. Lawrence and Kensington markets, and a Chinatown district that has plenty of options for dumplings, seafood and late-night dining. Asian Legend's dim-sum and stir fry are among the local institutions.

A few blocks east, the Distillery District will quench your thirst for shopping, arts and culture, as well as plenty more options for food and beverages. With its mix of restored Victorian architecture and modern attractions, it complements busier shopping spots such as Yonge-Dundas Square, part of the Toronto Eaton Centre – the city's largest mall. The centre contains more than 230 vendors and an art installation titled 'Flight Stop' with 60 sculpted Canadian geese appearing to fly overhead.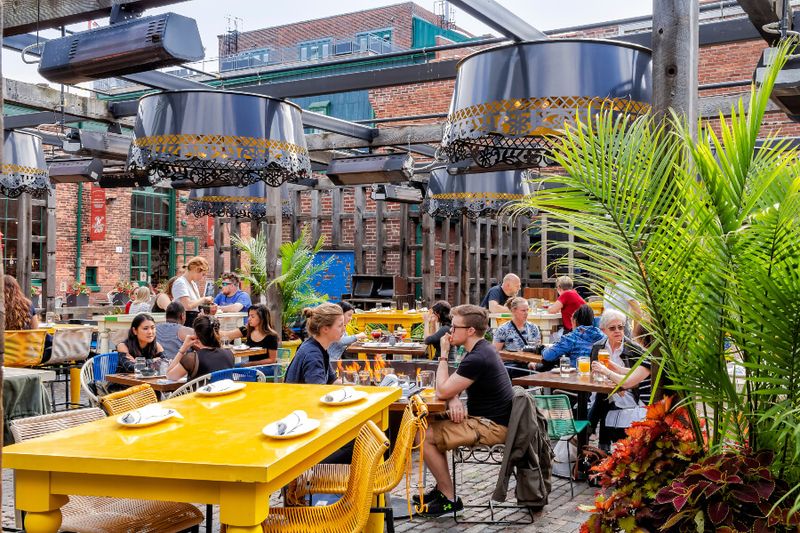 Finally, sports fans should also be able to find someone to root for among Toronto's major league franchises. The Rogers Center stadium's retractable roof, under which the Blue Jays play baseball, remains quite the engineering feat, while there's also a chance of spotting R&B superstar Drake watching his beloved Toronto Raptors play basketball. For a truly authentic experience, watch the Toronto Maple Leafs take to the ice and compete in the most Canadian of sports: hockey.