Canada's second-largest city offers a bilingual fusion of culture and entertainment
Named after Mount Royal, the large hill to the west of its downtown district, Montreal is perhaps the most iconic French-Canadian city, and certainly the largest. With both English and French spoken throughout the municipality, it makes for a welcoming environment for global visitors keen to explore its rich, diverse history.
From the modern era, its Olympic Park is a must-see for fans of bold architecture and cultural innovation. Built for the 1976 Olympic Games, the site endures due to its wide variety of tourist attractions. From the impressive Montréal Tower, inclined at a 45-degree angle, visitors can ascend to its observatory and embark one of a number of guided tours that depart from there. Take your pick from nearby sites such as the Olympic Stadium, the Esplanade outdoor event space and wildlife institutions that include the Biodôme, Rio Tinto Alcan Planetarium, Botanical garden and Insectarium.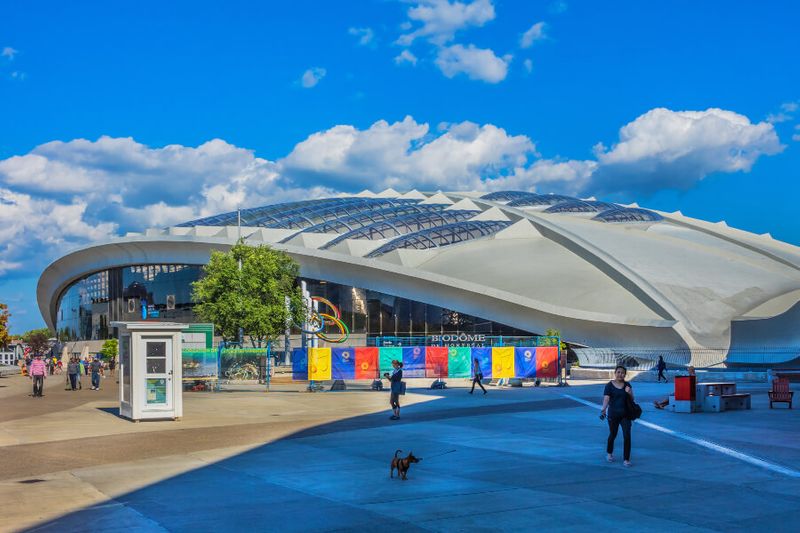 History buffs can also pay a visit to the Château Dufresne, a restored early 20th-century mansion bedecked with remarkable painted ceilings, while sports fans should find the time to take in a game at the Montreal Impact's Major League Soccer Stadium, or hit the ice at the Maurice Richard Arena. 


For visitors keen to take a trip back further into Montreal's timeline, its Old Montreal district offers up picture-postcard settings, small enough to navigate on foot but packed with historic sites. Take a wander down Montreal's oldest street, Rue St Paul, to soak up the atmosphere before arriving at Place Jacques Cartier – a public square containing a market packed with trinkets, picturesque terraces and an Admiral Lord Nelson monument.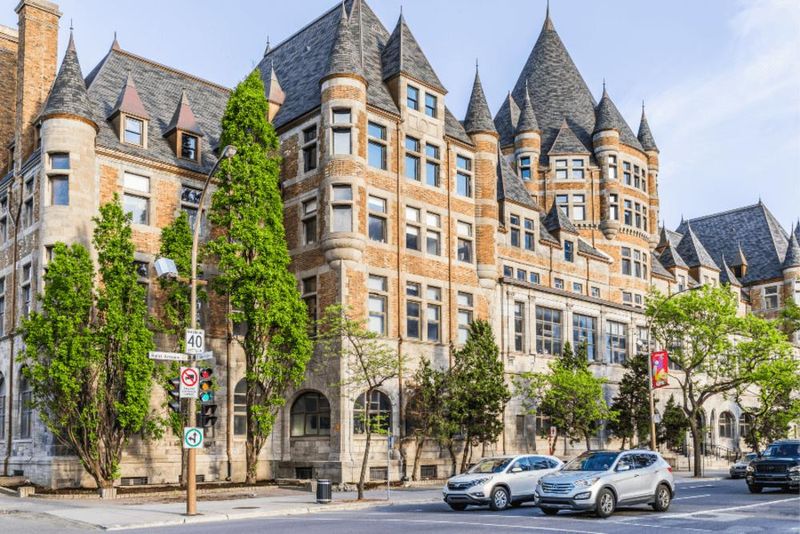 In an area that doesn't want for eye-catching architecture, perhaps the most impressive structure is the Notre-Dame Basilica. Constructed between the 17th and 19th centuries, the wood carvings, stained glass and bronze altar combine to form a timeless landmark. For a breath of fresh air, make the most of Old Montreal's riverbank setting with a visit to its Old Port, where you can simply enjoy the skyline or embark on a guided sightseeing cruise from the water. For tours, expect to pay about CA$50 (AU$57).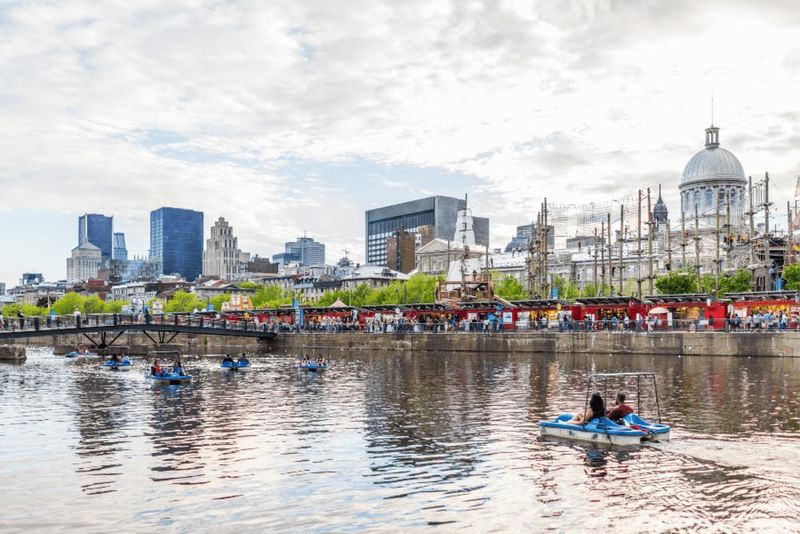 Like any dynamic city, Montreal also has plenty of options for shopping. From the charming boutiques of Old Montreal and the inland Mile End district, there are also one-stop downtown locations such as its Eaton Center. Between the three, you can pick up everything from the latest tech innovations to a thrift store bargain, or a signature piece of couture.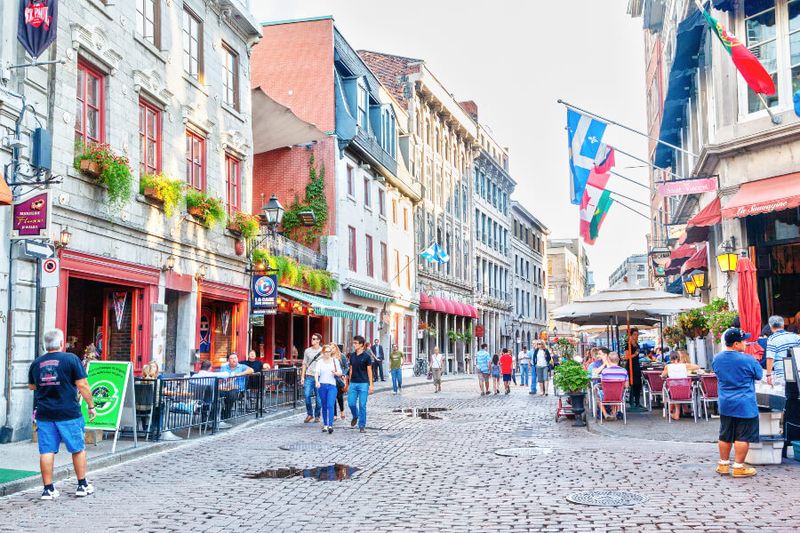 There is a similarly diverse array of dining options, which combine the best of French flair with local North American produce. Pick up some poutine if you're eating on the go, or join the line out front of the best smoked-meat sandwich places, followed by an ice cream from Kem CoBa (60 Avenue Fairmont O, Montreal) to sample more sought-after local delicacies.