Not the final destination for most, this dusty town serves as a gateway to Botswana's game parks. But its character and rich heritage demand at least a few days of your time
Located on the southern fringes of the magnificent Okavango Delta, Maun is considered by many to be nothing more than a place to stretch your legs, catch a transfer to a game lodge or stock up on snacks and fuel before embarking on a safari. But to do so would be wrong as the town offers a glimpse into the history and culture of Botswana.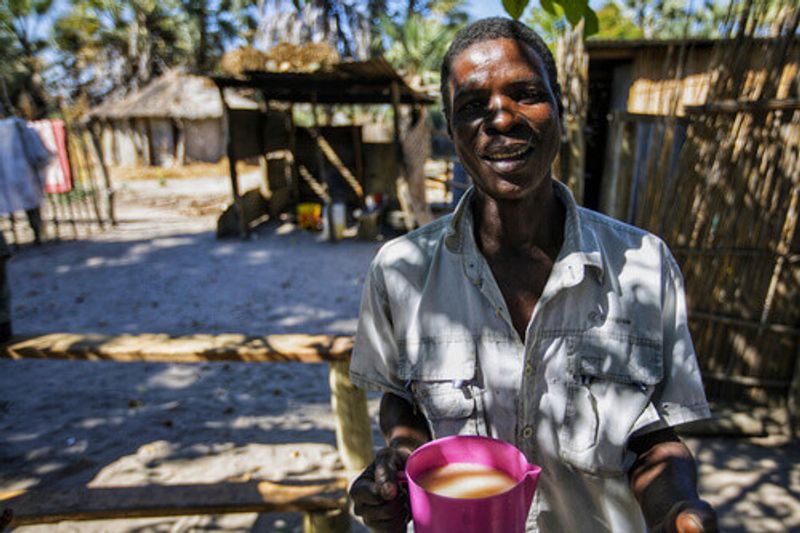 Any encounter with a local is sure to leave you with a story about the 'good ol' days' when Maun resembled the Wild West – a rural village where encounters with wild animals were an everyday reality and people emerged from the reeds bushwhacked and in search of a chilled drink. These days it's more developed as it's evolved into a tourist hub that offers a small selection of shopping malls, hotels, restaurants, bars, filling stations and the like to travellers passing through on their way to nearby parks.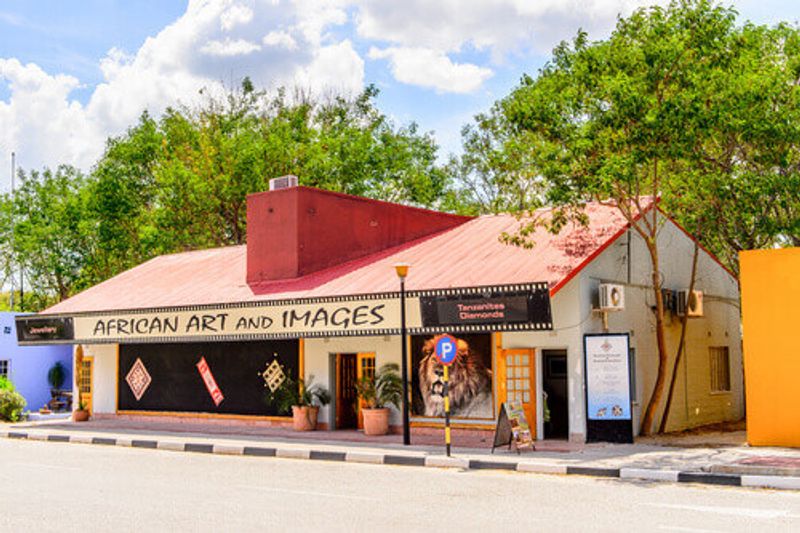 That said, Maun has retained its culture in certain parts providing a mix of old and new, and a blend of city and village life. The tarred roads, which were established as a result of the tourism boom in the 80s, are often dotted with livestock such as donkeys and goats (some brought into the centre to be sold by local tribesmen) while modern buildings stick out among historical sites and traditional huts.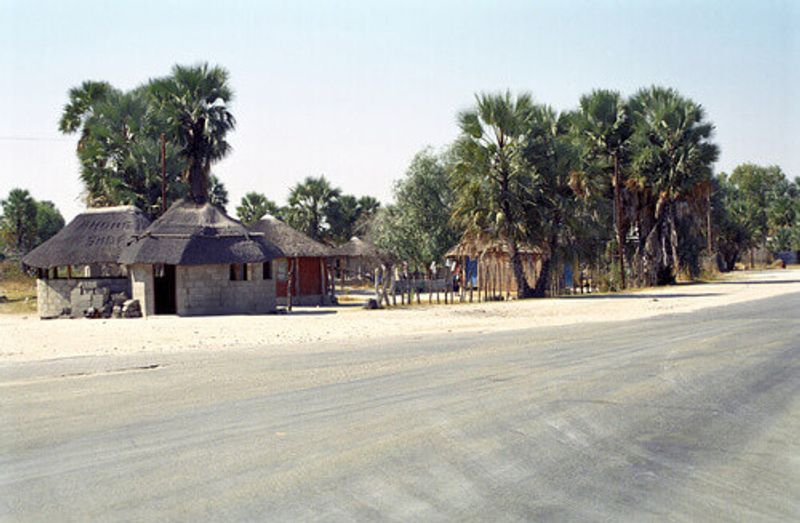 Maun was established in 1915 as the tribal capital of the native Batawana people. Its name – which is pronounced mau-uunn – is derived from the San word Maung meaning 'place of short reeds.'
The village, as it first was, is spread along the banks of the Thamalakane River, where nowadays you can enjoy a sunset cruise and keep an eye out for the red lechwe antelope grazing among the local donkeys, goats and cattle. As the tourism industry in the Ngamiland (North-West) district developed, so too has Maun. It's now where many safari companies' headquarters are based and home to Maun International Airport, where most visitors to Botswana land.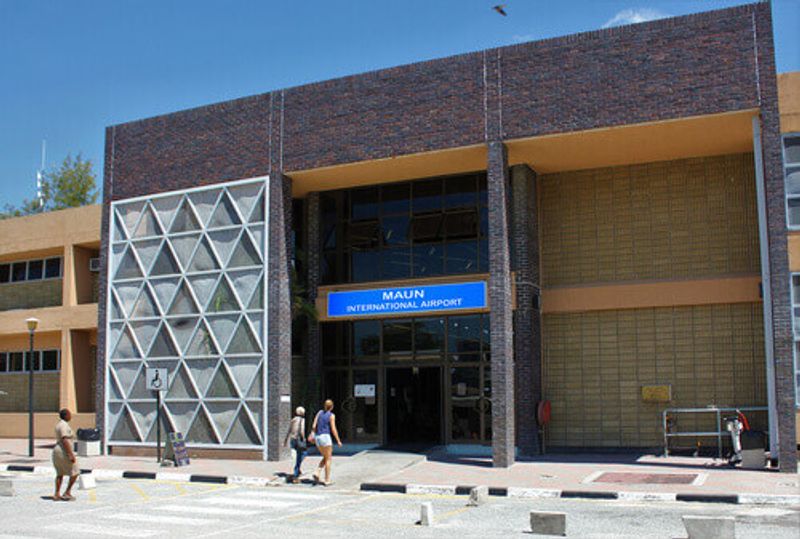 While the Okavango Delta and Moremi Game Reserve nearby offer peace, tranquillity and superior game viewing, Maun provides a taste of the country's culture and a small-town buzz before making your way to the wilderness.
Head to the Maun Environmental Education Centre for information about wildlife and the bush, to Nhabe Museum – housed in a British military building from 1939 – for photographs, local arts, crafts and basket weaving, walk the dusty streets in search of souvenirs and traditional prints, or have your first animal encounters at the crocodile and ostrich farms.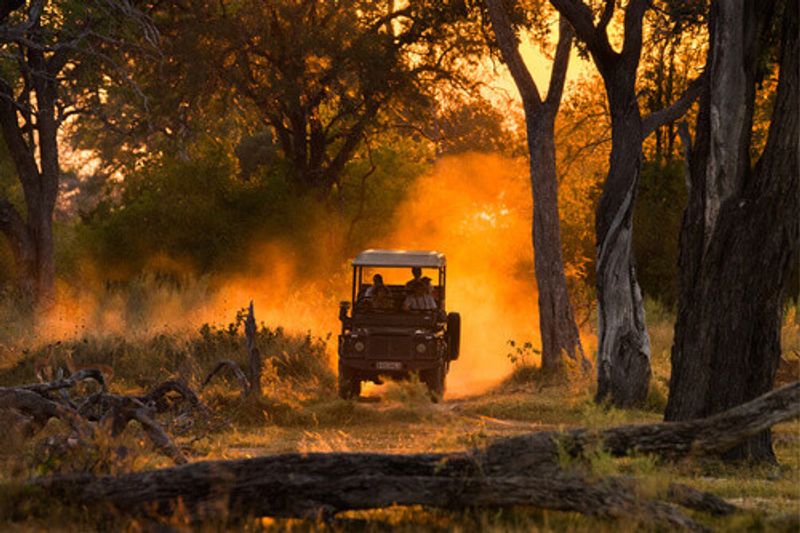 Accommodation varies from backpackers lodges to well-known hotels where you can enjoy a good meal, book activities or simply sip on something cold, which is definitely what you'll need if you're here during the sweltering hot summer (October to February). A good time to visit is between May and September as there is little to no rainfall, the days are warm and the skies clear. The evenings do get chilly, so be sure to pack something warm.