Take a bite out of the Big Apple
There's really no other city on earth like New York, from its iconic subway and taxicabs to hallowed skyscrapers, world-famous museums and galleries, and infamously brusque pedestrians. There's so much to see and do that it's almost certain that you'll make your way back for a second or third trip, so don't stress about trying to hit everything in one shot – sit back, relax, and take in the city on your own terms.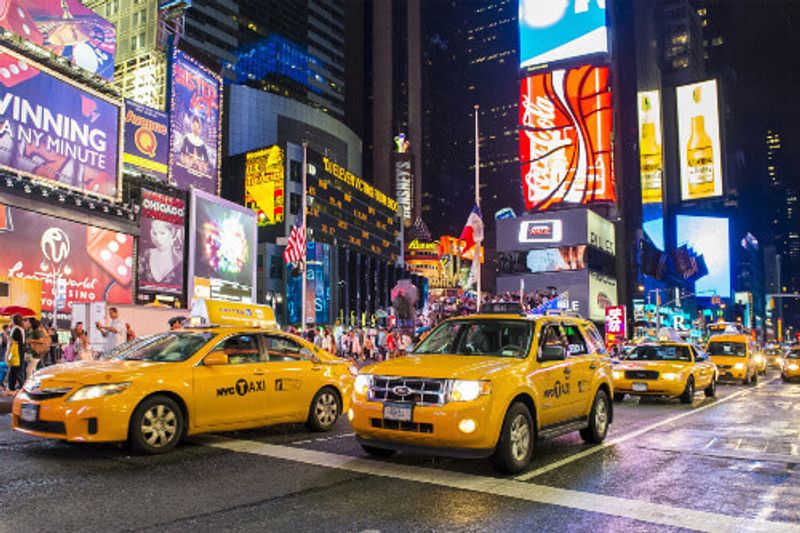 A quick primer on New York's five boroughs: there's Brooklyn, Queens, The Bronx, Staten Island, and the eponymous city: Manhattan. Indeed, when people talk about the "city," they're inevitably talking about Manhattan, though plenty of people live in the boroughs and commute to the city for both work and play. (Pro tip: Houston Street is pronounced "House-ton.") It also goes without saying: eat all the things – you don't have to eat the requisite sidewalk hot dog, though. Save that space for a bagel and lox (try Katz's or Russ & Daughters), New York pizza, hotpot in Chinatown, mandu in Koreatown, or… you get the idea. Grab a deli sandwich from a bodega like a local, sip tea at the lavish Russian Tea room, or book yourself in for a magnificent porterhouse at one of the city's many excellent steakhouses – there is no wrong answer when it comes to eating in New York.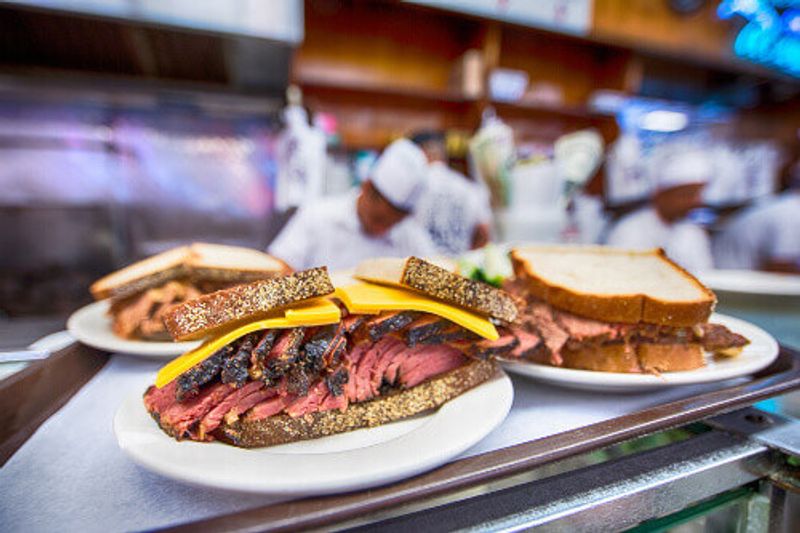 Katz's Delicatessen; 205 E Houston Street; +1 212 254 2246
Russ & Daughters; 179 E Houston Street; +1 212 475 4880
The Russian Tea Room; 150 W 57th Street; +1 212 581 7100
When in doubt, walk
The vast majority of Manhattan is laid out in a grid pattern, with numbered streets, which makes every junction an easily identifiable location (i.e. 18th and Broadway). It's truly hard to get lost, unless you're down in the Financial District, which isn't exactly a hotbed of cultural activity (and pretty much a ghost town at night). If you're feeling ambitious, you can almost certainly walk the city from tip to tail in a day – just don't blame us for achy feet.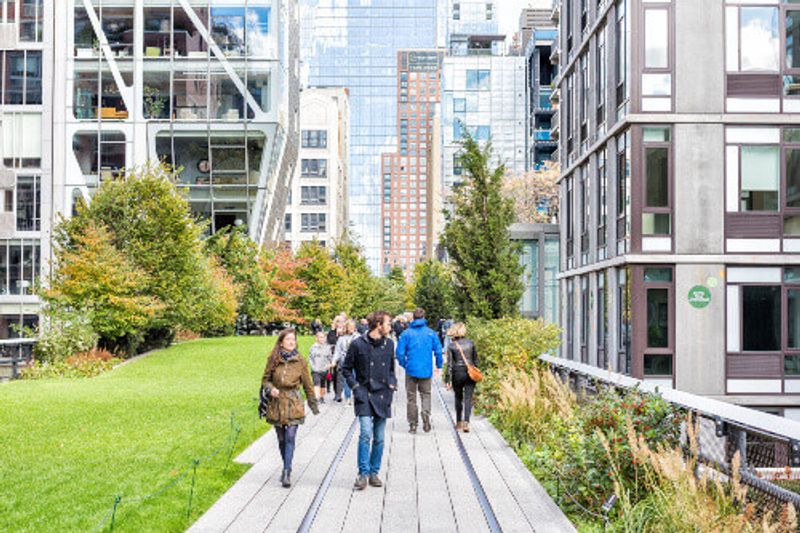 Make for the museums
Even if you don't consider yourself a "museum person," New York has some of the most astounding sights in the world, and there is something for everyone. If you're a savvy planner with foresight and children, you could even spend a night at the Museum of National History – just like the film Night at the Museum – sleeping under its famous giant squid and whale with your kids. Legendary cultural institutions include the Guggenheim, the Whitney, the Museum of Modern Art (MoMA), and its cutting-edge counterpart, MoMA PS1, in Queens.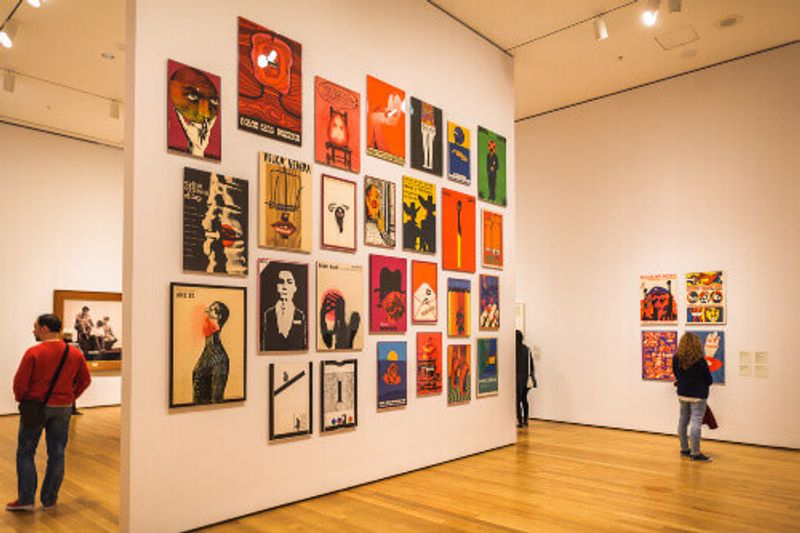 Seize the day
Planning advice aside, if you're more of a spontaneous traveller who prefers to "do as you go," New York is the gift that keeps on giving. A quick look online will yield a wealth of results, whether it's an off-Broadway show, a baseball game, a show at Madison Square Garden, or an indulgent dinner at an iconic restaurant. Very often, the most spontaneous activities in New York can result in exploring a new neighbourhood, discovering a hole-in-the-wall restaurant, or eclectic shop that you wouldn't have found otherwise. At the end of the day, New York is one of the best cities in the world to experience on the go.