Anchorage is a magical city where you can expect the unexpected, from sightings of the Northern Lights and rare Alaskan wildlife to laidback chats with the locals. Here's how to enjoy your time in this charming town
If Alaska conjures up all sorts of images of remote wildernesses, icy glaciers, cavorting wildlife and charming rustic lodges, then Anchorage – the state's largest city – is the perfect jumping off point to begin your sojourn to this faraway land and experience all of this and more. Given the city is home to around 40% of Alaska's total population (that's about 300,000 residents), there is certainly no shortage of things to do and ways to keep yourself entertained in that quintessential Alaskan kind of way.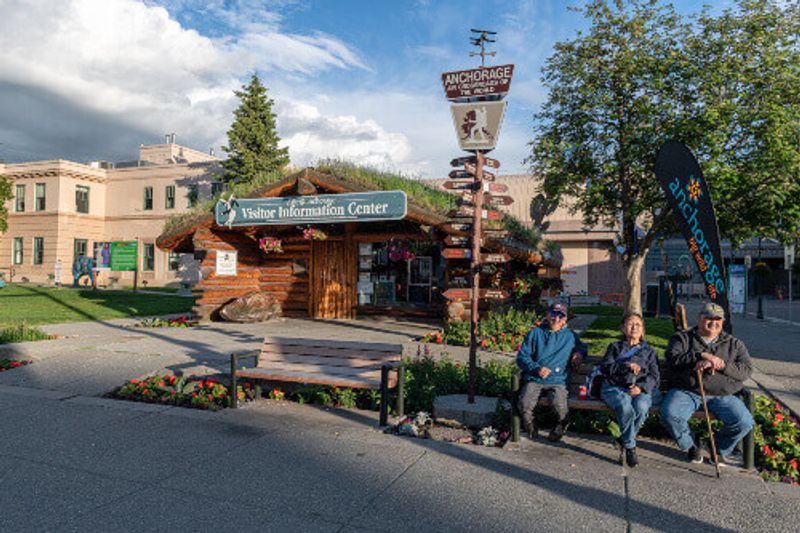 Consider yourself a history buff and love interactive exhibits? High-tail it to the Alaska Native Heritage Center to learn about the Last Frontier's Indigenous people. Love people watching and exploring like a local? Head to one of several hip coffee shops such as Side Street Espresso or SteamDot Coffee and Espresso Lab and discover lesser-known travel tips from those in the know.
With so many activities on offer, parklands to explore, and a thriving economy to boot it's no wonder Anchorage often makes the top 100 list for most liveable cities in the US. The beautiful city skyline itself is backdropped by jaw-dropping mountain ranges as well as the icy blue Cook Inlet, a 290 km passage of water that flows from the Gulf of Alaska to Anchorage. The natural beauty of the town makes it hard to pull yourself beyond its borders, but what waits for you just outside is not to be missed.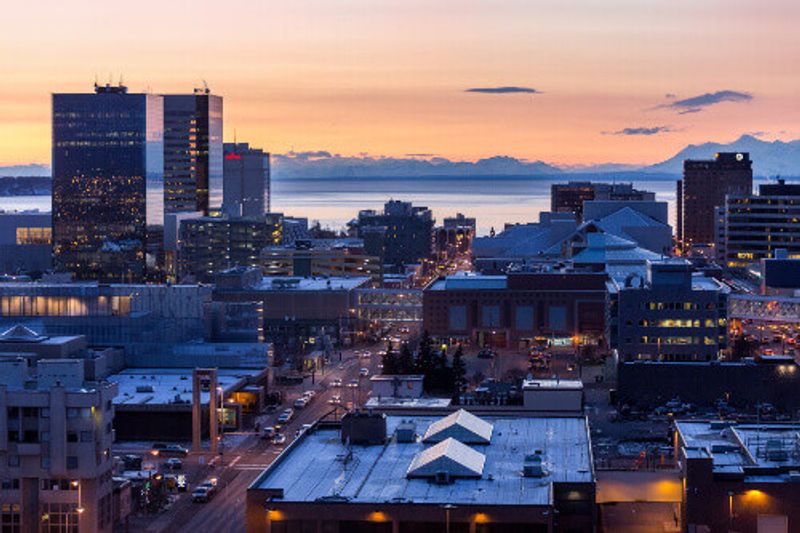 There are several national parks to explore where you can shake off the 9-5 daily grind for good, including the sprawling Chugach State Park and National Forest to the east of the city. The infinite outdoor space means you can hike, bike, fish, go fat biking or wildlife spotting, and some of the best trails to explore are the Tony Knowles Coastal Trail or Flattop Mountain Trail inside Chugach State Park.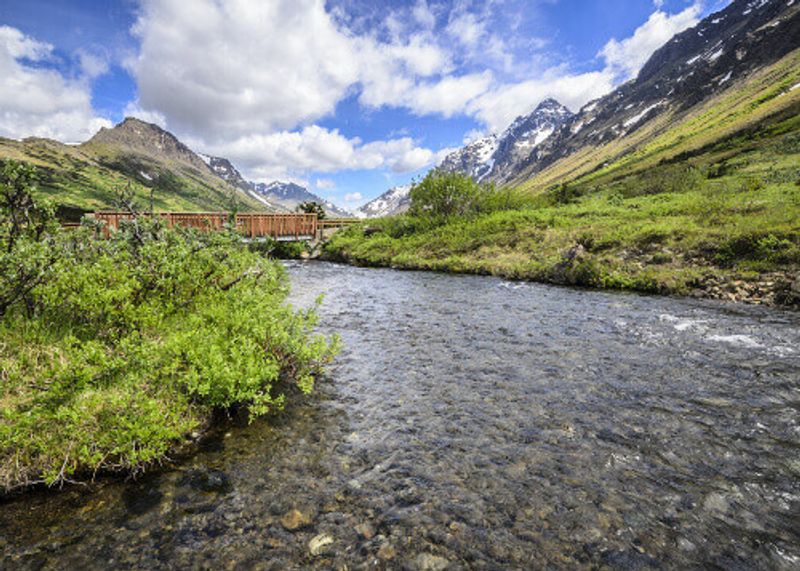 A visit to Alaska isn't complete unless you visit a glacier, and with more than 60 age-old glaciers within driving distance from Anchorage, you'll be spoilt for choice. A glacier cruise is one of the best ways to get up close with not only the icy masterpieces themselves but a ton of marine life including seals, sea otters, sea birds, and even whales.
Wildlife lovers should also consider a visit to the Alaska Wildlife Conservation Center, a non-profit organisation dedicated to preserving Alaska's wildlife and a place to catch a glimpse of several Alaskan species from bears and bison to moose, elk and musk oxen.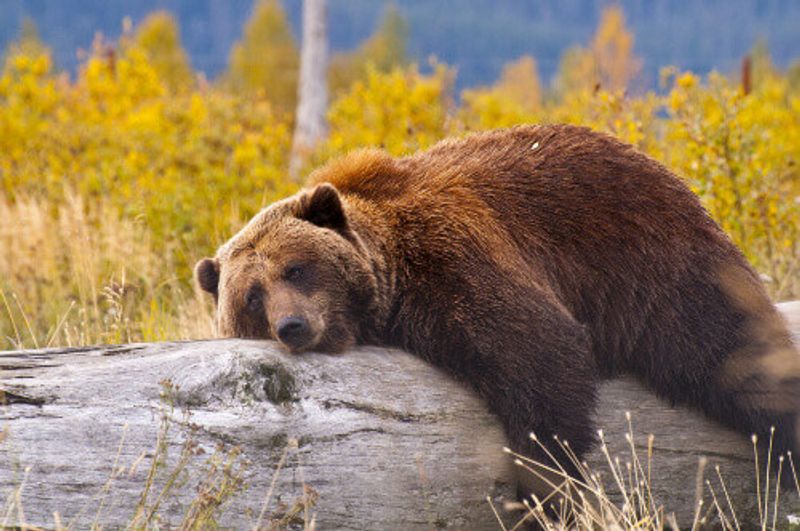 Loved in winter and summer alike due to the multitude of activities on offer, this really is a city you will love visiting at any time of year. An insider hint though: if you do come in the colder months, you might be lucky enough to sight the mystical Northern Lights – aurora borealis – on a clear dark night. What more could you want from a holiday?