Sun, baths and breathtaking beauty - St Moritz is about so much more than celebrity glitz and glamour
The resort of St Moritz may be known as a playground for the world's rich and famous, but what really brings people here time and again is the world-class ski slopes and breath-taking scenery.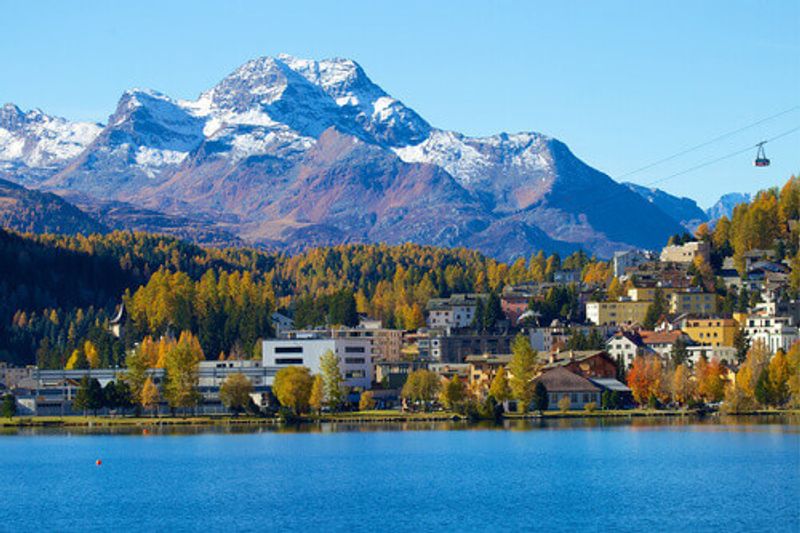 Resting comfortably at 1,800m in the heart of the lower Engadin Valley in the Swiss Alps, the area's micro-climate often sees sunshine bouncing off its snowy peaks year round. Piz Bernina, the highest peak of the Eastern Alps at a little over 4,000m, casts an impressive shadow from every angle.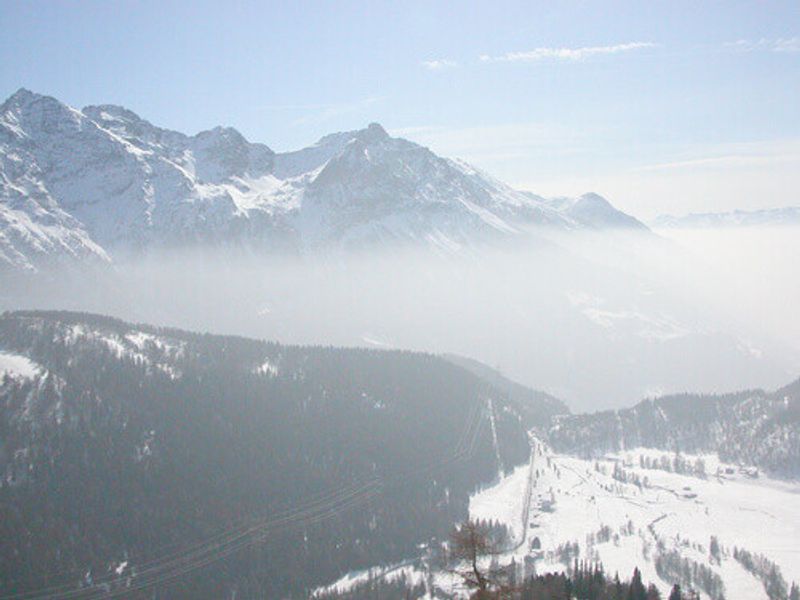 Long before it was a global winter destination – and two-time host of the Winter Olympics - St Moritz was initially a summer retreat dedicated to healing and rejuvenation. The ancient art of hot spring tapping to reach the region's iron-rich and carbonated mineral water dates as far back as 1466BC, when it was first prized by the Celts for its powerful healing properties.
Summer and winter, St Moritz still boasts several public thermal baths, as well as private hotel spas that offer a killer view to accompany your relaxing soak.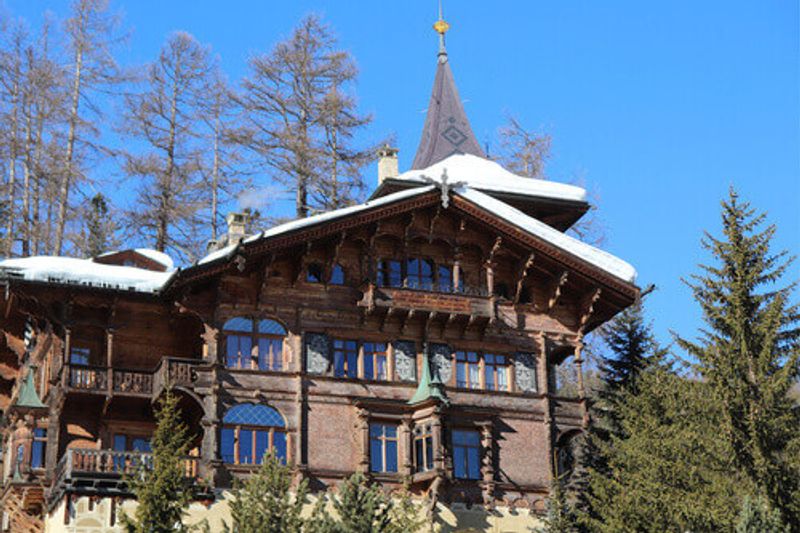 For a special treat, take High Tea and indulge in some people watching in the lobby of the iconic Badrutt's Palace Hotel. Once suitably sated, wander the streets of St Moritz and peruse the luxury shops or – if you've still room for something sweet - stop by Café Hanselmann to experience the famous Engadin Nut Tart, or tuorta da nusch engiadinaisa in the local Romansch language. Filled with cream, walnuts and decadent caramel, the pastry is adored by locals and visitors alike.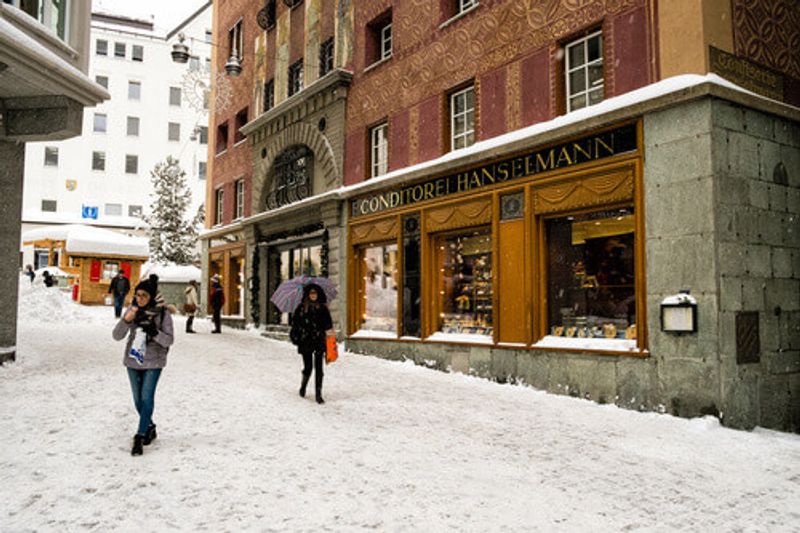 Lovers of architecture will fall in love with the unique local style of the 'Engadin House', and the instantly recognisable sgraffito decoration adorning its façades. This technique, named after the Italian word for 'to scratch', was brought to the area in the 16th century by travelling Italian craftsmen. Also worth checking out is Norman Foster's Chesa Futura ('House of the Future') and the Olympic stadium used for both the 1928 and 1948 games.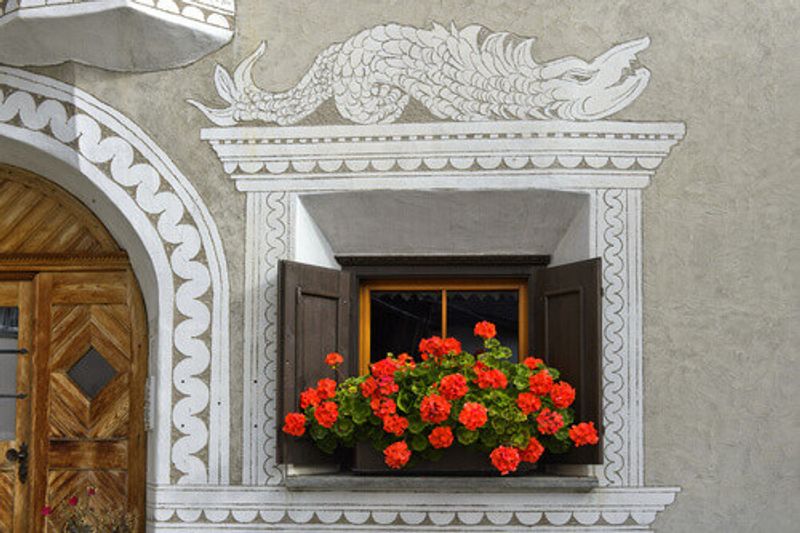 When the snow falls, skiiers will not be disappointed. St Moritz is home to 350km of pristine pistes with the highest reaching 3,305 metres. And it's not just Alpine-style; every March, cross-country ski fans can participate in (or just observe) the Engadin Skimarathon, one of largest winter events in the Alps.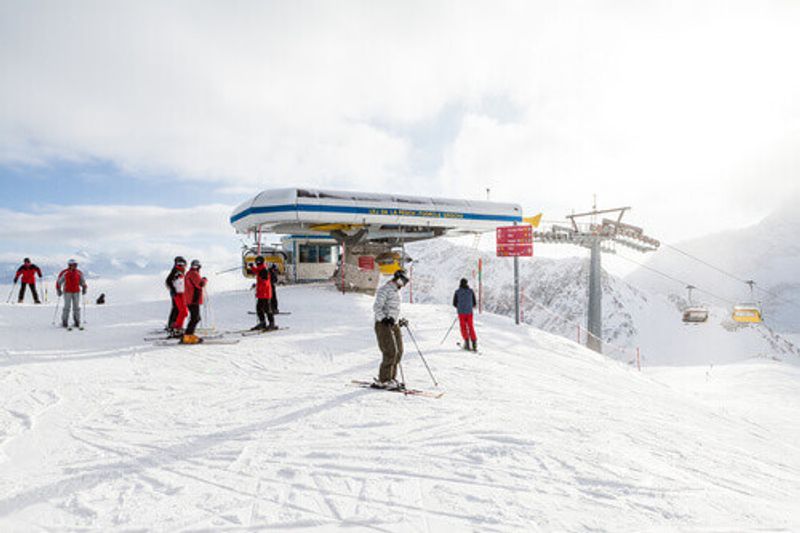 With over 300 miles of trails, there's no shortage of awe-inspiring walks, both gentle and demanding, to enjoy. Try the Panorama Trail on Muottas Muragl for a flatter, easier walk with glorious views of the valley and its lakes. For a bit more of a heart-pumping challenge, try hiking from Fuorcla Surlej to Pontresina where your hard work will be rewarded by otherworldly views of the close-enough-to-touch Tschierva Glacier.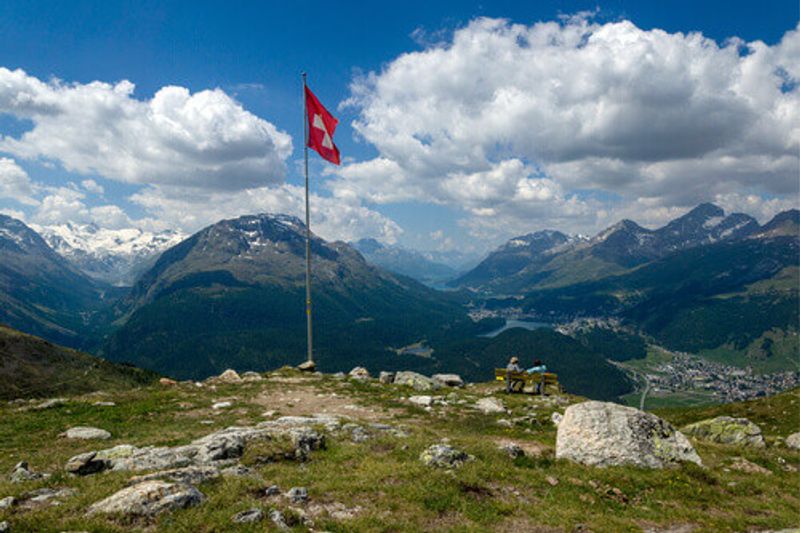 With a seemingly endless array of offerings, catering for a wide variety of taste, abilities and interest, St Moritz truly does live up to its stellar reputation.