Scandinavian Sweden boasts scenery, culture and sights galore
Nestled into northern Europe between Finland and Norway, spectacular Sweden is jam-packed with islands, medieval towns, and cities that exude an effortless cool. Delve deeper into Swedish culture and you'll find history spanning millennia, riddled with tales of vikings, empires and conquests.
Some countries are known for their architecture, others for their landscapes. Sweden is known for both and so much more. Get a sense for its astounding diversity by traversing the country from southern Malmö to Abisko in Swedish lapland, sampling smörgåsbords (smorgasbord or buffet-style spread) and sill (herring) along the way.
If you love cities, the capital Stockholm will wow you with its flair for fusing old and new, while those with a penchant for nature should board a ferry and explore some of Sweden's 267, 570 islands. Just under 1,000 of them are inhabited, and are home to untouched landscapes, lakes, greenery and even beaches. If hiking is your MO, lose yourself in the Swedish wilderness; after all, over 65% of the country is forested, making it a perfect place to unwind.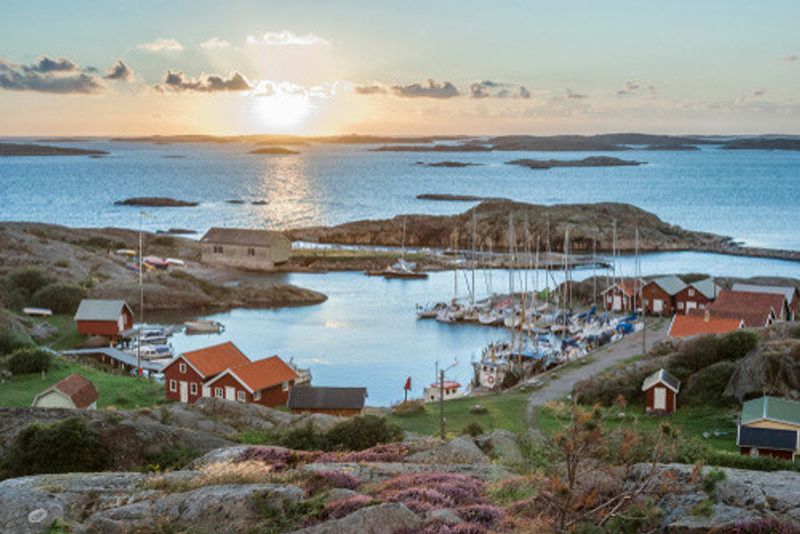 Getting around
Sweden is a joy to navigate, with great roads, regular ferry services, and an excellent rail network. Hiring a car is a fantastic option, as it affords you the freedom of planning your own journey and lets you make as many detours as you like. Many ferries accept cars too, allowing for easy transit between islands. Before committing to car hire, ensure you're comfortable driving on the right hand-side, and have comprehensive travel insurance. All drivers require a full licence, and an International Driving Permit is also recommended.
If you prefer to sit back and watch the scenery roll by, train travel is the mode for you in Sweden. With clean and efficient services across the country, and stunning views along the way, it's little wonder why so many opt for rail. There are daily high-speed train services between Sweden's main hubs – Stockholm, Gothenburg and Malmö – as well as to the Stockholm-Arlanda Airport.
Planes connect the farthest reaches of Sweden to its capital Stockholm, with regular services operated by Scandinavian Airlines (SAS), however the Swedish government encourages train travel where possible, as it's the most sustainable option.
Fika culture
The Australian (and New Zealand) love of caffeine is no match for the Swedes, who value coffee culture so much that it has become a way of life. The term fika is often translated to English as 'coffee break', but in Sweden, it's much less about the beverage and more about taking time in your day to pause and socialise. The cultural phenomenon – practiced with friends, colleagues or family – is cherished across Sweden and encouraged multiple times a day.
While coffee is the fika drink of choice, almost anything non-alcoholic is acceptable. The crucial part of the tradition is the accompaniment; fresh cinnamon buns are the go-to, but bread, muffins or cake are also popular.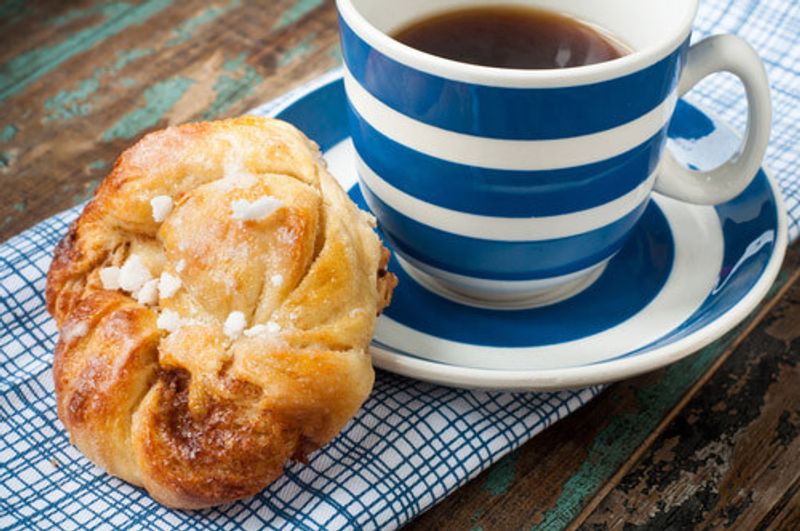 Sustainability
Sweden has consistently ranked among the most eco-friendly countries for years; they are leaders in bottle recycling, consume the most organic food in the EU and derive more than half of their energy from renewable sources.
In the early '90s, Sweden became one of the first nations to implement a carbon tax, and have since set strong sustainability targets with the goal of one day achieving 100% renewable energy. Travellers should observe the environmentally-friendly ways practiced by the Swedes, by avoiding single-use plastic and bottled water, disposing rubbish correctly, recycling and where possible, using sustainable methods of transport, be it walking, cycling or rail.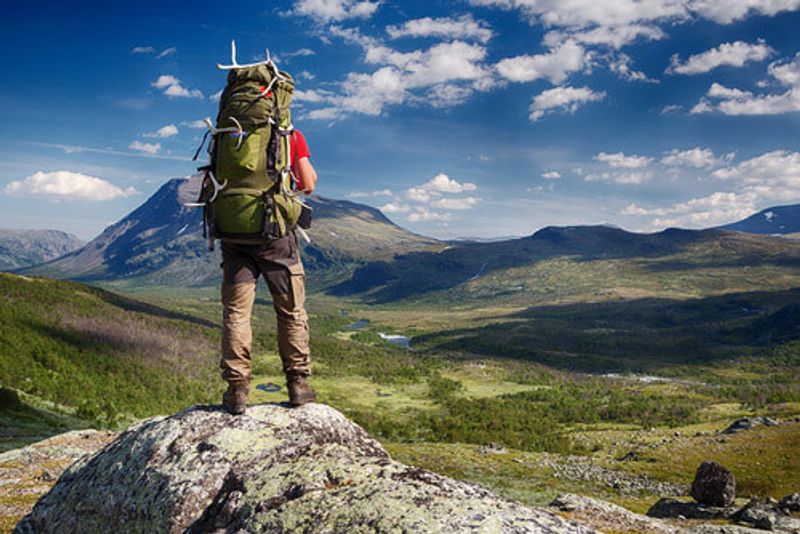 Alcohol and consumption
The Swedes love a drink as much as most, but obtaining alcohol isn't as simple as in other parts of Europe. To combat alcohol-related issues, only drinks with less than 3.5% alcohol can be purchased in supermarkets and convenience stores. Anything with a higher percentage, from wine to spirits, will be sold at a store called Systembolaget. The state-run monopoly known locally as Systemet was implemented to ensure alcohol is sold responsibly and without profit motives. Customers must be 20 years old to buy from Systemet.
Of course, you can still order drinks at bars or restaurants, but expect inflated prices as you would in Australia and New Zealand.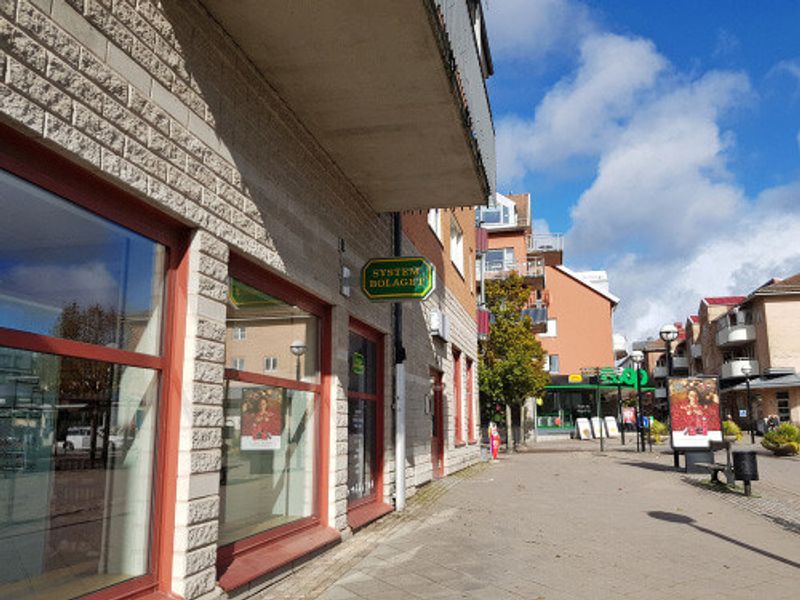 Climate
Many picture Sweden as a permanently frosty place, but its climate is highly variable, both between seasons and parts of the country. Northern Sweden, or the region of Norrland, welcomes long, cold and dry winters, with temperatures below zero degrees celsius. Between November and March, it's a true winter wonderland and an ideal place to spot the Aurora Borealis. Temperatures will increase in spring and summer, with occasional peaks up to 30 degrees, but it's best to pack your layers year-round.
In Southern Sweden (or Götaland), temperatures are far more mild than many expect. Cities like Gothenburg experience short and temperate winters, and warm summers with over 18 hours of daylight. Snow is relatively rare in the south, so even a winter journey will be a pleasure, provided you pack appropriately.
Cuisine
Sweden is known for its seafood, and for good reason. Crayfish, herring, shrimp and more are caught fresh and enjoyed by young and old, but if you're not a seafood fan, there are plenty of other options available.
Meatballs, pea soup and janssons frestelse (potato casserole) are all menu staples, and no matter the meal, don't be surprised if it comes with a side of lingonberry jam. Those with dietary restrictions won't go hungry, as Sweden can cater for most. Many restaurants have vegetarian and vegan choices, and meat-free options are common fixtures at burger chains like Max Burger.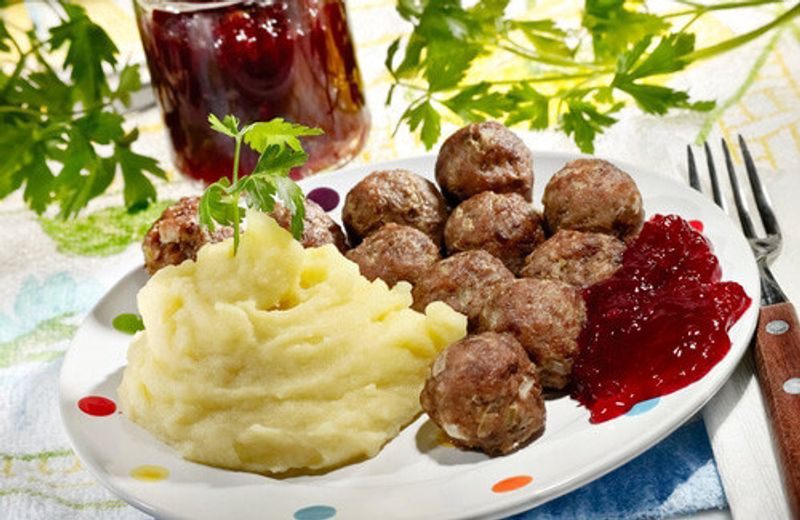 Technology
While it's home to plenty of old monuments and historic architecture, Sweden is one of Europe's most techy countries. The nation is a powerhouse for startups and home to some of the world's most recognisable brands, from Spotify to Skype and King (of Candy Crush fame). The country is rapidly moving towards a cashless future, so in larger cities, most shops, restaurants and cafes will accept card (particularly Visa and Mastercard). It's always best to bring some cash for small purchases, or for use in rural areas.
In Stockholm, everything you need to get around a foreign city, from maps to journey planners, is available digitally, making navigation a breeze. You can even buy your public transport tickets via an app called SL; simply pick your route, put in your card details and your ticket will be stored on your phone. The app is available on Apple and Android.