Ron and Diane share their experiences on our 15 Day Ultimate Sri Lanka tour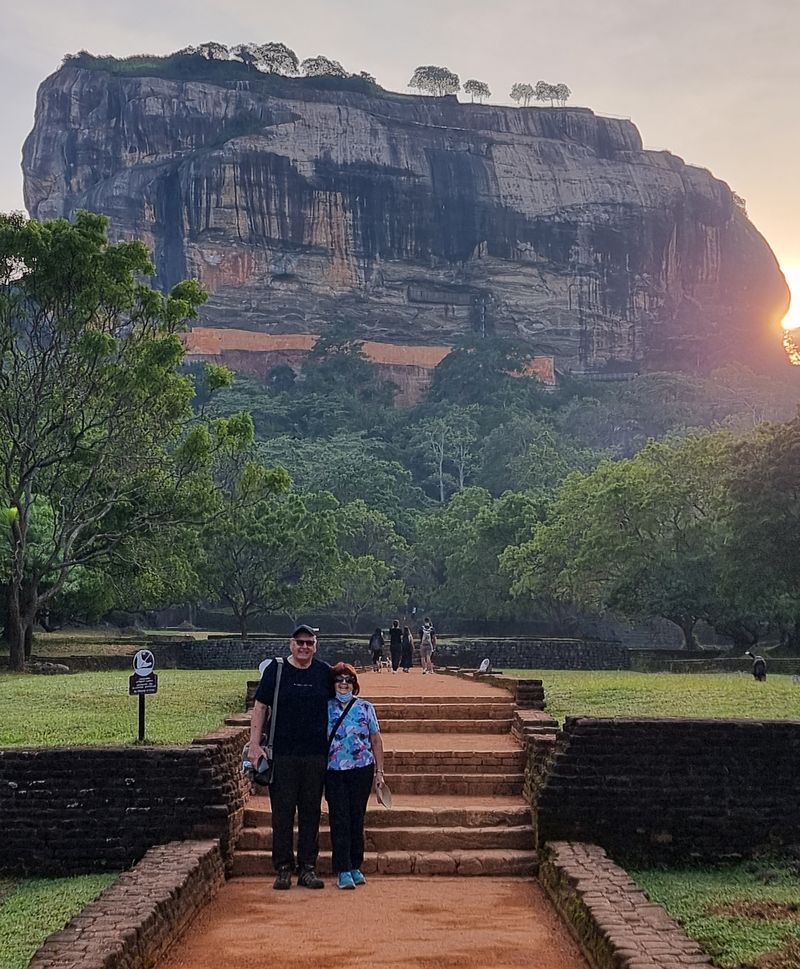 What prompted you to tour Sri Lanka, has it been on your bucket list for a while?
This country was not on our bucket list initially, but with the cancellation of a number of our planned holidays due to COVID-19 our research for alternatives led us to Sri Lanka. Having visited and enjoyed the timeless history of a number of World Heritage sites in other countries such as Cambodia, we were drawn to Sri Lanka and its eight World Heritage sites. We were also keen on the safari that the tour offered. Our research on the hotels also reinforced our view that this would be a great holiday.
Did your expectations of Sri Lanka meet reality?
Our expectations were exceeded — every day was an adventure, the people were very friendly, all the hotels were great, the food was also excellent, whether you preferred to eat Western or Sri Lankan. The wildlife safaris were surprising, providing close encounters with many elephants and sightings of a large variety of animals and birds. Incidental costs at the hotels for drinks, laundry and the like, was also very cheap.
Any surprises?
The Buddhist culture was stronger than expected which dictates the behaviour of most people (a good thing). The knowledge of our driver/guide, Janaka, was also exceptional. His knowledge of the country's history and folklore kept us entertained when travelling from town to town.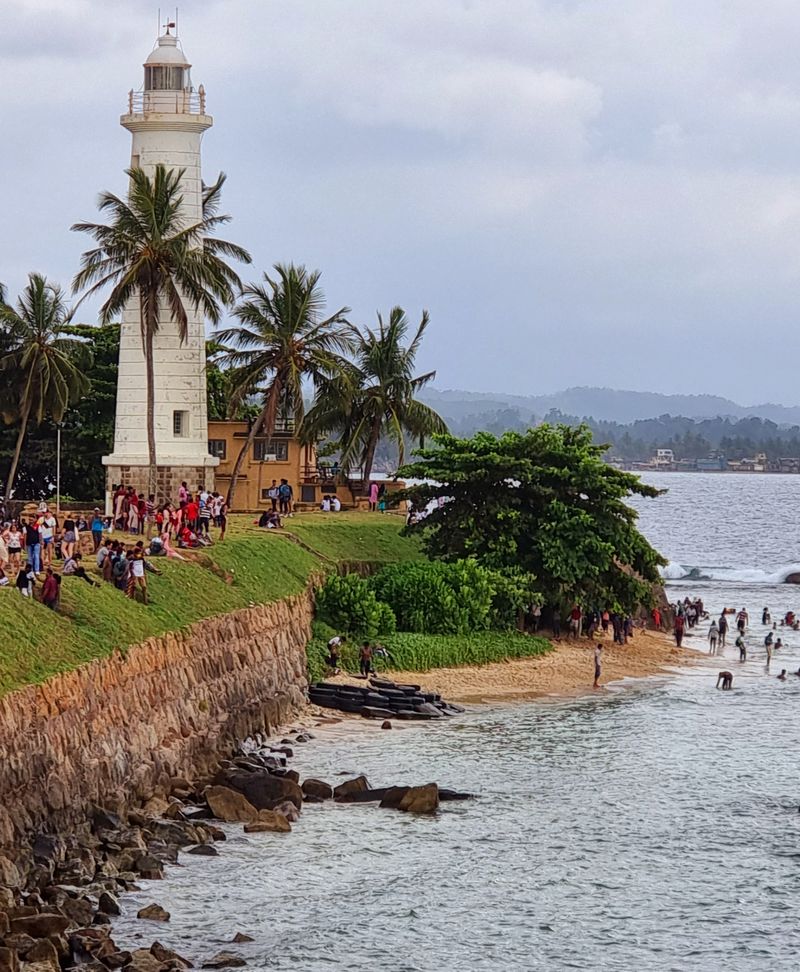 What were the highlights of this tour for you?
Highlights for us on this tour were the wildlife safaris at Yala National Park. Observing the use of all parts of a coconut including seeing rope being made. The Sigiriya Rock Fortress and the Temple of the Tooth were also highlights. All of the hotels, but in particular, the Amari Hotel in Galle, the Grand Hotel in Nuwara Eliya, the Earl's Regency in Kandy, and the Sigiriya Jungles hotel. Meals were mostly buffets and were excellent, in particular the fruit. The buffalo curd and treacle with fruit for breakfast was delicious. Coconut water and flesh from the roadside stalls was a treat, too.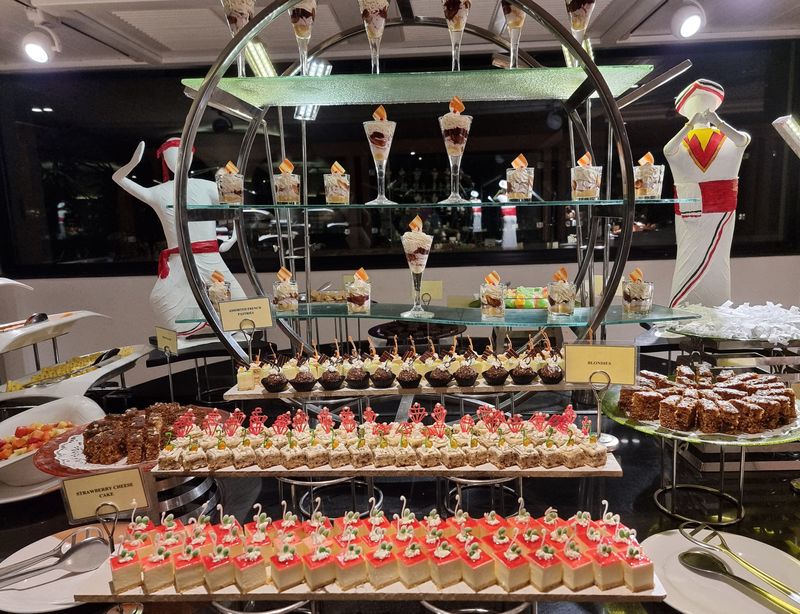 What do you say to those pondering whether or not to book a Sri Lanka tour?
Both Diane and I have travelled widely around the world and believe that Sri Lanka is well worth a visit. It offers so much more than you expect, you will not be disappointed. This holiday truly provides value for money, most meals are included and you don't need to spend much money on incidentals. Well done Inspiring Vacations — the 14 Day Ultimate Sri Lanka tour was indeed a very inspiring holiday!
Love the sound of Ron and Diane's experience? Click here for more information on our tours to Sri Lanka.