Lynette and her husband Tom share their experiences on our 13 Day Sri Lanka Uncovered tour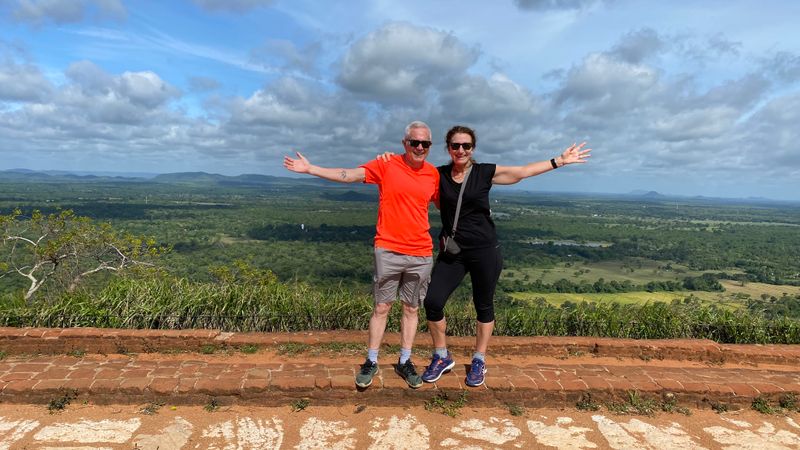 What prompted you to book your tour to Sri Lanka?
Sri Lanka has been on our travel radar for a while as we had previously booked flights to visit independently in 2019 which had to be cancelled. Organising overseas travel straight after the pandemic was daunting and when we saw the Inspiring Vacations Sri Lanka Uncovered tour itinerary, it ticked all the boxes of what we wanted to see and do, without any of the hard work of organising it.
Did your expectations meet reality?
Our expectations were exceeded every single day of the tour. Inspiring Vacations was fabulous to deal with in the lead up, and then once we arrived in Sri Lanka we were looked after brilliantly by our guide Kamal, who was very well-organised. Kamal was also a university lecturer and archaeologist and was enthusiastic in sharing his insights and expert knowledge to our benefit. Our driver, Varuna, was a safe and smooth driver, and helper Upul, was exactly that: very helpful, and always looking out for us. All of our accommodation was great, especially considering the price point of the tour. Sri Lanka herself surpassed all our dreams – it is a beautiful country and was full of surprises; the range and variety of experiences packed into this one tour is quite stunning.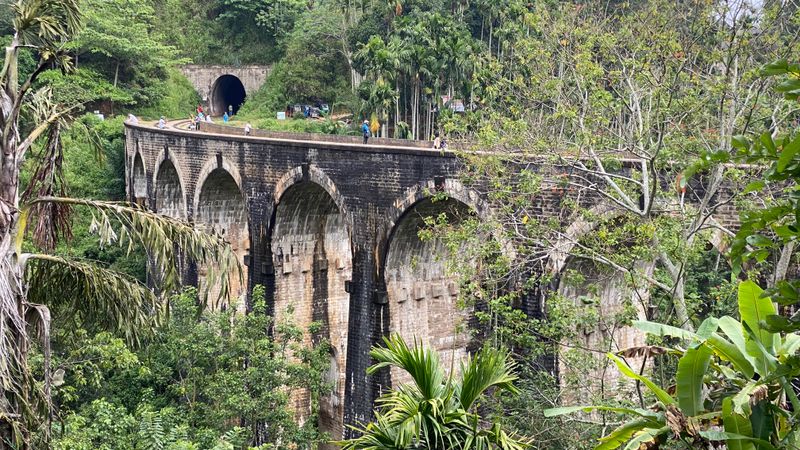 Any surprises?
We loved that we had options to do some more physical activities along the way. Horton's Plains National Park and World's End was a great hike up in the mountains, and the more than 1200 steps to climb Lion Rock in Sigiriya got the blood pumping which was a nice antidote to spending time on the bus. We were also pleasantly surprised by the olde world colonial charm of the Bandarawela Hotel in the hills, having a waterfall outside our room at Ramboda Falls Hotel, and the beautiful beach view from our hotel in Negombo.
What were the highlights of this tour for you?
There are almost too many highlights to list. The safaris at Yala National Park and the elephants at Minneriya National Park exceeded all our expectations; we were lucky enough to see a few of the rarer-to-spot animals quite close up. The train ride to Kandy through the tea plantations was truly beautiful and an experience that lived up to the hype, even though it was raining for our journey. Finally, we were very lucky to have some of the most interesting and fabulous people in our tour group who have become new friends that we continue to keep in touch with.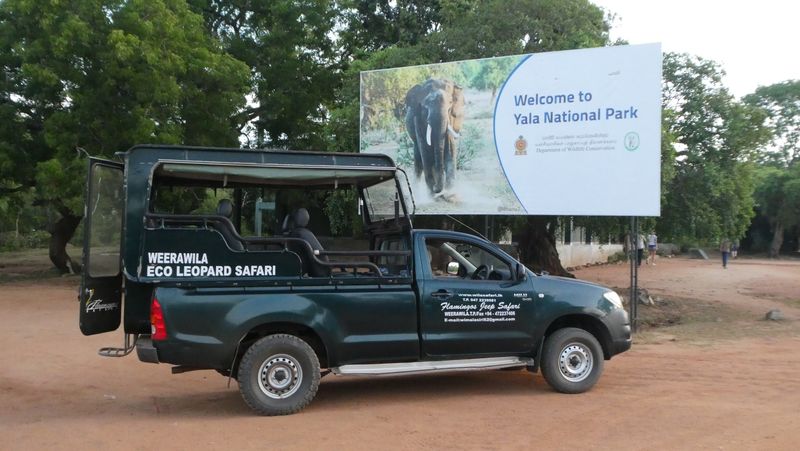 What do you say to those pondering whether or not to book?
This is a fabulous way to see Sri Lanka and we cannot recommend Inspiring Vacations highly enough. The Sri Lankan people are friendly and welcoming.
Any advice for future travellers?
It's easy and better value to exchange your currency at the Colombo airport. Our only other advice is to just relax, enjoy, and let your guide do all the organising for you.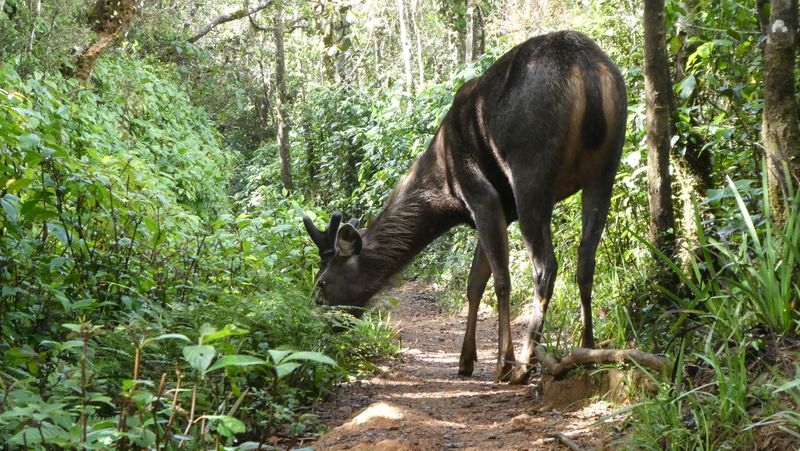 Love the sound of Lynette and Tom's experience? Click here for more information on our tours to Sri Lanka.