This charming seaside neighbourhood is worth a visit while in Cape Town
With its name derived from the Afrikaans for 'wood bay' (Houtbaai), Hout Bay is a charming seaside destination for both locals and internationals alike. Its historic roots lie in the timber and fishing industries, although today, there's plenty to do besides baiting hooks and chopping logs. Hout Bay is technically a suburb of Cape Town – it's only about 20 miles away – but its laid-back, atmosphere and beautiful landscapes make it seem much farther from civilisation. The town has a plethora of mountains around it, including the Oranjekloof (or "Twelve Apostles") mountain range, Little Lion's Head, and the Sentinel. Fun fact: locals like to call their hometown the Republic of Hout Bay.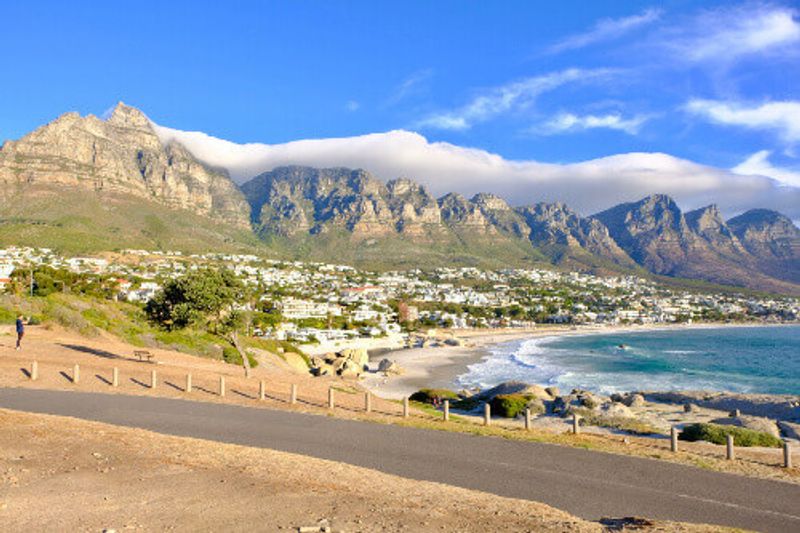 Things to do
The town is peppered with bed-and-breakfasts, which creates an intimate, relaxed vibe for visitors looking for the quintessential rural seaside experience. As expected with such easy proximity to so many mountains, there's loads of hiking, with excellent views. The coastal scenery makes for great some great driving trips, most notably Chapman's Peak Drive (sometimes shortened to 'Chappies'), a winding mountain road which plays host to an annual cycling race, as well as a marathon. Chapman's Peak is a powerful mountain whose sharp western side falls directly into the Atlantic Ocean – Chapman's Peak Drive was once considered a tremendous engineering feat when work started on it in 1915.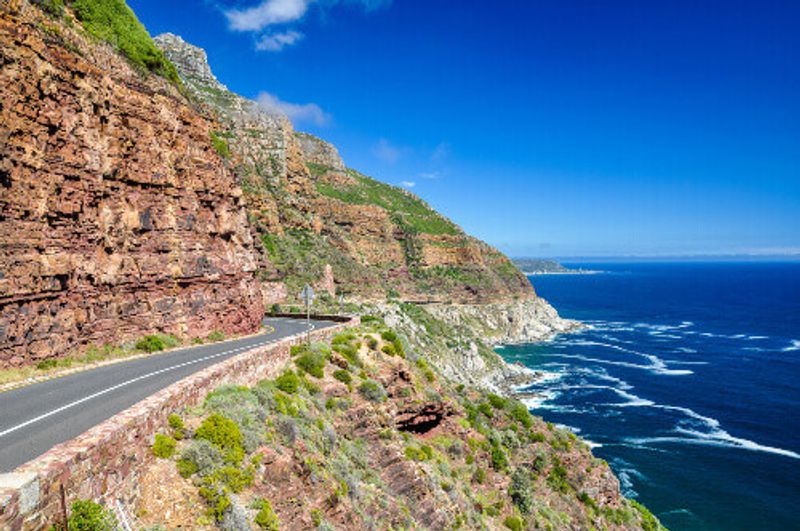 Hout Bay's massive waves have attracted surfers looking for a challenge, and there's even a Big Wave Africa contest held here every year. The most famous Big Wave here is known as "Dungeons," which is made even more intimidating by the fact that it's smack in the middle of prime shark habitat. A safer bet is to chill out on Hout Bay beach for a picnic – but perhaps avoid going in for a dip, as the water in these parts can be frigid year-round.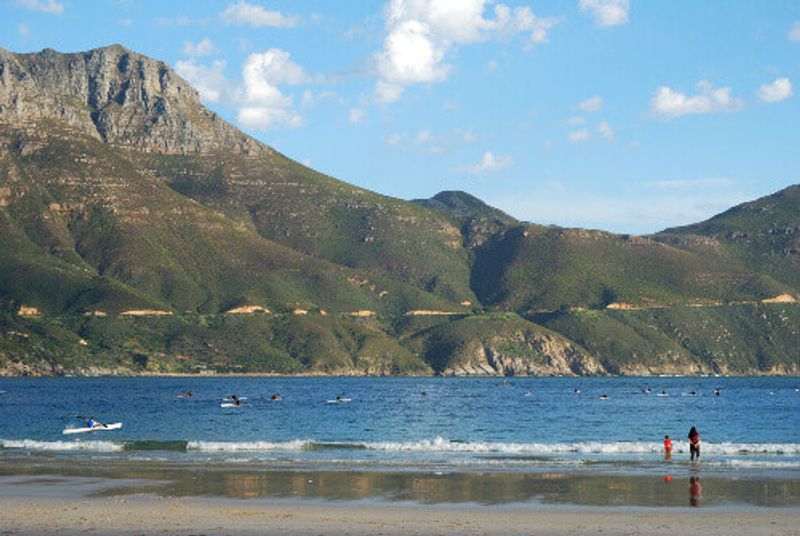 Nature lovers should drop by the World of Birds, the largest bird park on the continent, which also helps to rehabilitate sick and injured birds. Souvenir hunters can brave the busy weekend Hout Bay Market for vibrant handmade arts and crafts, live music, artisanal clothes, as well as a popular food court that serves beer and cocktails. A rule of thumb is that the closer to the bustling Mariner's Wharf you get, the more "touristy" the prices become, though it's well worth a stroll. Visitors can also catch a glimpse at the wharf's resident seals.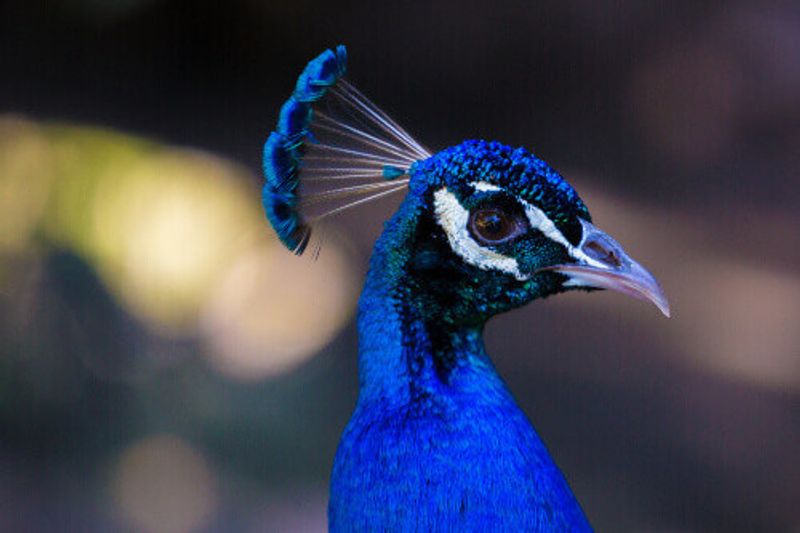 Things to eat
There is no shortage of mouthwatering food in Hout Bay, with lots of fresh organic produce coming straight from Hout Bay valley farms, and of course, bountiful fresh seafood. The best catches include lobster, prawns, sole, and snoek, a species of snake mackerel – there are also several types of tuna, including the longfin, yellowfin, and yellowtail. This is South Africa, so braai (barbecue) favourites like lamb and beef can be found in abundance at many restaurants. If you're in the mood for a cold pint, Hout Bay has its fair share of quaint pubs and bars – it even has a little boutique vineyard, Hout Bay Vineyards.