If you've never heard of Kota Kinabalu, or 'KK', then listen up. This exotic coastal city in Borneo has so much to offer holidaymakers which is why you need to add it to your bucket list, stat.
Borneo has always had a sense of mysticism about it. A faraway land in the exotic east, the island evokes visions of endangered orangutans, stretches of sand as white as snow, and lush verdant green rainforest where you could, quite happily, imagine yourself getting lost for days. The best way to start to understand all that this sexy destination has to offer is to pay a visit to Kota Kinabalu.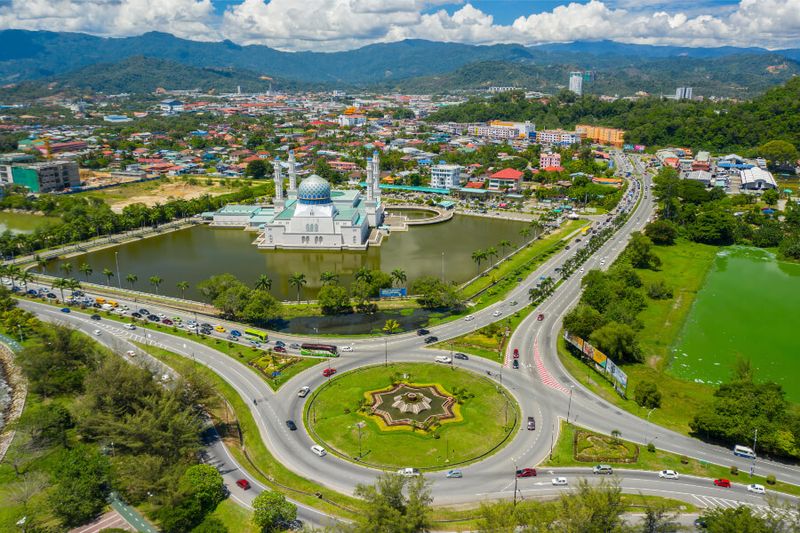 KK, as it's commonly referred to, is the capital of Malaysia's Sabah state in the northern part of the island. (Note, geography lesson: The island of Borneo covers a whopping 743 square kilometres and is shared by three countries – Malaysia, Indonesia and teeny tiny Brunei).


With an ancient Malaysian culture pulsating through its veins, Kota Kinabalu packs a real punch. Think mouth-watering Malaysian fare, traditional music and dance, lively night markets and myriad attractions from art galleries and bird sanctuaries to cultural villages. The Sabah State Museum is a good place to begin your trip as it will give you a taste of the intriguing heritage, art, culture, and daily life of Sabah and its people.
As any discerning traveller knows, a city's markets are perhaps one of the best ways to get up close and personal with the local culture – and that is true in spades in KK. If you're in town on a weekend hightail it to the Gaya Street Sunday Market for flea market buys, fresh fruit and vegetables, traditional eateries serving up spice-laden laksas, and curious finds from drinks to animals to knick-knacks. Gaya Street is also where you'll find Chinatown.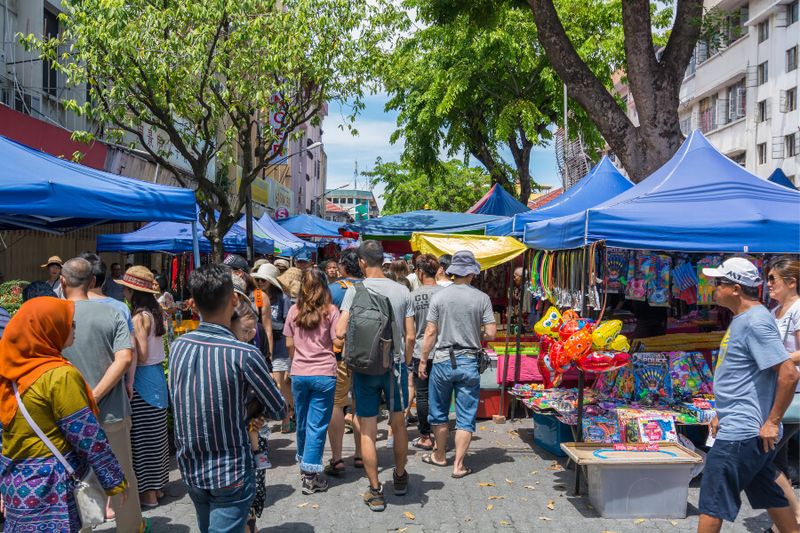 The beautifully designed City Mosque is set almost as if it's floating on the water and is a wonderful attraction to visit to take in the ornate building, an example of contemporary Islamic architecture. When evening hits, head to the nightly food market from 5.30-11 pm down by the waterfront promenade. It's one of South-East Asia's most bustling food markets with tasty and affordable options such as tiger prawns, squid, red snapper, fermented shrimp paste, crab and more.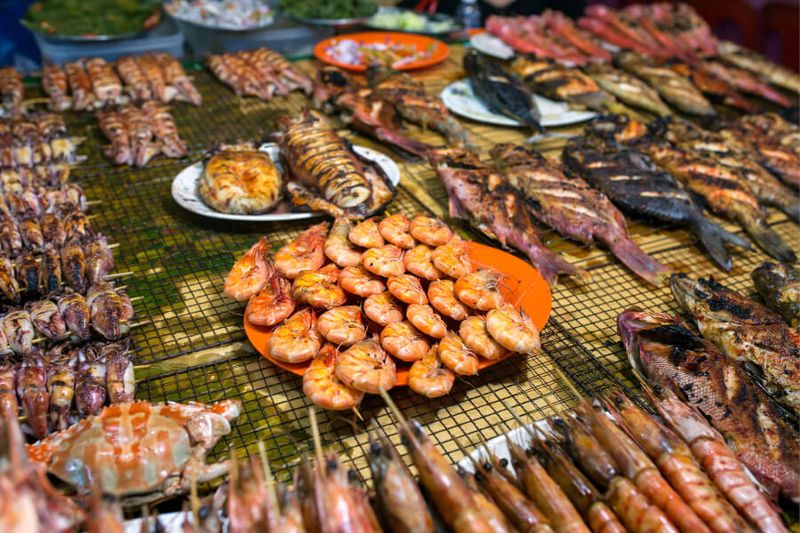 Pubs, restaurants and a shopping mall are also dotted along the waterfront, if street food isn't your thing, and you'll want to ensure you time your visit to watch the sunset, too – it's a favourite pastime in Kota Kinabalu. Be sure to also head up to Signal Hill, the city's highest point and an epic place to get a bird's eye view of KK.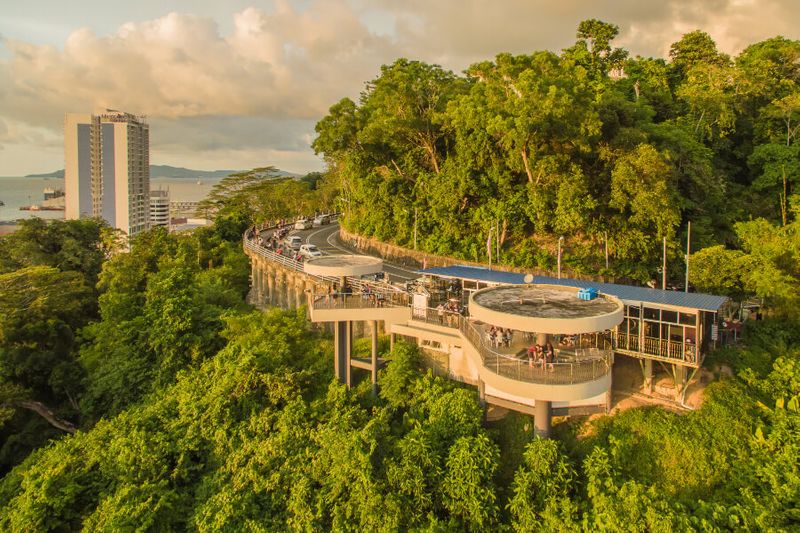 While the city itself is best explored by meandering and people watching, there are various day-tripping adventures to consider just outside Kota Kinabalu. You can get your culture fix by visiting the five ethnic tribes who live in the Mari Mari Cultural Village, a short 30-minute drive from KK; go island-hopping and beach-combing among the five tropical islands within Tunku Abdul Rahman Marine Park; visit a tea forest and discover the art of tea-making, or hop aboard a wetland river cruise in the hope to spot some proboscis monkeys.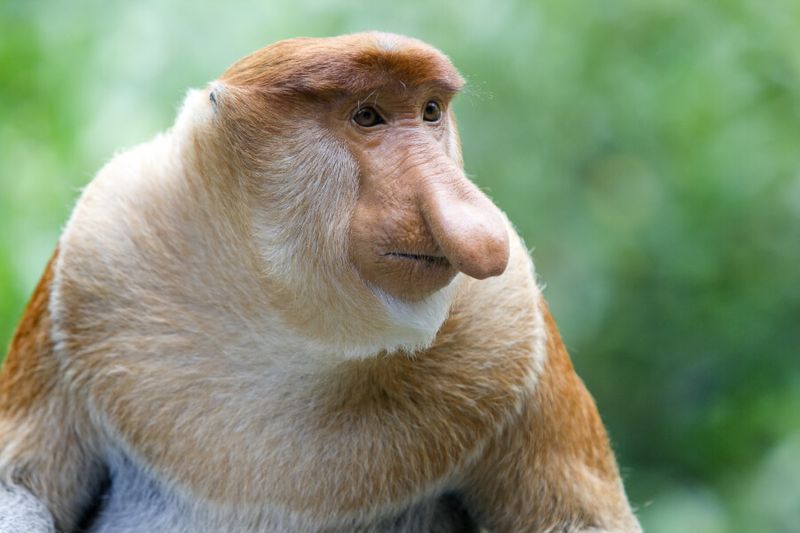 No matter how you spend your time in Kota Kinabalu you're bound to leave the city with lasting memories of a unique and inspiring holiday that can't be beaten.