A country that charms in any season, you'll find winter delights aplenty in this wonderland
The most obvious: skiing
Japan's winter sports scene is world-renowned, thanks to its reliable snowfall, quality powder snow and epic runs. From the Winter Olympics cities of Nagano (1998) and Sapporo (1972) to popular resorts like Niseko, there are loads of options for skiers and snowboarders. Snowshoe trekking is a relatively slow-paced way to savour the crisp air and pristine snowscapes. Plus, in a country that knows how to unwind, the après scene is top-notch – sake, anyone?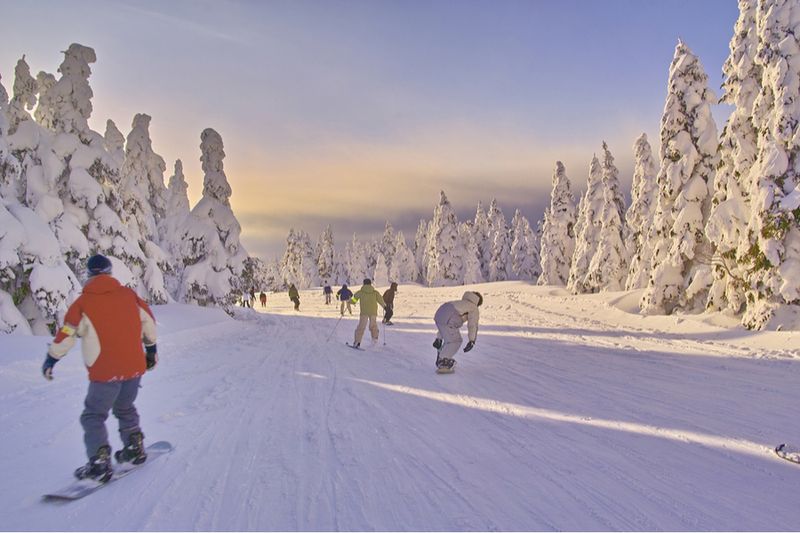 On thin ice
Ice skating enjoys a long history in Japan and you'll find numerous ice rinks dotted throughout the country to partake in this popular sport, along with year-round indoor ice rinks as far south as tropical Okinawa. 
The treasured tradition of onsen
What's better than partaking in the age-old ritual of onsen, a much-loved part of Japanese culture? Sinking into a steaming hot onsen in the misty open air, of course. To beat the winter chill in the best way possible, rotenburo (an outdoor hot spring bath) is a magical experience. It's the perfect way to relax after a long day on the slopes.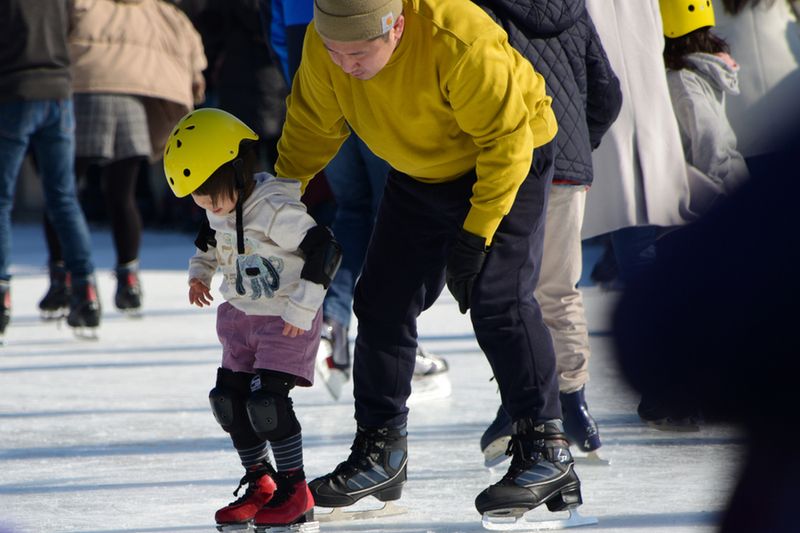 It's a twinkling winter wonderland
Winter is Japan at its sparkly best. There are light-up displays and illuminations everywhere, especially in big cities. The capital's landmark Tokyo Tower lit up makes for a whimsical sight, or visit the German village in Chiba Prefecture, with more than two and a half million LED lights, a rainbow tunnel and 3D illuminations. Dazzling.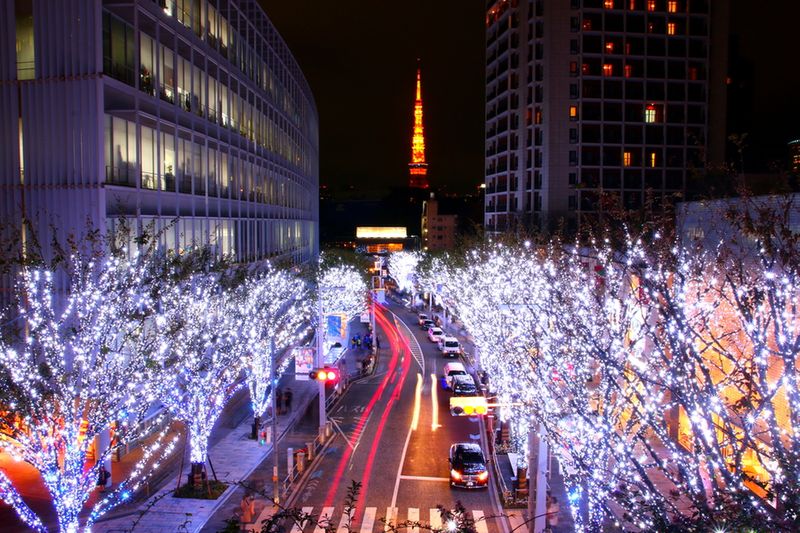 There's a festive vibe
Japan is known for its seasonal matsuri (festivals) and winter hosts some of the best. The Sapporo Snow Festival, Japan's largest winter festival, transforms the city's streets and open spaces into a winter wonderland. Visitors can wander the three main sites around the city and marvel at the snowy creations. At Susukino, teams from around the world compete to create winning snow and ice sculptures – these creations are legendary. 


Lake Shikaribetsu's man-made ice village, part of its annual winter festival held on the frozen lake, features igloo houses, an ice bar and an open-air onsen. In southeastern Akita Prefecture, the Yokote Kamakura Festival features igloo-like snow houses dotted around the city.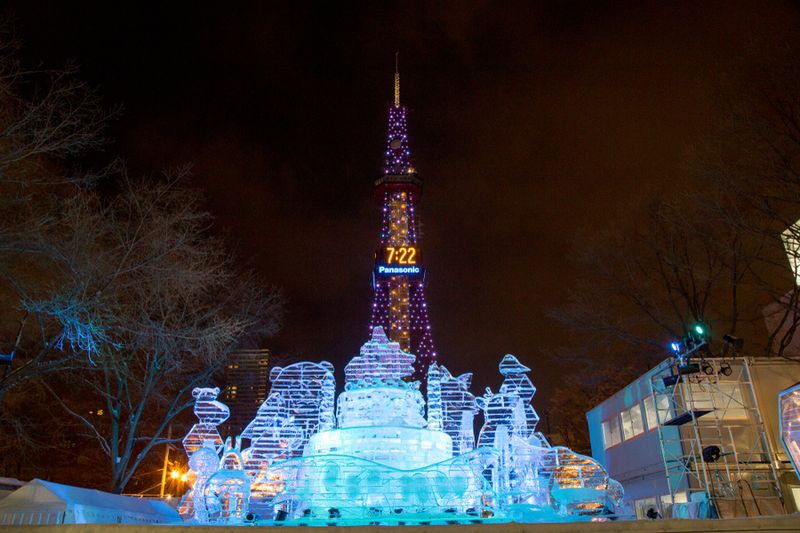 Even monkeys love to onsen
In the mountains of Nagano Prefecture, the small onsen town of Yudanaka plays host to an adorable sight. At Jigokudani Monkey Park, you'll find snow monkeys bathing in steaming hot springs during the cold winter months.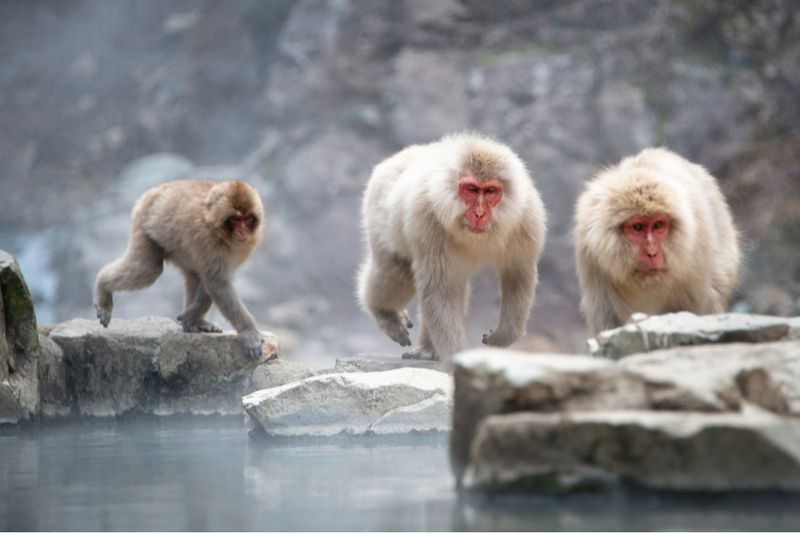 The natural phenomenon of drift ice 
On the northeastern coast of Hokkaido, the city of Abashiri is known for its rhuhyo ice – masses of drift ice in the Okhotsk Sea. The best way to see this spectacle and admire the brilliant whiteness of the ice is on a short cruise aboard an icebreaker.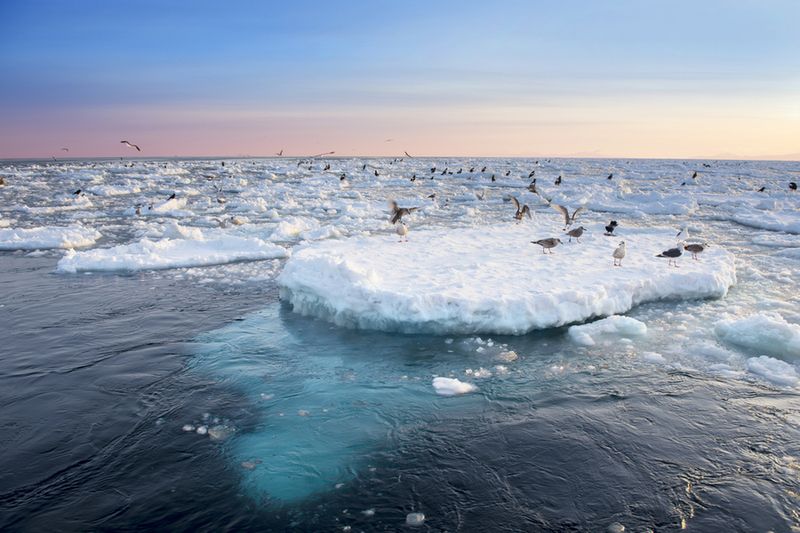 The food
In Japan, it's not just about warming up with hot sake or amazake (sweet rice alcohol). They're also experts in satisfying winter cuisine. From a steaming hot bowl of ramen to nourishing nabe (hot pot) dishes like sukiyaki and the much-loved oden, it's the season for comfort food. Shabu-shabu is the ideal dish for sharing, with ingredients sliced paper-thin and cooked tableside during the meal, similar to fondue. There are regional versions of hot pot throughout the country, each with their own combinations of flavours and ingredients. 


Eating is even better with your legs curled up under the kotatsu – a traditional heater-and-futon table with a blanket draped over to keep the heat in. Genius.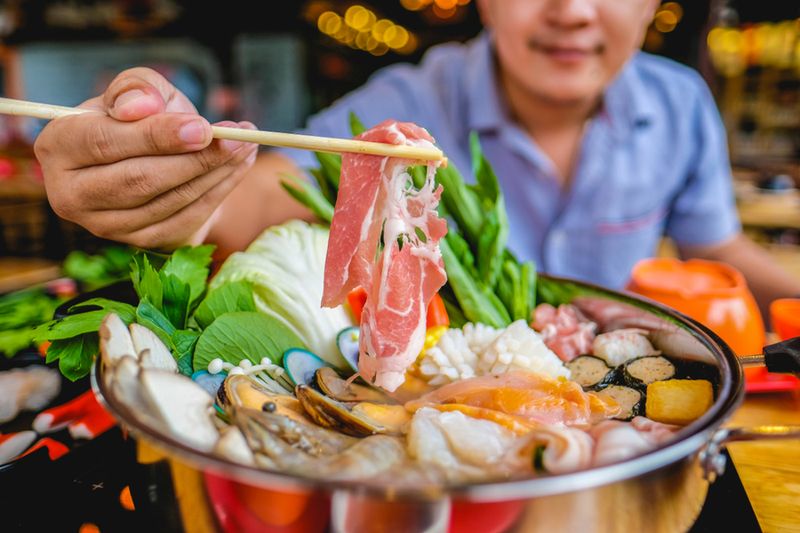 Ice fishing
Ever fished for wakasagi (Japanese pond smelt)? Didn't think so. In Kushiro, a port city in eastern Hokkaido, you can drop a line through a hole in the ice sheet with the help of your guide. Even better if you can learn how to cook the day's catch tempura-style!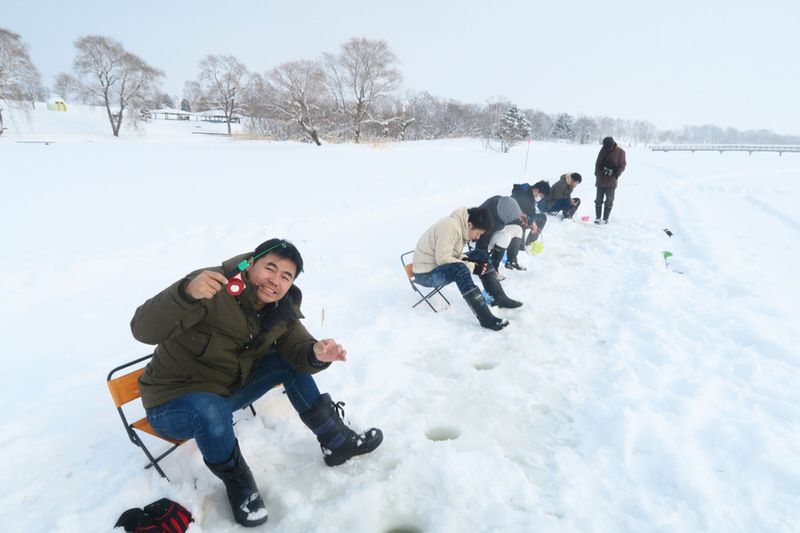 It's simply beautiful 
Japan really is a country for all seasons. Tourists have already cottoned onto the renowned beauty of sakura (cherry blossoms) in spring and the rich foliage of autumn, but winter brings a crisp, festive prettiness.


Think snow-capped trees, serene temples and quaint villages blanketed in fresh snow, cities twinkling with a magical charm thanks to endless light displays. This mountainous country's winter landscapes promise to delight, with familiar icons and landmarks made even more alluring with a dusting of powder.