With its vivacious nightlife, eclectic eateries, Mediterranean beaches and 300 days of sunshine a year, the first modern Hebrew city can host quite the weekend break
Weekends begin on Thursday night in Israel, and while much of the nation shuts up shop from Friday night to Saturday, Tel Aviv's cafes, eateries and stores remain open for business.
Begin Thursday evening with a wander down wide Rothschild Boulevard, the city's most beautiful thoroughfare. It's jampacked with coffee shops, sushi stands and eateries. And incredible architecture. UNESCO Heritage Site White City in the vicinity is a large cluster of 1930s buildings designed by German-trained, Bauhaus-inspired Jewish architects.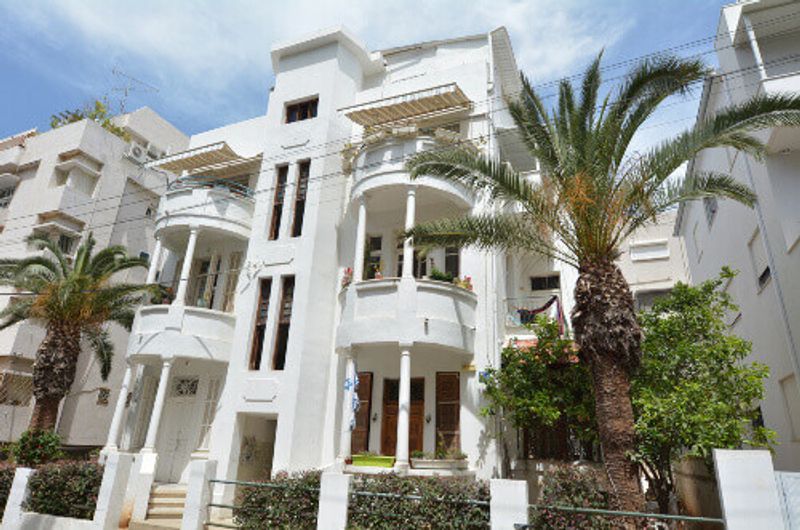 The cocktail hour comes; stroll towards the coast and Brown Beach House. The retro-glam Flamingo Bar here has a perfect terrace for watching the Mediterranean sunset. Dine at Mizlala, near Carmel Market, where chef Meir Adoni serves creative pan-Middle Eastern cuisine in a club-like atmosphere.
To round off the evening, there is one nightspot in Tel Aviv that is truly one of a kind. Locals of every stripe — Muslim and Jewish, Palestinian and Israeli, gay, straight and undefined — dance to electro-Arab and African beats late into the night.
The morning after the night before
In a city steps away from the ocean, home to 13 beaches, beaching out is incredibly easy. But which to choose? Journey to the city's three-mile boardwalk and hire a Tel-O-Fun bike in your free time from one of the hundreds of bikeshare stations. You'll quickly get the shape of the beach scene.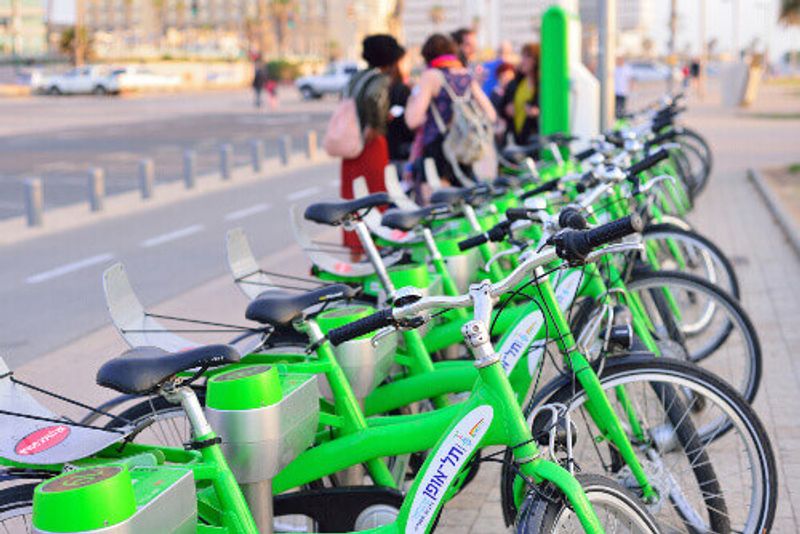 Different beaches attract very different crowds. Gordon-Frishman beach is graced by the trendy set, while Banana Beach is best for a drink. Hilton Beach is beloved by the gay community and is right next door to the religious beach, with separate sunbathing days for men and women. At the northern-most beach, Metzitzim, a manmade lagoon, the sound of paddleball players and the high-flying kites will keep you entertained.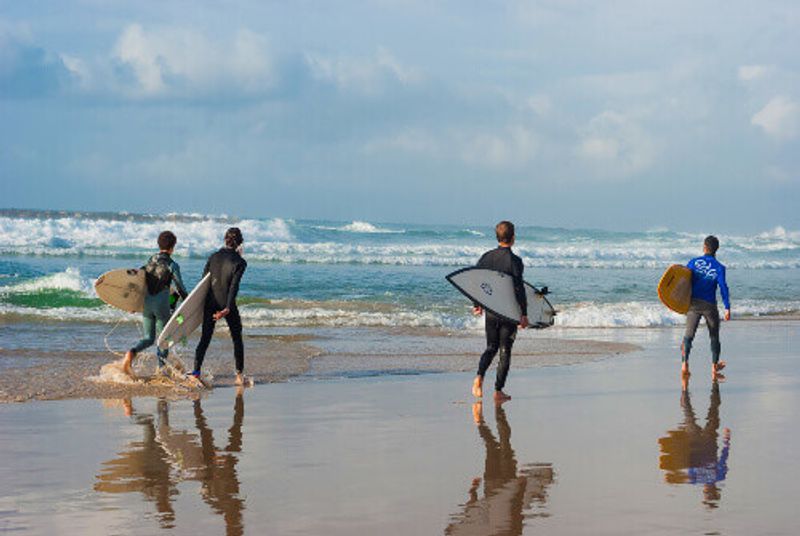 The ancient port of Jaffa, one of the world's oldest, boasts an intriguing mix of history and hipsterdom, and is the place to get wonderfully lost in hidden alleyways, spy street art, drink coffee and bargain for antiques.
Alternatively, a pair of outdoor markets that run parallel to each other in the city centre is only open Friday. Down one street is the Carmel market – think food, clothes, household items. On the next is the Nachalat Binyamin Street fair - think arts, crafts and street performances.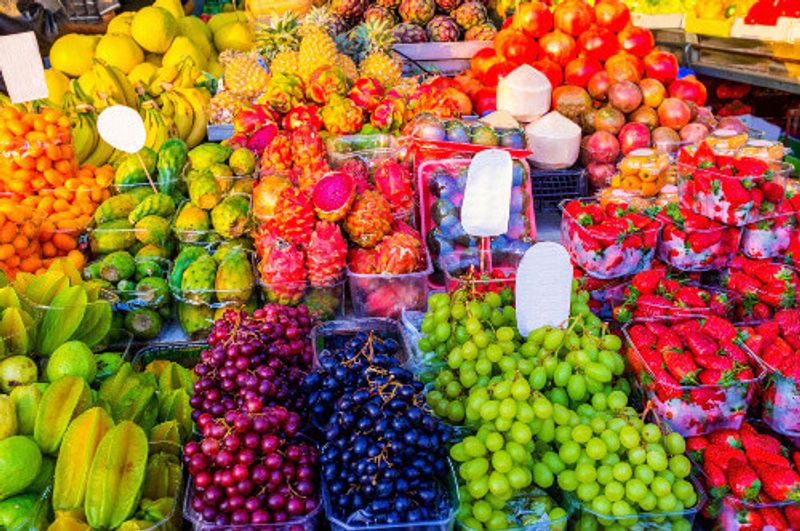 After a fair amount of indulgence, it might be time to grab some culture. The Diaspora Museum at Tel Aviv University tells the tales of Jewish people and the communities they built as they scattered across the globe. Housed in a modern 'envelope' building, a piece of art in itself, the Tel Aviv Museum of Art, open on Saturdays, shows off what is surely the most comprehensive collections of Israeli art in the world.