India is one of the most diverse countries on the planet, and a complete feast for the senses. But, when is the best time to go?
India's huge size means that the weather varies significantly between popular travel destinations. The one thing it rarely is, is cold, thanks to the protection of the Himalayan mountains. As much of India is tropical, winters are often warm and don't require heavy clothing. October to March is the coolest and driest time to visit, when temperatures in Delhi, Agra and Rajasthan are in the comfortable low twenties during the day, but fall to around 8 degrees celsius overnight. If you wish to visit the famed Taj Mahal in this period, it is best to go later in the morning or in the afternoon, after the early morning fog lifts. For the rest of the year, go at sunrise and avoid the midday heat.
Further south in Mumbai, winter temperatures often reach a balmy 31 degrees celsius during the day, with almost no rain. Far southern Kerala is also warm year-round, with winter temperatures hovering around 28 degrees.
Diwali, a festival of light and one of the most popular events on the Indian calendar, is held in October or November when temperatures are usually high, but beginning to drop. The autumn festival, marked by firework displays, parades and prayers, revolves around the triumph of good over evil and is well worth attending.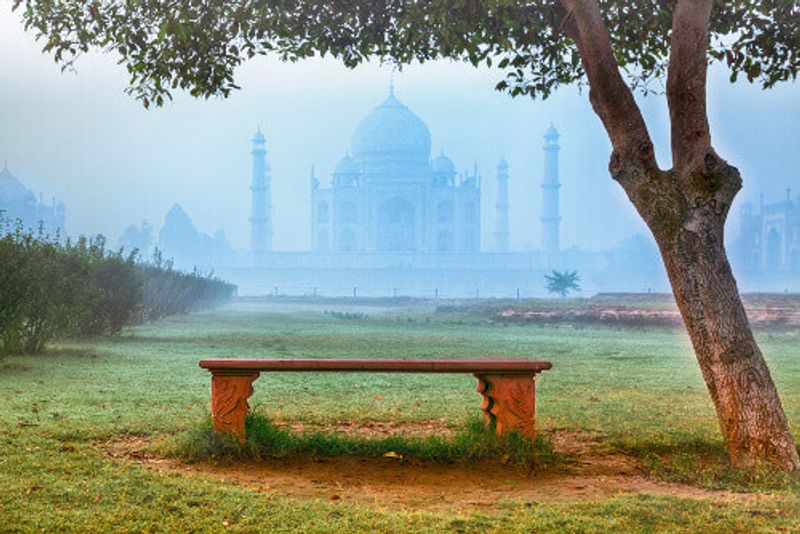 Sun worshippers will love the weather from March to May, when temperatures soar and the rain is yet to appear.
In Delhi and the Golden Triangle, as well as Rajasthan, maximums often soar to over 40 degrees celsius. Down in Kerala, temperatures are much more comfortable, though it can rain. This is the best season to spot tigers in Ranthambore National Park, as they come out in search of water.
In July, rain starts to fall around much of the country, marking the start of the monsoon season. Believe it or not, the wet weather can be a relief to the soaring heat. Temperatures also tend to drop a few degrees, causing lush vegetation to spring from the rain, particularly down south. During the monsoon, temperatures in Mumbai, Agra and Rajasthan ease to the low to mid-thirties, but humidity usually accompanies the rain.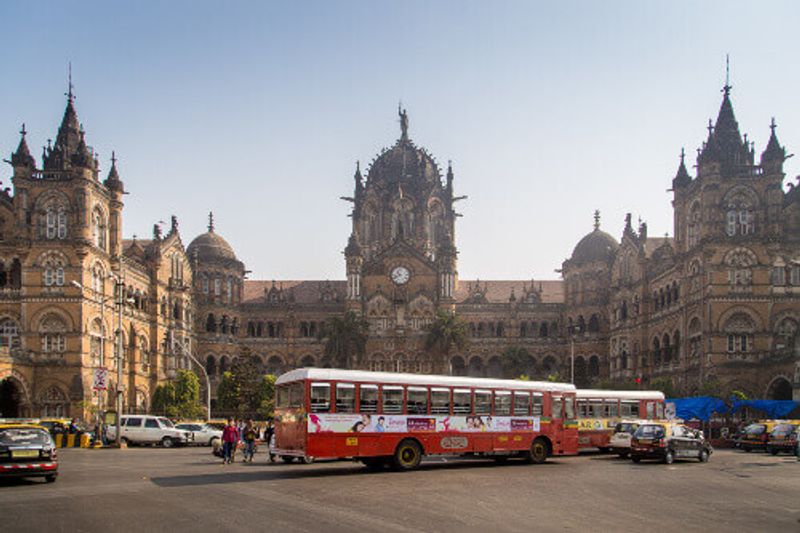 For those seeking rejuvenation, the monsoon is said to be the ideal time for traditional Ayurveda therapies, as the pores open wide to allow the body to fully absorb treatments like dhara (warm oil treatment). Kerala is one of the best places to re-balance your mind, body and spirit.
Whether you're after rest and relaxation, action, culture or sunshine, there is a time and place for you in India.
When will you go?
Where else do you want to visit?