Heavy metal and opera are on quite opposite ends of the musical spectrum but Finland has managed to make the two meet
Finland is known really for only two kinds of music and they could not be at more polar ends of the musical spectrum. On the one end is the refined classical notes of an orchestral opera, at the other end is the distorted noise of heavy metal. Somehow Finland has managed to arrange an unlikely marriage between the two.
Opera
Opera music was first born in Italy in the 17th century and swept across Europe before eventually arriving in Russia in the 19th century. At this time, Finland was part of the Russian Empire and the first Finnish opera was performed in 1872.
The 19th century also saw the emergence of the Viking revival – a period where Viking history and culture was romanticised and embedded into the culture of the time. It was during this revival that opera singers performed wearing horned helmets to represent the heroic and barbaric Vikings. In fact, real Vikings never wore horned helmets but it made for good stagecraft alongside the powerful music of composers such as Wagner, who may himself been classed as a headbanger of his time.
In 1911 the Finnish National Opera Company was created and the following year the world famous Savonlinna Opera Festival was launched. After gaining independence in 1917, the previously Russian-owned Alexander Theatre was nationalised and remained the home of the Finnish National Opera until 1993 when the Finnish Opera House on Töölönlahti Bay in Helsinki opened.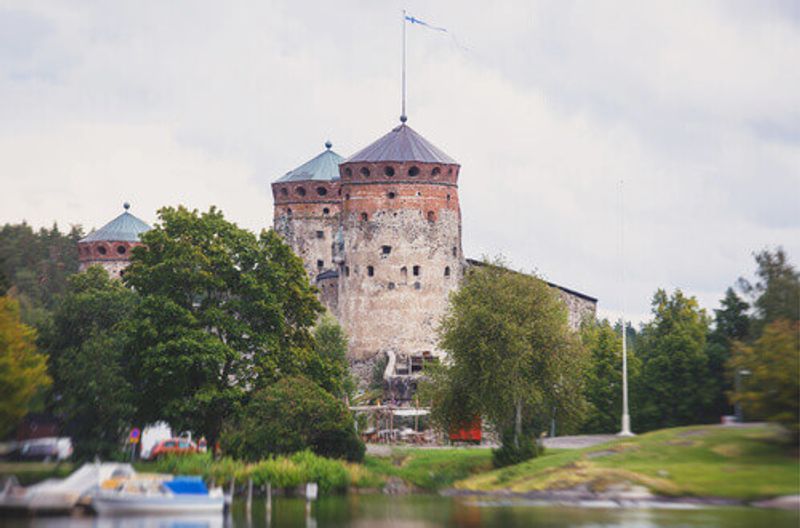 In the 1970s Finnish opera first came to international recognition when composers Joonas Kokkenen and Aulis Sallin rose to fame. 'Last Temptations' by Kokkenen toured globally firmly putting the country on the operatic map, and a number of well-known Finnish opera singers including Karita Mattila emerged on the global stage.
Today Finland is known for its contemporary take on opera, incorporating not just traditional ballet but modern dance. Helsinki's Ooppera Baletti has a wide range of performances that includes everything from introductions to opera and ballet, classical performances and contemporary dance.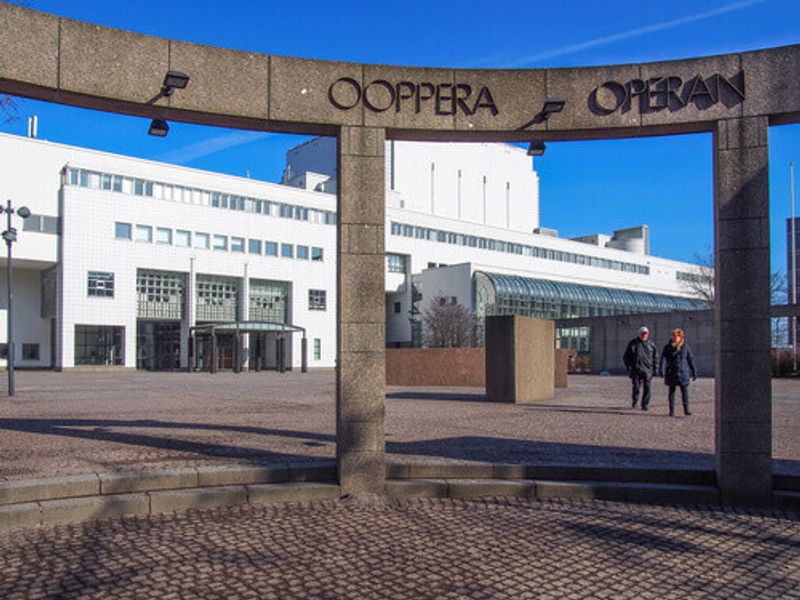 Metal
While Finnish opera burst into global consciousness in the 1970s it wasn't until 2006 that Finland's death metal scene was brought into the living rooms of homes around the world.
The Eurovision Song Contest – a geopolitical annual singing competition – is usually won by a tepid pop princess or drippy boy band singing soppy love ballads or extolling the virtues of their country. So it came as a surprise to many in 2006 when a monster-mask-wearing, death metal band called Lordi won it with a song called Hard Rock Hallelujah.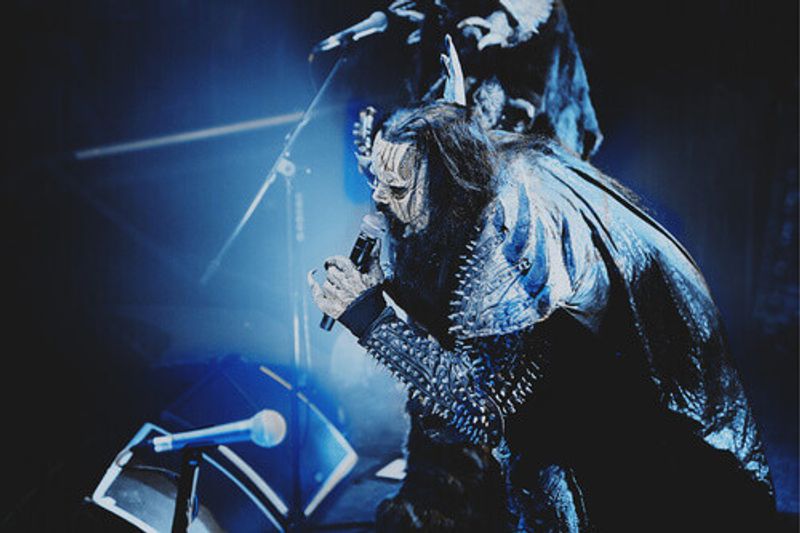 While the heavy guitars, banging drums and screeching vocals might have been a surprise to many outside of Scandinavia, it didn't shock those from Finland. This cold, dark country has become synonymous with heavy metal and a leader in the genre since the 1980s.
Heavy metal emerged from British heavy rock bands of the 70s and 80s such as Motorhead and Iron Maiden before then crossing the Atlantic and spawning the thrash metal scene led by the likes of Metallica and Slayer. By the late 1980s, Finland became central to the Scandinavian heavy rock scene in no small part thanks to a band called Spiritus Mortis.
The band moved away from the high intensity, high-speed thrash metal of America to create a genre called 'Doom metal,' that had a slower, darker grove with more gloomy, droning sounds. Other Finnish bands followed in their wake in the 1990s with fantastic dark names such as Minotaur, Shape of Despair and Unholy.
However heavy metal (or death metal, doom metal, goth metal, black metal or even Viking metal as it was also known) was getting a bad reputation during the 'Satanic Panic' of the 1980s and 1990s. Heavy metal bands such as Dio, Iron Maiden and Unholy used Satanic imagery on their posters and album covers, and the deathly screeches that some of the singers incorporated into their rebellious music, led to some calling heavy metal fans, devil worshipers. They became social pariahs, identifiable by their studded belts, leather jackets and long hair. Of course, metalheads were no more devil worshippers than the grungy Nirvana fans of the following generation but things weren't helped in 1998 when Jarno Sebastian Elg was sentenced to life in prison in Finland. He was charged with murdering and eating his victim, whilst listening to black metal band Ancient. Metal music was once again in the bad books.
So it was a pleasant surprise when Lordi won the Eurovision Song Contest and brought one of Finland's finest musical exports back into the mainstream.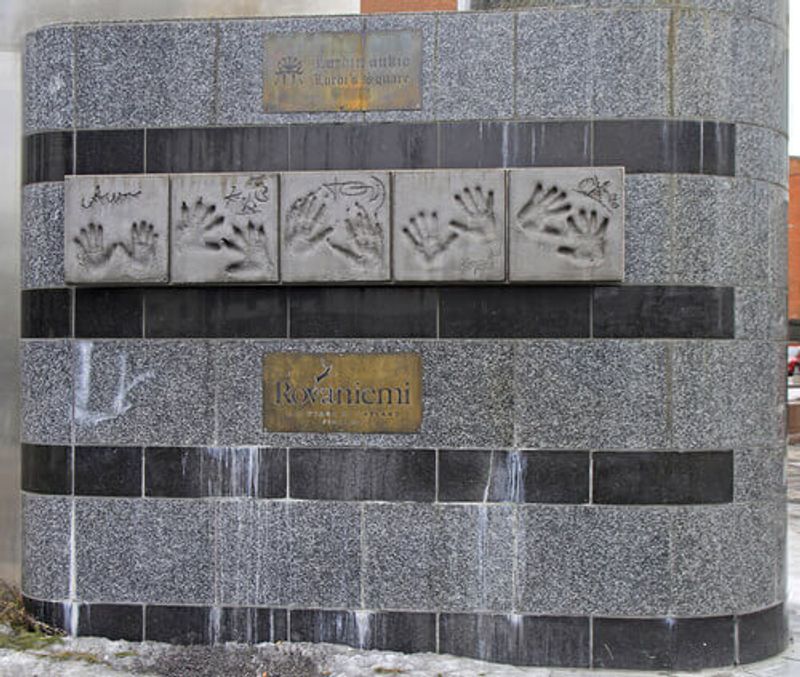 Symphonic Metal
When a country makes two things well it is a surprise not to see them put together. France has wine and cheese; Germany, bread and sausage. So of course, Finland has incorporated opera and metal – known sometimes as Operatic Metal or Metallic Opera but most commonly Symphonic Metal.
Nightwish was the first metal band to incorporate opera singing into their brand of music, with Tarja Turunen – a classically trained soprano as the band's lead vocalist.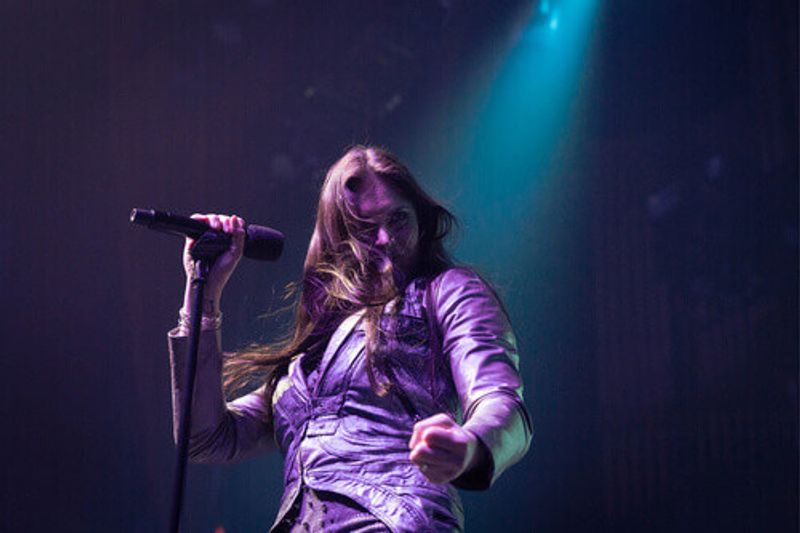 "What I am trying to do is to combine music styles, not to cross from one to another, but completely erase the borders between them," Tarja has said. "The biggest challenge for me is to be able to combine a rock tune with classical vocals and arrangements, including a heavy band with distorted guitars, and still have space for choirs, soundtrack-like ambient sounds and keyboards."
A number of bands have followed the lead of Nightwish such as contemporary band, Crimfall, whose energetic female operatic singer Helena Haaparanta dresses in fantastic operatic costume while on stage with her heavy metal band. Apocalyptica is another metal band, this time fronted by two classically trained cellists. With long hair and leather jackets, Perttu Kivilaakso and Eicca Toppinen manage to extract noises from their cellos that any heavy metal guitarist would be proud of.
The Apocalyptica pair have now released a new Metallica Opera called Indigo. Performed entirely on classical instruments, it takes most of its influence from thrash and heavy metal, while nodding towards 19th-century romantic composers. In fact, they were invited to create the opera after an artistic director of the Savonlinna Opera Festival asked Apocalyptica to perform at the 100-year-old opera festival. Now that really is going full circle.