Lapland's capital of Rovaniemi might sit on the cold Arctic circle but is a hotbed for Santa hunting, husky mushing and fine dining
Sitting right on the Arctic Circle, Rovaniemi is the capital of Lapland and home to the Sami people – Finland's indigenous population. Archaeological research has shown people have settled or passed through the region for over 2,000 years but permanent settlers have been there for over 500 years fishing, hunter and breeding reindeer. Logging and a short-lived gold rush attracted more people to Rovaniemi in the 19th century and the town became the provincial capital soon after. Sadly, Germany's scorched earth policy at the end of World War II led to the destruction of nearly all of the town's old architecture.
The town has since rebuilt itself as the gateway to the North Pole and the Arctic Circle and of course, as the home of Father Christmas. The Santa Claus Village and Santa Park on the outskirts of the town is the place to visit Saint Nick and see his helpers making Christmas gifts. A fantastic place for not only kids but also an enjoyable experience for children of any age.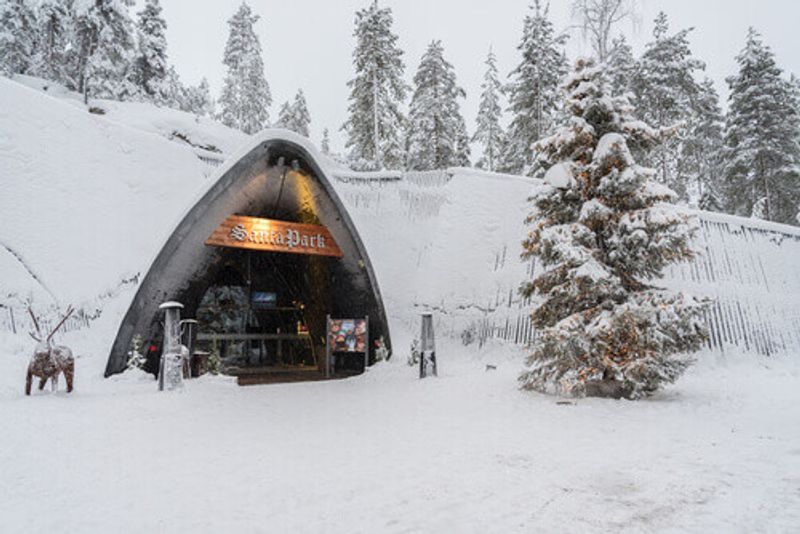 Rovaniemi's Arktikum, a museum and science centre is a marvellous place for people to understand more about the Arctic region and the history of Finnish Lapland. Exhibitions on local culture and the history of Arctic exploration are on permanent display, along with a range of temporary exhibitions featuring photography, art and technology. There are talks and seminars, kids' days, and musical performances that give visitors a deep understanding of the region and its culture.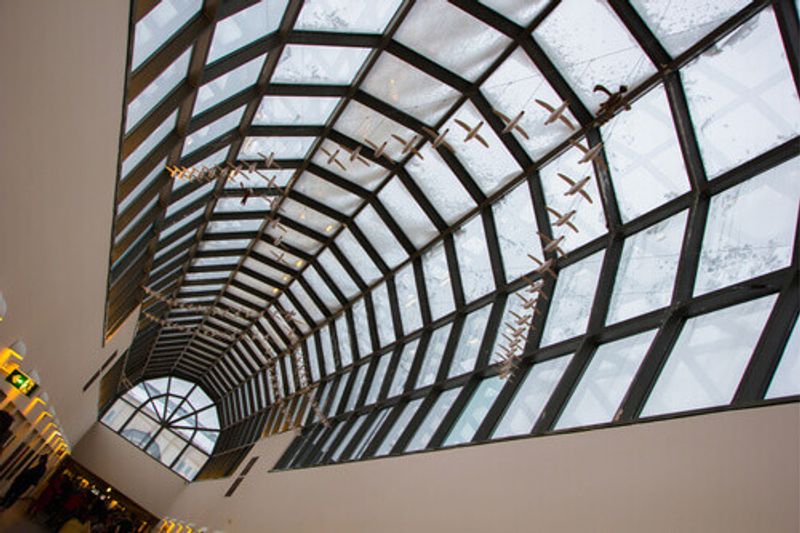 The nearby Science Centre Pilke features interactive exhibits on the famous northern forests. These forests have historically been a major part of Finnish folklore and these lands also gave birth to some of the world's most famous Christmas trees.
The forests of the Arctic Circle are the place to go husky mushing. Husky tours from Bearhill Husky can take visitors dashing through the snow, or weaving through the forests, pulled by a pack of blue-eyed husky dogs. Whether it's for an overnight adventure or a short morning trip, you'll come back a fully qualified musher.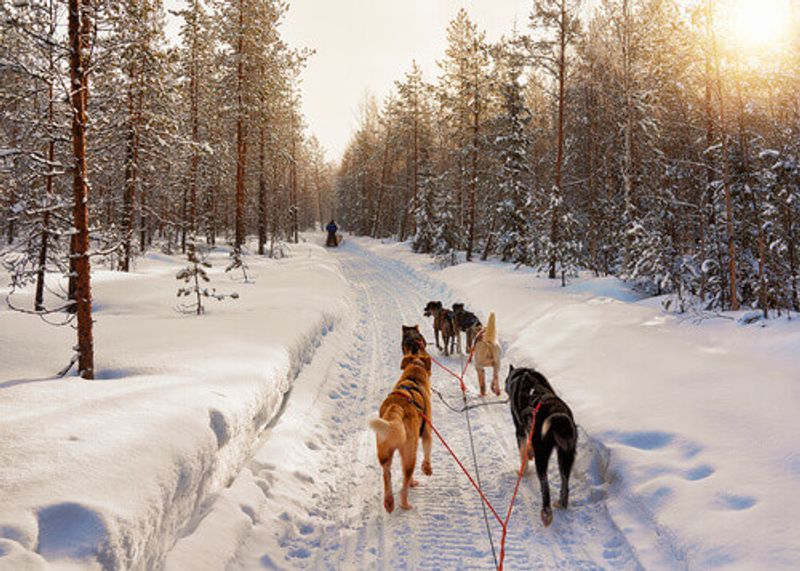 Although most people wouldn't think of the Arctic Circle as being an outdoorsy kind of place, Rovaniemi very much is. Ounasvaara is a ski resort just outside of the town, and ideal for skiers and snowboarders of all abilities to try their skills at downhill or cross country skiing. In the summer months, tobogganing and mountain biking is popular from Ounasvaara, as is hiking through any of the main hills and forests around this beautiful resort. With nearly 23-hour sunshine in the summer, there's a lot that can be explored before it gets dark.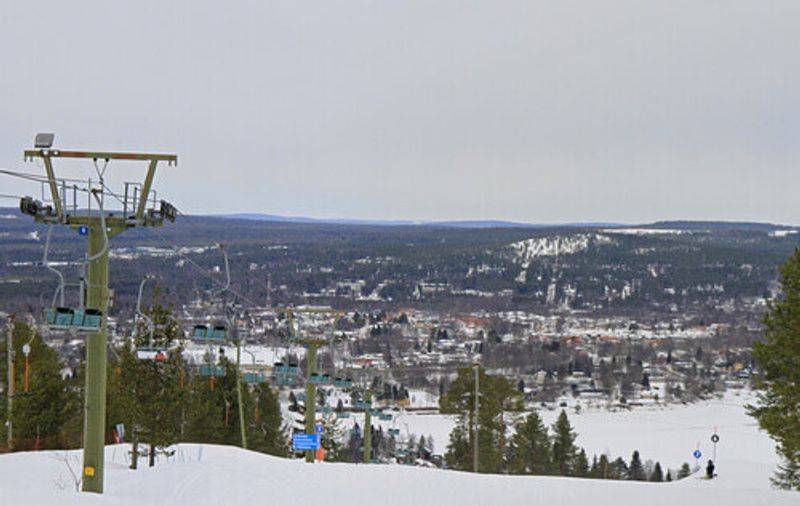 Although it might look like a frozen wasteland, Lapland has surprisingly good food – and no, it's not all just meat and potatoes. Fresh fish and wild game are all plentiful and the variety of herbs used in local dishes will be unlike anything you've had before.
In a beautiful wood and glass architectural wonder overlooking the city is the restaurant Rakas. With fur rugs and modern industrial wood burning fires keeping guests warm, the menu at this award-winning restaurant wouldn't look out of place in Sydney, London or New York. Herring and cucumber, roe and reindeer, king crab and fennel – a perfectly finessed menu showcasing the best of local produce.