Prepare for a dreamworld of forests, medieval history, meteorite craters, and thousands of islands
For first-time visitors to Estonia, it might surprise you to know that this flat, northern coastal country has much more in common with Finland than its Baltic neighbours, Lithuania and Latvia. Its capital, Tallinn, is a wonderful blend of medieval European architecture, ex-Soviet influences, and a charming island culture with indigenous communities. The latter is especially heavenly in the summer, as Estonia —as far up north as it is — can get bitterly cold in the winter. And because of its latitudinal position, summers are extremely short, so heat-seeking visitors should plan a trip well before August.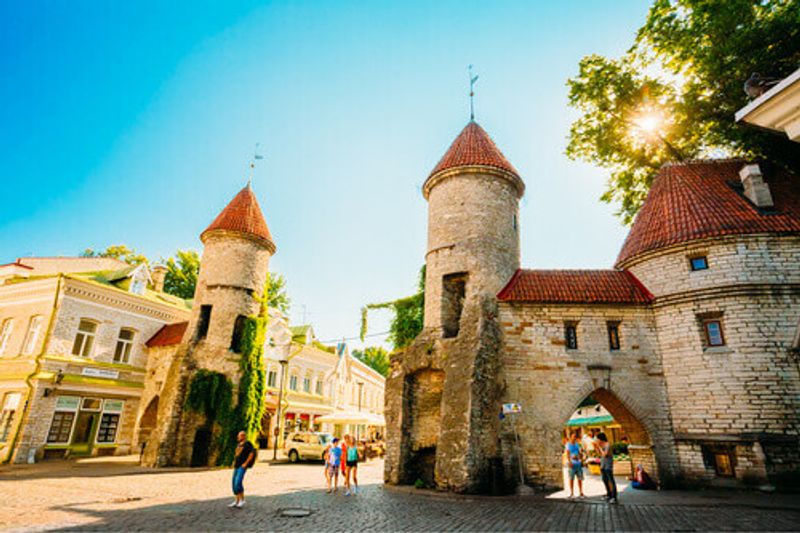 Historically, Estonia has been occupied and invaded by various different civilisations, including Vikings, Germans, Poles, Danes, Swedes, and eventually, the Soviets. Estonia finally achieved independence with the start of the peaceful 'Singing Revolution', and fully restored its autonomy in 1991. Since then, the country has cultivated a strong, stable economy and regained its proud Estonian identity.


Adventurous visitors drawn to the great outdoors have five national parks to choose from. Wherever you go, Estonia presents you with a wealth of beautiful landscapes, including surprisingly picturesque bogs that can only be described as quintessentially Estonian. Over half the country is covered in rich, green forests, which makes it something of an overlooked haven for travelling hikers.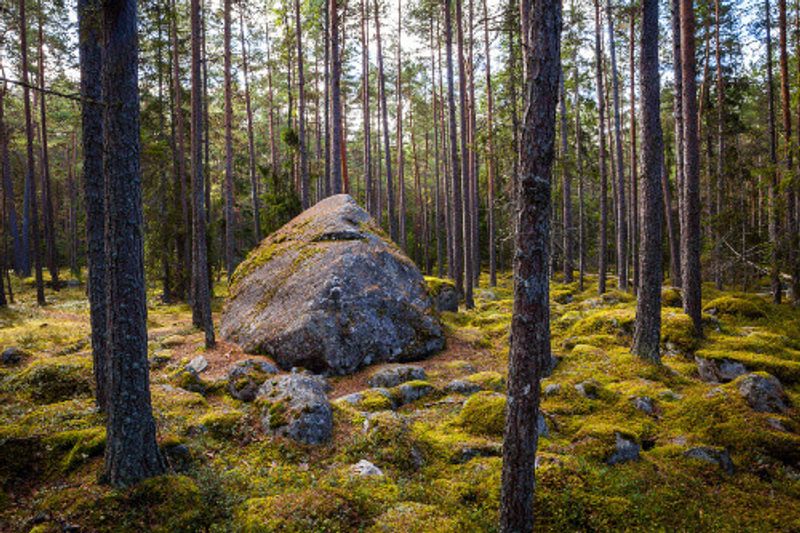 Getting around
Estonia is a tremendously connected country, and (fun fact) the home of internet calling service, Skype. It even offers a digital 'e-residency' for non-citizens to access Estonian government services. Let's put it this way: Estonia was the first country in the world to define the internet as a basic human right. Needless to say, it isn't hard to get online here – in big cities like Tallinn, internet is usually wireless and free.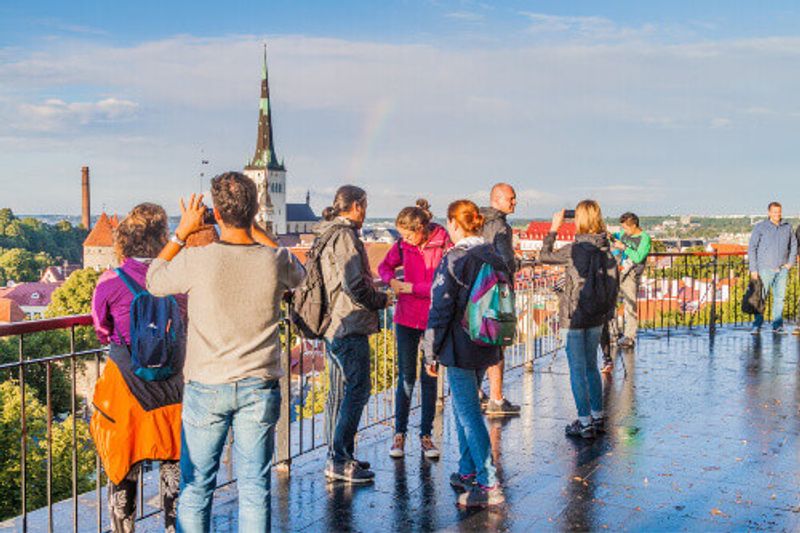 If you're looking to rent a car and drive around, keep in mind that you'll need both your original license (from your country of origin), and an International Driving Permit that covers the class of vehicle you intend to rent. Things can get a little speedy on Estonian streets, and depending on where you are, not all roads are paved equally. If you're not up for a Top Gear challenge, grab a cab through Taxify or a licensed cab service. There's also a well-connected bus system – some bus lines are even free.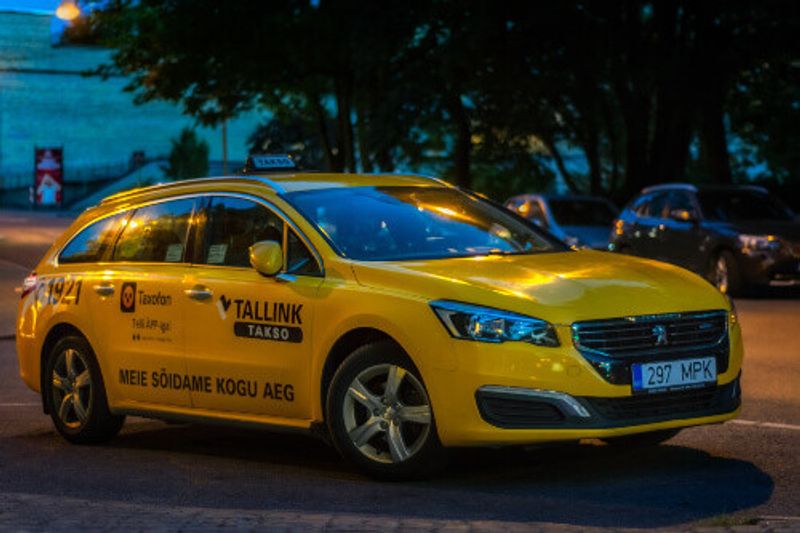 Language isn't too much of a problem if you're spending time around urban centres, as most people speak some degree of English. The Estonian language is considered a Finnic language with a generous dash of Hungarian, and can sound pretty fast and exotic if you're not used to it. Russian and Finnish are also spoken.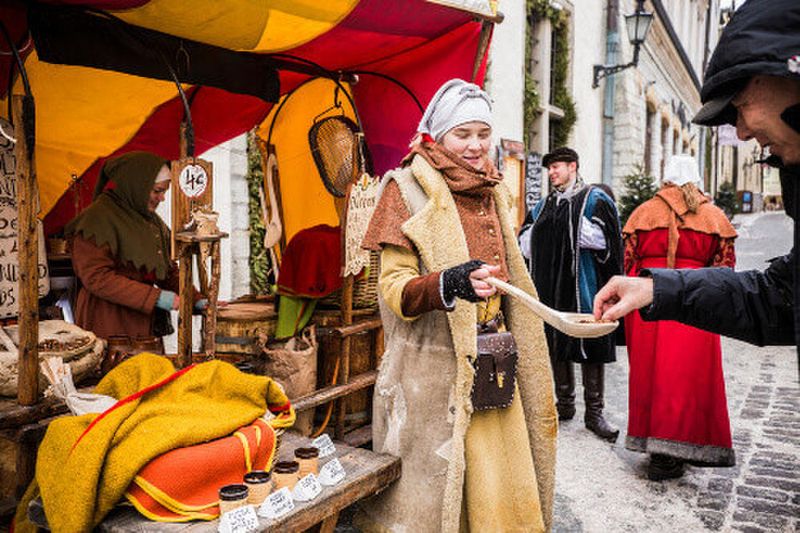 Islands in the sun
Even without the summer sun, exploring Estonia's many islands offers a glimpse at some of the most unique communities in the world, such as the matriarchal society on the island of Kihnu. Kihnu, which received UNESCO World Heritage status in 2008, welcomes plenty of visitors who are keen to see how things work in a society run by women; in turn, the revenue generated by tourists has helped to nurture the small island community.


There's also the tiny island of Muhu, which is known for its traditional villages, pagan history, and folk art. Of course, you don't even need to leave the mainland to enjoy the beach – head to the resort city of Pärnu to enjoy its stunning white-sand beaches and health spas. Pärnu also has a lovely Beach Promenade, which comes alive during the hotter months. In the summer, some even opt to swim in bogs.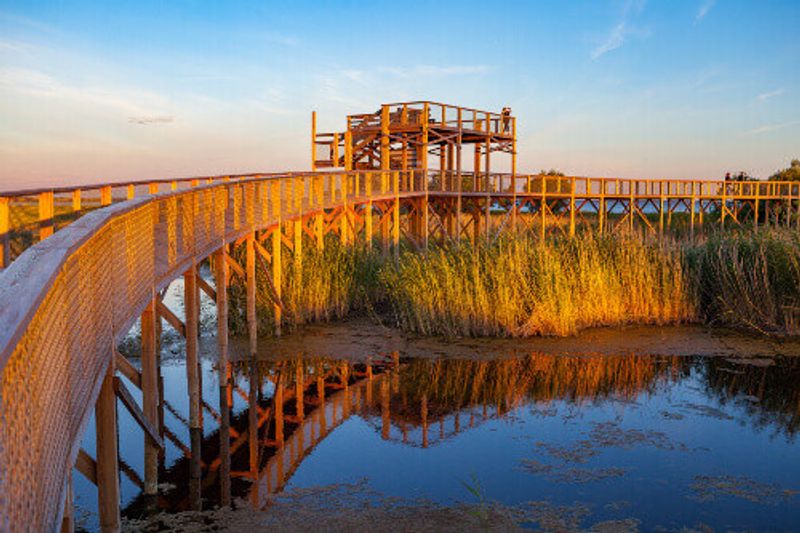 Food and drink
Estonia is probably best known for black rye-based bread (leib) and black pudding. Its most-loved dishes are drawn from Russian, German, Swedish, and Finnish cuisine. This means lots of potatoes, soups, a fair amount of sour cream-type condiments, and dairy. Besides pork, there's also plenty of big game meat, like deer, boar, and elk. There's also lots of great Estonian beer, especially with the recent growth of microbreweries around the country – if you're a fan of dark, rich brews that go down best in the heart of winter, Estonia is perfect for your palate. There's also kali, a fizzy drink made from fermented brown rye bread that tastes like a cross between a soft drink and a very gentle beer. It's pretty similar to its regional cousins kvass and gira, but can be a bit of an acquired taste. Bread is definitely the name of the game here, so much so that a popular toast, jätku leiba, literally means 'may your bread last.'