Egypt's sprawling capital is the gateway to thousands of years of ancient history
An epicentre for all things ancient, dynamic Cairo is Egypt's beating heart. The northeastern capital is the largest desert city in the world, hosting a heaving population of over 20 million in its metropolitan area. Geographically, Cairo straddles the mighty Nile River, with its central business district on one side and the famous Pyramids of Giza on the other.
For some, the sights and sounds of Cairo are overwhelming. Far from the glamour of its middle-eastern counterparts, Cairo's streets are a flurry of activity, and the air hangs heavy with smog and desert dust. But if you can look beyond its chaotic facade, you'll discover why Cairo is considered the gateway to ancient Egypt. Restaurants dish up traditional koshari, the call to prayer rings out from towering minarets, and millennia-old statues sit beside glassy high-rises. It's a city of extremes and one that you won't forget in a hurry.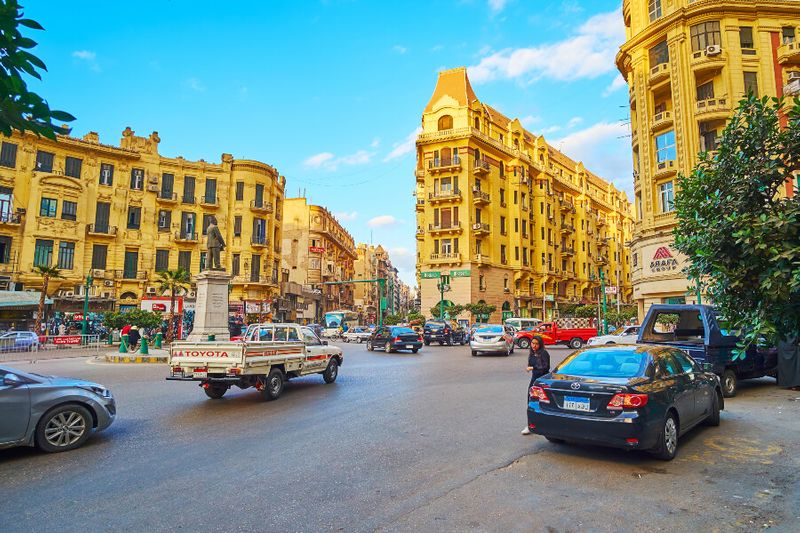 Despite boasting some of the country's oldest ruins, Cairo isn't an ancient city. When Pharaohs ruled the north African nation, the Egyptian capital was Memphis, approximately 24 km south of modern-day Cairo. It wasn't until the Fatimids arrived towards the end of the 10th century AD and rejected Memphis, that they began construction on a brand new city. Several grand structures from the Fatimid period still stand today, but none are more impressive than the Al-Azhar Mosque.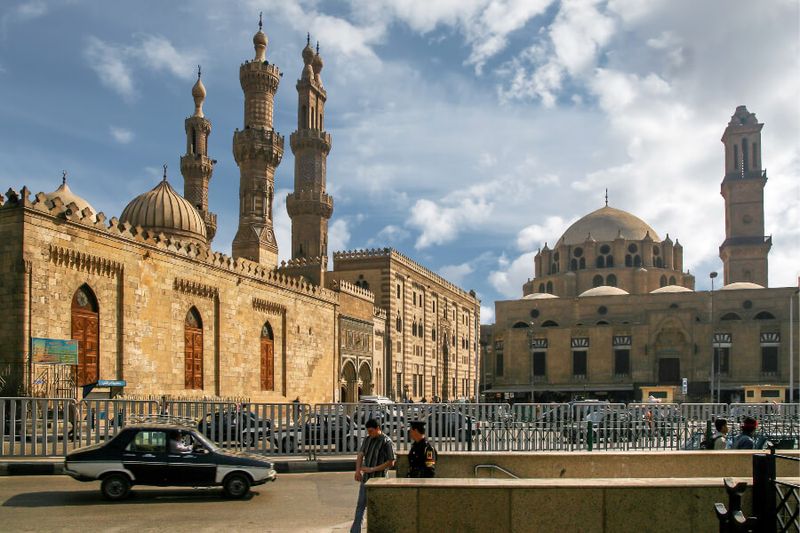 While Cairo has its fair share of contemporary attractions, it's the ancient sights that people come to see. Once you've paid a visit to the pyramids, set an afternoon aside to tour the Egyptian Museum. Situated beside downtown Tahrir Square, the Egyptian Museum houses some of the oldest and most historically-significant antiquities in the world. From canopic jars containing real human remains, to stone pharaonic sculptures and real mummies, the museum is positively brimming with precious artefacts. The most significant collection features belongings from the tomb of King Tutankhamun, including his famous gold funerary mask and many of his precious jewels.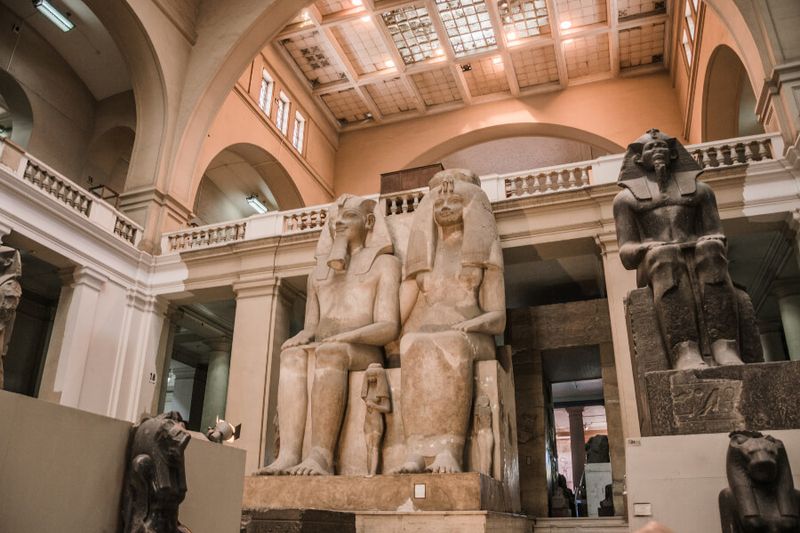 Although its collection is already impressive, housing over 12,000 treasures, works are currently underway on a new museum. Once completed, the Grand Egyptian Museum will be the world's largest dedicated to a single civilisation.


Another must-visit in Cairo is Khan el-Khalili market – one of the oldest in the Middle East. This lively souk nestled into Islamic Cairo hums with locals and tourists around the clock, and is a great place to pick up handmade crafts, silverware or trinkets. Many great traditional eateries are tucked into the surrounding streets, so come with an empty stomach and indulge in dishes like ta'meya (falafel made with fava beans) and om ali (an Egyptian take on bread pudding).