Meet Dalia, Inspiring Vacations tour guide and expert Egyptologist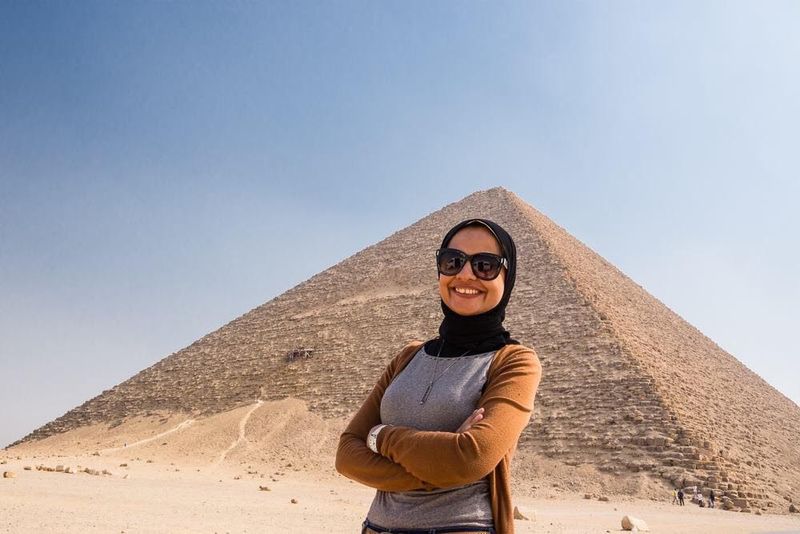 Could you tell us about your background?
I'm from Cairo and I've lived here my entire life. I've been a tour guide since 2008, and I chose to be a guide as it's one of the most rewarding ways to see the world, learn and share my country's culture and history, as well as share my love of travel with people.
What's your favourite thing about being a tour guide?
My favourite thing about being a tour guide is being a part of someone's happiest holiday memories. From my point of view, being a tour guide is not just a job, it's a passion.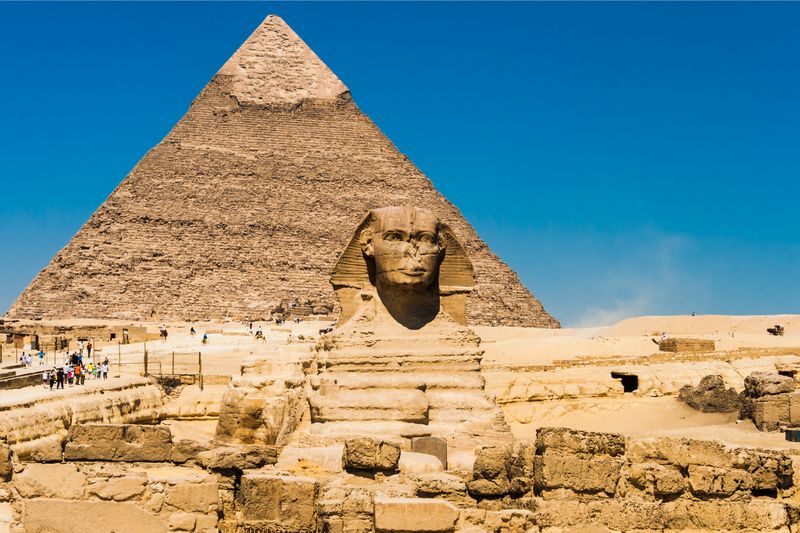 Which Egyptian attraction do you never tire of showing visitors?
I never tire of showing people the Pyramids – I like to watch their faces when they see them for the first time.
Tips for first-time visitors?

Do as the Egyptians do – learn about the country's culture, engage with locals, eat traditional food, learn some Arabic words and dress modestly.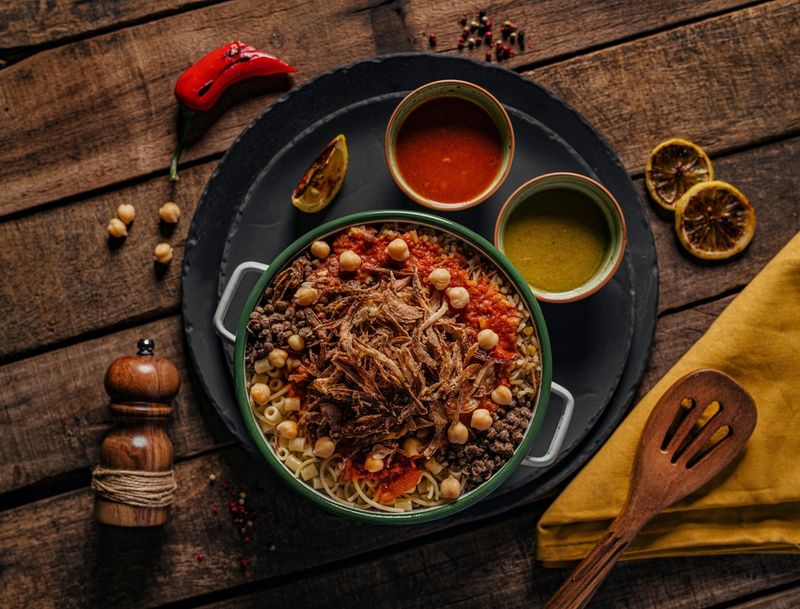 Dalia's insider tips
Must see
There are many lesser-known attractions in Egypt, such as Dendera Temple 60km north of Luxor, Wadi Al-Hitan in the western desert, the cave church in Garbage City or the Tomb of the Nobles in Aswan.
Must eat
You can't leave Egypt without trying our traditional dish koshari, and the best place to get it from is Abu Tarek in Cairo. It's a mix of lentils, pasta, rice, tomato sauce, fried onions and chickpeas, sometimes with chilli – perfect for vegans and vegetarians.
Must drink
Tea with fresh mint, and cold hibiscus tea.
Must buy
As Egypt is home to many ancient monuments and cultural treasures, there are numerous souvenirs related to the country such as papyrus scrolls, mini pyramids, cartouches (the oval shape that contains your name in hieroglyphics) and galabya (a traditional garment).
Get there: Our Egypt deals are in-depth, small group tours, fully escorted by an expert Egyptologist. Browse our Egypt tours below or give us a call to find the right trip for you – we'd love to show you around this fascinating land!