Susan and Vic share their experiences on our 19 Day Inspiring South America tour
What prompted you to book your tour?
We have always wanted to visit Machu Picchu and we were looking at value for money tours that were available. At the time, this tour included a great flight deal and the offer was too good to pass up and we booked it straight away. This tour suited us for destinations, price, length, and itinerary.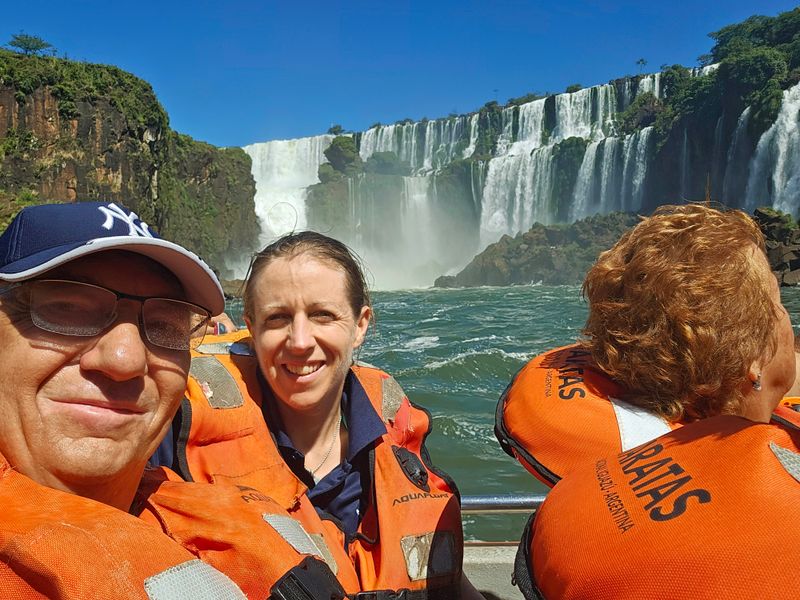 Did your expectations meet reality?
I honestly didn't really know what to expect! Yes, I had read about these places, and I had seen photos, but to be there in person and to see and experience the things we were able to, was amazing. For us, this tour was meant to happen in March 2019 and was cancelled due to COVID. With the unpredictability of the world at the moment, having the opportunity to finally make it to South America and be fortunate to see the things we did, was magical.
Any surprises?
Only how amazing these places are. Photos and reading about them don't do these places justice. As you walk up to the lookout point of Machu Picchu and see that postcard view, it takes your breath away. We have done a few similar tours, so we knew the ins and outs of how they operate. We understand that there can be a lot of downtime in travel, and that sometimes being on someone's else's time schedule can be restrictive, but that's what we like about this style of travelling.
What were the highlights of this tour?
Where do I start? In my opinion, a holiday is what you make it. There will always be something that doesn't go to plan, or something that goes wrong, but that's where you adapt, make the most of the situation and let it become a memory and a good travel story in the future.
This leads me to the tour guides – all our guides were amazing. They were all approachable, full of knowledge, information and enthusiasm and were all passionate about their countries and culture. I honestly could not fault any of them. They helped the tour group with laundry, currency exchange, meal suggestions, things to do in free time, and went above and beyond to make sure everyone had the best experience. During our tour we had some last-minute flight cancellations. The tour guides and Inspiring Vacations were both amazing; we were kept up to date with the alternate plans and we were always kept safe and informed.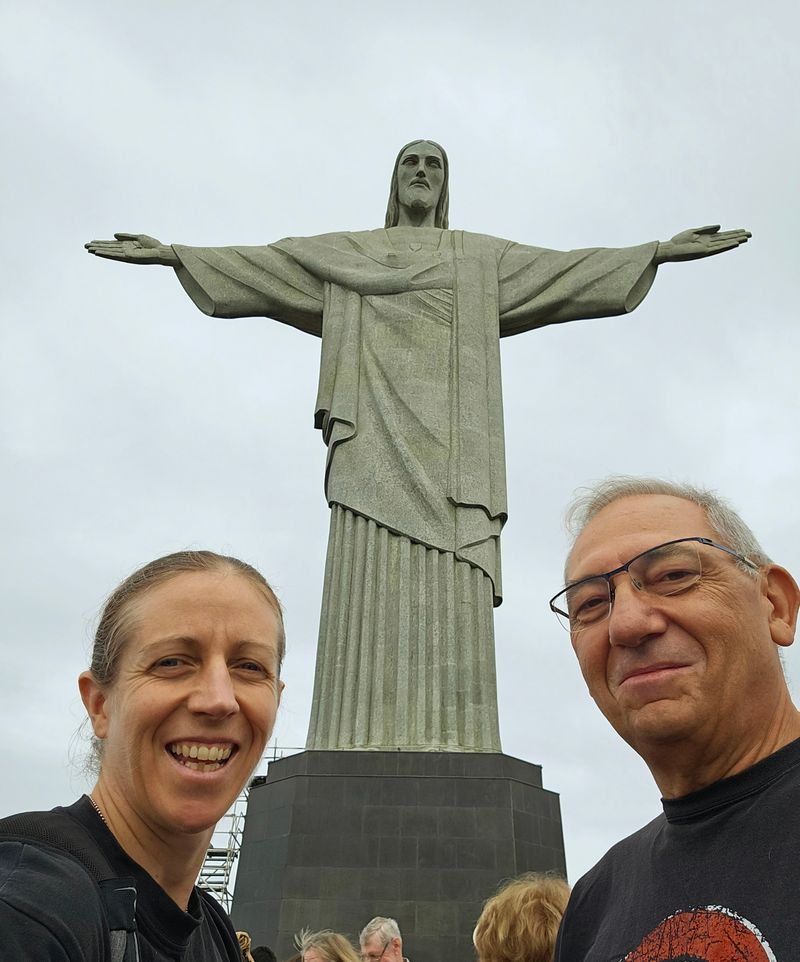 The accommodation was great considering the overall cost of the tour. To be honest, most of the hotels exceeded my expectations. They were generally well-located to major attractions with good facilities, and all had a good range of breakfast to start the day.
The lodge in the Amazon Jungle was basic and minimalist, but that's all part of the experience. Yes, it had no wifi, no hot water, and the power only came on for a couple of hours in the day and evening. But that's what made this section of the trip unique and memorable.
This tour was a mix of large cities, small villages, and wilderness. It included transport by plane, bus, trains and boats, and there was a good balance between organised sightseeing and free time. Sometimes the vehicles we travelled in were small and a little less comfortable than others, but when you look at the streets and the areas you are travelling, the larger, more luxurious coaches can't navigate these streets and lanes.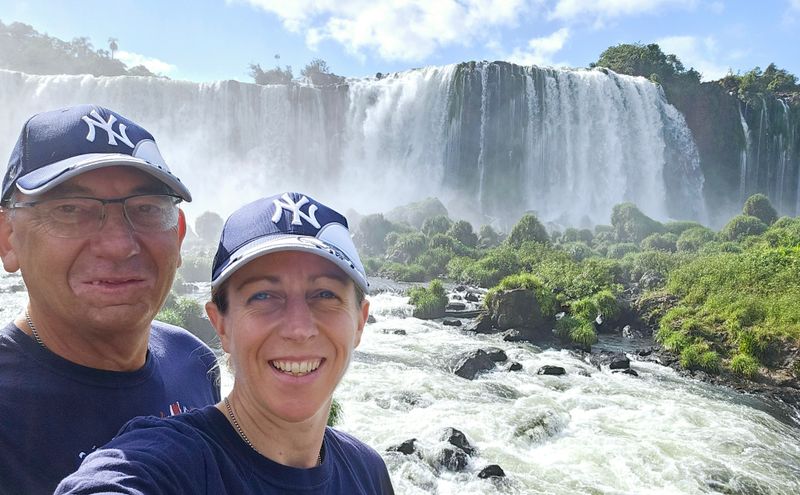 Did you do any optional tours?
The tango/dinner show on the first night in Buenos Aires was amazing. Great food, great dancing, and great atmosphere. Don't risk missing out – if it's on your bucket list, book it. Good value for money.
Grand Adventura at Iguazu Falls, this is not to be missed. Seeing the Falls from the top is amazing, but to be at the bottom, feeling the force of the water, hearing the intensity of the falls and getting drenched is an experience not to be missed – absolutely amazing.
The archaeological site in Sacred Valley was also a good optional tour. It was a good warm up for Machu Picchu the following day.
One suggestion I would make to others would be if the optional tours are things you really want to do, make sure you pre-book them. I failed to pre-book my tours, thinking you would be able to do so on tour, but this is subject to availability only. We were lucky enough to do all the ones we wanted, but this was luck not management! If you don't want to miss out, pre-book to avoid disappointment. My motto is you may never go back so make the most of the opportunities you have.
What do you say to those pondering whether or not to book?
If South America is on your bucket list and you love the idea of someone else doing all the work and preparation for you, don't think twice – book it. This tour ticked off so many South American highlights including Buenos Aires, Iguazu Falls, Rio De Janeiro, Machu Picchu, the Amazon Jungle, and Lake Titicaca, all in one amazing trip.
Anything else you would like to add?
Our tour had 18 people (with max. 20) which was great; we find that smaller tour groups give everyone a better and more personal holiday experience.
Love the sound of Sue and Vic's experience? Click here for more information on our tours to South America.