Zimbabwe may have gone through tough times but the locals remain as friendly as ever – and they're more than happy to share their insider tips with overseas visitors
Zimbabwe's 16 million or so people have always warmly welcomed tourists to their beautiful country.
Here, three Zimbabweans share their top tips about where to visit, what to eat and drink and more.
'We're ready to welcome tourists'
Lovemore Chinga, 32, runs a successful hospitality and catering business in neighbouring South Africa. He is Shona and grew up in the town of Mutare in Zimbabwe's east, near the Mozambique border.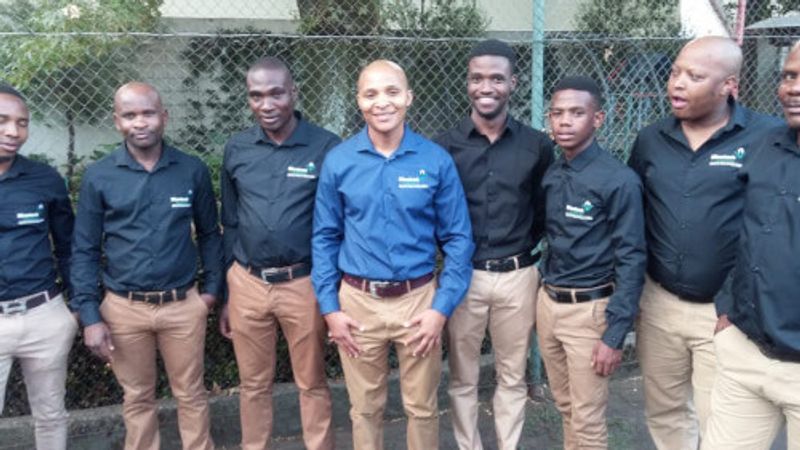 "I want visitors to know that Zimbabwe's environment is beautiful and safe. Zimbabweans are educated, hard-working and trustworthy – we're ready to welcome tourists and share our culture," says Chinga.
"For me, one of the best places to visit is the Troutbeck Resort in the Nyanga district [near the Mozambique border]. The area is known by the locals as 'Little London' as the weather is quite damp and cool and you can fish for trout, play golf and enjoy the mountains.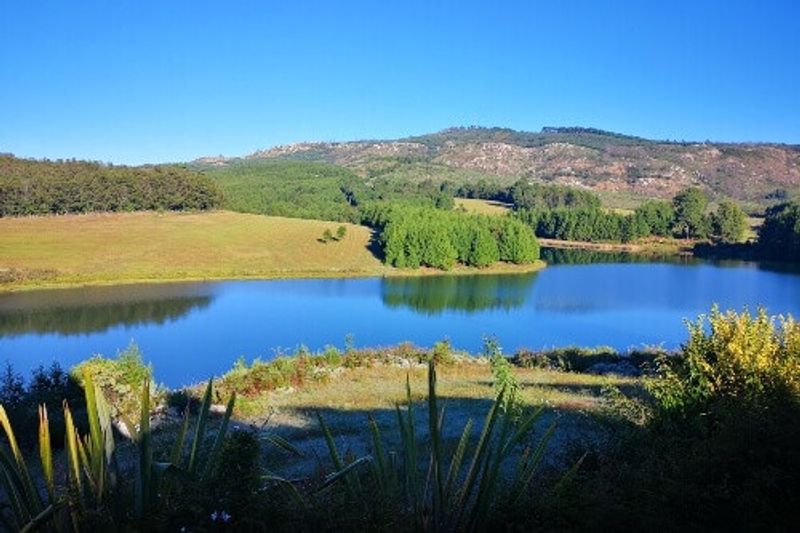 "Visitors might be welcomed with the Shona greeting mauya – this translates literally to 'hugging a person.'"
"I would recommend visitors to try pap [Zimbabweans' staple diet, similar to polenta]. I like pap with trout and morogo [wild spinach] – every Zimbabwean has a kitchen garden and grows their own veggies."
'The diversity of the wildlife is incredible'
Anyone who loves the great outdoors will surely agree that Sibahle Sibanda, 45, has a dream job. Sibs, as he is known, is a professional head guide for Imvelo Safari Lodges in Hwange National Park, and is one of the area's best-known guides.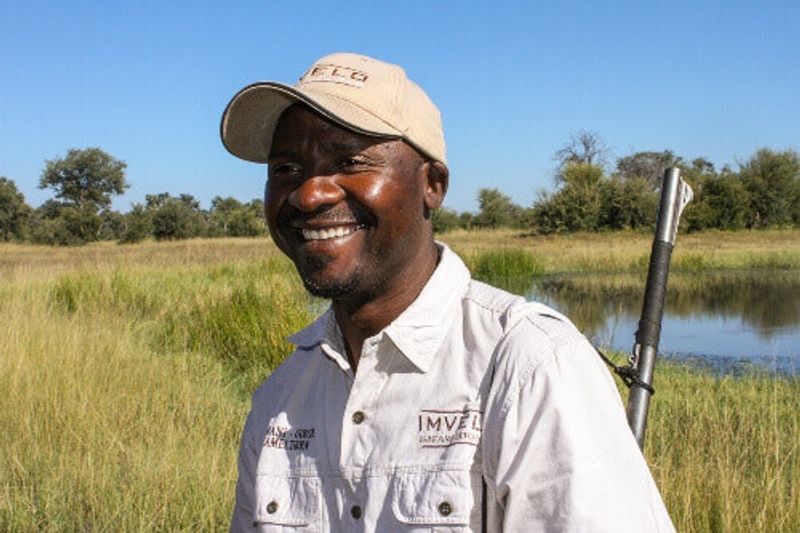 Sibs was born in a village close to Beitbridge in southern Zimbabwe and is a pro at ensuring guests experience an unforgettable African bush experience. He has worked in many parts of Zimbabwe, including Mana Pools, Matopos, Matetsi, Victoria Falls and Chizarira, as well as safari destinations in Botswana, Zambia and South Africa, but believes Hwange in Zimbabwe offers visitors something truly special.
"Hwange is the third largest park in Southern Africa with the second largest elephant population in Africa (upwards of 45,000). It is still very exclusive with very few guests and vehicles and the diversity of wildlife is incredible with over 100 mammals and 400 bird species," he says.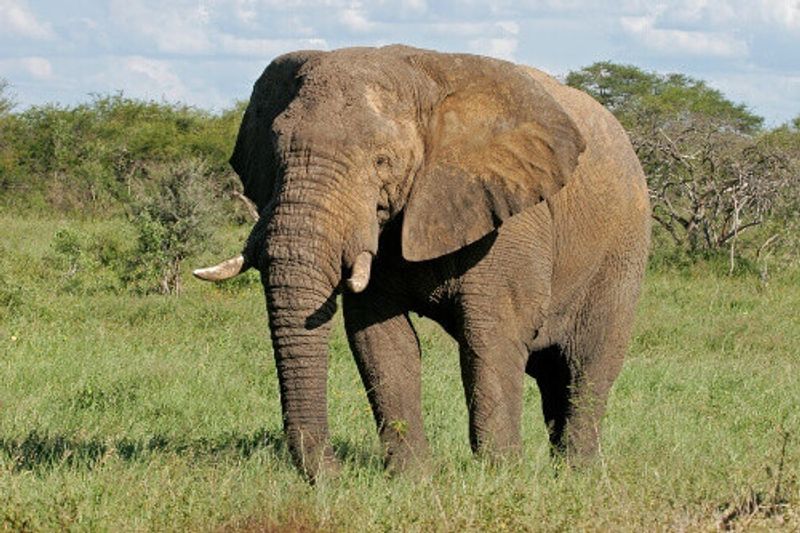 Despite having spent most of his career guiding in the bush and having witnessed all types of natural wonders, adorable baby animals still tug at his heartstrings. "We recently enjoyed watching the first sightings close to our Bomani Lodge of Cecil's [the Lion's] grandcubs, which was very special," he says.
But it is not only Zimbabwe's natural flora and fauna that make the country so remarkable. Having spent his career meeting and guiding overseas guests both in Zimbabwe and other African countries, Sibs knows that Zimbabweans offer visitors a special experience.
"Hosting is in our culture," he says. "It is part of our upbringing in the extended families that we are brought up in. You live with close to distant relatives and are consistently visited by lots of family friends and relatives, this will shine through in the hospitality shown by the Zimbabwean people when you visit us."
While Sibs is a huge fan of Hwange, he also recommends every visitor to Zimbabwe makes the journey to Victoria Falls to experience the mighty Mosi-oa-Tunya (The Smoke That Thunders).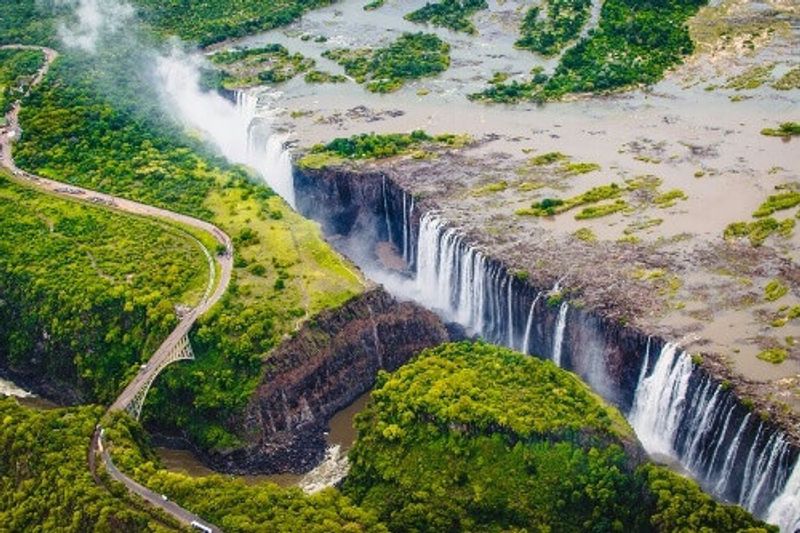 And when it comes to what to indulge in after a long day exploring the African bush or at the Falls, Sibs recommends sampling the local staple of papa. "This goes with beef stew mixed with veggies. I grew up eating this dish and it still remains my favourite to this day – filling and nourishing and just takes me back to my childhood," he says.
'The Smiley Nation'
Nelly Nkala, 38, was born in Matobo and educated in Bulawayo. She currently works as a cleaner and helper in Johannesburg.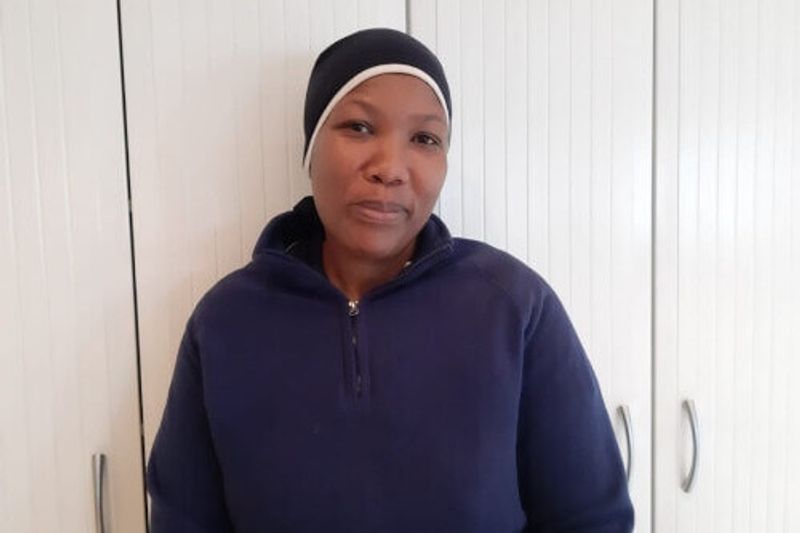 "Zimbabweans are down-to-earth, friendly, open and happy. I like to think of us as the Smiley Nation!"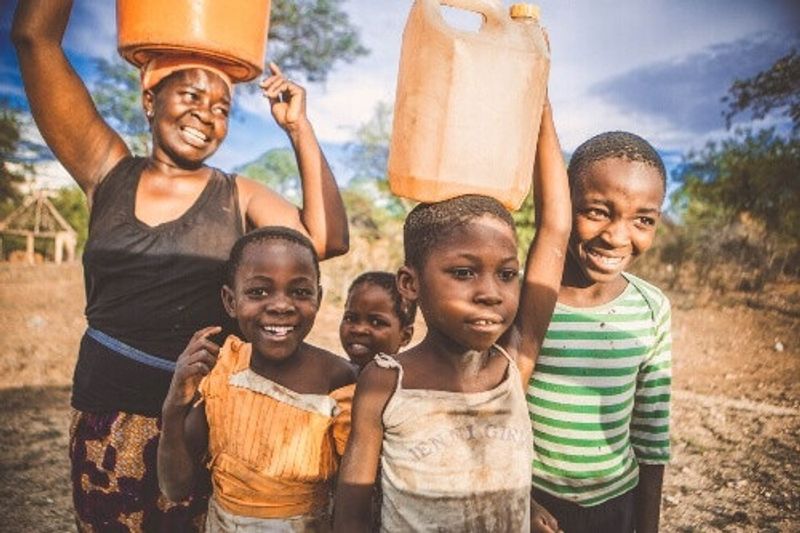 "I think Zim is just the most beautiful place on earth. Despite economic challenges, our county manages to be organised and clean. That's pretty special in Africa."
"We are an extremely religious nation with most of us being committed Christians – inclusion and tolerance are encouraged."
Nkala has some favourite places to visit in Zimbabwe: "I was blown away by my first visit to Victoria Falls. It's a national icon. Matobo Hills is also sensational and so peaceful – visitors can relax and recharge in the endless space.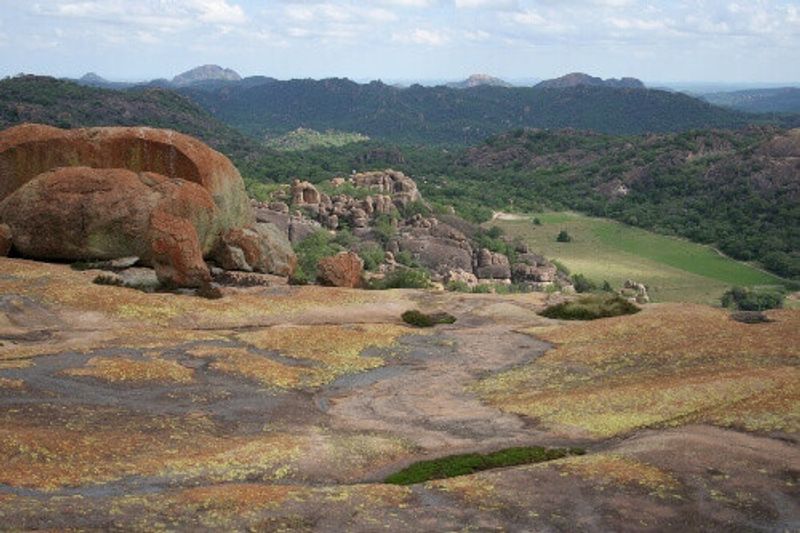 And what about food?
"Pap is definitely the most popular local food. Visitors should try it with homemade gravy."