From luxurious houseboats and newly upgraded safari lodges and hotels to incredible wildlife encounters and adventure activities, Zimbabwe continues to delight visitors from far and wide
Zimbabwe has long been a favourite African destination with safari lovers, nature buffs and adventure junkies alike. And in recent years greater economic stability has seen the country's tourism industry staging a comeback with new bush lodges opening and some fresh experiences that delight both first-time and returning visitors.


So, what makes this tropical Southern African country such a gem?


Despite a turbulent political history, Zimbabwe's vast wilderness areas, outstanding big game, classic African landscapes, jaw-dropping natural wonders and warm and welcoming people combine to create an experience unlike any other in the region.


Plus, many safari enthusiasts rate Zimbabwean safari guides, rangers and trackers as among the very best in Africa.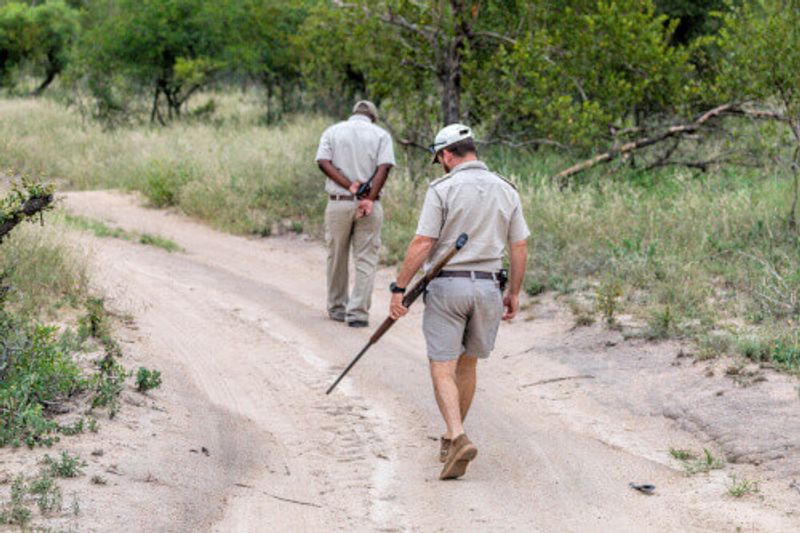 On a practical level, Zimbabwe is easily accessible from its neighbouring countries such as South Africa and Botswana, allowing visitors to experience the country along with others in one trip.


A land of diversity and wonder
Zimbabwe is a landlocked nation bordered by South Africa to the south, Mozambique to the east, Botswana to the west and Zambia to the north. Despite not having a coastline, Zimbabwe is a stunningly beautiful country, boasting a number of different landscapes, including typically African savannahs and vistas, dotted with ancient baobab, mopane and marula trees.


Zimbabwe's national parks, including Hwange and Matobo, are famed big game territories, home to the magnificent Big Five (elephant, rhino, buffalo, lion and leopard) among many other animals and birds, including giraffe, crocodiles, warthogs and more.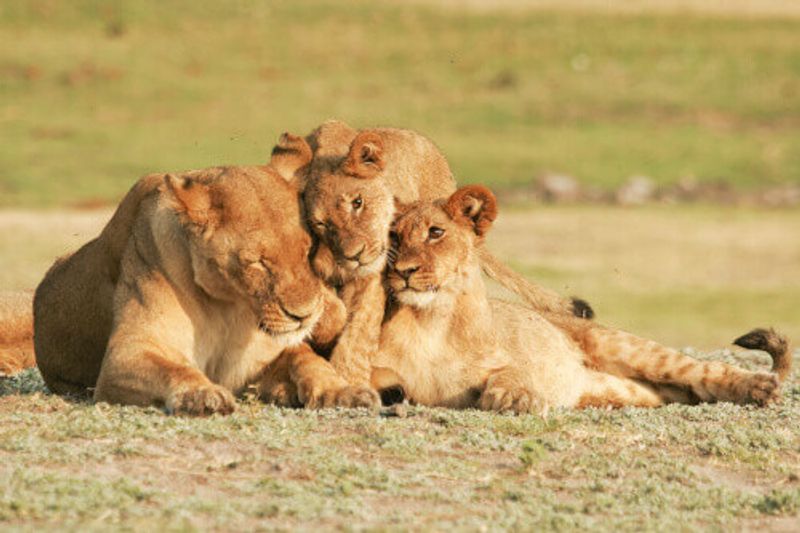 The country is also home to one of the seven wonders of the world: the awe-inspiring Victoria Falls or Mosi-oa-Tunya ('the smoke that thunders'), which borders Zimbabwe and Zambia.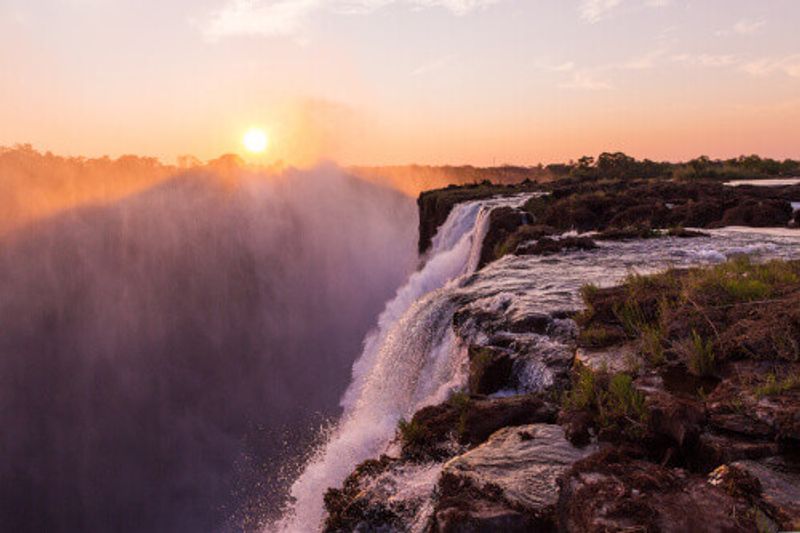 Here the locals have always known, long before Scottish missionary and explorer David Livingstone set eyes on this wonder in November 1855, that the falls, the largest in the world by volume, are something truly extraordinary.


Witnessing the Mosi-oa-Tunya from the air, either via a plane as you approach Victoria Falls or Livingstone airports, or via a scenic helicopter trip, is an experience you're guaranteed to never forget. Equally awe-inspiring is seeing the falls for the first time from one of the wooden walkways that provide viewing access to Victoria Falls.
However, while once it was a wonder enough to simply soak up the awesome power of the falls before retiring to your hotel for a gin and tonic, today a vast range of adrenaline-inducing adventure activities keep visitors in Victoria Falls occupied all day long.


Choose from the thrilling 111 m bungee jump from the Victoria Falls Bridge, a powerboat adventure or white-water rafting on the Zambezi, a gorge swing, helicopter flip or sunset cruise on the Zambezi River.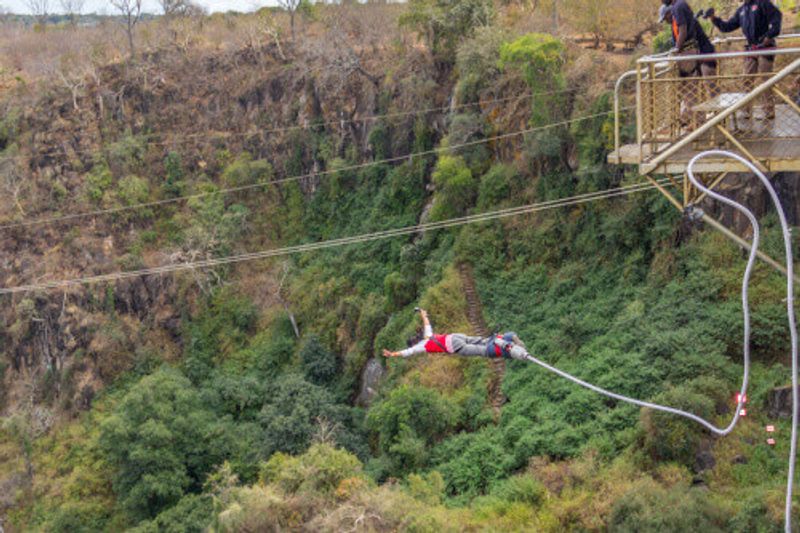 If natural wonders weren't enough, Zimbabwe has some manmade treasures up her sleeve, too.


Lake Kariba was created in the late 1950s following the construction of the Kariba Dam. It is one of the largest man-made lakes in the world by volume and is also a favourite with laid- back adventurers, keen anglers and bird enthusiasts. Kariba's famous houseboats are a tranquil way to soak up the natural surrounds, complete with wallowing hippos and crocodiles, splashing elephants and hundreds of bird species. There's arguably no better place to relax and enjoy an African sunset.


As well as natural attractions, there are plenty of historic relics to discover in Zimbabwe.


Arguably the most significant is Great Zimbabwe in the south east near the town of Masvingo. With its impressive dry-stone architecture it was a key site for the Shona kingdom between the 13th and 15th centuries and is recognised on the UN World Heritage List.


Friendly and welcoming people
Despite their turbulent political history, Zimbabweans are arguably Africa's most welcoming and friendly people. They simply love welcoming tourists and are sure to go the extra mile to make your stay a memorable and happy one.
Zimbabwe's 16.5 million people speak 16 official languages, with English, Shona and Ndebele being the mostly widely spoken. Most people, especially in the towns and cities and near the tourism attractions, speak good English and can converse easily with visitors.
Tropical climate
Tropical Zimbabwe typically experiences hot summers with rain – the green season – and dry winters, with sunny days and cool nights. Winter is the ideal season for viewing wildlife from open-topped vehicles, thanks to the low grasses and thinner trees and bushes which mean animals can be spotted and photographed more easily.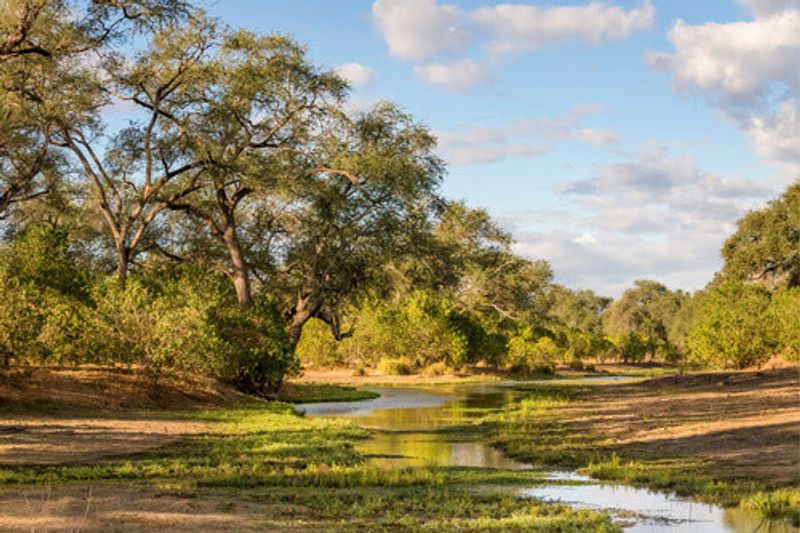 However, many people adore Zimbabwe's green season landscapes, complete with lush green plains and dense trees and bushes.


While the summer rain is great for fertile soils and tropical days, it also means that many parts of Zimbabwe, including Victoria Falls and other areas along the Zambezi River, are malaria areas.


Check with your doctor well in advance of travelling and take sensible precautions against mosquitos such as covering up at night by wearing socks and closed shoes and applying insect repellent liberally.


Zimbabwe is generally warm most of the year but be sure to pack a warm fleece or jacket, trousers, beanie and pashmina as it can get chilly on open-topped safari vehicles or on houseboats at night.


Amenities and services
While largely a rural country, Zimbabwe's two main cities, Harare and Bulawayo, offer various amenities and services such as supermarkets, chemists and shops.


The capital Harare is the political and commercial centre and boasts an international airport. Further south is Bulawayo, a sleepy town with a laidback character. To the north is the tourist town of Victoria Falls on the border of Zambia, which also has a new international airport.


Basic medical services are available in Zimbabwe, but specialist and some emergency care is often referred to private hospitals in South Africa. For this reason, appropriate travel insurance, including adequate medical cover, is a must.