Fantastical rock formations, world-class rhino conservation and a remarkable array of ancient rock art – prepared to be wowed in Matobo Hills
In Zimbabwe, you will be spoilt with Big Five encounters and adventure activities galore, but for an entirely different Zimbabwean experience, the granite rock formations and rhino conservation projects of Matobo Hills offers something very special.
Located just a short 34km drive from the laid-back city of Bulawayo is the Matobo National Park, Zimbabwe's oldest national park and a UNESCO World Heritage Site.
While you won't be spotting all of the Big Five here, just the two but better than zero (rhino and leopard), Matobo is most famed for its granite boulders and kopjes ('little hills'), ancient San rock art and as an important centre of rhino conservation. Plus, the hills also house some of the most spiritually significant places in Zimbabwe, as well as the grave of colonialist Cecil John Rhodes.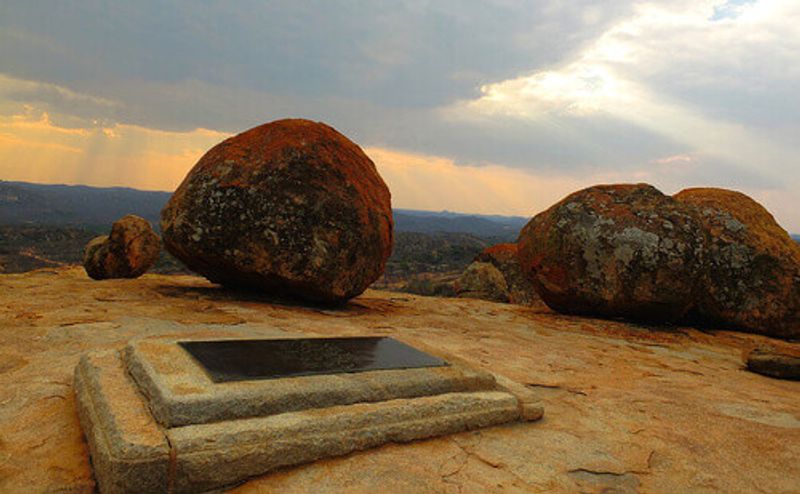 Rhino tracking in Matobo National Park
Today, Matobo is an Intensive Protection Zone for endangered black and white rhino. Join a guided rhino trekking or walking experience led by expert armed rangers to learn more about these majestic ancient animals and the plight facing the species due to poaching across Africa. You'll learn to spot rhino spoor (tracks) and hopefully be rewarded by spotting one along the way.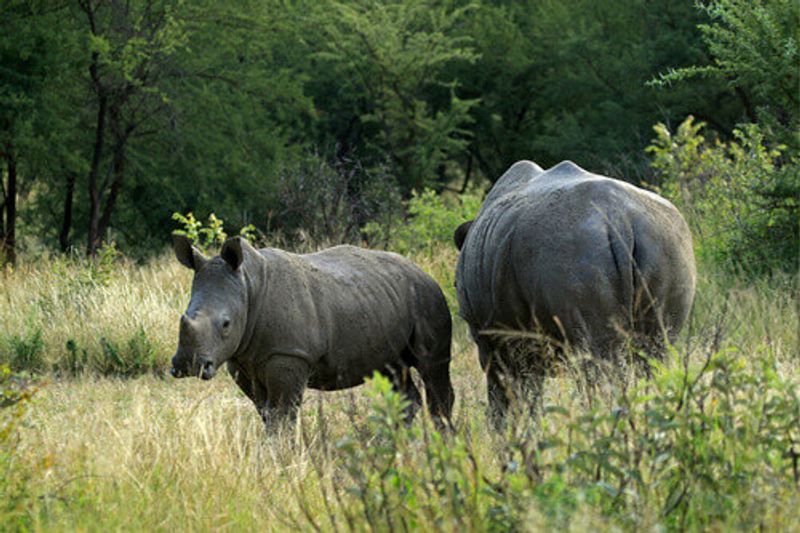 You might be looking for rhino, but keep your eyes peeled for other game, too – the park is home to some 88 mammals, including sable, impala, giraffe, wildebeest and leopard. In fact, Matobo National Park is believed to have the densest population of leopard anywhere in the world, although the cats are rarely spotted as they can easily hide in the kopjes or the park's heavily wooded valleys.
With more than 175 species of birds, Matobo is also home to prolific bird life – turn your eyes to the sky and you may spot a black eagle – the area is famed for having the highest concentration of the birds of prey anywhere in the world.
Zimbabwean landscapes, art and history
Southern Africa is blessed with many diverse landscapes but nowhere else but Matobo has such fantastical balancing granite rock formations. The park is well known for these features, including the photogenic 'Mother and Child' rocks. You're sure to be wowed by the huge rocks that seem to balance precariously on top of each other.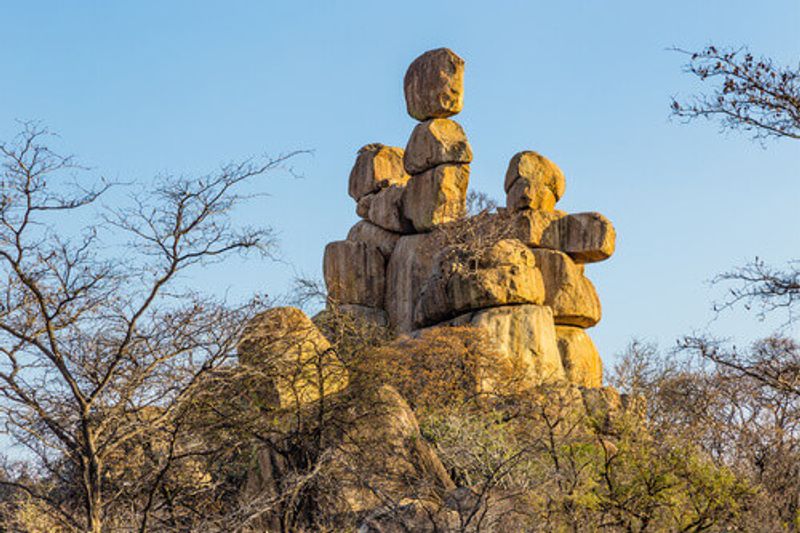 The park also houses one of the most important collections of ancient rock art in all of Africa. The first people to inhabit modern Zimbabwe were the San people, who are believed to have lived in the region as far back as 100,000 years ago. The San left their mark in the Matobo Hills with remarkable ancient rock paintings, many of which can still be visited. There are some 300 rock art sites in Matobo, including Bambata Cave, Pomongwe Cave and Nswatugi Cave.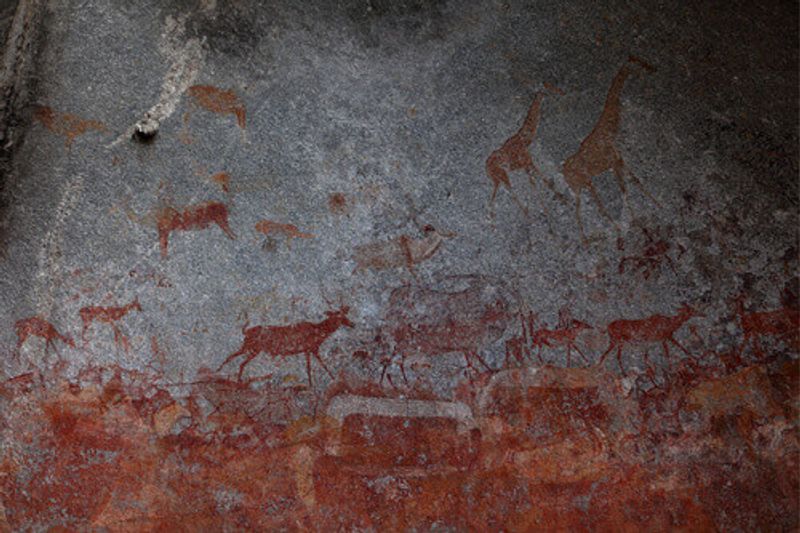 Zimbabwe's spiritual place
Zimbabwe's Shona and Ndebele people also believe the Matobo Hills area is a particularly important spiritual place. In pre-colonial days the hills were the headquarters of the Mlimo, the Matabele spiritual leader and some rituals continue to be carried out in the surrounding hills today.
So, for a peaceful, spiritual and truly unique experience, the Matobo National Park and surrounding hills truly deliver an exceptional experience.