Tanzania's oldest and most storied national park has inspired travellers for generations
The mighty Serengeti – meaning endless plains in Maasai – is Africa as you've always dreamed. Grassy plains stir in the breeze, punctuated by native acacia trees and jutting kopjes (rocky outcrops). Roaming herds traverse the land in search of food and water. Predators hunt instinctively, as they have for millenia. This vast national park stretches 14,763 sq km across northern Tanzania and encompasses a diverse array of landscapes. So, if it's an Attenborough-style adventure you're after, hop in a pop-top 4x4 and set off across the savannah. Just don't forget the binoculars!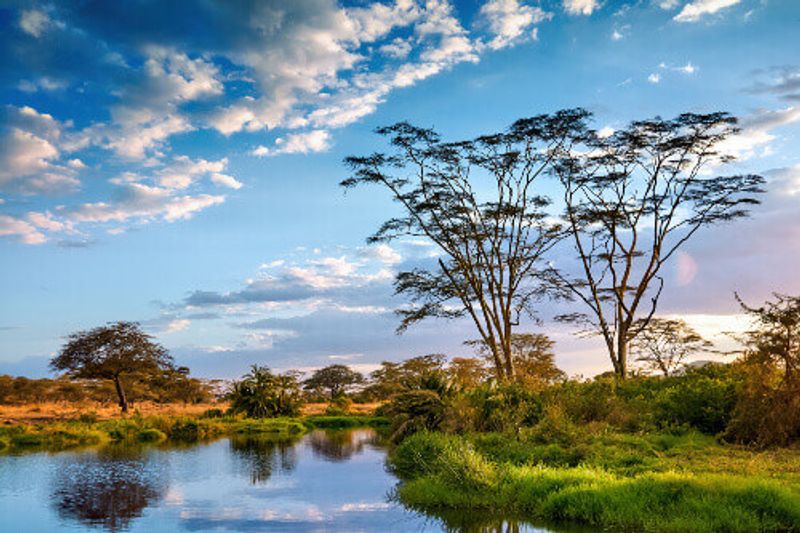 While Serengeti National Park has been a certified conservation area since 1951 and UNESCO-listed since 1981, scientists believe it's among the oldest functioning ecosystems in the world. In fact, the annual migration of wildebeest, the flora and even the weather patterns are thought to have remained consistent for over one million years – a remarkable feat considering how much the world and climate has changed.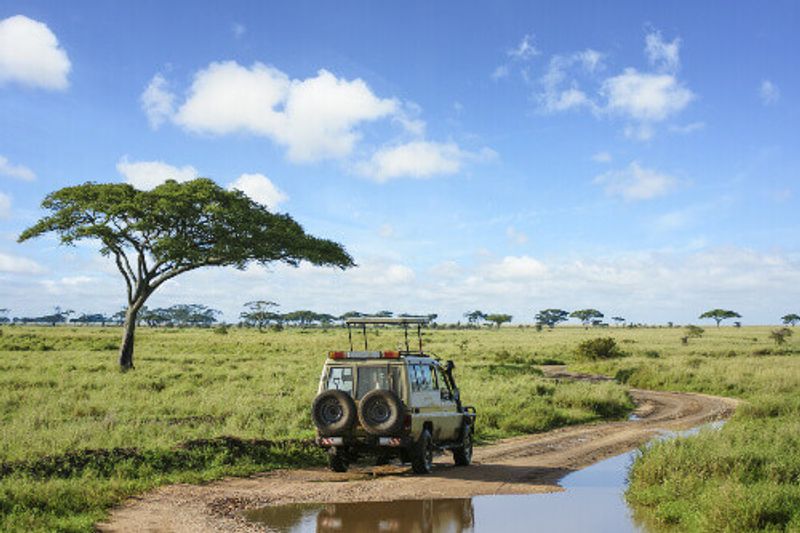 In smaller game reserves, lion sightings are sparse and highly competitive. Once word spreads of an active lion coalition, you'll find yourself jostling with other safari vehicles for the best view. But in the Serengeti, there's no such problem – Tanzania's premier national park contains the highest density of lions in the world, with a population estimated at around 3,000. Add the other 59-odd species of mammals and 500 species of birds that call the reserve home, and you can understand why the place is world-renowned.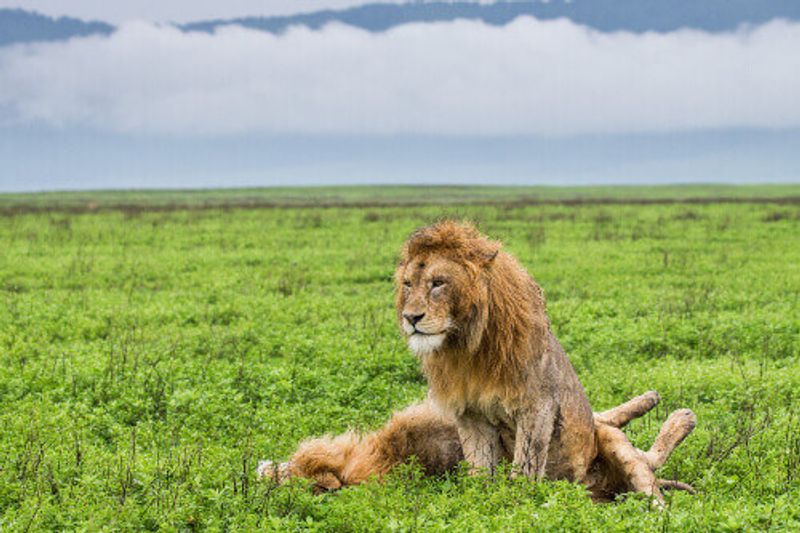 The Serengeti is split into several areas, with the Seronera region being the most accessible and biodiverse. It features the park headquarters and visitor centre, along with a small airstrip and a majority of the reserve's premier safari lodges. Many of the Serengeti's most famous residents can be found in the Seronera Valley, from elephants to giraffes and buffalo, which in turn attracts a huge amount of predators. As a result, the Seronera region is perhaps the best place in the park to spot elusive leopards, along with hyena and cheetahs.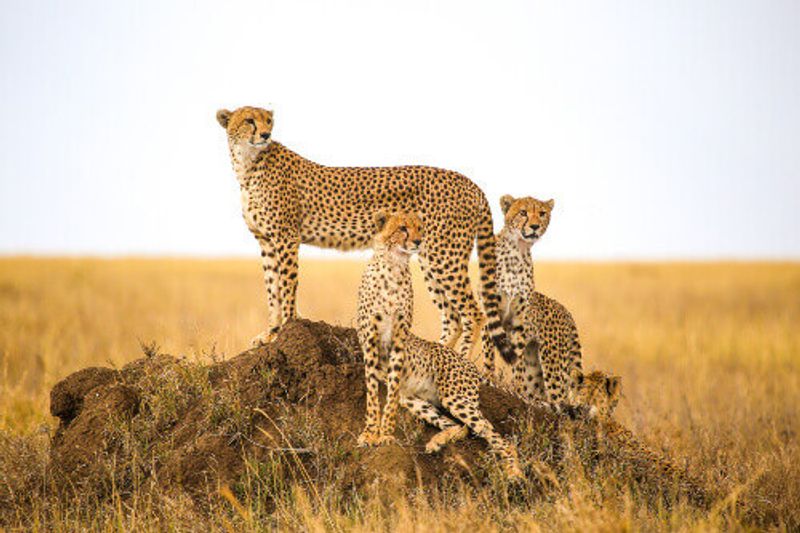 The official entrance to the Serengeti National Park is marked by Naabi Hill, where visitors are welcome to explore while their guide checks in. A short trail leads to a scenic point at the top of Naabi Hill and provides panoramic views across the endless Serengeti plains. Along the way, you may spot small mammals, birds and reptiles like the pink and blue mwanza flat-headed rock agama. Large animal sightings are common here, but you'll need to be eagle-eyed, as they're often in the distance and camouflaging with their surrounds.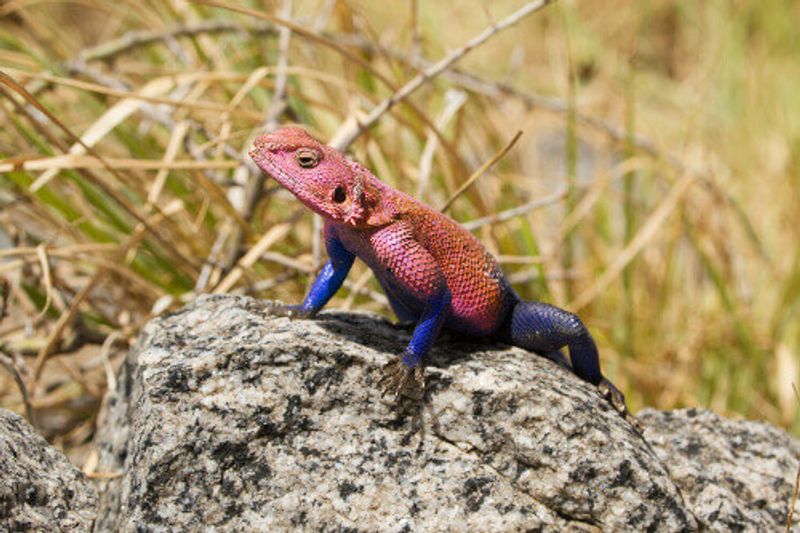 Serengeti National Park is a true ecological treasure and one of Africa's greatest wildlife reserves.